How Did Neil Die On 'General Hospital'?
General Hospital is famous for throwing its viewers plenty of curveballs. Typical to all soap operas, they use deception, betrayal, and death to keep the storyline moving. Fans were therefore shocked to learn that their favorite resident therapist in General Hospital Neil Byrne died.
Fans have provided their speculations about how Neil died and if his death was more than an accident. Read on to learn more about Neil's fateful death and if he could come back from the dead.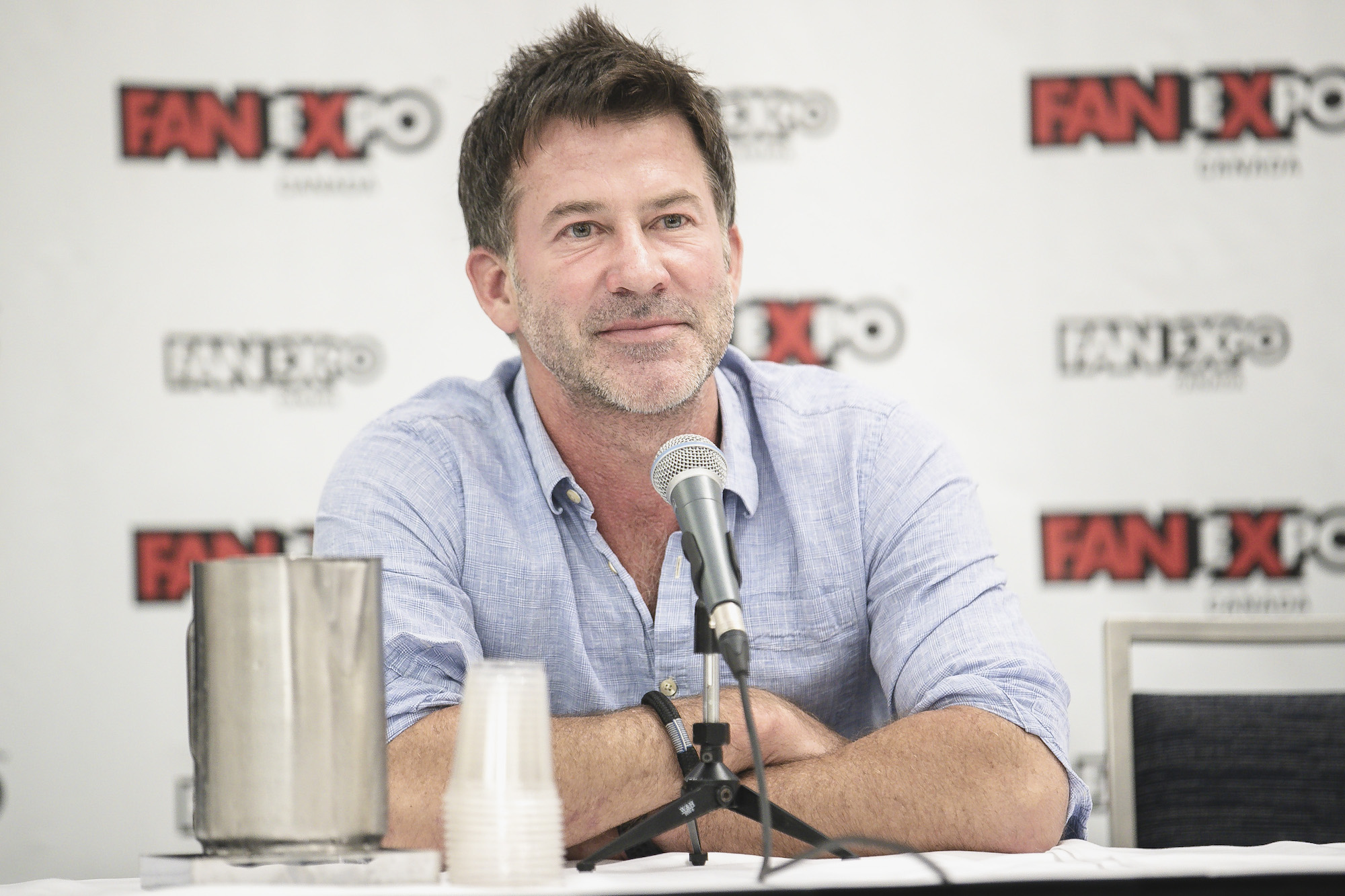 Neil and Alexis struggled with their feelings for one another
When Neil and Alexis first met, she was ranting about Julian for a while. Neil then suggested that she focuses more on herself and not Julian. He also asked her out to dinner, to which she politely declined. She excused herself since she had a therapy appointment. To her surprise, the therapist she was going to meet was Neil. Neil did his best to help Alexis get over her current situation, including rescuing her daughter from a cult. He ended up confiding in Alexis about his daughter's death and the impact it had on him. After realizing that he had crossed boundaries as her therapist, he suggested that he no longer see her in that capacity.
Neil also realized that he was on the verge of losing his license since he had violated the two-year rule with Alexis. As a therapist, he has to wait two years to elapse before he dates his patient. He was pardoned for the issue but was banned from being with Alexis until two years elapse. Neil struggled with his feelings for Alexis while working at the hospital. After Alexis fell off the wagon, Julian blames Neil for her relapse, which exposes Neil to the board for not abiding by the rules. He and Alexis ended up losing their job, and Alexis wouldn't hear anything from him.
After several attempts, Alexis confessed that she missed him and wanted to take their friendship to the next level. The two went to bed together, but the following day while Alexis was making coffee, she found out that Neil had died.
How did Neil die?
RELATED: 'General Hospital': Maurice Benard Shares His Mom's Reaction to 1 Heartbreaking New Episode
At first glance, it seemed as though Neil had died in his sleep. However, Alexis realizes that Neil died from an overdose. The autopsy revealed that Neil had died from an opioid overdose, according to Soap Hub. Alexis was further stunned to learn that Neil had been injected after Julian discovered a syringe under the bed.
Jordan suspected that Cyrus Renault had something to do with Neil's death. Fans are convinced that Cyrus took revenge against Neil to get him out of the way of his operation in GH. Although some fans believe Cyrus is to blame for Neil's death, some also think that Neil might not have been the real target.
According to Soap Dirt, Alexis could have been the target of the attack. Since Cyrus aims at taking control of the hospital, he might have wanted Alexis out of the way. Alexis is, however, determined to find out who killed Neil and why. Therefore fans will have to wait to uncover the truth about Neil's death and whether it was an accident or not.
Could Neil return to the show
Although death means an end to characters in other shows, soap operas seem to bend the truth of life and death. The concept of characters who had died returning to soaps isn't new. Various characters have been brought back and given a second happily ever after.
Although autopsy results revealed that Neil had died, there is a chance that the writers might flip the script on the viewers and bring back their favorite therapist. Neil might return in flashbacks, or his storyline might get switched to create space for his return. There's also a chance he could come back as a long lost "twin" of Neil's. We do know that the actor who portrays Neil, Joe Flanigan, has left the show to focus on a new project called See, so it doesn't look likely he'll be rising from the dead anytime soon.