How Did Patrick Stewart Meet His Wife, Sunny Ozell?
Patrick Stewart and Sunny Ozell have been married for seven years now, and compared to many other celebrity relationships, they keep theirs relatively under the radar. This is especially interesting given that the two have a 38-year age gap — something that usually causes more of a ruckus among media outlets. However, the two have managed their age gap without any issue for seven years, and seem to be more in love than ever. So how did Stewart meet Ozell? The icon employed a classic gambit.
How did Patrick Stewart meet Sunny Ozell?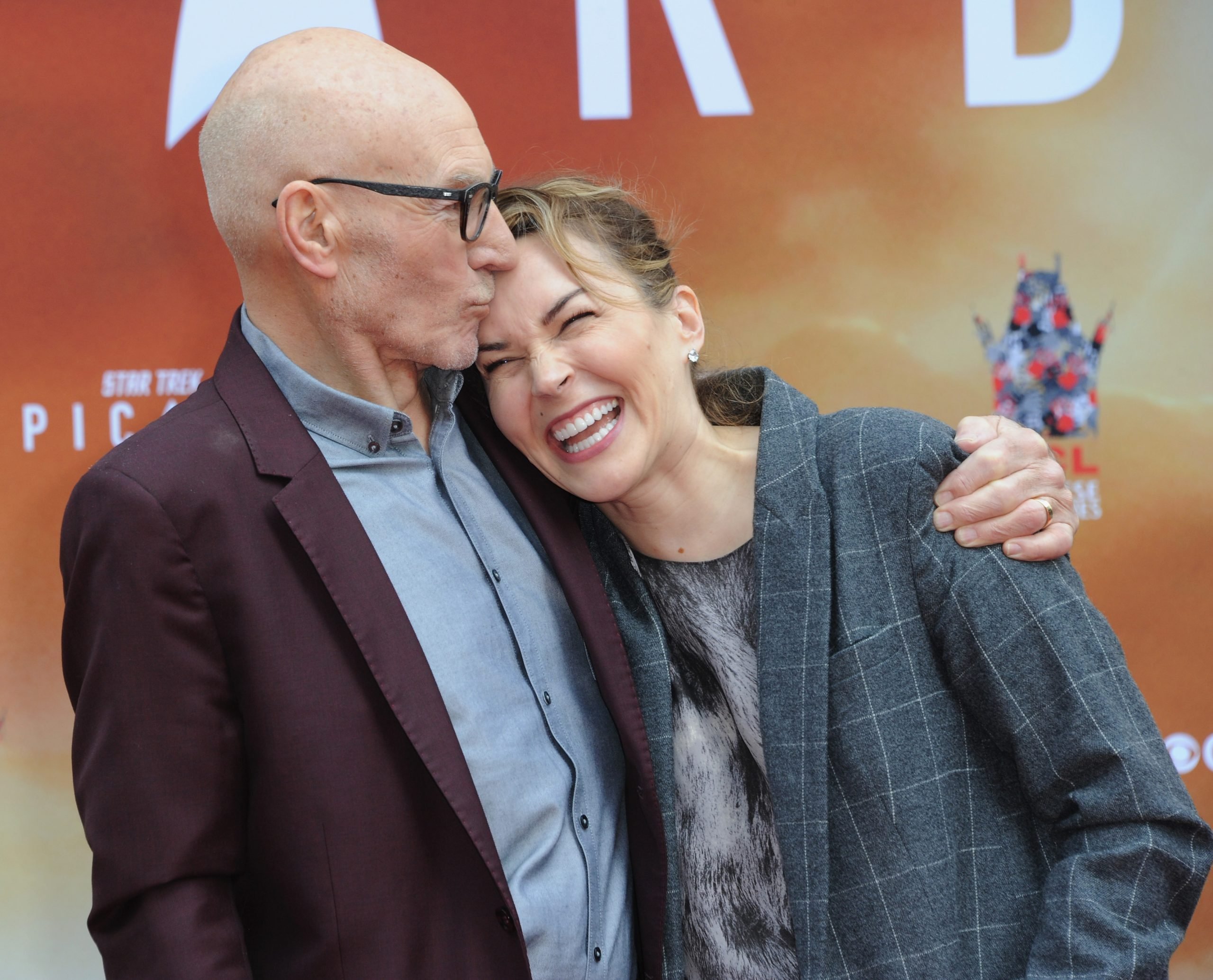 RELATED: How Henry Cavill 'Flubbed' an Audition With Patrick Stewart Early in His Career
While many celebrity relationships stem from mutual work or friendship, Patrick Stewart's relationship with Sunny Ozell started out in a restaurant. When the two first met, Ozell was waiting tables.
"I was a little freaked out by seeing Patrick Stewart in my restaurant," confessed Ozell, according to The Daily Mail.
"It was an immediate attraction. When she came over to offer us dessert on the house – because her manager had insisted – we got talking," Stewart said.
In the end, Stewart took a tried and true route — he passed Sunny Ozell his phone number at the restaurant. But, Stewart claims, it went down differently than you might think. The two discussed how they met on an episode of Loose Women.
"It's the only time in my life I've ever done that," confessed Stewart. "It was all kind of a business arrangement. She had said to me that she wanted to see our production of MacBeth in Brooklyn, but it was sold out."
"We were transferring to Broadway and so I said, 'Well there'll be seats there, here's my number, give me a call if you want one. Was there an ulterior motive? I will leave you with your feelings on that," he laughed.
Sunny Ozell saw Patrick Stewart's severed head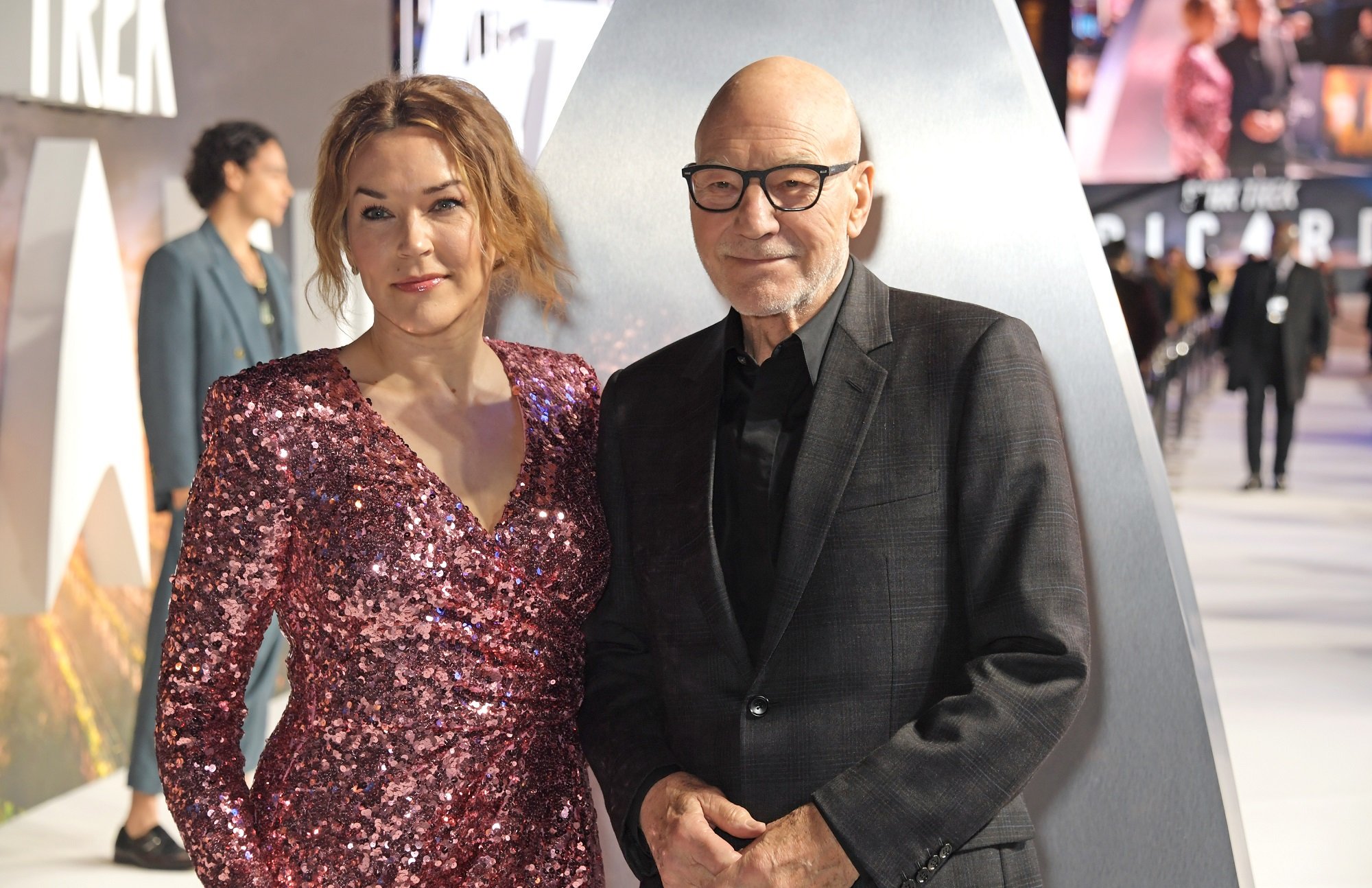 Sunny Ozell decided to take Patrick Stewart up on his offer, and she says she felt some trepidation meeting up with him after because of how terrible his character was on-stage.
"It was a beautiful production, it was terrifying. And I went and say MacBeth and then had to go say hi to him afterwards, after seeing him be the most horrible man," Ozell explained.
"But the thing is, in that production, the very last thing the audience saw was Malcolm, the character Malcolm, holding up my severed head in the spotlight, and then the lights went to black," Stewart laughed.
"I keep asking where it is because I want it for my mantle," Ozell joked.
How the couple deals with their age gap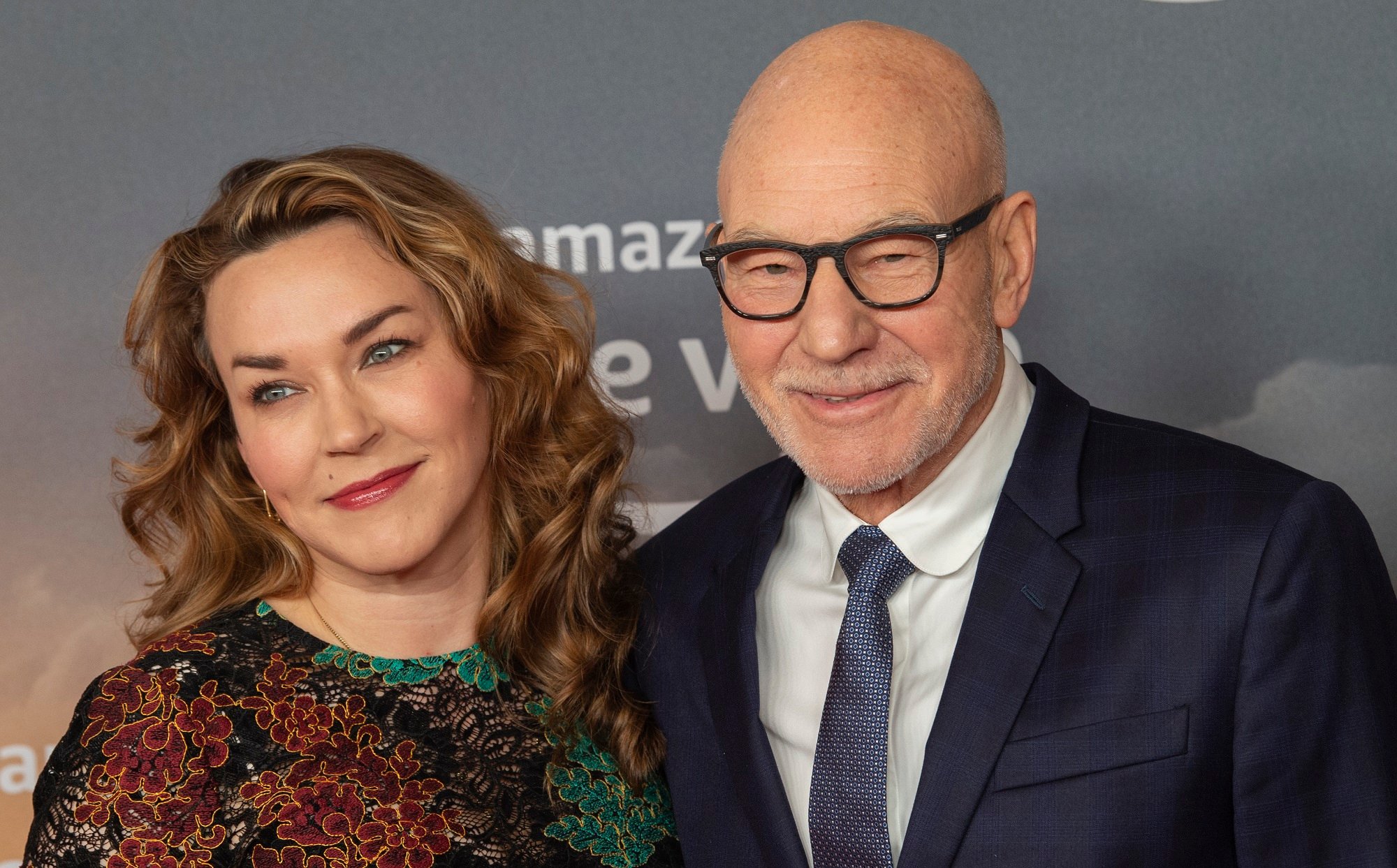 Patrick Stewart and Sunny Ozell share a 38-year age gap, give or take a few months. However, the two haven't let that stop them from having a happy marriage.
Stewart has admitted that Ozell's father wasn't exactly keen on her marrying someone five years his senior, but that he's come to love Stewart since.
"He rings me up and says, 'Hey son, it's your father here,'" said Stewart.
Ozell confessed that to her, the age gap is irrelevant. She claims Stewart is so ebullient that you'd never know his age. And sometimes, he puts her to shame.
"He is so youthful and I guess I'm kind of an old worry wart so we bridge the gap. It doesn't come up much. He's in better shape than me, which infuriates me," said Ozell.