How Did Pauly D Meet the Mother of His Daughter?
The early days of Jersey Shore may have been all about partying, but now much of the cast have settled down and started their own families.
Pauly DelVecchio was one of the first roommates to have a child — second only to Nicole "Snooki" Polizzi. While DelVecchio isn't in a relationship with his daughter's mother, Amanda Markert, many people are curious about how the two met.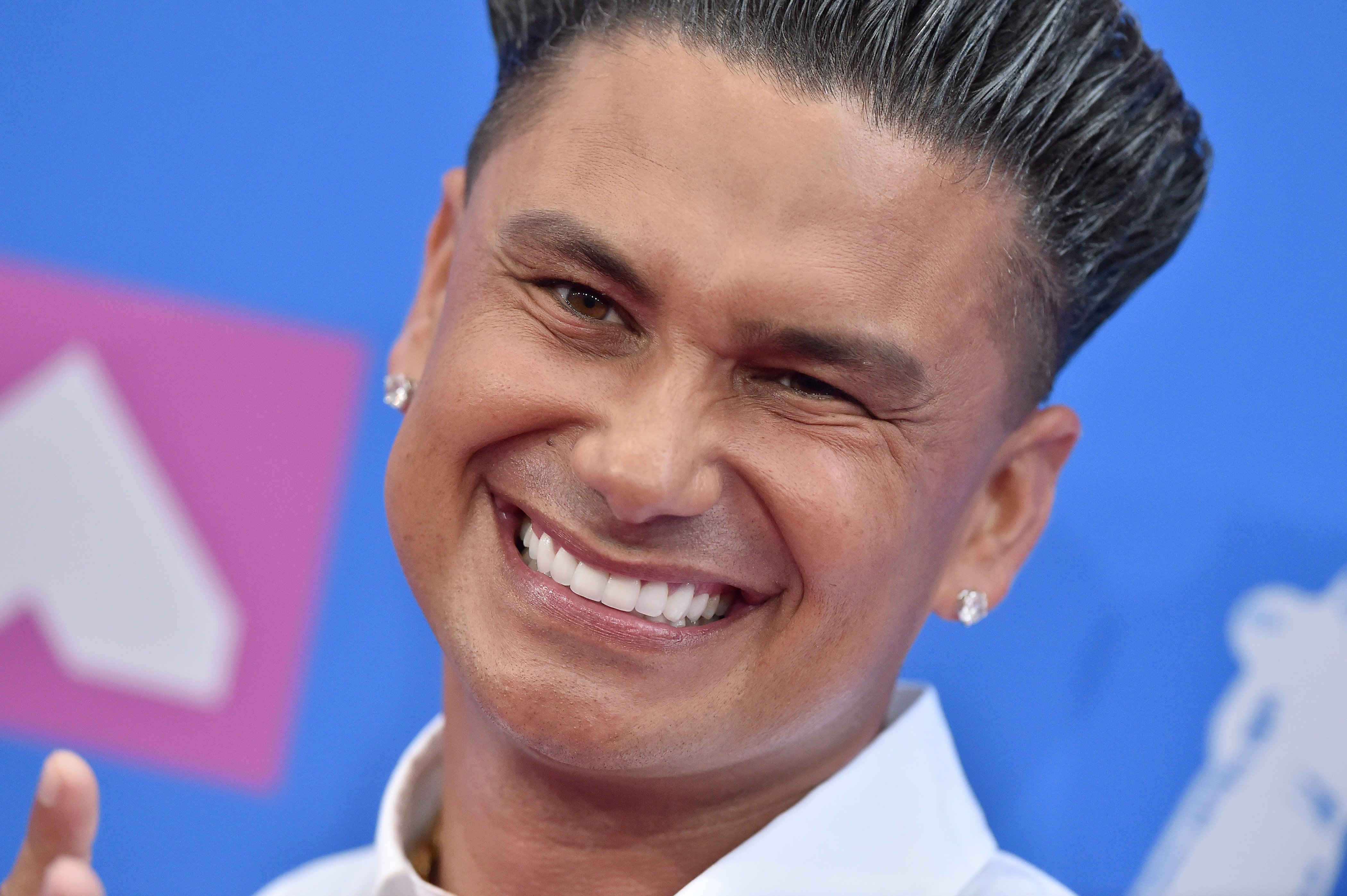 Pauly D is a father
In May 2013, DelVecchio became a father to Amabella Sophia Markert.
Contrary to what some Jersey Shore fans might have thought, DelVecchio was excited about becoming a dad.
"I'm proud I'm a father," DelVecchio told Us Weekly a few months after his daughter was born. "I am excited to embark on this new part of my life."
In 2020, Amabella is 7-years-old.
Pauly didn't know he had a daughter until after she was born
Us Weekly reported that DelVecchio wasn't made aware of Amabella's birth until October 2013.
When DelVecchio found out he was a father, he filed for full custody. DelVecchio told TMZ he felt like Markert was treating his daughter like "a winning lottery ticket."
Markert refuted those accusations on her since-deleted Twitter account, writing: "I love my children more than anything in this world. The chaos he has created is a shame" (via Heavy).
Eventually, the two reached an agreement.
Amabella lives with her mother
Judging by Markert's Instagram profile, Amabella lives with her full-time in New Jersey. The two spend much of their time together with Markert's other child, Mikey.
Markert's older son is from a previous relationship.
For the most part, Markert is private about her past and present relationships. However, she does share photos of both of her children frequently on social media. 
Pauly D prioritizes being a father
It's unclear how often DelVecchio sees his daughter, but he is extremely involved in her life.
In Double Shot at Love Season 1, DelVecchio was focused on finding a woman who would get along with his daughter.
During one episode, DelVecchio tested his girlfriends by bringing in an actor who posed as Amabella. Despite the prank, DelVecchio was able to understand which girlfriend would fit into every aspect of his lifestyle — including his being a father. 
Unlike Markert, DelVecchio keeps mentions of his daughter off social media. He is very protective of Amabella's image. As such, he tries to keep her out of the public eye as much as possible.
RELATED: 'Double Shot at Love' Fans Think Pauly DelVecchio's Ex-Girlfriend Is Jealous of Nikki Hall
Many fans are curious about what DelVecchio's daughter is like. "She's a mini-me," DelVecchio shared in an interview on Live With Kelly and Ryan.
"I look at her, and I see myself. She's a Prank War Champion, too!"
How did Pauly meet the mother of his daughter?
DelVecchio and Markert used to work together.
In August 2012, DelVecchio met Markert in Atlantic City, New Jersey. At the time, he had a residency at The Pool After Dark in Harrah's Casino.
Markert was working as a VIP bottle service girl for the nightclub. The two hit it off and had a one-night-stand that ultimately resulted in her pregnancy. 
Today, the two appear to be civil with one another. There are no more back and forth comments about custody on social media — both seem to just want what's best for Amabella.