How Did Prince Charles and Camilla Parker Bowles Meet?
You've heard about the affair they carried on while married to other people now find out how Prince Charles and Camilla Parker Bowles met each other.
For years, Prince Charles and Camilla Parker Bowles carried on an affair while married to other people and it's been well-documented how much of a strain their scandalous relationship put on the royal's marriage to Princess Diana. Most people know the story about how Diana found out about the whole thing and what happened when she confronted her husband's mistress but not many people are aware of how the Duke and Duchess of Cornwall met one another.
Here's more on how they were first introduced plus the reason why Charles chose to marry Diana before Camilla.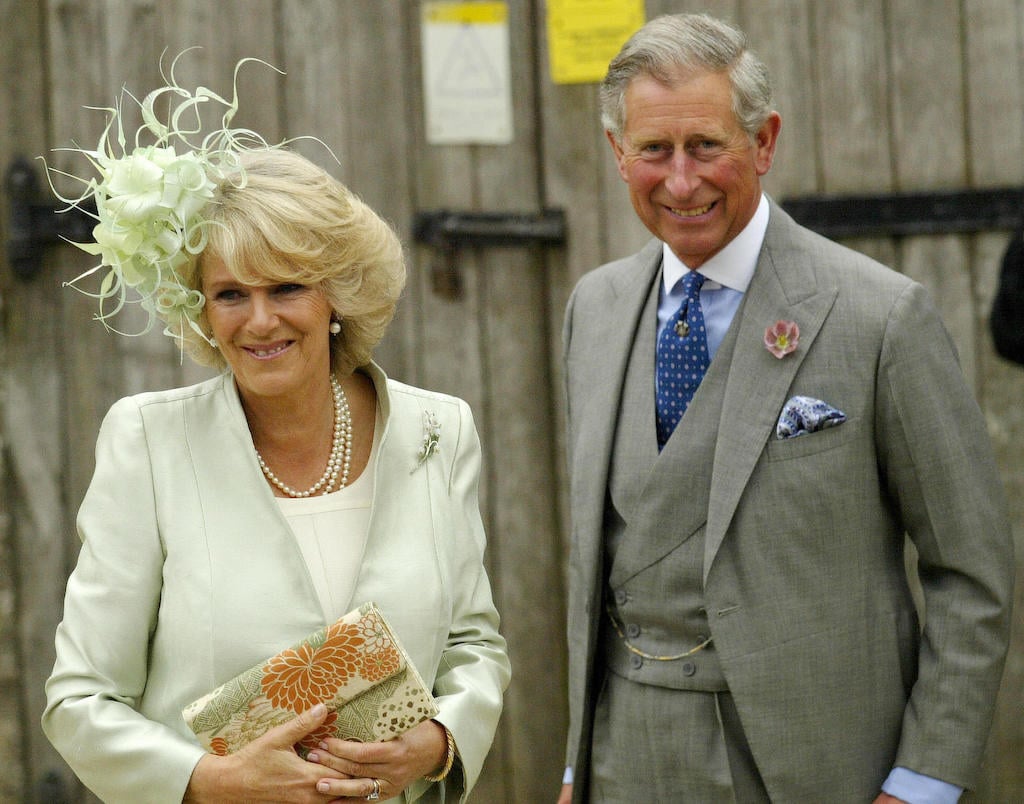 How they met
The Prince of Wales met his second wife several years before he knew Princess Diana.
According to Pop Sugar, the two met in 1971 through a woman named Lucia Santa Cruz. Charles had reportedly been romantically involved with Santa Cruz but after they were over she introduced him to Camilla.
The Prince and Camilla hit it off right away and began dating but the couple stopped seeing one another when Charles went to the Royal Navy. Camilla then connected with her former flame, Andrew Parker Bowles, and they tied the knot in 1973. Charles was said to be devastated upon hearing the news, however, he kept in contact with her.
The duke went on to marry Lady Diana Spencer in 1981 but the fact that he was still in love with Camilla made their marriage disastrous.
The reason Charles didn't marry Camilla first
It's believed that Charles always wanted to marry Camilla but he knew that wasn't possible. For one, she didn't come from a sufficient aristocratic background which did not make her a proper suitor for the man who would one day be king. Also, back then, the royals wanted the future monarch to marry a virgin which Camilla was not.
Charles' great-uncle and mentor, Lord Louis Mountbatten, even sent a letter to the prince about the matter.
"In a case like yours, the man should sow his wild oats and have as many affairs as he can before settling down," Lord Mountbatten wrote. "But I think for a wife he should choose a suitable attractive and sweet-character girl … I think it is disturbing for women to have experiences if they have to remain on a pedestal after marriage."
Why Charles and Camilla hid their relationship after Diana's death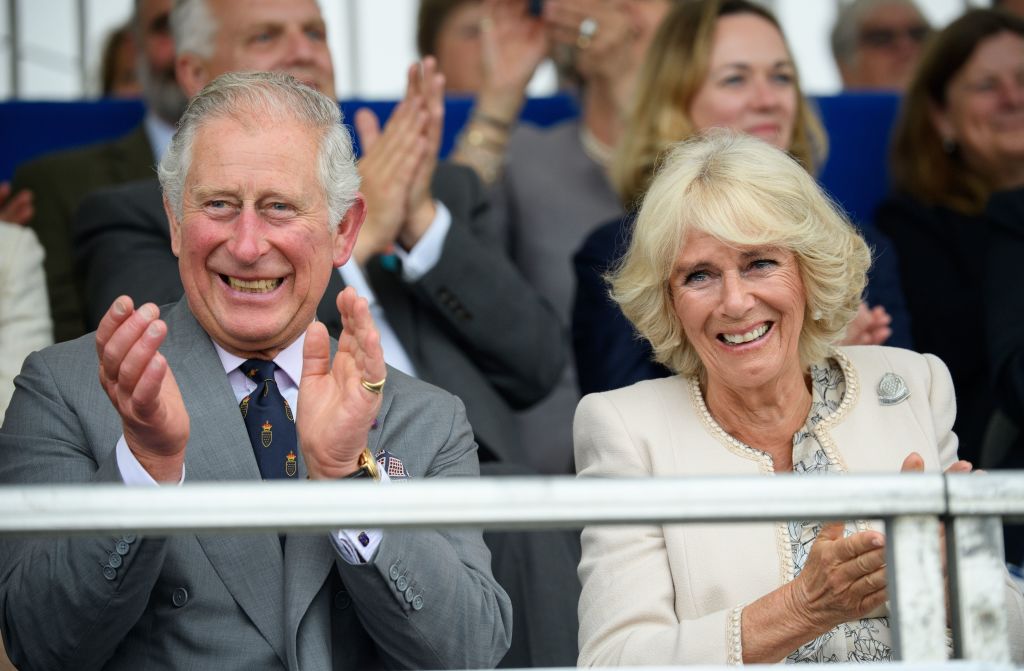 By the time Charles and Diana divorced in 1996 both admitted to having affairs but since Camilla was seen as the main reason the prince and princess' marriage ended the public didn't have a favorable view of her. So when Diana died the following year the last thing Charles and Camilla could do was flaunt their love and parade around as a couple.
By 1999, Charles' sons, Princes William and Harry, seemed to accept their father and Camilla's relationship as did many other members of the royal family. Eventually, the pair began to appear in public together and in 2005 Queen Elizabeth gave them permission to get married.
Read more: Do Prince Charles and Camilla Parker Bowles Have a Love Child?
Check out The Cheat Sheet on Facebook!