How Did Prince Harry and Meghan Markle Meet?
Here's how Prince Harry and Meghan Markle met.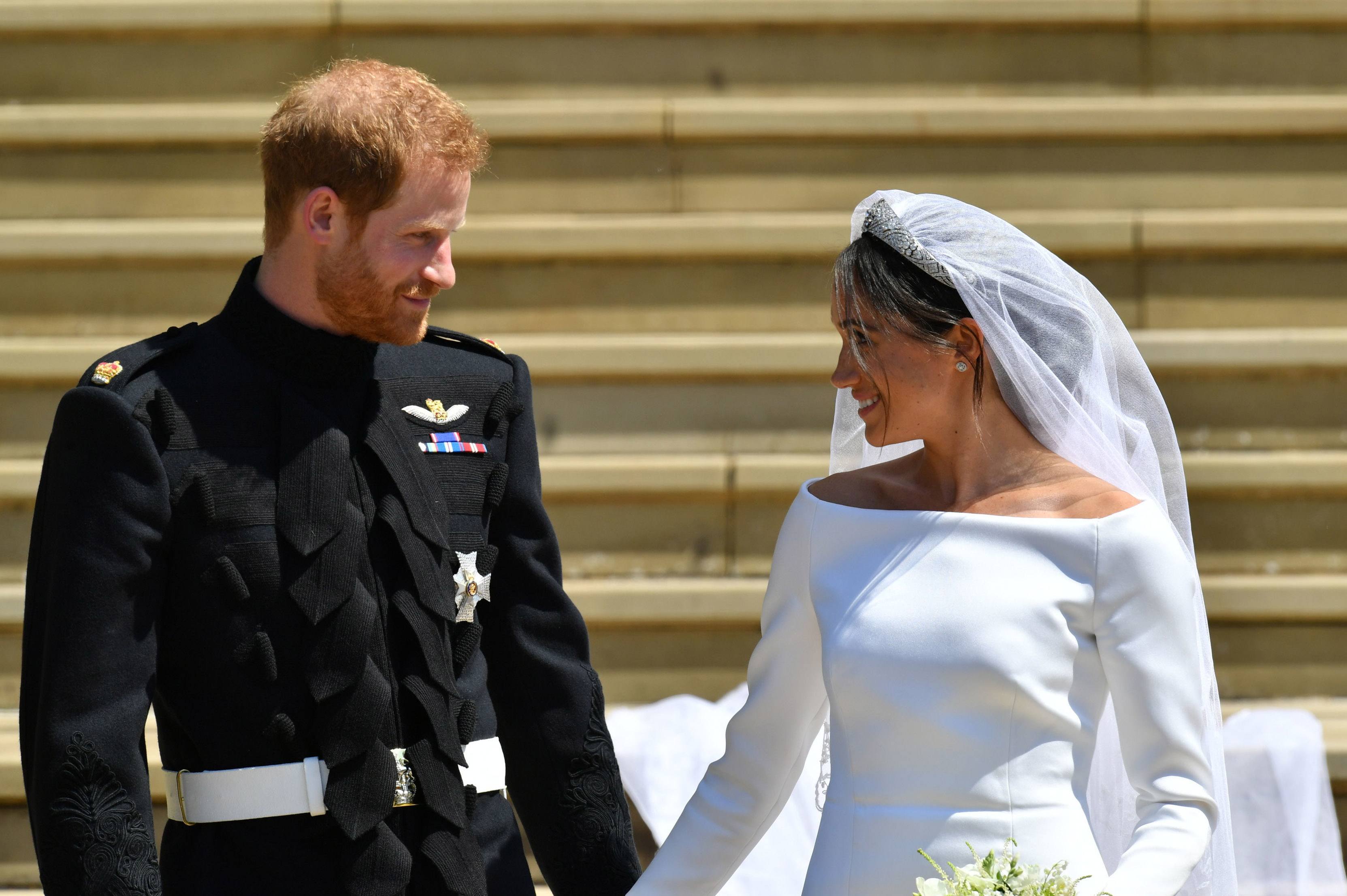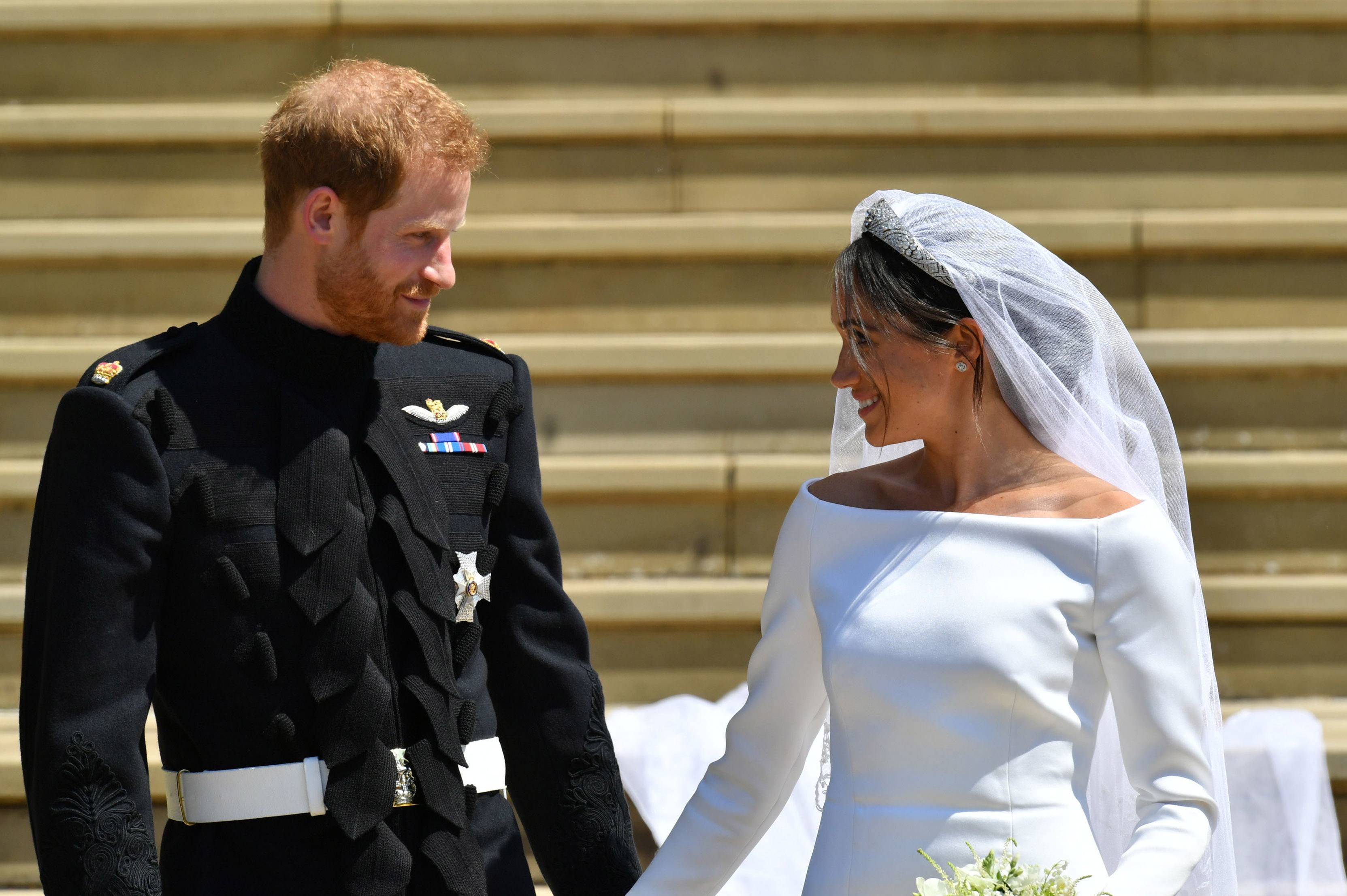 When you see Prince Harry and Meghan Markle, your first thought is likely how in love they look. The couple often gaze at each other adoringly and make an effort to hold hands and stay close to one another. How did the couple find their way to each other? What's their love story? Here's how Prince Harry and Meghan Markle met.
Their first date
Meghan and Harry's first meeting was a blind date in Toronto, Canada, where the actress used to live and film the TV show Suits. Prince Harry was also in Canada promoting the Invictus Games. During the couple's post-engagement interview with BBC, Meghan said her only concern before their first date was whether her date would be nice. "When she wanted to set us up, I had one question: is he nice? Because if he wasn't kind then it didn't seem like it would make sense," said Meghan in the BBC interview. During their first date, the couple met up for drinks. "So, we went and met for a drink and very quickly into that we were asking what the other was doing tomorrow," Meghan told the interviewer.
Harry was impressed with Meghan
The first meeting between the couple went quite well. Prince Harry told BBC he knew right away that he would have to try hard to win Meghan over. "I'd never, never even heard about her until this friend said 'Meghan Markle.' I was like, 'Right okay, give me, give me a bit of background, like what's going on here?' When I walked into that room and saw her and there she was sitting there, I was like 'Okay, well I'm going to have to really up my game here," he said.
How Prince Harry and Meghan Markle met
Prince Harry and Meghan Markle were introduced in 2016 by London-based public relations director Violet von Westenholz, reports E! News. Violet has been part of Prince Harry's inner circle of friends for years. Violet's father is a baron and very close to Prince Charles, according to the publication.
A source told E! News that Prince Harry was having difficulty finding a partner. "Harry was having a really hard time finding anyone," said the source. "It's hard enough finding someone new to date. He can hardly go on Tinder or a dating app like normal people, but to meet someone that you actually connect with, that was proving to be almost impossible."
The perfect girl
Before meeting Prince Harry, Meghan became part of London's social scene. Fortunately, she was in the right place at the right time, which helped put her on Violet's radar. E! News' source said Meghan fit in easily. "Meghan had been a part of the London social scene for a while and had slotted into the high society set really easily. And so, when Harry told Violet he was having trouble finding someone, Violet said she might just have the perfect girl for him," said the source.
Read more: Dress for Less: 15 of Meghan Markle's Most Affordable Outfits
Check out The Cheat Sheet on Facebook!