How Did Prince William and Kate Middleton Meet Rose Hanbury?
By now you probably know the name Rose Hanbury as it's dominated the headlines of multiple news outlets recently. While most people know better than to believe everything they read online, especially when it comes to the royal family, a salacious claim involving Hanbury and Prince William has threatened to shatter the image many had of the Duke of Cambridge as a family man.
Rumors have been spreading on social media and several gossip sites about the reason why William's wife, Kate Middleton, no longer speaks to Hanbury and some of what's being alleged has turned this into an all-out royal scandal. Almost immediately, the Daily Mail debunked the speculation and said that both women "have considered legal action but, because none of the reports have been able to offer any evidence about what the so-called dispute is about, they have chosen to ignore it."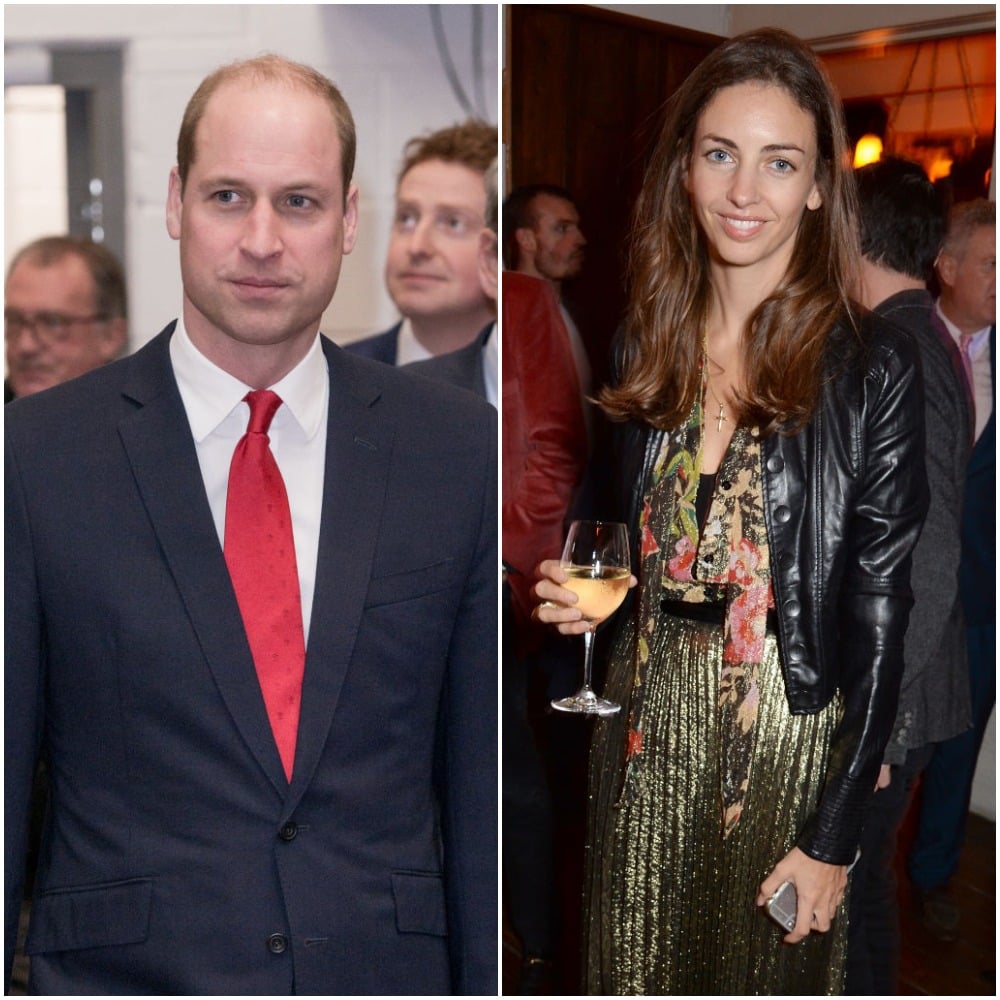 Now though there are plenty of questions about Hanbury's relationship with the royal couple and how they know each other. Here's how William and Middleton met the Marchioness of Cholmondeley.

How they met
The Duke and Duchess of Cambridge have known Hanbury for quite some time as she and her husband, David Rock­savage, were at William and Middleton's wedding in 2011. However, they reportedly became good friends while staying at their Anmer Hall country home full-time in 2014 as Hanbury and Rock­savage live on a property close to the royals. Like William and Middleton, the couple also had three young children.
Hanbury is a former fashion model and is 23 years younger than Rocksavage, who is a filmmaker and 7th Marquess of Cholmondeley. He inherited more than $200 million and the Houghton Hall estate in Norfolk in 1990.
While it's not known if there really is any bad blood between Middleton and Hanbury now don't look to the palace for answers.
The palace will not comment on rumors
It shouldn't come as too much of a surprise that Kensington Palace is not commenting on the rumors since the rarely make statements confirming or denying reports about the royal family's personal lives.
So while the palace is staying mum, the Australian tabloid New Idea noted that a friend of the duchess and Rosebury claimed that the rumors of William having an affair are false. According to that source, the fact that they were out there at all though was enough for Middleton to cut Hanbury out of her life.
"The rumors started around Christmas that William had become just a bit too close to Rose and was infatuated with her," the insider claimed. "She is a naturally flirtatious and beautiful woman and William is only human. The rumors are untrue but they got back to Kate and she hit the roof … It's very sad because they were close friends and Rose's children played with Kate's George and Charlotte."
Read more: Is Prince William 'Controlling' and 'Standoffish' In Person?
Check out The Cheat Sheet on Facebook!