How Did Princess Diana's Life Change After Her Divorce From Prince Charles?
They had one of the highest profile marriages and an even more infamous and messy divorce. This is how Princess Diana's life changed after her split from Prince Charles.
Getting a divorce is never an easy decision. But when you're a member of the British royal family, it's an epic event that can literally change the course of history.
In the case of Prince Charles and Princess Diana, the divorce was a long time coming. Despite their fairytale 1981 wedding, an event witnessed by an incredible 750 million viewers, their marriage was on the rocks longer than it was happy.
The heir to the British throne was carrying on a less-than-secret affair with his ex-girlfriend Camilla Parker-Bowles. Understandably, Diana did not take it well. As she told Martin Bashir during an infamous BBC interview, "Well, there were three of us in this marriage, so it was a bit crowded."
The pair stuck it out for many miserable years before officially parting ways. They got divorced on August 28, 1996. But just because Diana was legally separated from the royal family, that didn't make the media any less fascinated by her. Here's how her life changed post-divorce – and how it stayed the same.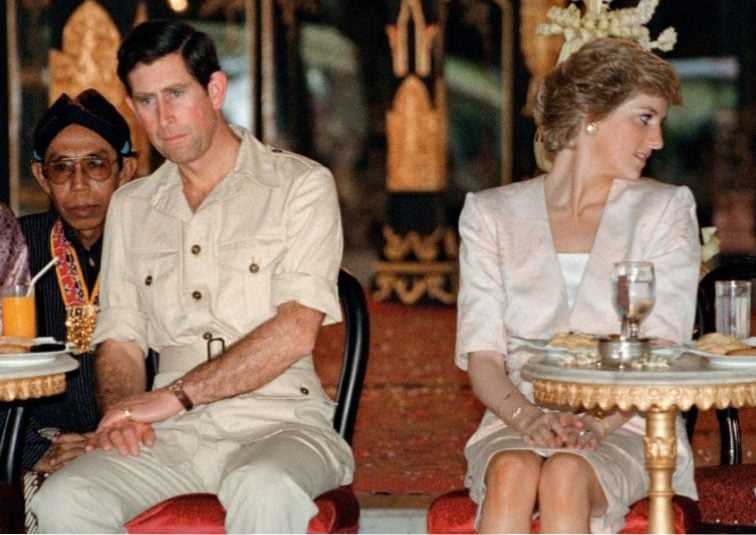 She lost her royal title
Rumor has it that Queen Elizabeth wanted to let Princess Diana keep her royal title after the divorce, but Prince Charles pushed to have it taken away. Could it be because he was jealous? It's possible.
Regardless of where the royal decree originated, the fact remains that after the proceedings, she became simply Diana, Princess of Wales rather than Her Royal Highness. That means she technically had to curtsy to her own children. In a sweet move, young Prince William promised to restore her to a place of honor when he said, "Don't worry, Mummy, I will give it back to you one day when I am king." Sadly, he never had the chance.
She got the house
Plenty of women get to keep their homes in the wake of a divorce. Diana was allowed to keep her home at Kensington Palace even after the divorce was finalized. Today, many famous faces live in the Palace, including Diana's son Prince William and his family.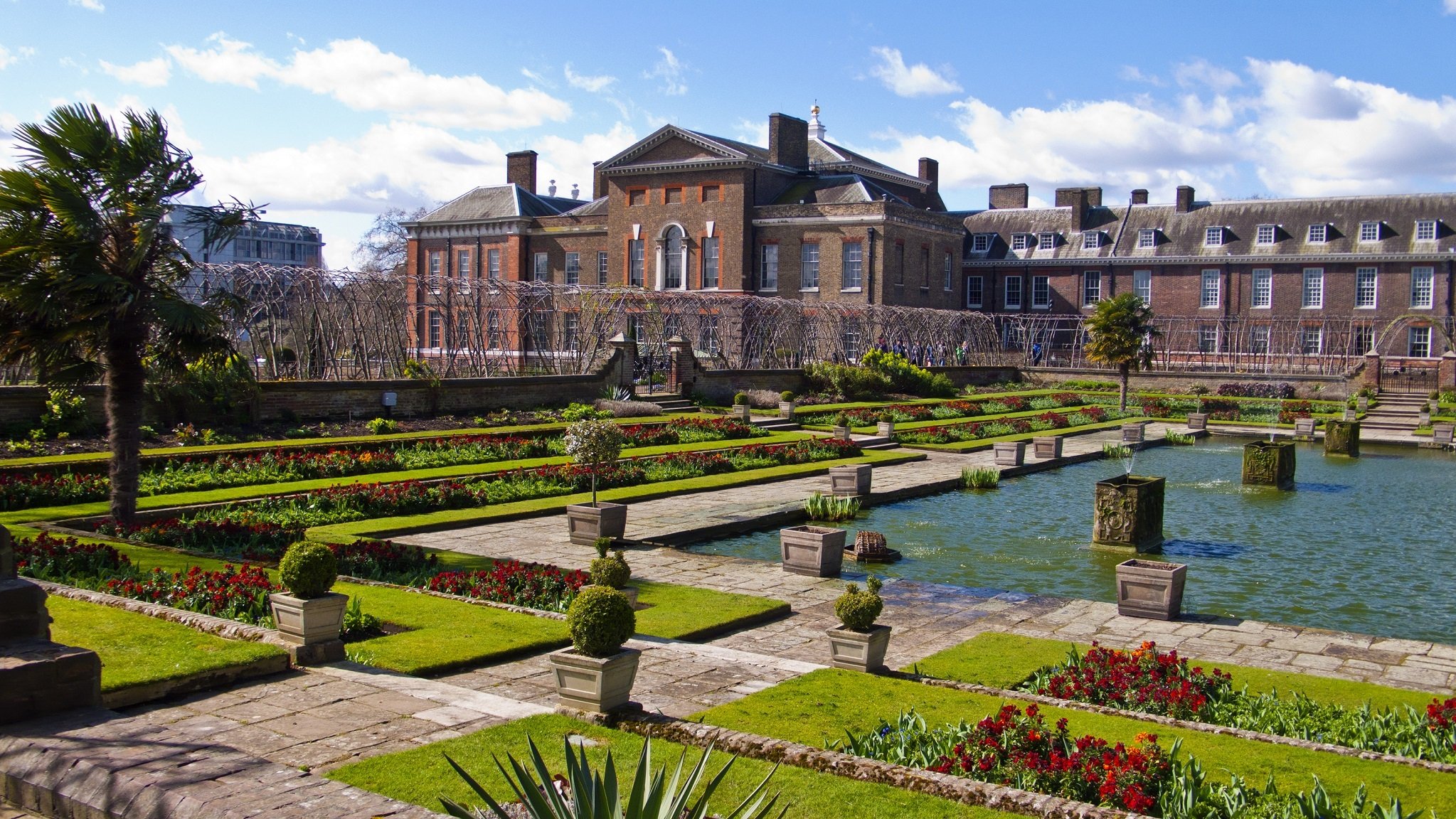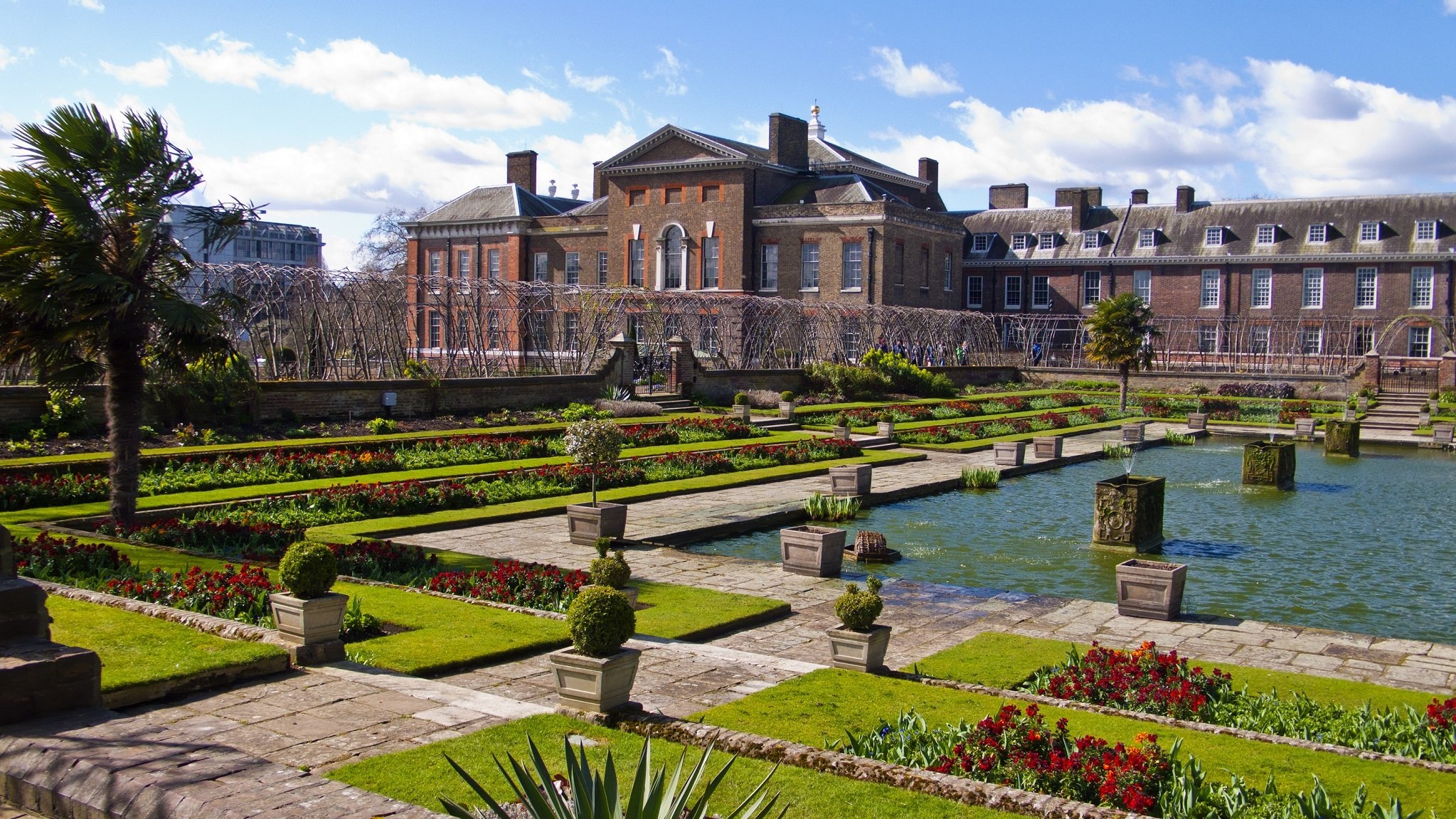 She had to get the Queen's permission for certain things
Just because Princess Diana was permitted to keep living in Kensington Palace, it didn't mean she could just do whatever she wanted while she was there. When it came to using royal jets and entertaining at St. James's Palace apartments, Diana required the explicit consent of the queen. Talk about having a slice of humble pie
She had to give back jewelry
Diana was only allowed to keep jewelry she received during her marriage post-divorce. The one exception? The famous Cambridge Lover's Knot Tiara, which Queen Elizabeth had given her as a wedding present. She had to give that one back. Prince William's wife Kate Middleton wore the tiara, a favorite of Diana's, to events in 2015 and 2016.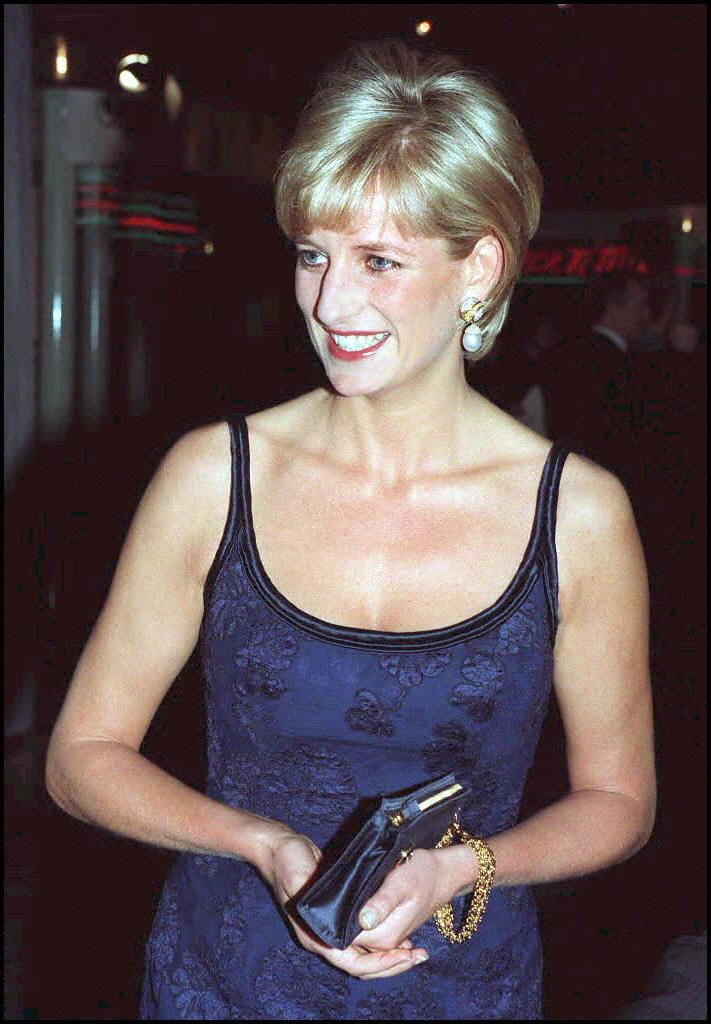 She got her life back
Being forced to stay in a loveless marriage would have been extremely distressing for Diana. For the entire time, she suffered intense anxiety and bulimia thanks to all the pressure.
Her life may have ended tragically about one year after her divorce, but at least she had a brief reprieve from her disastrous marriage to Prince Charles.