How Did Rob Kardashian Snr. Find Out About Kris Jenner's Affair?
Kris Jenner is most known for her relationship with Caitlyn Jenner. But before that, she was happily married to Robert Kardashian. They tied the knot in 1978 and went on to have four children: Kourtney, Kim, Khloé, and Robert Kardashian.
Although they seemed like the perfect family, the marriage fell apart after the lawyer discovered that Jenner had been having an affair. But how did he even find out? Let's take a look back at the relationship, affair, and eventual divorce.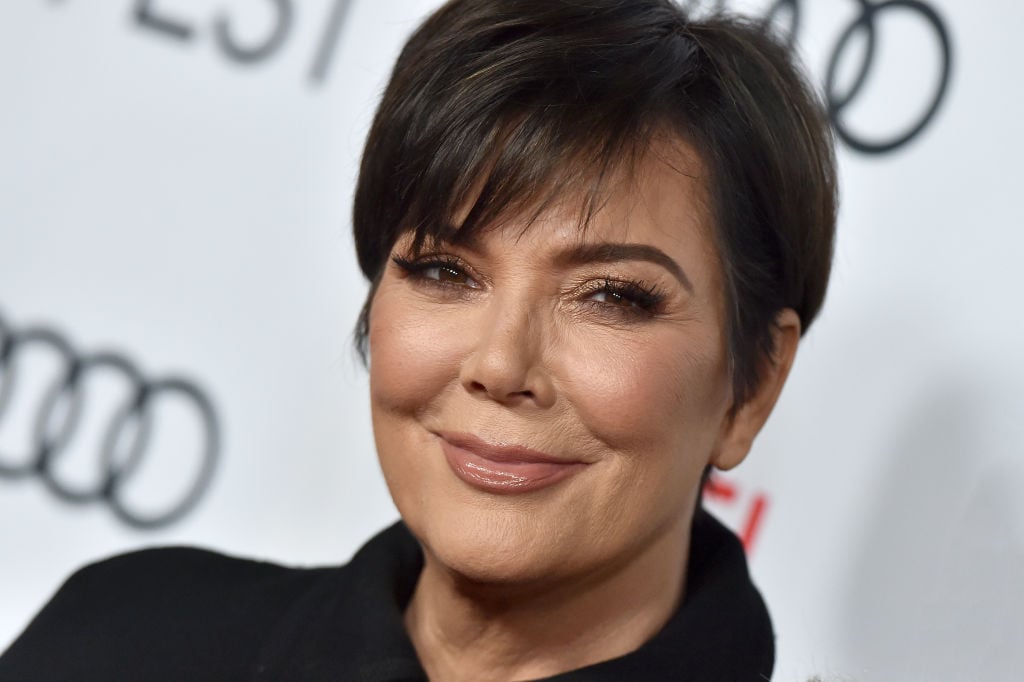 How long were Jenner and Kardashian together before she started having an affair?
Jenner and Kardashian were together for more than a decade before she stepped out of the relationship.
They reportedly met in 1973 at a horse race while Jenner was in a relationship with professional golfer, Cesar Sanudo. They started seeing each other (if you catch our drift) and Sanudo eventually caught them together. When that relationship ended, Jenner and Kardashian became an item. They married in 1978, when Jenner was 22.
But by 1989, Jenner seemingly had become bored. Though she loved Kardashian, there was something missing. She ultimately found the excitement she desired in a man named Todd Waterman, a professional soccer player. They met through a mutual friend and eventually started hooking up.
In her 2011 memoir, Kris Jenner…And All Things Kardashian, she described the affair as, "wild crazy sex all the time. We had sex in cars, sex on the tennis court, sex in the pool house, sex in the garage when we got home, sex up and down the stairs, sex everywhere, all the time."
Waterman added in a 2012 interview that they likely had sex in the home she shared with Kardashian.
How did Kardashian discover the affair?
It seems that Jenner and Waterman simply sucked at hiding their fling. In the 2012 interview, Waterman said that Kardashian eventually noticed that something was not right.
"I remember playing tennis at her home with my friend the soccer player Justin Fashanu. And Robert was watching us play. We're in the affair now and I'm sure he suspected at this point," he recalled (via The Daily Mail).
Eventually, the lawyer hired an investigator, who subsequently provided evidence of infidelity. Equipped with the proof, Kardashian reportedly confronted Jenner and Waterman at a restaurant in Beverly Hills. Waterman has also claimed that Kardashian once tried to attack him with a golf club at his apartment.
Shortly after, the lawyer filed for divorce. Jenner has since said that the affair is one of the "biggest regrets" of her life. Waterman has also expressed regret for the fling.
Life after the affair
Jenner moved on to Caitlyn (who was known as Bruce at the time). They got married in 1991 and had two children, Kendall and Kylie Jenner. The couple divorced in 2014, and the momager later started dating businessman Corey Gamble.
For his part, Kardashian moved on with a woman named Jan Ashley, but the marriage quickly fizzled. In 2003, he married another woman, Ellen Pierson, but he died just weeks later from esophageal cancer.