How Did 'The Muppets' Creator Jim Henson Die and What Was His Net Worth?
If you or the children in your life ever enjoyed characters like Cookie Monster or Big Bird on Sesame Street, or Miss Piggy or Kermit the Frog on The Muppet Show, you can thank Jim Henson. Henson built an impressive net worth and won an Emmy in the late 1980s, around which time he also began working with the Walt Disney Company.
Henson was a puppeteer, filmmaker, screenwriter, and inventor who spent decades creating numerous well-loved TV characters. Unfortunately, Henson never got to see many of his plans with Disney come to fruition. The Muppets creator died on May 16, 1990, mere days after complaining about a sore throat.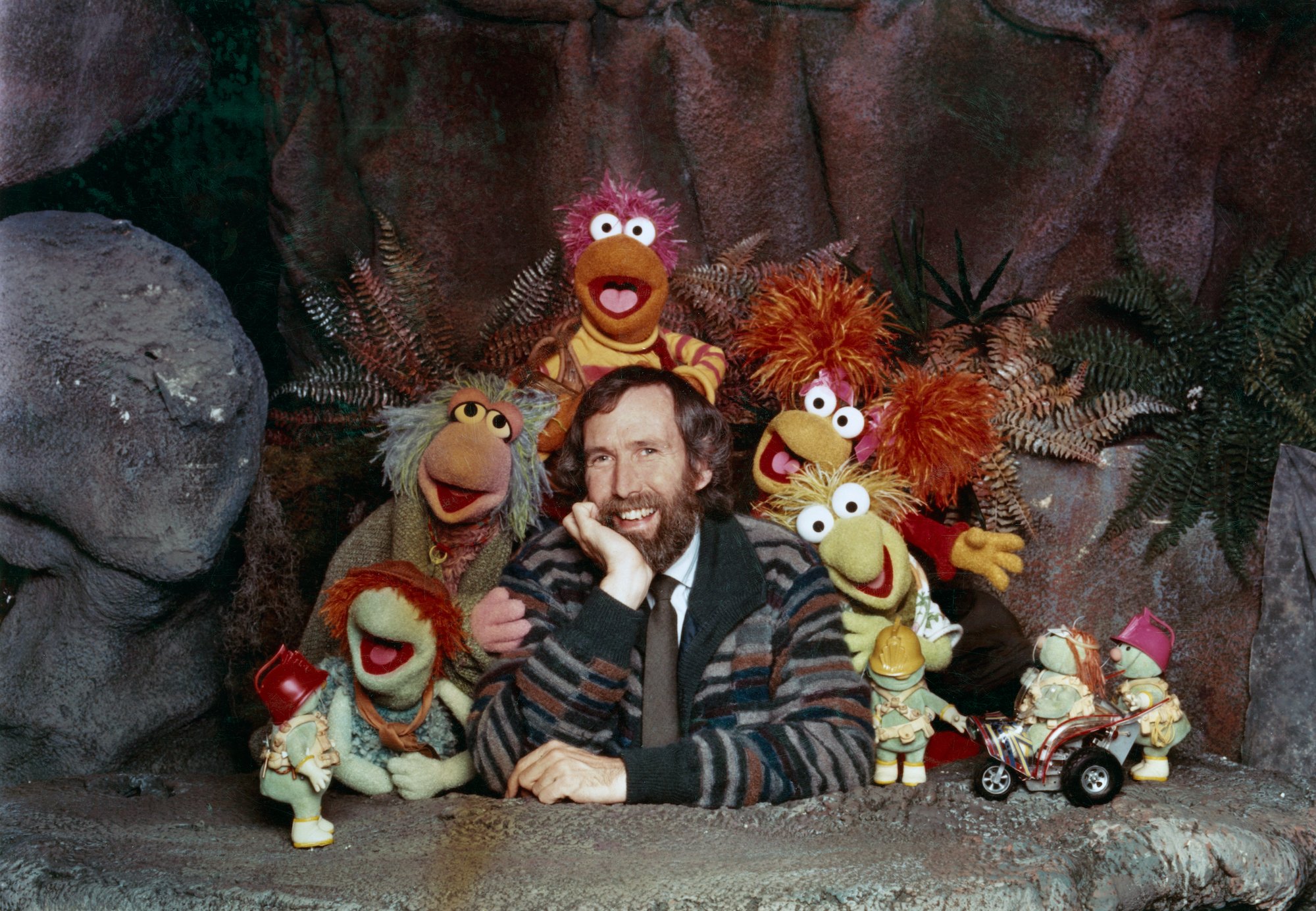 Henson began gaining fame and recognition while he was still in college
Henson was interested in the creative arts from an early age, reports Biography. "Well before his teen years, Henson was performing puppetry for audiences, including his fellow Cub Scouts," explains the site. The outlet adds that Henson began performing with his puppets on a local Saturday morning TV show while he was in high school, and his fame began to grow shortly thereafter.
During his freshman year at the University of Maryland, Henson secured a bi-weekly bit on a local NBC affiliate, Sam and Friends, which earned a local Emmy Award in 1958. The Muppets, including an early version of Kermit the Frog, were born from Sam and Friends. In 1958, Henson founded the Jim Henson Company.
Many of Henson's ideas for the Muppets and his other puppet characters came from his desire to create educational experiences for children and wanting simple puppets that were very expressive. He drew from many fields, including immersing himself in the centuries-old history of puppetry.
"Henson entered puppetry almost accidentally [and] he quickly immersed himself in it," explains The American Interest. "Following a trip to Europe in the late 1950s, he became an expert in puppetry's history, studying its different styles. […] Henson's immersion led him to understand how puppetry works at a deeper level."
Henson died from a rare disease
In the late 1980s, Henson began considering scaling back his work. According to People magazine, originally published in June 1990 and archived by MuppetCentral, Henson was in the midst of negotiations with the Walt Disney Company to sell all the rights to the Muppets so he could have more free time to "concentrate on creative endeavors."
On May 4 , 1990, while doing appearances on talk shows, Henson complained about a sore throat. But it was far more than just a minor inconvenience. Only 12 days later, Henson had died. The cause of his death was officially the Streptococcus pneumoniae bacteria, which led to bacterial pneumonia. AP News reported:
"Henson had complained of cold symptoms … the weekend before his death … he did not see a doctor for treatment until he checked into a New York hospital … after he began having trouble breathing. By that point, doctors said, the bacterial infection from his lungs had begun attacking other organs and the illness could no longer be controlled with antibiotics."
According to Celebrity Net Worth, Henson's net worth at the time of his passing was an estimated $100 million. 
Decades after his death, Henson's legacy lives on
Although Henson's dream of selling his company to Disney was never realized while he was alive, Disney completed its acquisition of Henson's Muppets characters more than a decade after his death. "The deal was finalized in 2004 and transferred the trademarks and copyrights of most of the iconic characters to Disney," reports Britannica. This has brought Henson's creative vision to a new generation of fans.
"Later projects included the feature film Muppets Most Wanted (2014) and The Muppets (2015–16), a television series purporting to document the behind-the-scenes antics of Miss Piggy, Kermit the Frog, and their cohort," notes the website.
"With his keen ability for drawing together a strong team of performers, artists, and collaborators who shared his vision and creativity, Jim ensured that his work and unique creative vision would continue," explains Henson's company, which still remains in operation to this day. "Through The Jim Henson Company, his work continues to captivate and entertain a global audience."