How Did Valerie Bertinelli Learn to Cook?
Valerie Bertinelli has been the star of Valerie's Home Cooking since 2015. How did the Food Network star learn how to cook? Here's what Showbiz Cheat Sheet knows.
Valerie Bertinelli isn't new to cooking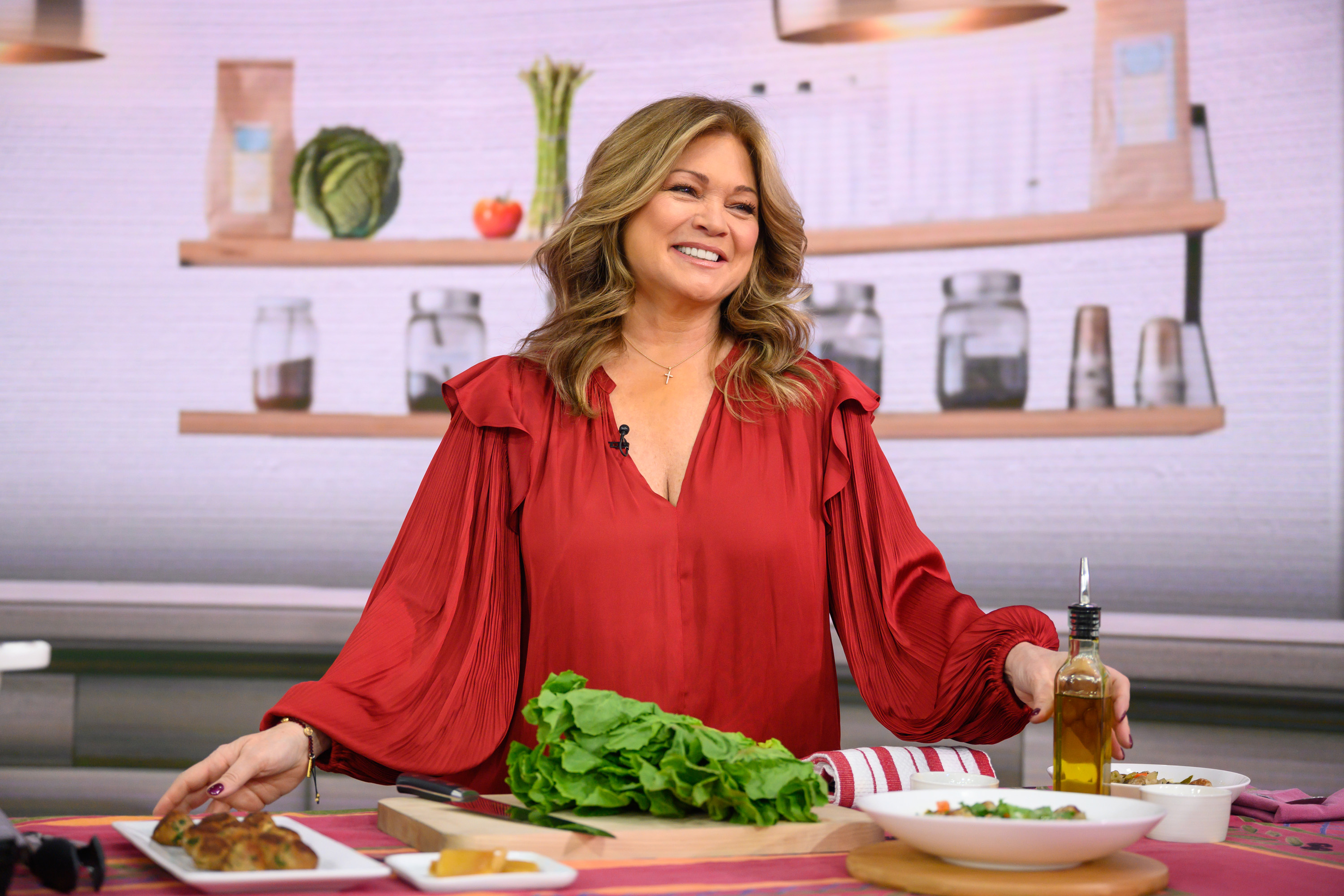 Bertinelli tells The Philadelphia Inquirer she's not new to the kitchen. She says she has been a cook longer than she has been an entertainer. "I've been cooking longer than I've been acting," says Bertinelli. "Acting, now that I look back, was a setup for doing what I love."
The One Day at a Time star says being an actor prepared her for cooking on camera. Her job helped her become comfortable interacting with a TV audience.
"By cooking on camera, it's a whole different animal than cooking at home," says Bertinelli. "Years of training on camera made me able to just cook on camera and invite people into my kitchen. That was my goal. I want people to realize you don't have to be a trained chef. It's a chance to be able to spend time with your family, share love, and communicate. Our dinner table was a place to reconnect, and food can be that connection."
How Valerie Bertinelli learned how to cook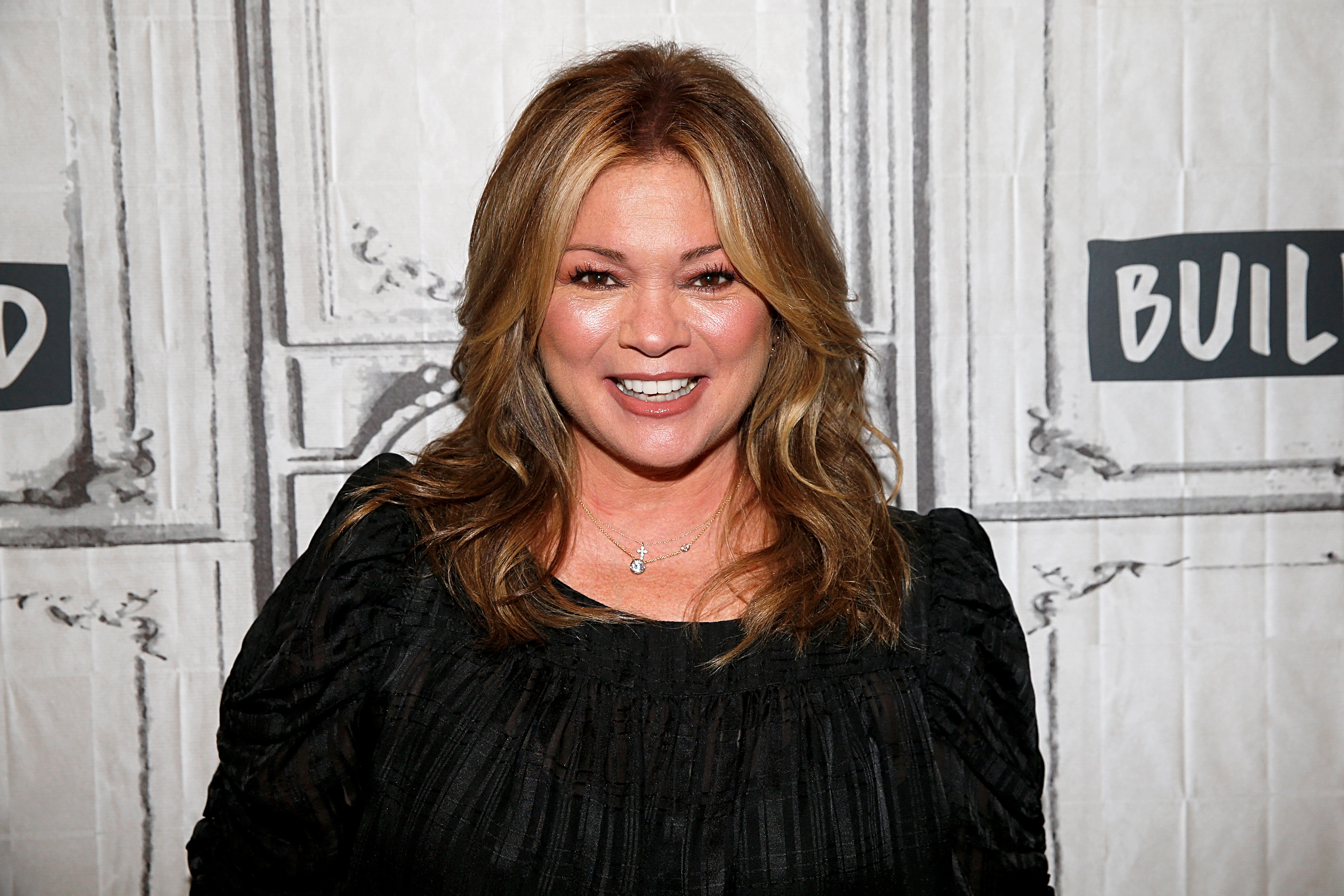 One question you might have about Bertinelli is how she learned to cook. The Food Network chef says she learned how to cook from her aunt and mother. She recalls learning recipes as early as 6 years old. "I would sit in my aunt Adeline's basement and watch my Noni make cappelletti in brodo, gnocchi and her fried bread. I learned to make that — I was 6 years old, probably," says Bertinelli. "By age 10, Valerie had mastered her mom's lasagna and cherry cheesecake. "It was something I loved, hanging out in the kitchen and watching my mom."
Bertinelli tells Food Network that her show Valerie's Home Cooking is focused on recipes from friends and family. "[Audiences] can expect to see all the recipes that I've learned through my family and friends — [recipes] that I'm just going to add my own flavor, twist [and] make it a little more modern," says Bertinelli. "[I want fans] coming into my home and enjoying a half-hour with me."
Bertinelli says there is one meal her family loves most. They will often make a special request and ask her to make this recipe for them.
"Gumbo. … It's something that I make once or twice a year… and it takes me all day to do it, and I do it with my husband, which is always nice," says Bertinelli. "We freeze it. It's my brother Patrick and his wife Stacy's recipe that I've changed a little bit and they still have their version, but it's their version, and I love the way Stacy makes the recipe. And it's fun to make and it's so damn delicious."
Valerie Bertinelli is most comfortable when she's cooking
Bertinelli admitted during the 2019 TCA Winter Press Tour that she is more comfortable cooking than acting. "I've been in front of the camera since I was 12 years old, [but] I have been cooking longer than I have been acting," says Bertinelli via Closer Weekly. "I was never quite comfortable acting. Now, I'm just able to be me and cook."
Follow Sheiresa Ngo on Twitter.