How Did Whitney Houston and Her Daughter Bobbi Kristina Brown Die?
Whitney Houston's tragic life is both a testament to the power of the human voice and a warning about the dangers of addiction.
Houston, who was as well-known for her music, passed away in 2012. Three years later, her daughter, Bobbi Kristina, passed away in eerily similar circumstances.
Whitney Houston on motherhood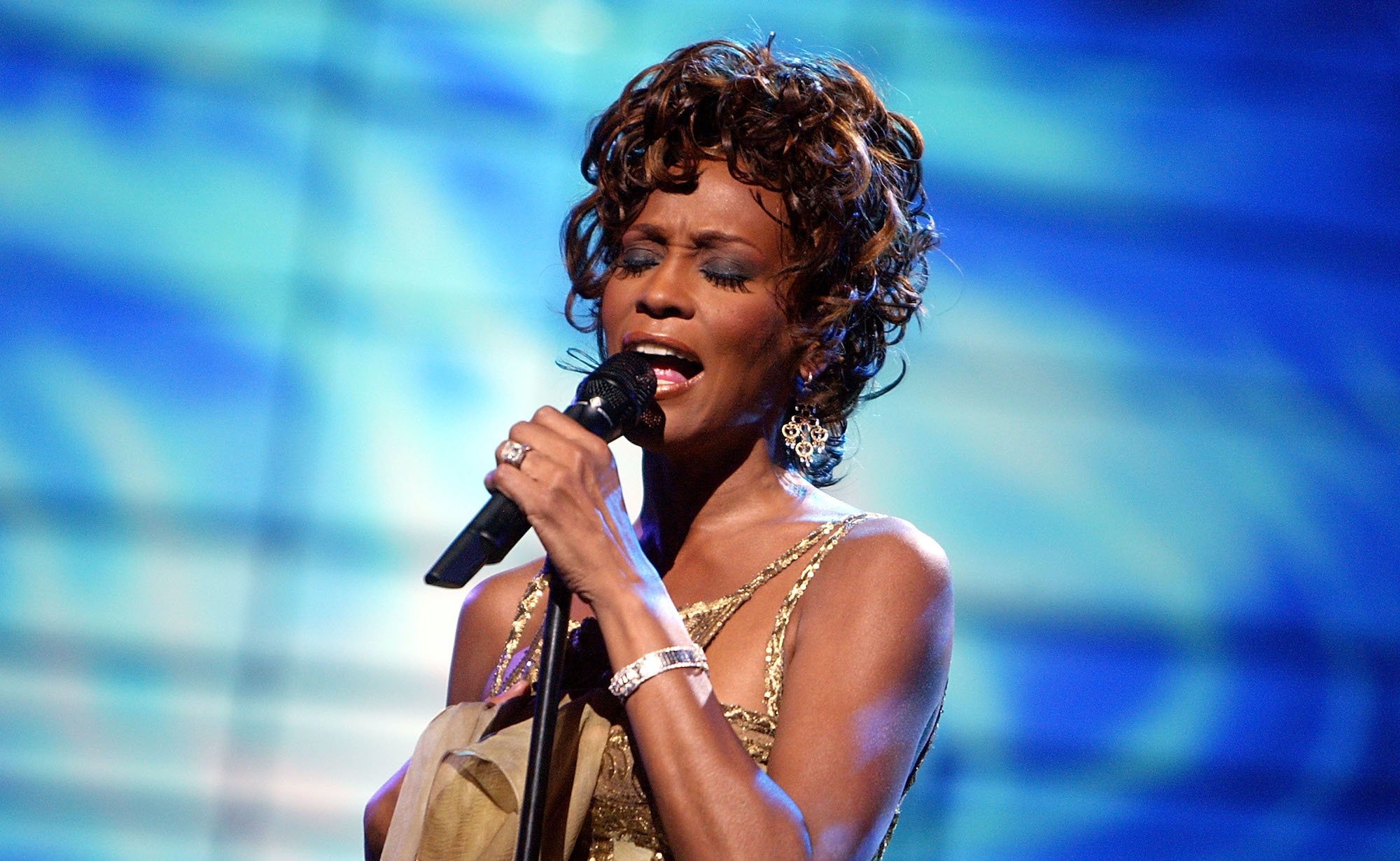 Painted as a new voice in soul, Houston started as a young and innocent pop singer but quickly turned into a complicated figure who was just as likely to make headlines for her vices as she was for a new hit single.
While Houston reached a pinnacle that few could ever fathom, her story always felt like one of lost potential. 
Houston spoke about the ways that motherhood affected her many times. 
"There's been nothing more incredible in my life than having [Bobbi Kristina]," Houston told Rolling Stone in 1993. "God knows, I have been in front of millions and millions of people, and that has been incredible, to feel that give-take thing. But man, when I gave birth to her and they put her in my arms, I thought: 'This has got to be it. This is the ultimate.' I haven't experienced anything greater."
Despite all of these demons, however, Houston spoke about Bobbi Kristina as a saving grace throughout her life.
While Houston was inconsistent in both accepting blame and prescribing it to others, her love for Bobbi Kristina was a light in a world of darkness throughout her life. By 2012, Houston was back on stage for a comeback tour with Bobbi Kristina by her side.
Then, in 2012, tragedy struck in a way that tore the family apart for years afterward. 
The death of Whitney Houston. 
On Grammy weekend in 2012, ABC News reports that Houston had been performing and shmoozing around Los Angeles with the biggest names in the music when news of her sudden death shocked the world. After appearing healthy at several events, Houston was found face-down in her bathtub at the Beverly Hilton.
There were reports of drug paraphernalia, scorching hot water, cigarette butts, and many unanswered questions. 
The coming weeks became a tribute to the embattled pop star, and her daughter, Bobbi Kristina, became the benefactor of her mother's legacy. Bobbi Kristina spoke candidly about what it was like to grow up with addicts, as both Houston and her father, Bobby Brown, publicly struggled with a variety of demons throughout their lives. 
It was a tragic tale made only more tragic in the coming years. 
The death of Bobbi Kristina
Bobbi Kristina had dreams of becoming a pop star like her mother. In the aftermath of her mother's death, she confirmed that while her mother had been gone for several months, she was still with her daughter in spirit. 
"I can hear her voice and her spirit talking to me, telling me, 'Keep moving baby,'" Bobbi Kristina told Oprah Winfrey in 2012 (per Biography.com). "I can always feel her with me. She humbles me. I remember what she told me, I remember what she taught me."
In 2015, however, Bobbi Kristina was found face down in a bathtub. After several months in a coma, she passed away. Reports flew about her partner, Nick Gordon, who grew up alongside Whitney and Bobbi Kristina after the singer took him in at an early. Reports of an abusive relationship and guilt he had in Bobbi Kristina's death dominated headlines, while drug paraphernalia had many wondering if the apple fell close to the tree.
Courts found Gordon culpable in Bobbi Kristina's death, and Gordon was ordered to pay $36 million to the estate. Gordon died of an apparent drug overdose in January of 2020. 
It's hard to find comforting closure in the saga of Whitney Houston and her daughter. Yes, Houston had demons and responsibility for how her daughter turned out, but her love for her was genuine.