How Did Ziva David Die on 'NCIS'?
Fans are anticipating Ziva David's return because she's not actually dead. But will she come back?
It's been seven long years since fan favorite Ziva David (Cote de Pablo) was killed and written off the hit CBS show, NCIS. The death was difficult for everyone to handle at the time simply because of how deeply show fans loved her character.
However, the NCIS fans who have been missing Ziva for all these seasons might be in for a real treat. Rumors of her imminent return are swirling, and people are getting excited about the possibility. But will Ziva David return even though she's supposedly dead? It's possible. Especially because of the way the former Mossad operator died and what happened in a shocking twist this season.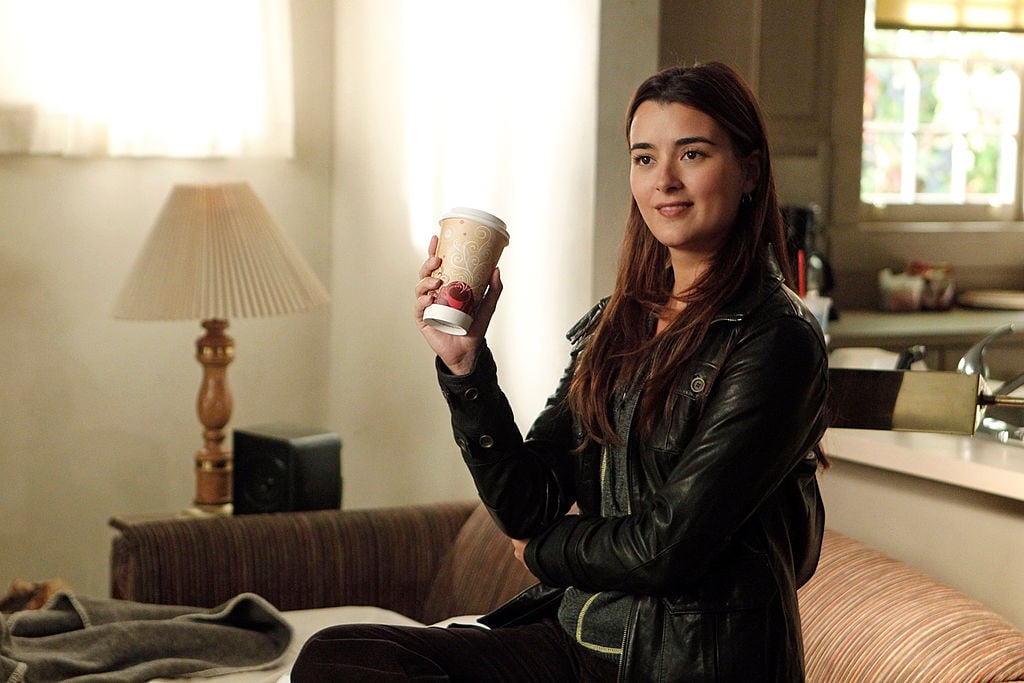 Why did Ziva choose to leave 'NCIS'?
Cote de Pablo hasn't been on the show NCIS since 2013, which is when she made the difficult decision to move on. Fans believe that she wasn't happy with how writers were treating the character of Ziva—basically, her talents were being underutilized in favor of male leads DiNozzo and Gibbs.
In an interview, she said:
"Look, I love this character. I worked eight years crafting this character and loving her. And so when I felt or I perceived that the character was not being treated with the respect that she deserved, no money in the world [would suffice]. They were going to send her back to Israel and make her an unfortunate, miserable woman. I said, 'What do I leave all the women that have watched and followed the show for so long?' And I didn't think it was fair. So I said, 'Unless someone can really write something fantastic for her, I won't go back."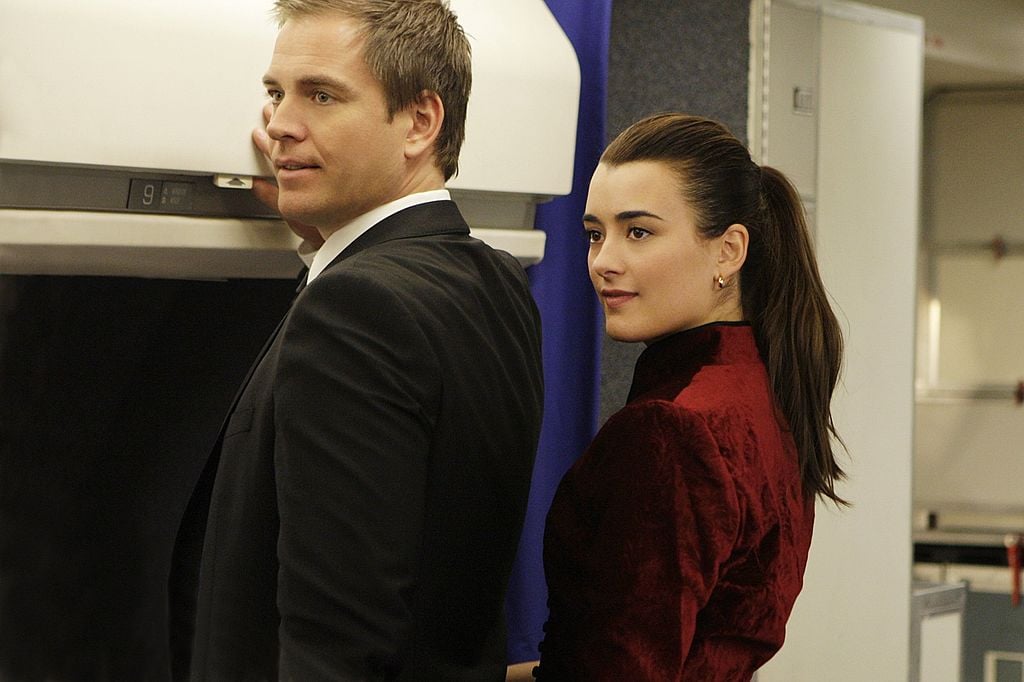 How did Ziva die?
Even though she was leaving, NCIS producers realized the popularity of the character and wanted to leave an opening for her to come back in the future. The death occurred offscreen while Ziva was hiding out in Israel after a terrorist group targeted the NCIS.
In the series, it's explained that Ziva is killed during a mortar attack at the end of Season 13. But the most avid fans refused to believe she was really deceased—especially after they discovered she had a daughter with Tony.
Will Ziva return to NCIS in 2019?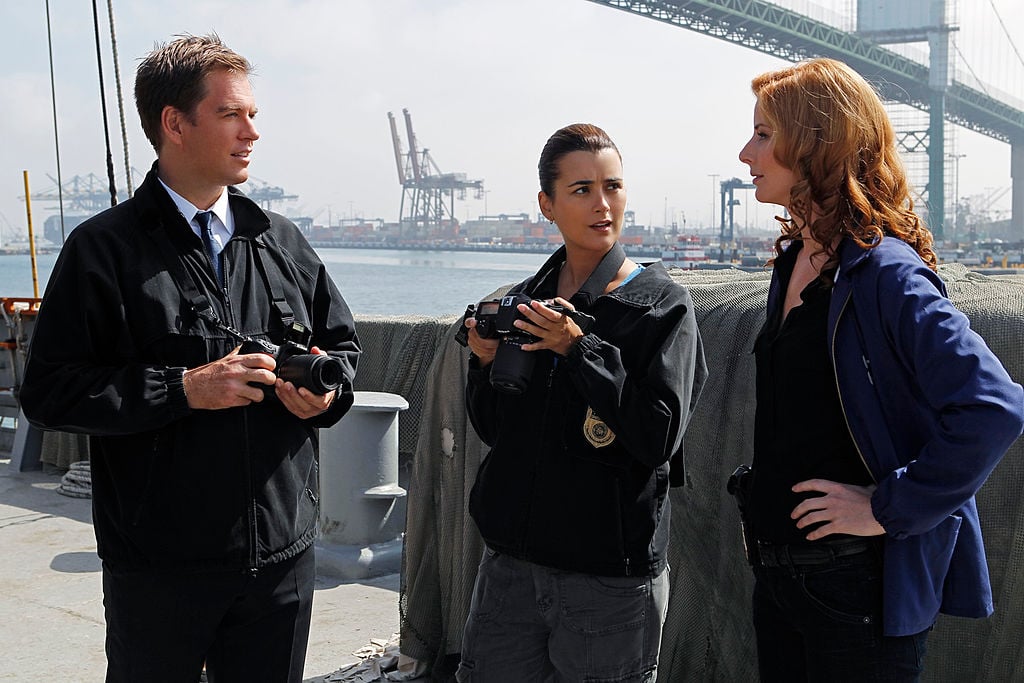 As to whether Ziva will return, it's anyone's guess. Most fans are basing their speculation on the Season 16 Episode "She" where Ellie Bishop finds a note from Ziva that says, "Eleanor Bishop. For the safety of my family, please keep my secret." This dramatic moment almost certainly proves that Ziva David is still alive and hiding.
Ultimately, the decision for Ziva to return belongs with the writers, producers, and with Cote de Pablo herself. If she can be assured of better character development for the role, then it's possible that Ziva would come back. But it's going to take a lot of convincing for Cote de Pablo to give the show a second chance.
We'll be staying tuned to find out!