How 'Dirty Dancing' Star Jennifer Grey Prepared for Her Sex Scene With Patrick Swayze
Dirty Dancing star Jennifer Grey made a name for herself after she starred in the 1987 film. One scene she had to take time to prepare for was her sex scene with the late Patrick Swayze. Here's how she got ready for her big moment.
Jennifer Grey wasn't excited about starring opposite Patrick Swayze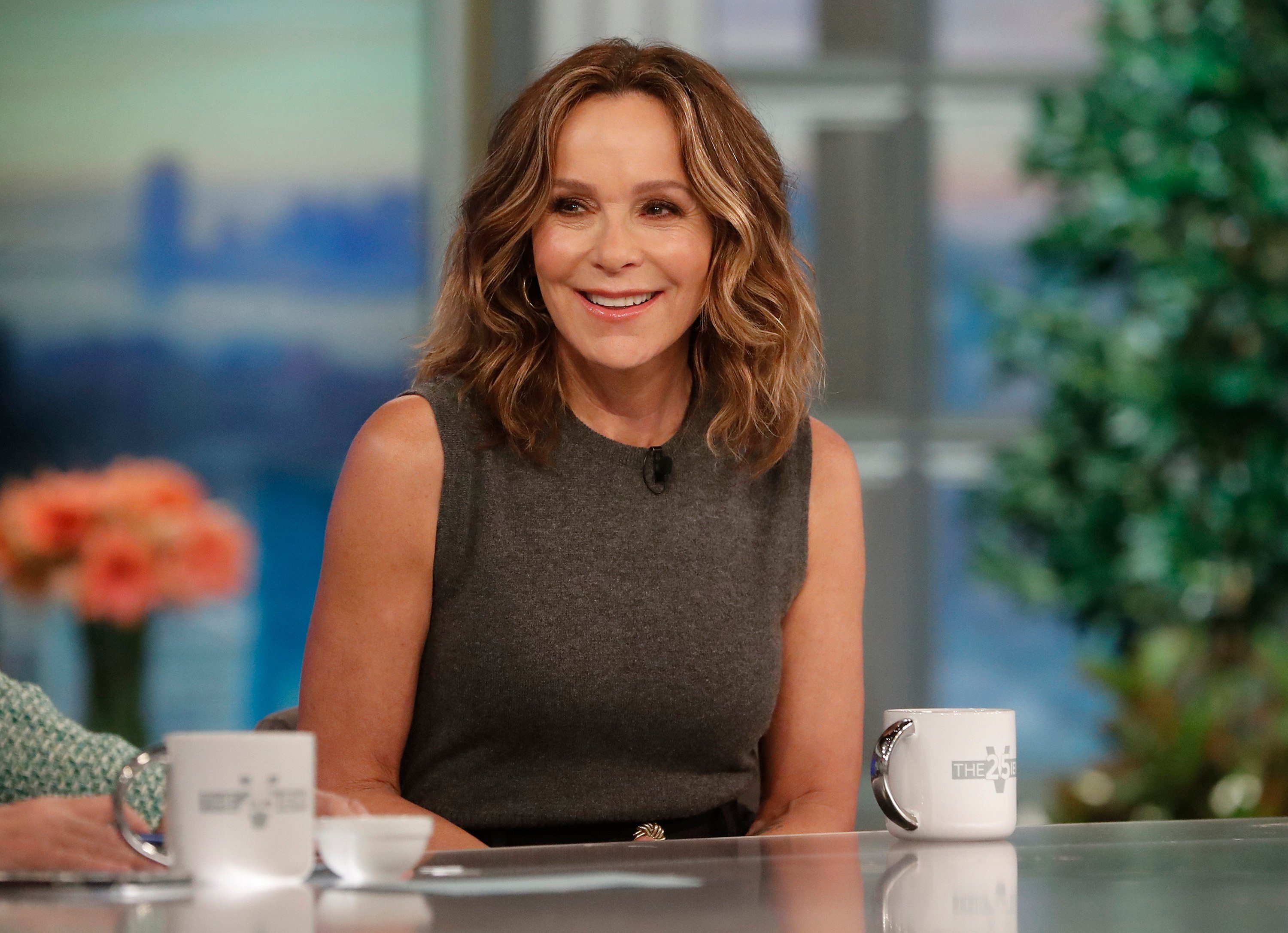 Grey and Swayze lit up the movie screen. Their characters, Baby Houseman and Johnny Castle, had undeniable chemistry. However, in her autobiography Out of the Corner, Grey says she and Swayze didn't have the same chemistry offscreen.
Grey initially didn't want Swayze to be her leading man. She worked with him on a different movie (The 1984 film Red Dawn), and she didn't have a pleasant experience. According to Grey, Swayze was too much of a prankster. She didn't feel like he took his work seriously, so she had reservations about him joining the Dirty Dancing cast.
Grey eventually accepted that Swayze was the casting director's top choice. He had a dance background, good looks, and acting ability, so this made him the best person for the part. Looking back, Grey says she should have just accepted her co-star. She wishes she would have relaxed. She says she also wishes she could apologize to Swayze for being judgmental.
How Jennifer Grey prepared for her 'Dirty Dancing' sex scene
Grey says she was concerned about the sex scene because she wasn't attracted to Swayze in real life. She knew she needed to be convincing for the sake of the movie. Grey was the star of the movie, so she had to make this work. She says she wanted to find a way to "take her power back" and "feel more in control" of the situation.
Grey says she was "powerless" when it came to filming the sex scene, but she had power when it came to her experience. She decided the best way to take control of the situation would be to make the sex scene about her needs. Instead of letting the scene be about an act happening to her, she was going to focus on her pleasure and her needs. "This scene wasn't happening to me; it was happening for me," says Grey in her book.
When new actors seek advice from Grey about filming a sex scene, she says she tells them to "just turn yourself on." She encourages them to put themselves in a position of power.
Patrick Swayze's compliment to Jennifer Grey
According to Grey, her plan was to put herself "in the catbird seat" and make the scene "hot" for herself. She says it was her job to make the most of her time during that scene. She wanted to get something meaningful out of the experience.
Grey says Swayze became an "asset" during their big sex scene. She took over and became the star of that moment. Grey says her scene with Swayze went so well that he playfully asked her to marry him. She says she responded, "definitely."
RELATED: Jennifer Grey Felt 'Protective' of Her Nose
Follow Sheiresa Ngo on Twitter.