How Dixie D'Amelio Feels About Working With Her Little Sister, TikTok Star Charli D'Amelio
Charli and Dixie D'Amelio are probably the most famous sisters on TikTok. However, 19-year old Dixie D'Amelio is in many ways in the shadow of her younger sister Charli — who has more followers than anyone on TikTok. Still. the two social media stars work together on a lot of projects; what does Dixie D'Amelio think of working with Charil D'Amelio?
What does Dixie D'Amelio think of working with her little sister — and queen of TikTok — Charli D'Amelio?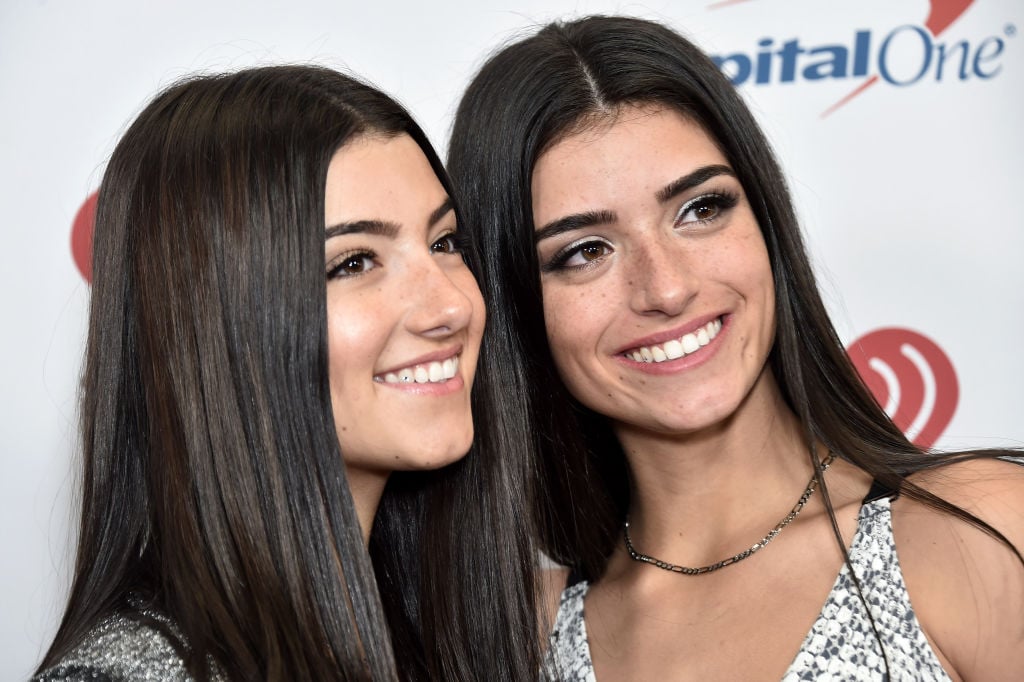 According to a recent Elle interview, TikTok-famous sisters Charli and Dixie D'Amelio launched a brand-new line of nail polish together.
Dixie D'Amelio, who recently turned 19 years old, has been working with her little sister, 16-year-old Charli D'Amelio, for several years now. The sisters often appear in each other's TikTok videos — but their partnership extends to the business world, too. Aside from the nail polish line, the D'Amelio sisters have multiple brand partnerships together — including one with Hollister and an anti-bullying campaign with UNICEF.
In the Elle profile, Dixie D'Amelio revealed how she feels working with her little sister.
"It's so fun!" the TikTok celebrity said. Far from sibling rivalry — or jealousy, which would be understandable considering Charli D'Amelio is the most-followed creator on TikTok — D'Amelio says the sisters bond over their celeb-life experiences.
Dixie D'Amelio especially admires: "being able to have someone who is going through exactly what you're going through, and you guys can have the same pros and cons, and discuss things with each other."
Being in the insider world of social media influencers is not something most people can relate to.
"It makes life so much easier because no one else really understands except us," Dixie D'Amelio continued.
RELATED: Experts Warn That TikTok Influencers Like Charli D'Amelio Are the New Child Stars
The D'Amelio sisters are starting a podcast together
The Hollywood Reporter also reported that Charli and Dixie D'Amelio are planning to record a podcast together.
Ramble, a podcast network, is behind the project, along with "Cadence13 and UTA, which reps the D'Amelio family."
No word yet on what the podcast will be titled — but the D'Amelio sisters' new venture will give fans a peek behind the curtain.
"The sisters, who rose to fame on TikTok, are plotting a weekly show that will offer a behind-the-scenes look at their lives and the topics on their minds," per the publication.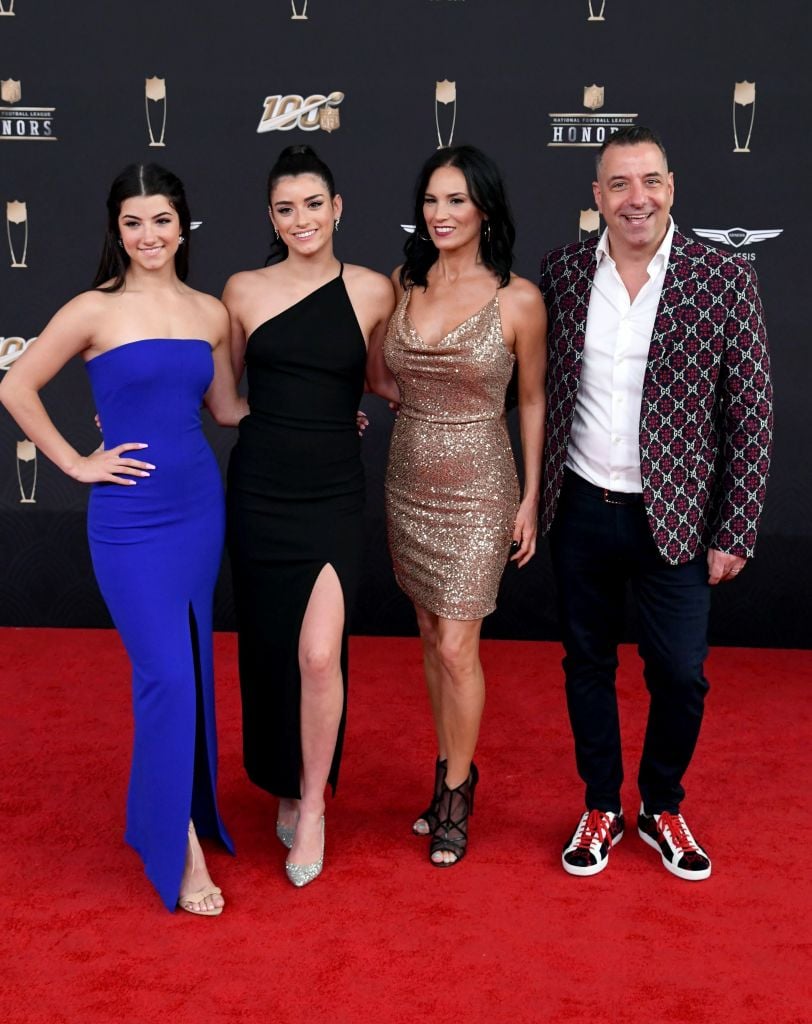 RELATED: Perez Hilton Under Fire For His Comments About 15-Year-Old TikTok Star Charli D'Amelio
Dixie and Charli D'Amelio put out a statement together on the podcast, emphasizing their anticipation.
"We're so excited to share what's happening with us and our family since this all started," the statement read.
The D'Amelio sisters also acknowledged that because most of their fans watch their content on TikTok, they only see the tip of the iceberg of Charli and Dixie D'Amelio's worlds.
"Most of what we share is less than a minute long — usually seconds — so it's actually gonna be fun to be able to talk with our fans and break down everything going on in our lives," the sisters continued. "And we're excited to be part of the Ramble family."