How Do Movies Decide Which Cars the Characters Will Drive?
Most movies will have at least some cars, and other movies will feature certain cars. In general, unless the movie is set before cars, there will be cars in a movie. Some of those cars, especially in the background, will actually be CGI.
However, for other cars, especially ones critical to the story, they will be real and there's usually a reason why they're there. Here's how Hollywood decide which cars the characters will drive.
What's the setting of the movie?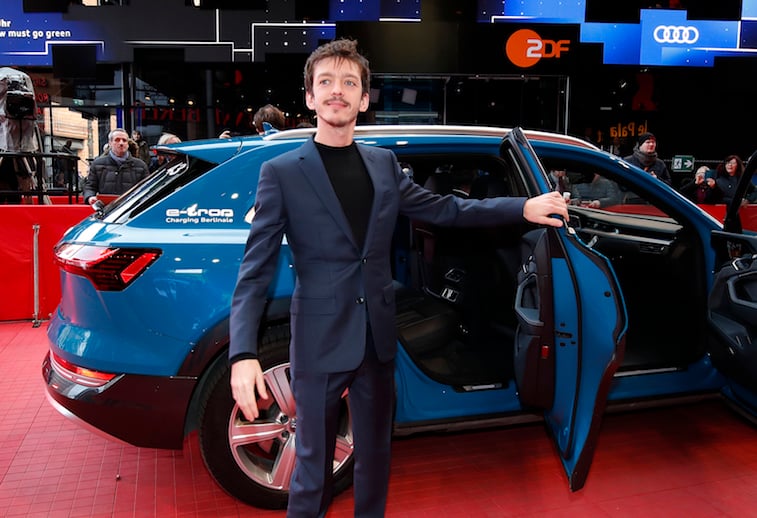 Like The Human Rights Film Festival said, the setting is the ultimate reason why Hollywood creatives will make a choice in which cars can or can't be used for a particular movie. When a movie is set matters a lot. Cars are always being updated and upgraded, and they will change a lot throughout the years. If a movie is set in the 60s, then it only makes sense to use cars from the 60s. 
Where the movie is set also matters as well. Different countries drive different cars. Every state in the U.S. has its own preferences for which cars are the most popular there. Even different cities can have different car preferences. For example, New York is the only state in the country where the Nissan Rogue is a best-selling car.
So, having an accurate grasp of which cars a community in a particular time period prefers will be an easy way for filmmakers to make the movie more realistic. Not all filmmakers care too much about these types of details however, but many do.
Who is actually driving the car?
Once filmmakers have an idea of when and where their movie is set, they can find a car that matches the particular personality or even mood of a character. Usually, color is how filmmakers achieve this effect, but sometimes, a particular make and model of a car can as well.
For example, a car's relative value can show a personality trait of a character. Maybe they're driving a really old looking beater that probably cost them less than $1,000. This could mean that they're really frugal and don't want to live beyond their means.
On the other hand, a fancy and expensive car may tell audiences that the character wants to look posh and rich. Of course, both examples can be used to show that a character is poor or that a character is rich. 
Color is very commonly used too, as The Human Rights Film Festival said. It's a very subjective thing though, but some filmmakers will experiment with using colors to portray a personality or a mood. For example, a red car may mean that they're a romantic person.
Another example is that a villain may drive a black car while the hero will drive the white car. 
Product placement deals are different, though
Product placement deals can be very lucrative, according to Best Movie Cars. Sometimes, an automaker and the filmmakers will agree to rent the car out for free. Other times though, especially for big movies, automakers may pay the filmmakers for the opportunity.
Audi has been partnered with Marvel Studios for a long time to supply Tony Stark with his high-end luxury cars. This makes sense for both companies, as Audi pays Marvel Studios to feature its cars and Marvel Studios can get a car that Tony Stark would actually drive.
But, since Audi and other automakers aren't making specific cars for the movie, Marvel Studios gets less choice on which one of Audi's cars end up on-screen.
Marvel Studios will still get a say, but since Audi actually has to make the car, it's a far more collaborative process between the two companies than usual.