How Do Prince William and Kate Middleton Celebrate Their Wedding Anniversary?
Today marks the eighth wedding anniversary of Prince Wiliam and Kate Middleton, the Duke and Duchess of Cambridge. The couple has been married nearly a decade and has celebrated their wedding anniversary in a number of ways since they tied the knot in 2011. Learn how they've celebrated their past wedding anniversaries and how they are celebrating this year ahead.

Celebrate wedding anniversary on Instagram

The Duke and Duchess of Cambridge shared pictures from their wedding day on April 29, 2011, on their Instagram account, Kensington Royal. They captioned the post, "8 years ago today — thank you for your lovely messages on The Duke and Duchess of Cambridge's wedding anniversary!"

Middleton honored by Queen Elizabeth II

Not only are Prince William and Middleton celebrating their wedding anniversary today, but they're also celebrating another event. Today, Queen Elizabeth II honored Middleton by naming her Dame Grand Cross of the Royal Victorian Order, according to People.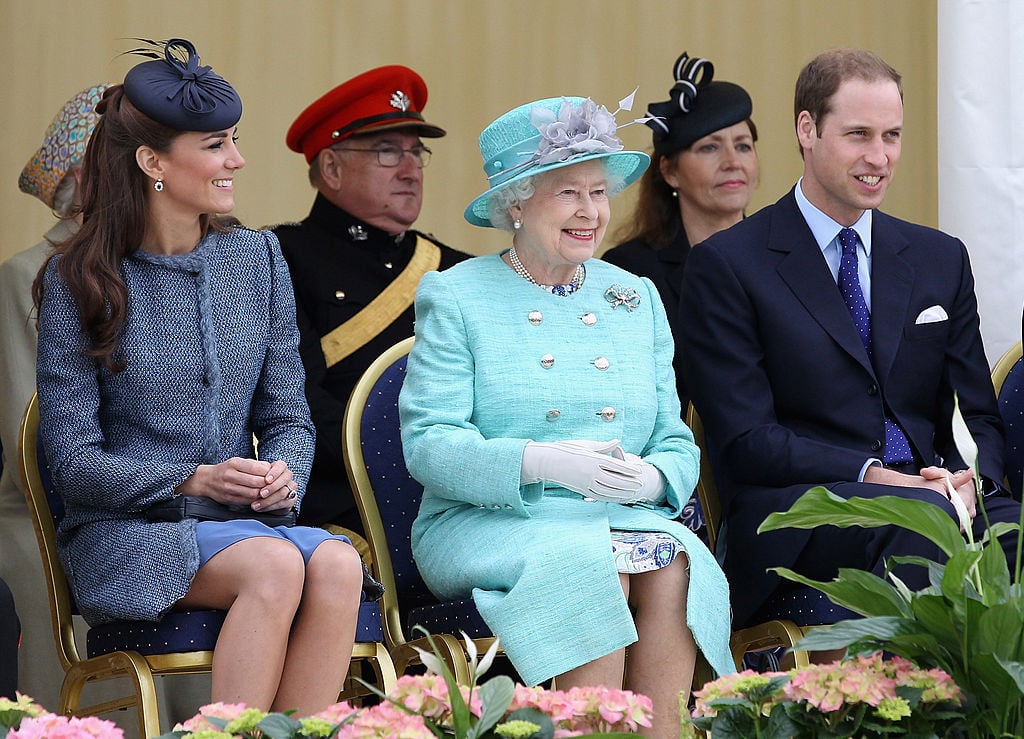 It's the highest rank possible Queen Elizabeth II may bestow upon someone and began in 1896 when Queen Victoria wanted to recognize those who represented her or helped her. Others who have received the same distinction include Queen Elizabeth II's sons Prince Andrew and Prince Edward and Prince Charles' wife, Camilla, Duchess of Cornwall.

How Prince William and Middleton celebrate their wedding anniversary

Breaking down each wedding anniversary since 2011, Prince William and Middleton have most often celebrated privately or been attending events as part of their royal duties on April 29, according to PopSugar.

Attended a friend's wedding

In 2012, Middleton and Prince William attended the wedding of Middleton's friend, Hannah Gillingham. They drank champagne with guests at 1 a.m. on April 29 as the wedding celebration came to a close.
Even though they were celebrating another couple's wedding on the day of their wedding anniversary, Middleton reportedly planned to make fish in parchment because paper marked one year of marriage to celebrate her and Prince William's wedding anniversary.

Spent the day apart

The following year Prince William and Middleton spent their anniversary away from each other. Middleton spent the day at a royal engagement and Prince William spent the day completing flying duties.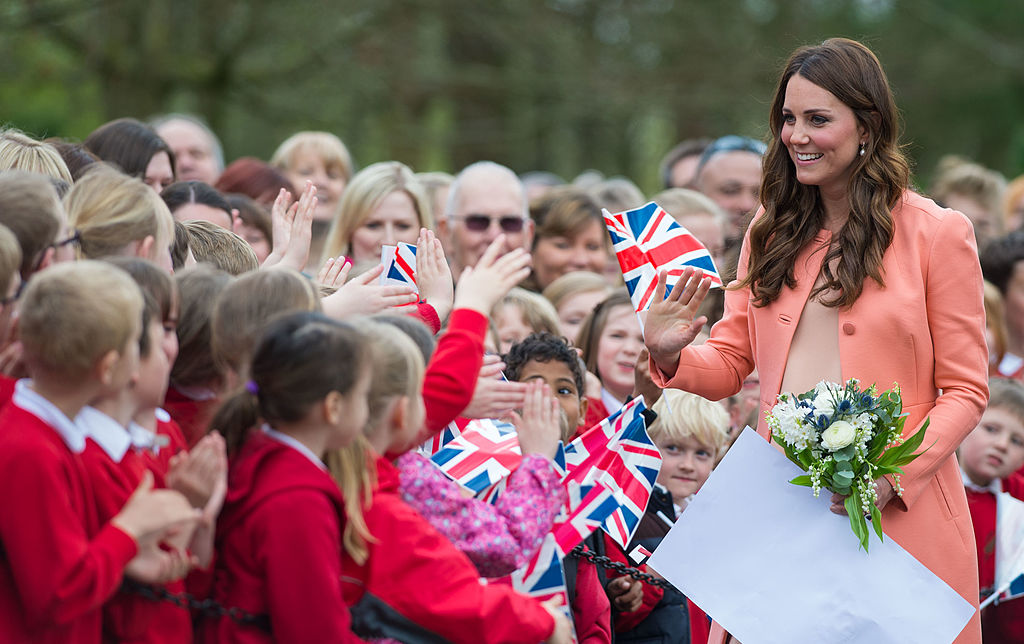 They celebrated by having dinner together in London a few days before their anniversary. In 2014, they celebrated privately with their son, Prince George, after getting home a few days earlier from their tour of Australia and New Zealand.
Celebrated privately and shared photos

On the day of their wedding anniversary in 2015, the couple awaited the birth of their second child, Princess Charlotte. They had a low-key day where they went for a swim at the Buckingham Palace pool.
Middleton gave birth to Princess Charlotte three days later. A year later they celebrated privately and released images of their family to the public. Similarly, in 2017, they celebrated privately and celebrated with an Instagram post.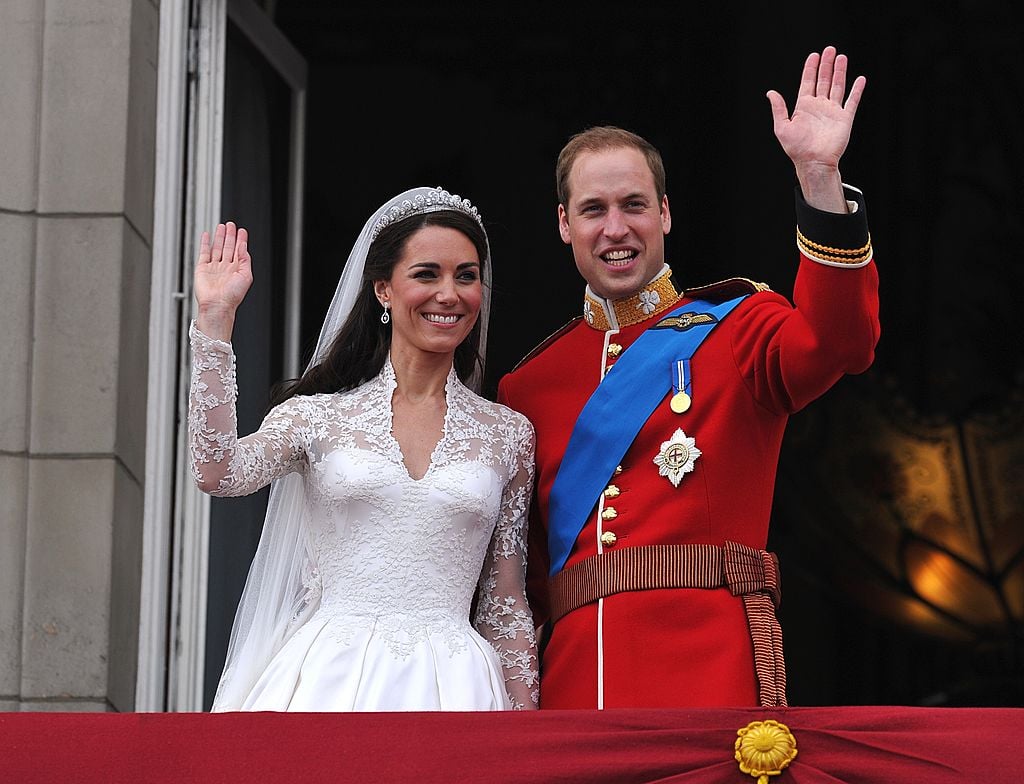 In similar fashion to their previous wedding anniversary celebrations, Prince William and Middleton shared pictures on Instagram. They likely celebrated privately as their sister-in-law, Meghan Markle, is due to give birth to her first child with Prince Harry any day now.