How Does Christine Brown's Split From Kody Brown Effect the Future of 'Sister Wives'?
Christine Brown's split from Kody Brown has been all Sister Wives fans can talk about recently. Chatter about the big announcement has eclipsed discussions about the upcoming season of the show. With the season premiere upon us, fans can't help but wonder what Christine's split could mean for the future of the series, though. 
Christine Brown's split from Kody Brown has likely been a long time coming 
While Sister Wives fans were fairly certain Meri Brown would be the wife to split from Kody first, Christine beat her to the punch. Fans are now exploring the couple's marriage with new insight, and they believe the end was in sight for years. Christine's own family seems to agree.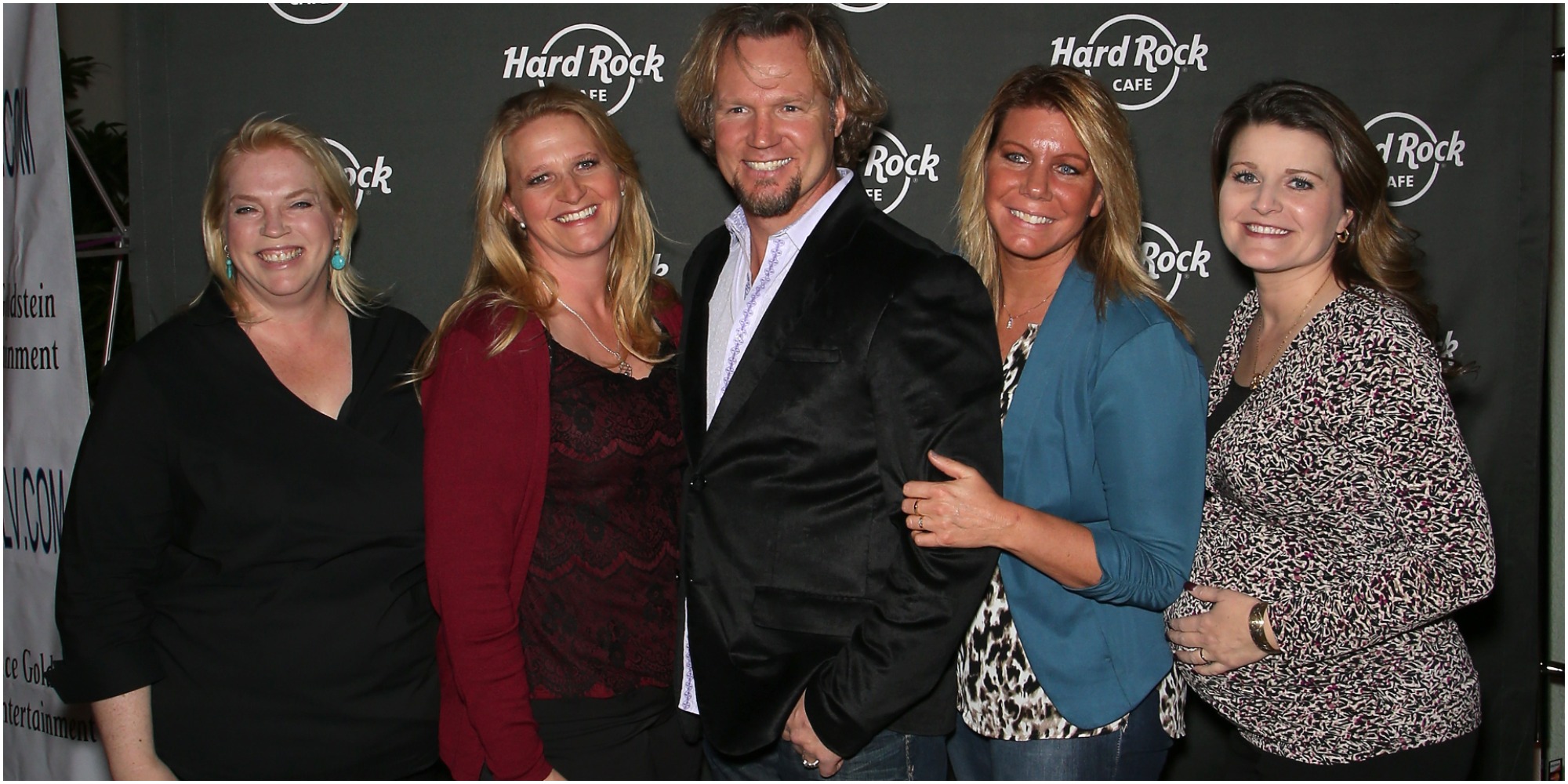 Christine's aunt, Kristyn Decker, has been an outspoken opponent of polygamy since leaving her plural marriage. In the wake of Christine's announcement, she's spoken even more. In a recent podcast appearance, Decker said she thinks Christine may have been unhappy since the very beginning of her marriage. Christine's own words lend credence to that theory. 
Last season, Christine noted that she was still bothered by Kody's refusal to shower in her apartment while living in Utah. While Kody seemed resistant to the notion that it was about more than just a shower, Christine said she never felt like they were building a life together. Rather, she felt her husband was just "stopping by" and really "living" with his other wives. During the season, Christine shared more of what bothered her about plural marriage. Her admissions left fans feeling sad for her. 
What does Christine's announcement mean for the future of 'Sister Wives'? 
The announcement of Christine Brown's split from Kody Brown was well-times, note fans. The mother of six, and her husband, announced the end of their partnership just three weeks before the newest season of Sister Wives hits the air. Fans had theorized that the end of the marriage was coming in the months before the official announcement, though. If TLC had any say in the announcement's timing, it could mean the split won't impact the show's future. At least it won't affect it negatively.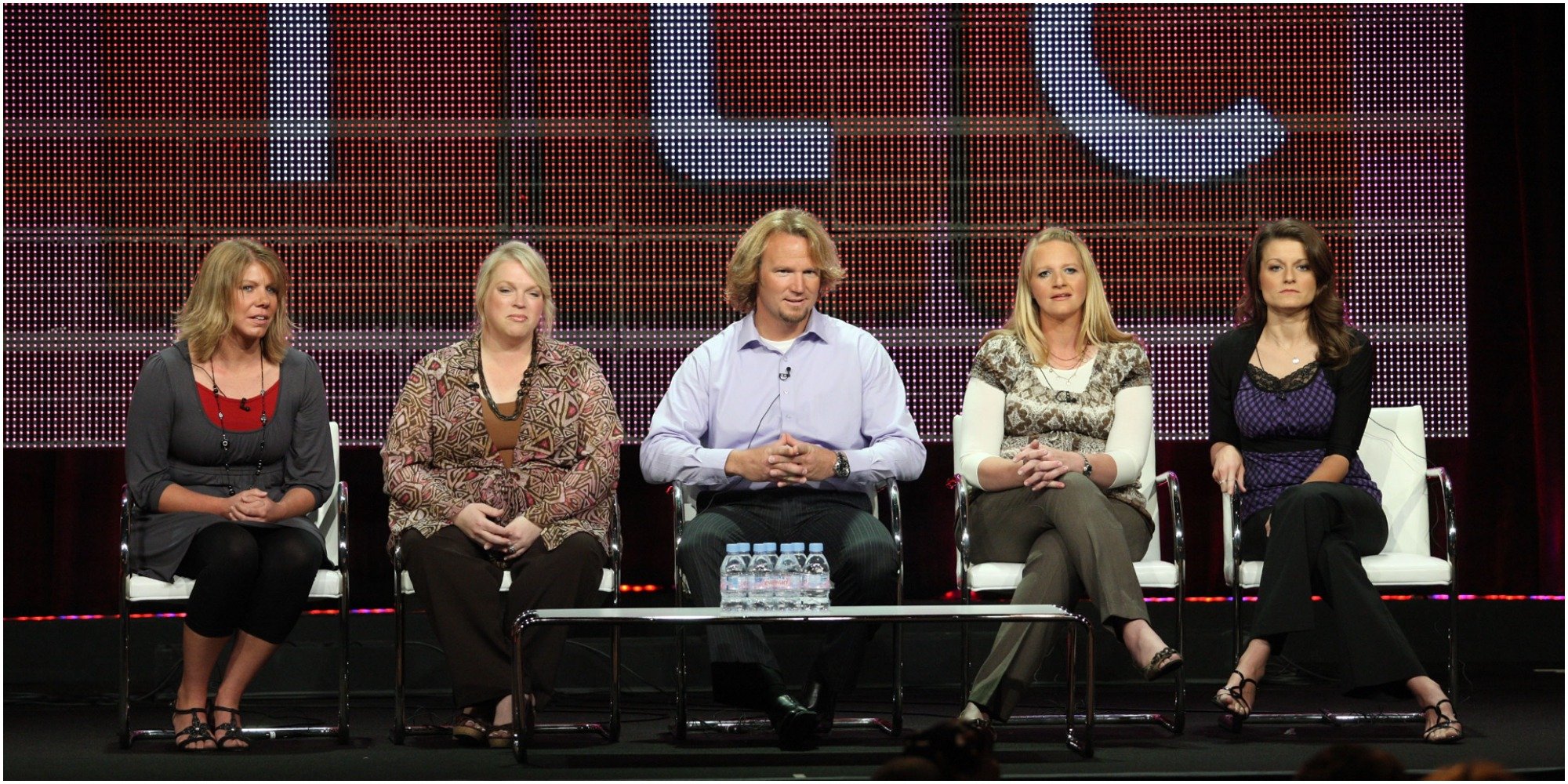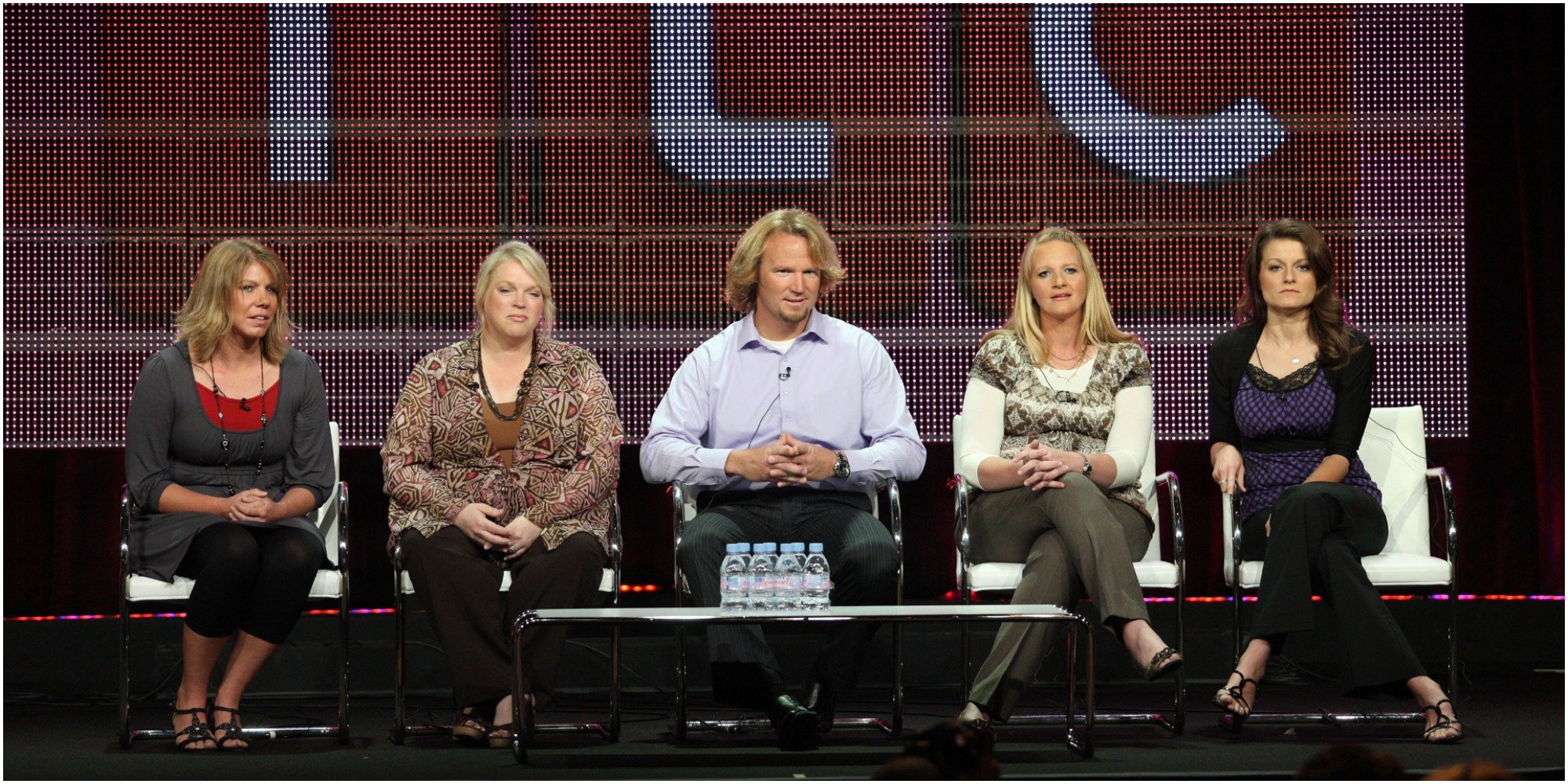 Christine seems fairly confident that TLC will feature the split in upcoming seasons. She told fans on Facebook that she wouldn't be able to speak about her family life during Live events because it would be a storyline for the show. Since the latest season was filmed long before Christine moved to Utah, fans have taken the revelation to mean future seasons are in the works. TLC has not announced whether the show will continue past season 16, though. Still, that is not unusual. 
Could a 'Sister Wives' spinoff be in the works? 
The Brown family initially intended to show the world how good polygamy could be. The mission, argue fans, has failed. Now, they appear to be changing directions. Instead of showing the world the positive side of polygamy, they are letting viewers watch the unraveling of a marriage. Viewers are certainly here for it, but they are more interested in a potential spinoff.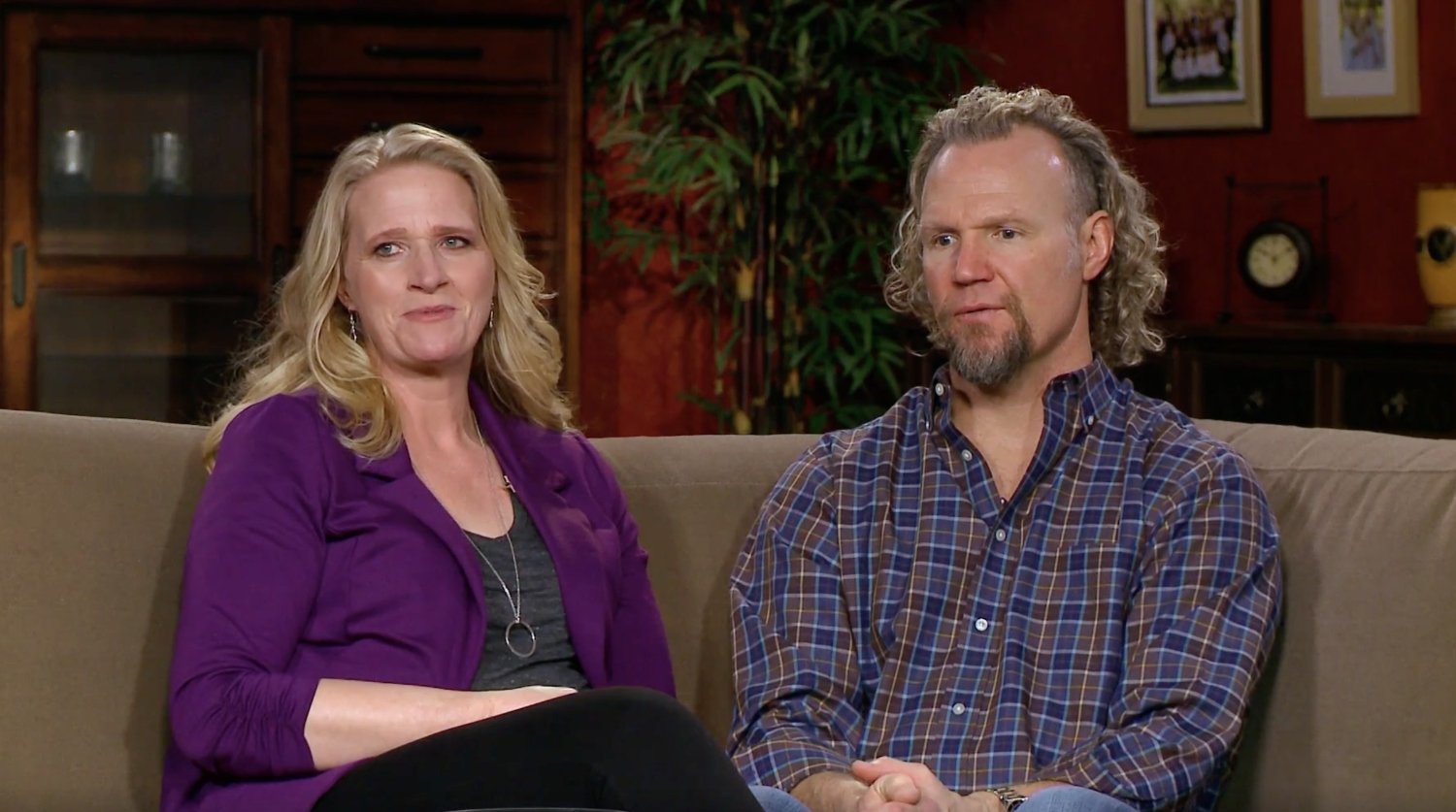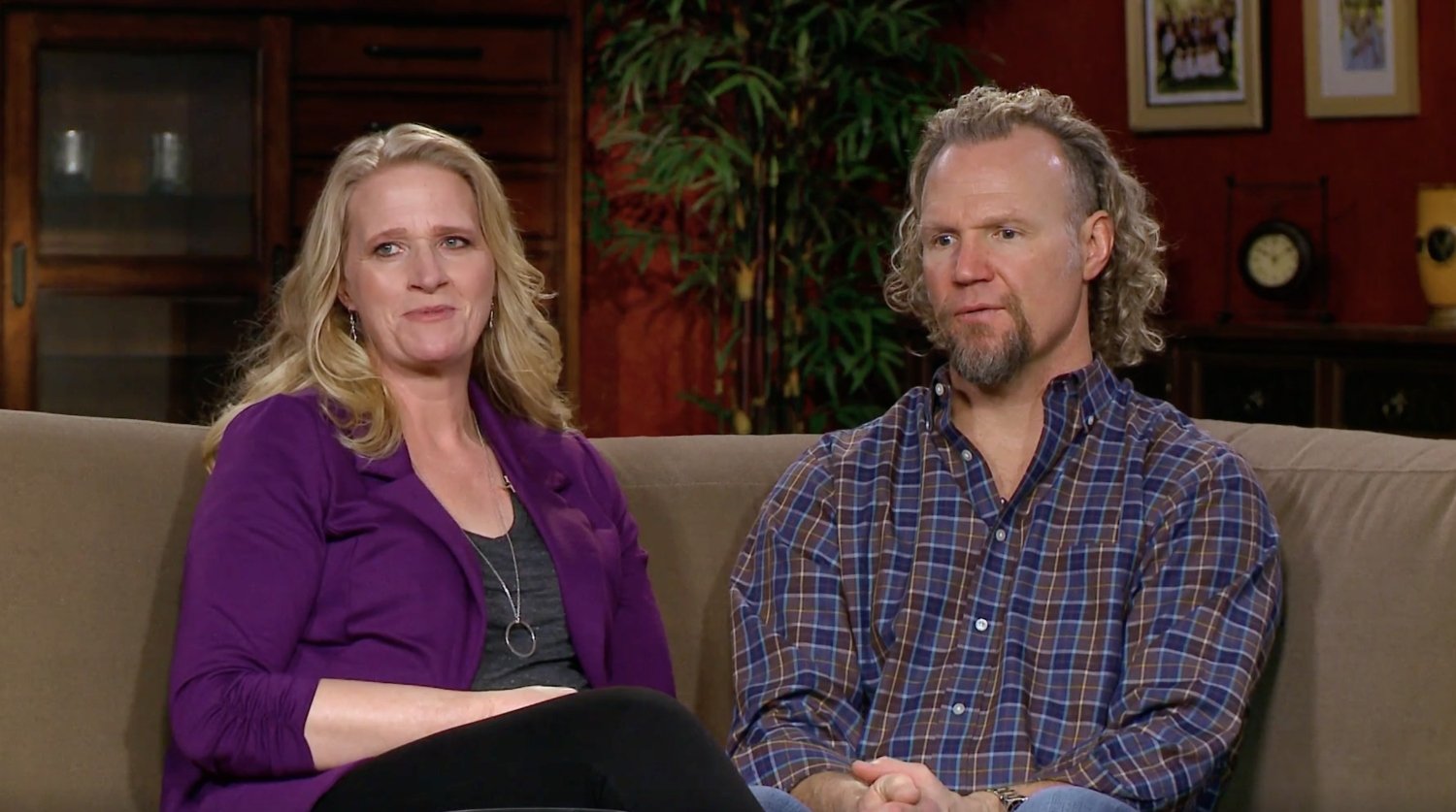 Over the years, Sister Wives fans have noted that they would happily watch a spinoff that followed one of the wives as they broke free from the Brown family. The time has come, but is a spinoff in the works? So far, it doesn't look like it. That doesn't mean it'll never happen, though. TLC is rife with spinoff shows, so it seems plausible Christine could eventually find her way onto a new series. Whether or not she wants that is an entirely different discussion.