How Does Jason Sudeikis Feel About His Ex-Fiancé Olivia Wilde's Romance with Harry Styles?
Olivia Wilde and Jason Sudeikis recently called off their engagement. Now, Wilde has been linked to Harry Styles. How does Sudeikis feel about the new relationship?
Jason Sudeikis and Olivia Wilde had one of the longest engagements in Hollywood history. For seven years, the couple talked about their engagement and wedding plans but never seemed to move forward with the nuptials. At the end of last year, the pair publicly broke things off. Now, Wilde has been linked to singer Harry Styles. So how does Sudeikis feel about the rumors of her moving on so quickly.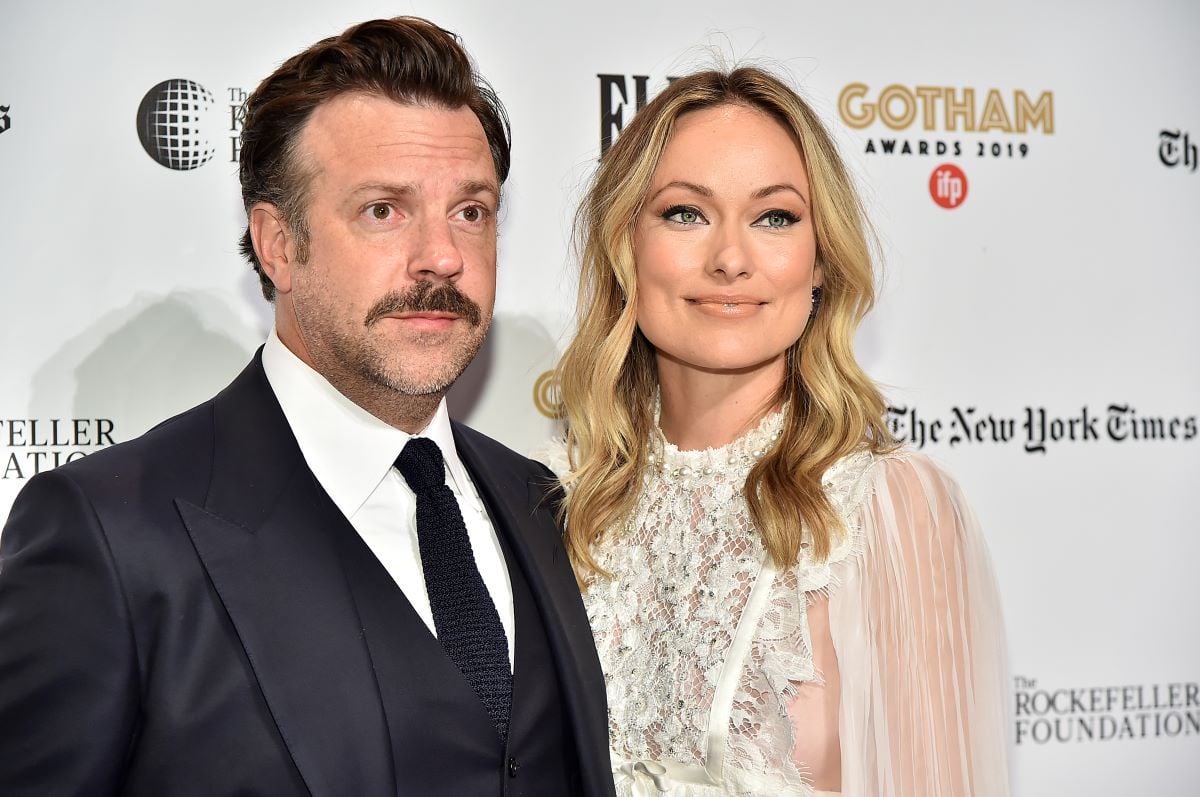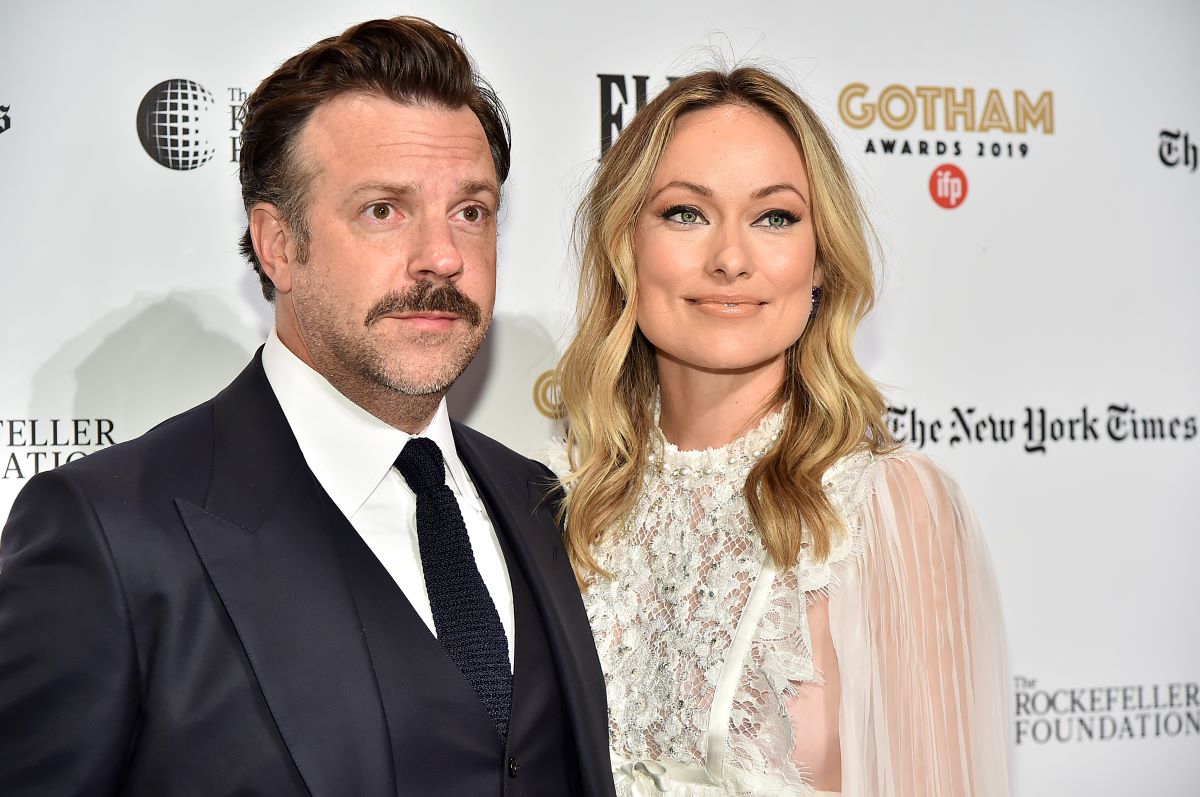 Jason Sudeikis and Olivia Wilde's engagement and breakup
In 2013, Wilde was excited about marrying Sudeikis and even spoke about it to Allure.
"I trust everyone to not leak any information… I just hope no one ends up flying a stupid helicopter over it or anything dumb like that."
She revealed that the two were planning their wedding quite slowly as they wanted a "funny, silly wedding."
But this year they called it quits.
"The split happened at the beginning of the year… It's been amicable and they've transitioned into a great coparenting routine," a source told People. "The children are the priority and the heart of the family's relationship."
The timeline is off
Though some sources said that Wilde and Sudeikis split at the beginning of the year, that may not be entirely accurate.
"Jason feels that the timeline that Olivia and Harry would like people to believe—that she and Jason split ages ago, long before she became involved with Harry—is simply not accurate," another source told the outlet.
"She began filming [Don't Worry Darling] in September, and by October, he began to get the impression that she wanted out. By November, they'd announced their split.
"But that's how quickly it happened, and none of it happened until she began filming with Harry."
How does Jason Sudeikis feel about his breakup?
Though Sudeikis and Wilde were not married, they were together for several years and have two children together so obviously Sudeikis is hurt about the end of the relationship.
Sudeikis "is absolutely heartbroken about the split," the source continued. "There is still a lot of love there, and he would like to have hope that maybe there's a way for them to repair things. But what happens next remains to be seen."
Another source told Entertainment Tonight that Sudeikis had hopes of rekindling the romance but now doesn't know if that is possible.
"Olivia and Jason ended amicably and both wanted to remain close and stay friends for the sake of their kids and because they have mutual respect and love for one another," the source said. "He has been really hurt and somewhat jealous that Olivia has moved on with Harry." 
How is Olivia Wilde handling it?
Wilde is still currently directing Styles in the upcoming movie, Don't Worry Darling. The two were recently seen holding hands at a wedding and appear happy with one another.
"Olivia has always admired and liked Harry and specifically wanted to cast him because of that and she thought he would be perfect," the source said. "Olivia is really happy with Harry and they have fun together and have gotten to be really close through spending so much time together both on set and in their personal lives."