How Does John Cena Feel About Nikki Bella's Engagement?
Nikki Bella and John Cena were the WWE's sweethearts for a long time. But in 2018, they broke up. Now, Bella is engaged to Artem Chigvenstev.
Putting your life back together after a breakup is no easy feat. It's even more difficult when your ex-fiance moves on before you do.
John Cena and Nikki Bella had one of the most public relationships in WWE history. They were the "it" couple of the franchise. But then, in 2018, the pair broke off their engagement and called it quits. Now, Bella is engaged to her former Dancing with the Stars partner Artem Chigvintsev. So, how does Cena feel about Bella moving on?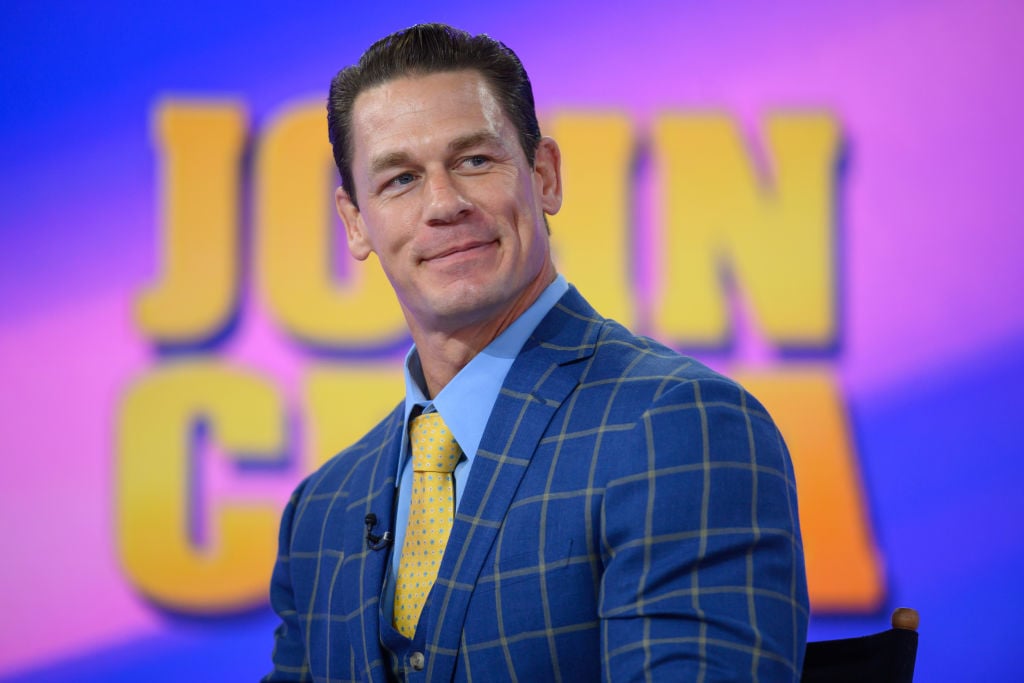 Nikki Bella and John Cena's public breakup
Cena and Bella began dating in 2012. A year later, Bella moved into Cena's home. In 2015, the wrestling pro proposed to Bella at WrestleMania. Unfortunately, in July of 2018, the two announced their split.
"After I called off the engagement, we tried to work on our relationship to get back to where it was, and in order to move forward with our wedding," Bella told E! News after the breakup. "After much time and soul-searching alone and together, we have decided to officially part ways. "I had a beautiful and loving 6-year relationship with a wonderful man. I have the utmost respect for John, but I know this is what's best for me."
Nikki Bella and Artem Chigvintsev's engagement
Chigvintsev and Bella met when they were partnered on Dancing with the Stars. Initially, Bella didn't want to start anything romantic with Chigvintsev.
"After such a public breakup, I was scarred," she said in an interview with Health.
"So, at first, I was timid to film this relationship. But Artem is our newest cast member," she said of the decision to put him on her show, Total Divas. "What's different is that I know where we are at with one another."
The pair announced their engagement via Instagram at the beginning of this year.
"Excited for 2020 and the next decade with you @theartemc❤️ I said yes in France in November!" Bella captioned a photo on Instagram. "We have been trying to keep it a secret but really wanted to share our excitement for the New Year!"
How does John Cena feel about Nikki Bella's engagement?
Cena could be bitter about Bella's quick engagement, but the wrestler is actually happy for his ex.
"John is very happy for Nikki and her engagement," a source told HollywoodLife. "He is very happy that she has found someone that treats her so amazingly well. Nikki was an extremely important part of John's life so it does remind him of what they had and he is also reminded of his proposal to her at WrestleMania a few years ago but he also has thought that they have both grown from their relationship and they both have moved on."
"[Nikki and Artem's] engagement just makes it all very official and real and that the past is now the past," the source continued. "He knew it was going to happen at some point so instead of taking it in any weird way he is only hoping for the best for her and he only wants to send good vibes her way and hopes she gets everything she deserves with her life with Artem. He knows she deserves all the good fortune and love she is receiving so he is happy."
It also helps that Cena has also moved on as well. He is currently dating actress Shay Shariatzadeh.