How Does Keanu Reeves Stay Looking So Young?
Keanu Reeves doesn't age. Well, he does, numerically at least. Reeves was born on September 2nd, 1964 in Beirut, Lebanon, making the John Wick star an unbelievable 54 years old. You read that right, five, four.
Somehow Reeves has managed to keep his attractive, youthful look intact throughout his entire 35-year career. That's no easy feat considering being in the public eye 24/7 is stressful. His youthful looks have even prompted the creation of a web page dedicated to his apparent immortality. That paired with rumors of the attractive actor being a vampire or acquaintance of some unearthly beings seals the deal on Reeves' unusually young appearance.
Keanu Reeves is immortal
"@alexgoot: Keanu Reeves doesn't age" maybe he's a vampire!! LOL pic.twitter.com/edFoGe3xSB

— Vladimir Cortez (@gootiefied) March 28, 2015
According to this web page as well as plenty of fans, Reeves is an immortal being. How else could someone retain their youthful glow for so many years, especially while in the limelight? It would be different if Reeves went off the grid, but the underappreciated actor has consistently been on screen since 1984. In fact, Reeves only went five years without a movie or TV role. He missed 1998, 2002, 2004, 2007, and 2011 but even then he probably still appeared during Hollywood events. Fans literally have 30 plus years of proof alongside photos from his teen years to back the theory.
The funny but thought-provoking web page compares images of The Matrix icon that are over a decade apart, and he looks the same. It gets better; Reeves is also compared to two historical individuals who resemble him a little too much. The page even provides "irrefutable" proof, a quote from the man himself, "Money is the last thing I think about. I could live on what I have already made for the next few centuries." If that doesn't scream immortal being, what does?
While his immortality may be far-fetched, there's no denying the handsome actor is doing something right.
What is Keanu Reeves' diet?
keanu reeves staying hydrated pic.twitter.com/IILZ6clWQm

— keanu doing things (@keanuthings) April 1, 2018
Reeves doesn't have any magic diet that he abides by to retain his enviable looks. He follows some simple rules; ones that he isn't afraid to break now and then with the occasional wine or beer. The beloved star sticks to a healthy diet that focuses on chicken, rice, pasta, and veggies. The trick is probably in quantity as much as the quality. Reeves' eats small portions of food at a time, preventing overindulgence.
Through careful dietary curation, he balances out his ideal protein, carb, and fat intake. Eating several small, well-balanced meals daily helps Reeves curb hunger and avoid junk food cravings. It doesn't hurt that he's knowledgeable on nutrition and purposely avoids the chaos unhealthy foods wreak on his body.
How does Keanu Reeves stay in shape?
Keanu Reeves, 52, Looks Fit in John Wick 2 Trailer Thanks to His Healthy Eating & Insane Training Regimen
It's not just diet that keeps Reeves looking good. He remains as active as possible in his everyday life. His favorite sports are ice hockey and basketball. He's also an avid weight lifter. While he hasn't gone into great detail about his workout secrets, he has admitted to shaping his routine around upcoming roles. For example, he learned Kung Fu for his role as Neo in The Matrix back in 1999.
How did Reeves prepare for 'The Matrix'?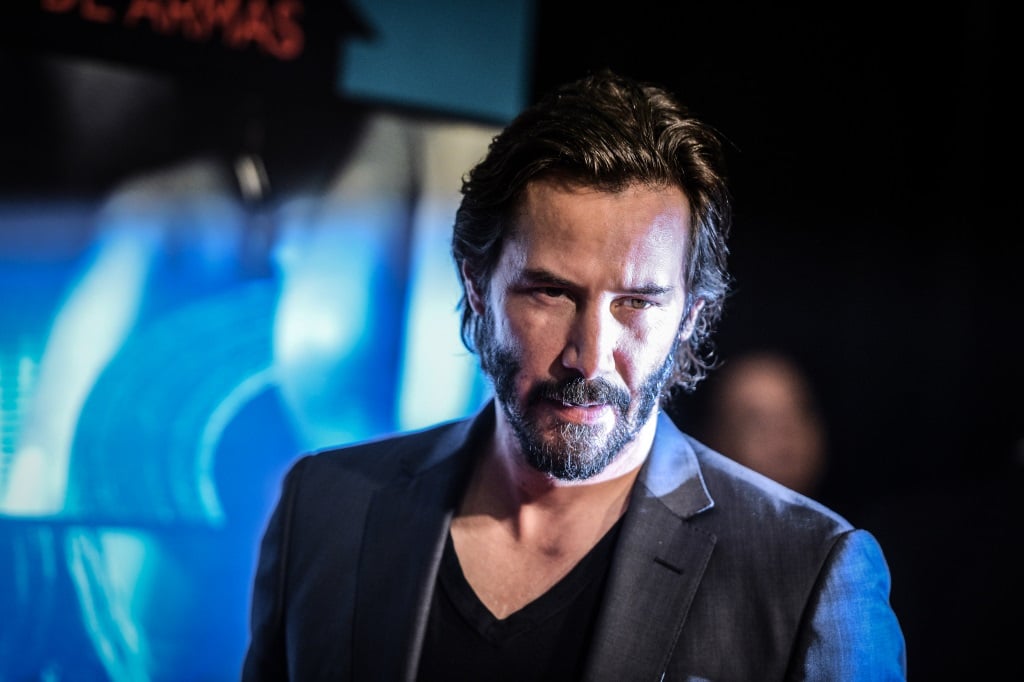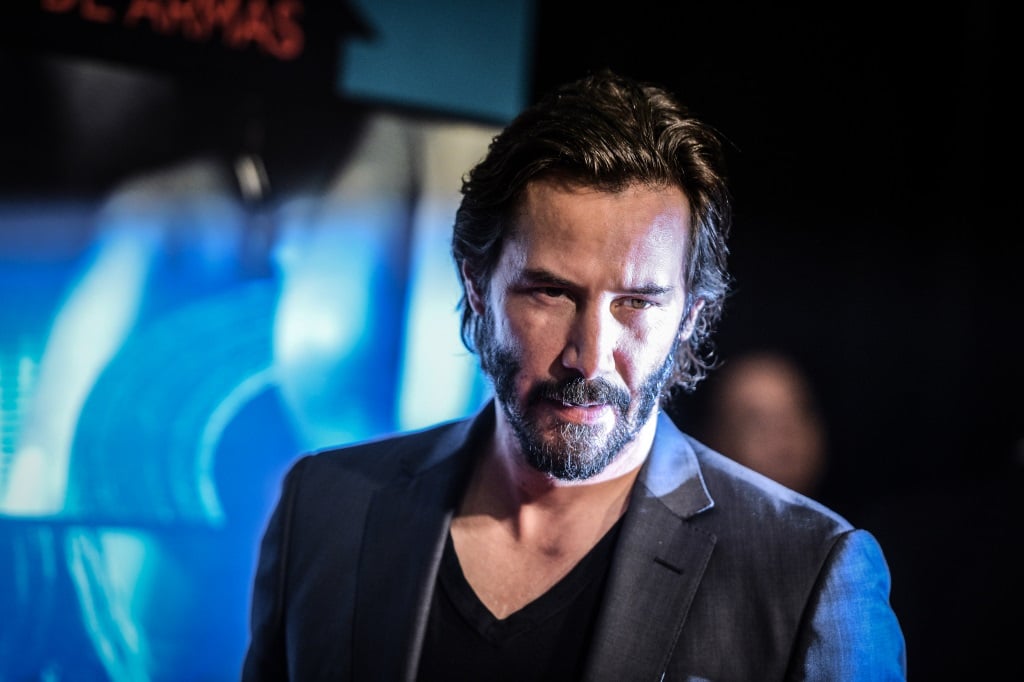 Reeves didn't master Kung Fu for The Matrix, but he did pour a lot of energy into getting his moves rights. While punches are easily faked in film, he needed to be able to manipulate his enemies believably. Reeves' stunt choreographers Chad Stahelski and David Leitch also had him focus on weight lifting and boxing training to enhance the fight scenes. For the role of the Zen-like hero, it was also all about building stamina, core strength, and lower body strength to nail his stunts.
Reeves learned Judo for 'John Wick 2'
For the infamous hitman John Wick in John Wick 2, the action star had to reach for the ammunition. Working on his shooting posture was key and helped him bring the dangerous killer to life. His regimen for John Wick 2 was more rigorous than it was for the original film. In Reeves' own words, if the first film was like a black belt, then John Wick 2 is a "third-degree black belt." Instead of Kung Fu, the martial arts "master" studied Judo with retired MMA fighter Eric Brown.
Reeve's dedication to keeping his body up to par can be credited to his role as the butt-kicking leading man in Point Blank. For the film, Reeves got paired up with trainer Denise Snyder who went on to work with him for over 25 years. Clearly, she instilled some life-changing knowledge into the action-thriller star because he hasn't missed a beat in or off the mat since.
Oh and one last tidbit. Reeves swears by low sodium and low-fat diet, especially before his big fight sequences. He's been devouring a steak (ideally a New York cut) before them since he blew audiences minds in The Matrix.