How Does Russell Brand Really Feel About Ex Katy Perry's Pregnancy News?
It's been eight years since Russell Brand and Katy Perry went their separate ways. Since then, both have found love with other people and couldn't be happier in their current relationships.
While Brand has since remarried, Perry is preparing to tie the knot with fiancé Orlando Bloom later this year. In addition to their upcoming nuptials, the singer recently announced that she and the actor are expecting their first child together.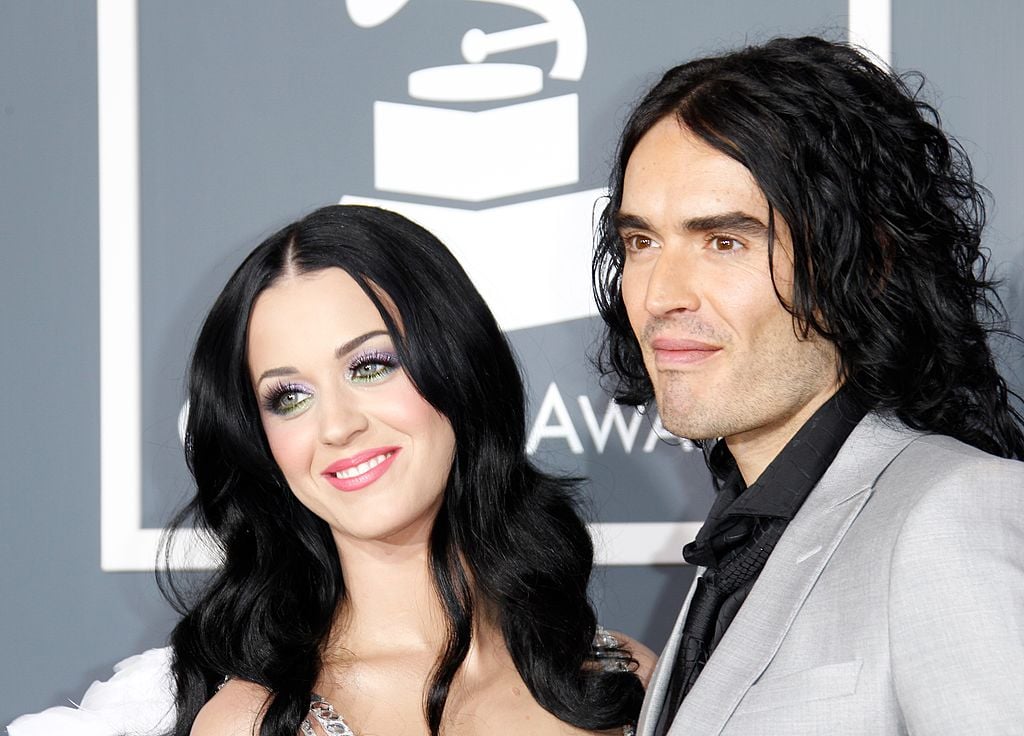 Now that the entire world knows of this news, we can't help but wonder how Brand feels toward his ex's surprising pregnancy announcement?
Brand opened up about heartbreak following Perry's pregnancy news
While many people took to social media to congratulate Perry on her pregnancy announcement, Brand interestingly opened up about past heartbreak following this news.
On Mar. 5, the comedian posted a video titled "How I Got Over Heartbreak," a few hours after his ex-wife announced that she is going to have a baby.
Though he didn't mention anyone in particular during the video, Brand did admit that he's had his heart broken multiple times in the past.
"I've experienced heartbreak most of my life," he admitted in the IGTV video. "Now I'm in my 40s so I can look back at heartbreak when I was 15, heartbreak when I was 12, heartbreak when I was 11, heartbreak in my 20s and 30s. You know sort of right into like until when I got married. Just getting my heart broken again and again."
The British actor went on to share why he believed loved had failed him in the past, saying, "I reckon in my case it was because I like to be in the outside. I'm by default [going to turn] to drug addiction and alcoholism. I'm not good at sitting with myself."
Brand was previously married to the "Firework" singer from 2010-2012. After just 14-months of marriage, the duo announced their separation, which sources say was caused by their demanding schedules.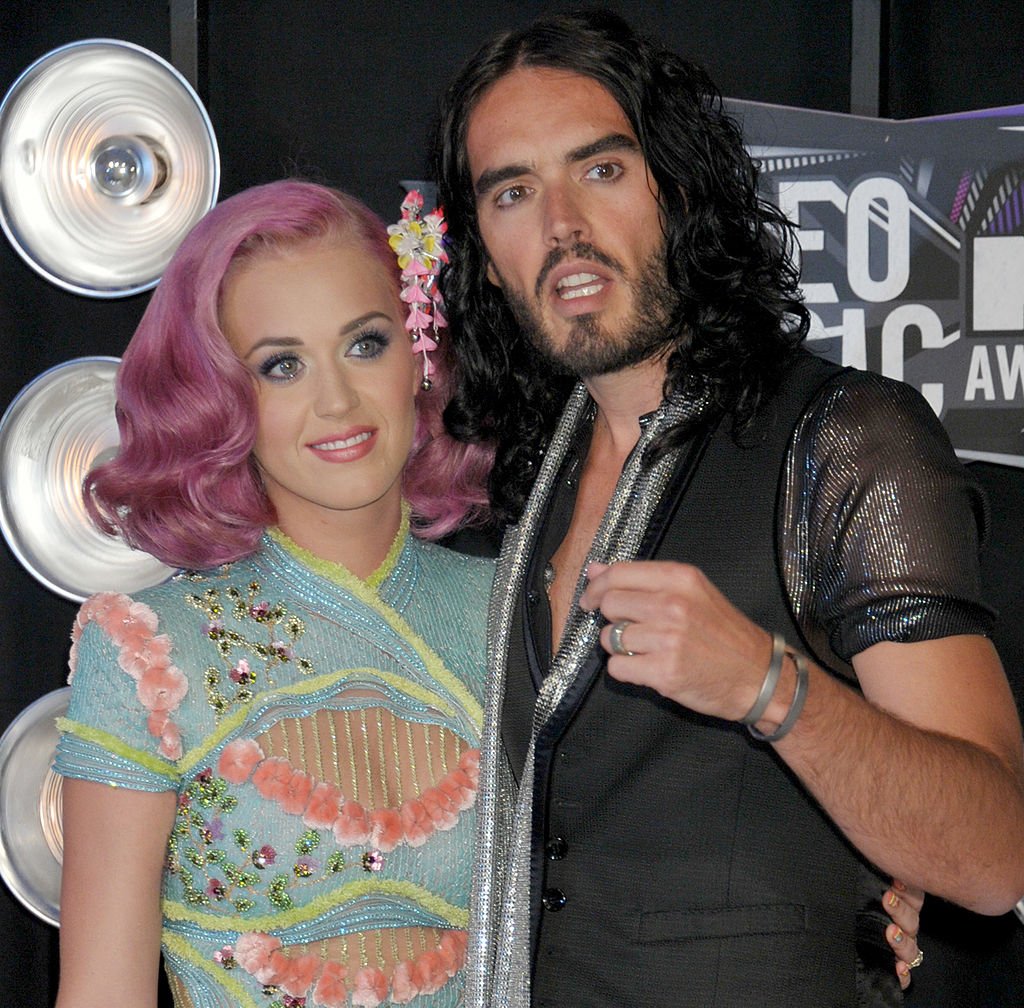 It was also alleged that the singer's lack of interest in wanting to have kids at that time also played a part in their divorce.
A few years after calling it quits from Perry, Brand married Laura Gallacher in 2017, who he now shares two young daughters with.
The comedian recently called his ex a 'lovely human being'
Though their relationship didn't work out, Brand doesn't hold any ill-feelings toward Perry and proved this during a recent comedy show appearance in Australia.
Toward the end of his Recovery Live tour set, the Get Him to Greek actor had nothing but kind words to say about his ex when an audience member mentioned her name.
"He was taking questions from the audience, and someone asked him about love," a source told Us Weekly. "Then, another person called out Katy's name, and Russell said she is a 'lovely human being' but wouldn't say more."
Though it's clear Brand still thinks highly of the singer years after their divorce, we wonder what his feelings are toward her now that she's expecting her first child with Bloom?
Even though he wanted to start a family with Perry when they were married, we can easily assume that Brand harbors no ill-feelings toward her now that she's having her first child with someone else.
Since she was only 25 when they tied the knot, Perry just wasn't ready to settle down with Brand in that way. In addition to that, her career was on an upward climb, and having a baby just wouldn't have been ideal for her at that time.
Now that she's older and has reached new heights in her career, Perry is finally ready to have a family of her own.
As for how Brand feels about his ex's surprising baby news, it was recently reported that he was thrilled for his ex starting this new chapter in her life.
"Russell also feels that Katy and Orlando will have kids together soon, and he thinks they'd be cute," a source told HollywoodLife. "Russell discussed having a family with Katy, and knows that in her heart, she wants to have her own children, so he hopes that Orlando and her get that chance to fulfill her dreams of having her own family."
We love hearing that there's no bad blood between these two exes and hope that they remain on good terms for many years to come.