How Does Scott Disick Feel About Kourtney Kardashian's New Romance With Travis Barker?
Now that Kardashian has a new man in her life, how does her ex, Scott Disick, feel about her striking up a romance with Travis Barker?
Kourtney Kardashian is officially off the market! Earlier this week, it was confirmed that the Keeping Up With the Kardashians star is now dating her longtime friend, Travis Barker, two years after they first sparked romance rumors.
So, now that Kardashian has a new man in her life, how does her ex, Scott Disick, feel about her striking up a romance with the Blink-182 drummer?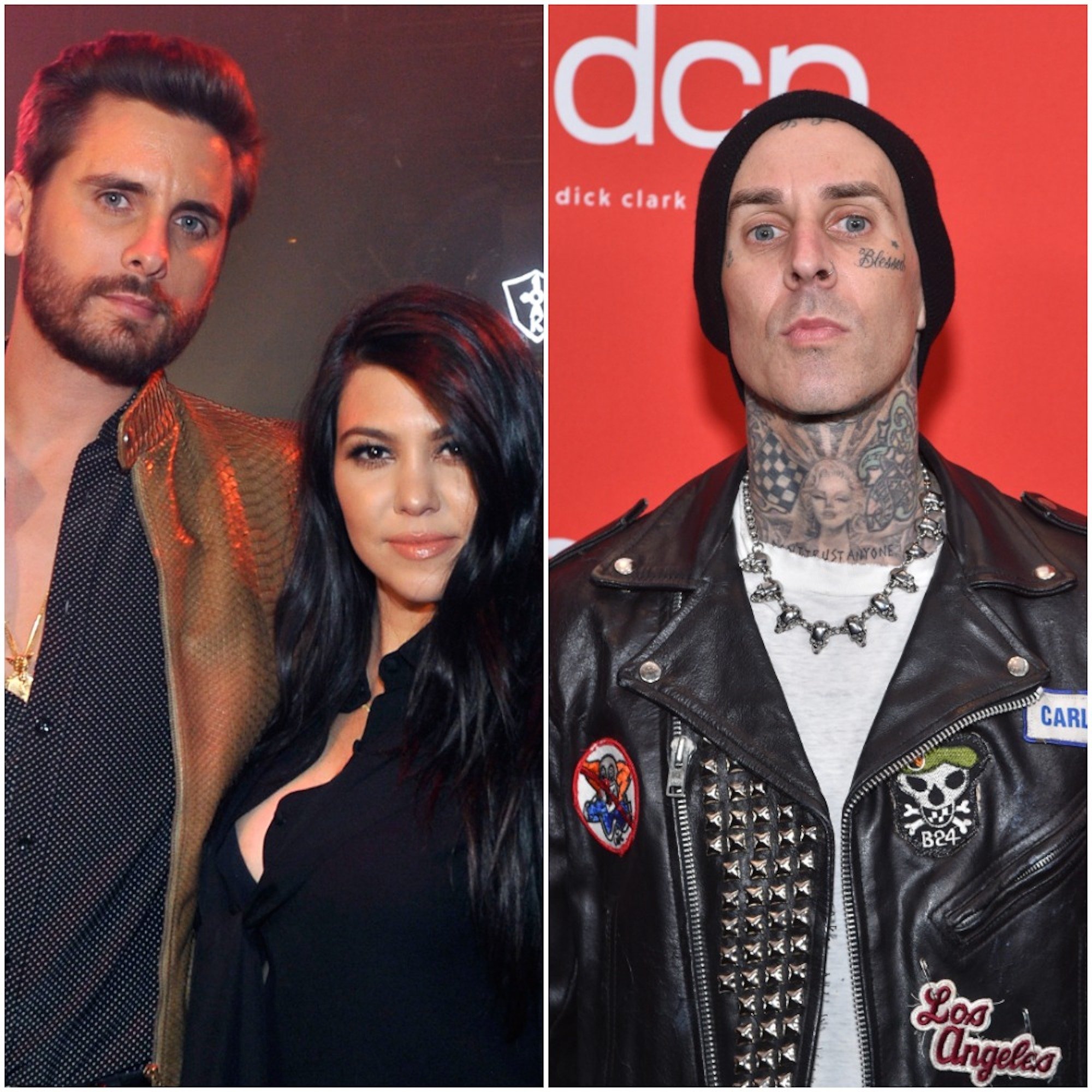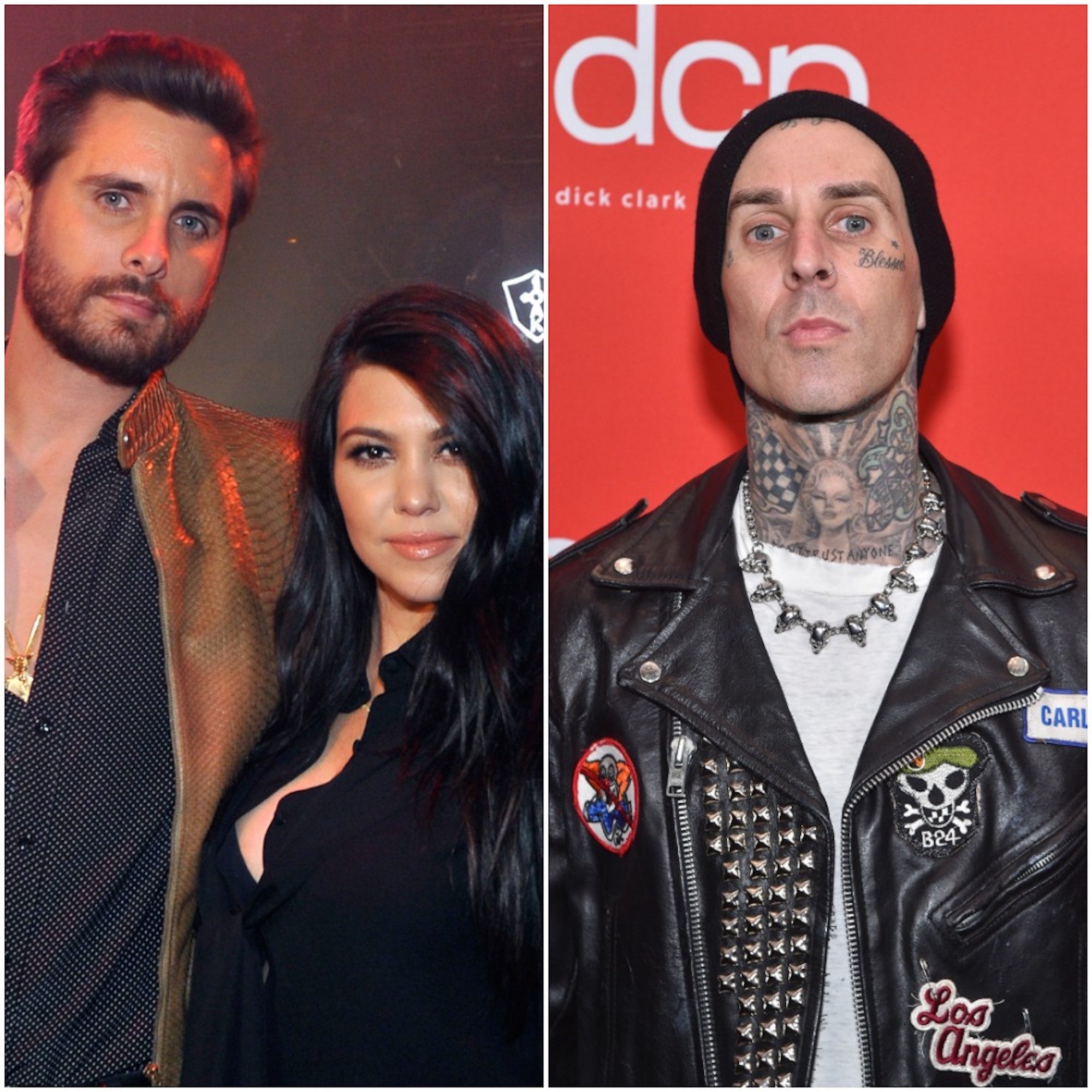 Kourtney Kardashian and Scott Disick whirlwind romance
Kardashian and Disick first met in 2006 while attending a mutual friend's house party in Mexico. The two immediately hit it off and began dating soon after.
In 2007, their love affair had become a major part of the storyline on the new television reality series: Keeping Up with the Kardashians.
However, like many celebrity romances, Disick and Kardashian experienced hard times in the relationship over the years.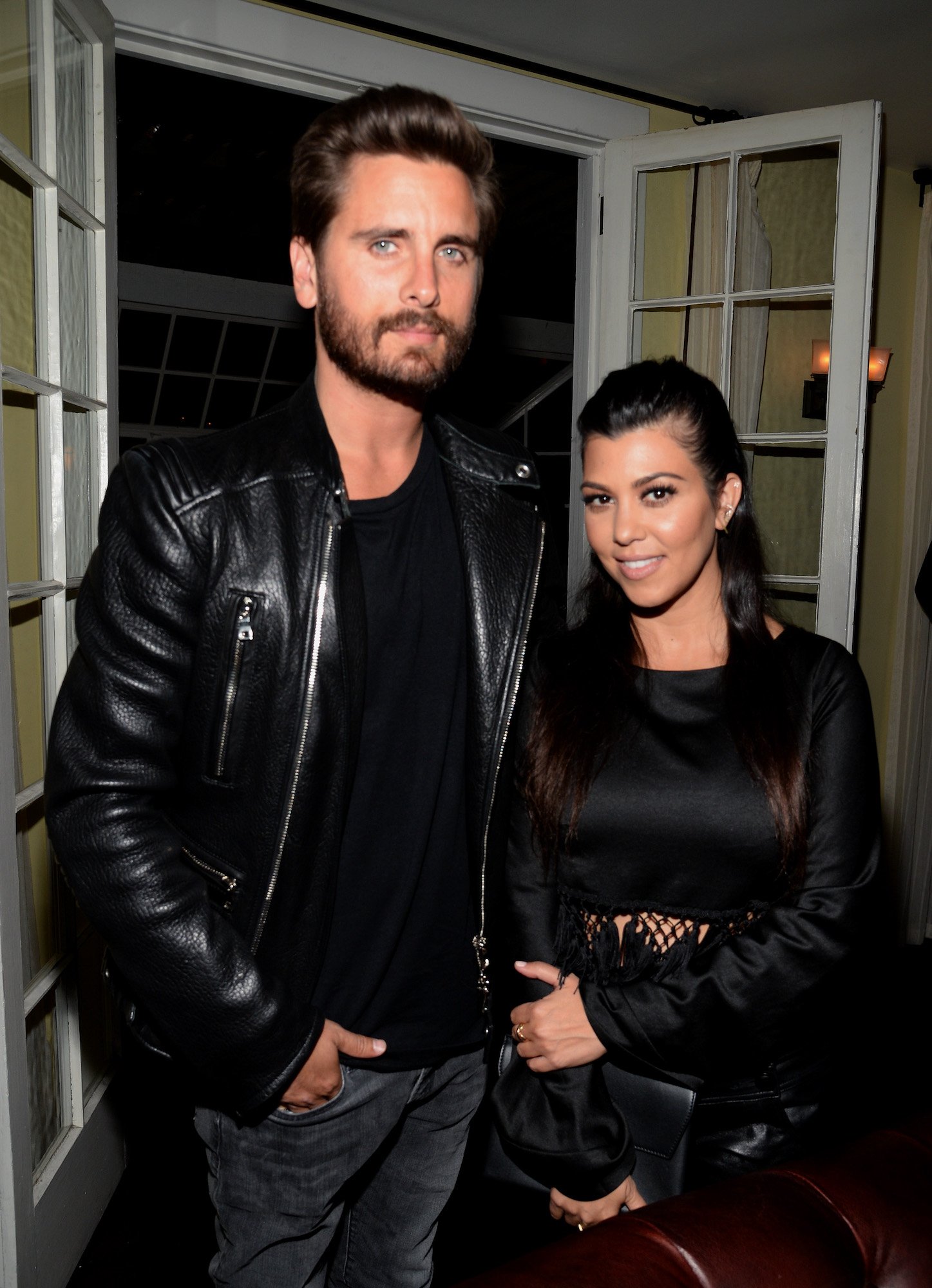 In 2008, the pair decided to take a break from one another when Kardashian suspected Disick of cheating on her. A year later, the couple got back together, announcing that Kardashian was pregnant. Their first son, Mason Disick, was born on Dec. 14, 2009.
Following their son's birth, Kardashian revealed that Disick had developed a drinking problem, which was documented on her popular reality show Kourtney and Khloé Take Miami.
But despite their ongoing issues, Kardashian and Disick remained together and welcomed their daughter, Penelope, in July 2012.
Two years later, the couple's third child, Reign, was born. Though their relationship looked to be on the up-and-up with their family now clocking in at five members, Disick and Kardashian called it quits for good in July 2015.
Kourtney Kardashian's new relationship with Travis Barker
In September 2018, Kardashian began sparking romance rumors with her longtime friend, Travis Barker, after they were spotted leaving a vegan restaurant together in LA.
Over the next few years, the pair would continuously fuel dating rumors with their public outings and social media activity. But despite the celebrities making fans believe that they were headed toward a romance, both have claimed to be nothing more than just friends.
However, insiders recently reported that Kardashian and Barker's platonic relationship has turned romantic as they are now officially dating.
"Kourtney and Travis are officially a couple," a source confirmed to Us Weekly on Jan. 24, 2021. "They have been close friends for years and have been dating for a couple months. Travis is very smitten with Kourtney and has been for a while."
How does Scott Disick feel about Kourtney Kardashian's new beau?
When Kardashian first started sparking dating rumors with Barker, a source told HollywoodLife that Disick was a little bothered by the pair's relationship.
"He gets riled up when he sees pictures of them hanging out, it bugs him because he feels like Kourtney's hiding something from him," the insider shared. "He grills her over it all the time."
But after getting to know the Blink-182 rock star over these last few years, the Flip It Like Disick star now sees how great a guy Barker is and is happy for Kardashian.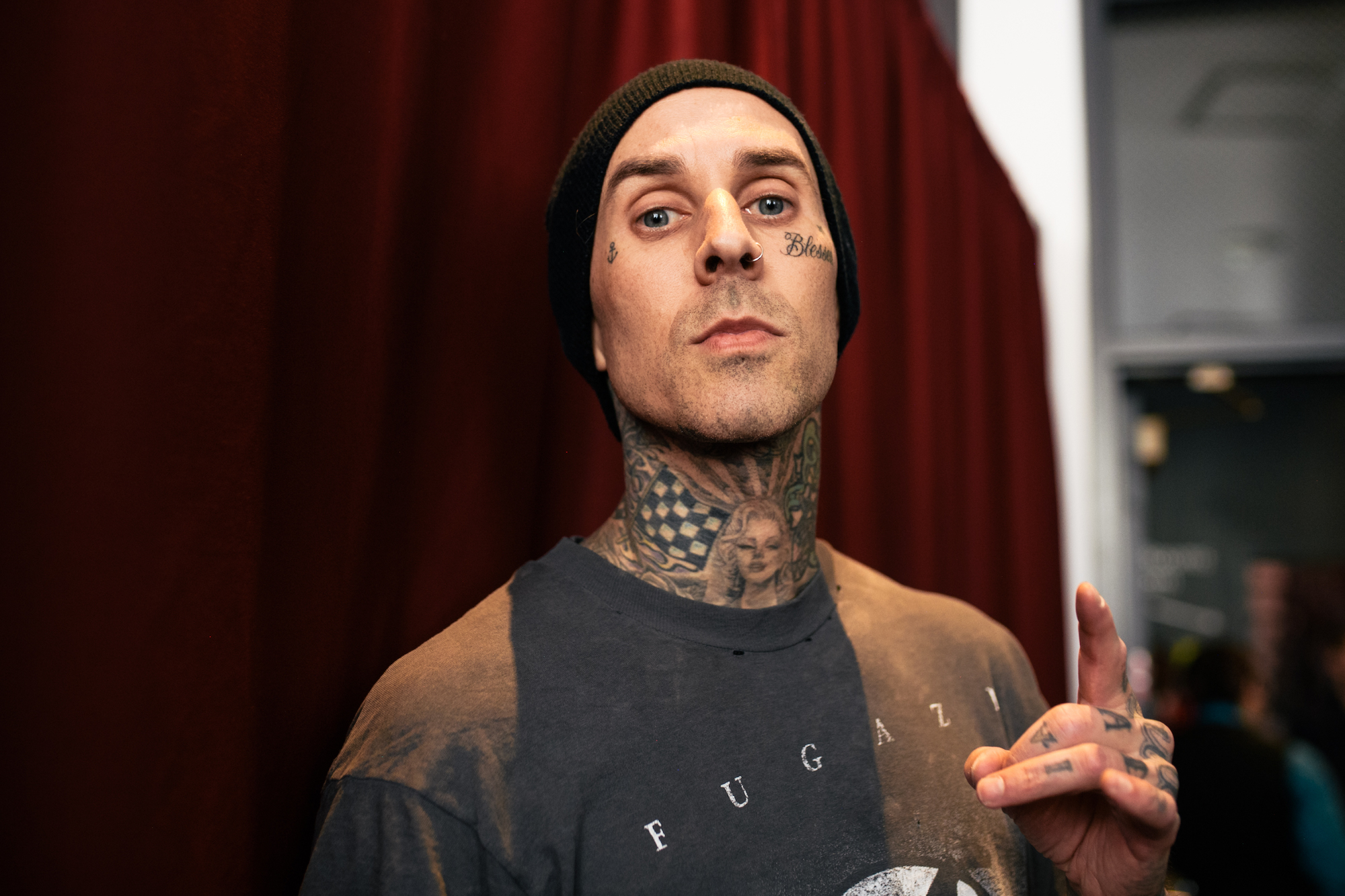 "Scott has been around Travis on several occasions and thinks he's a great guy," a source tells E! News. "He's really happy for Kourtney and is not surprised they are dating. Kourtney has spent a lot of time with Travis and it's not shocking to him that they developed a romantic relationship.
"She hasn't dated someone in a while and Scott wants her to be happy," the source continued, adding that Kardashian and Disick "are in a great place and they have come to terms that they are strictly friends and co-parents."