How Does Taylor Swift Continue to Sell So Many Albums? Fans Point Out 1 Advantage She Has Over Other Artists
Breaking into the music industry is already a difficult act, but maintaining longevity is even harder. Taylor Swift is an example of an artist who has managed to do both and a lot more. Not only has she been able to stay relevant in a fast-changing industry, she also continues to sell millions of records with every release.
It's a feat most artists could only dream of emulating, so what exactly is Swift's secret? With the release of her new album, Folklore, fans discuss the one advantage Swift seems to have over other musicians.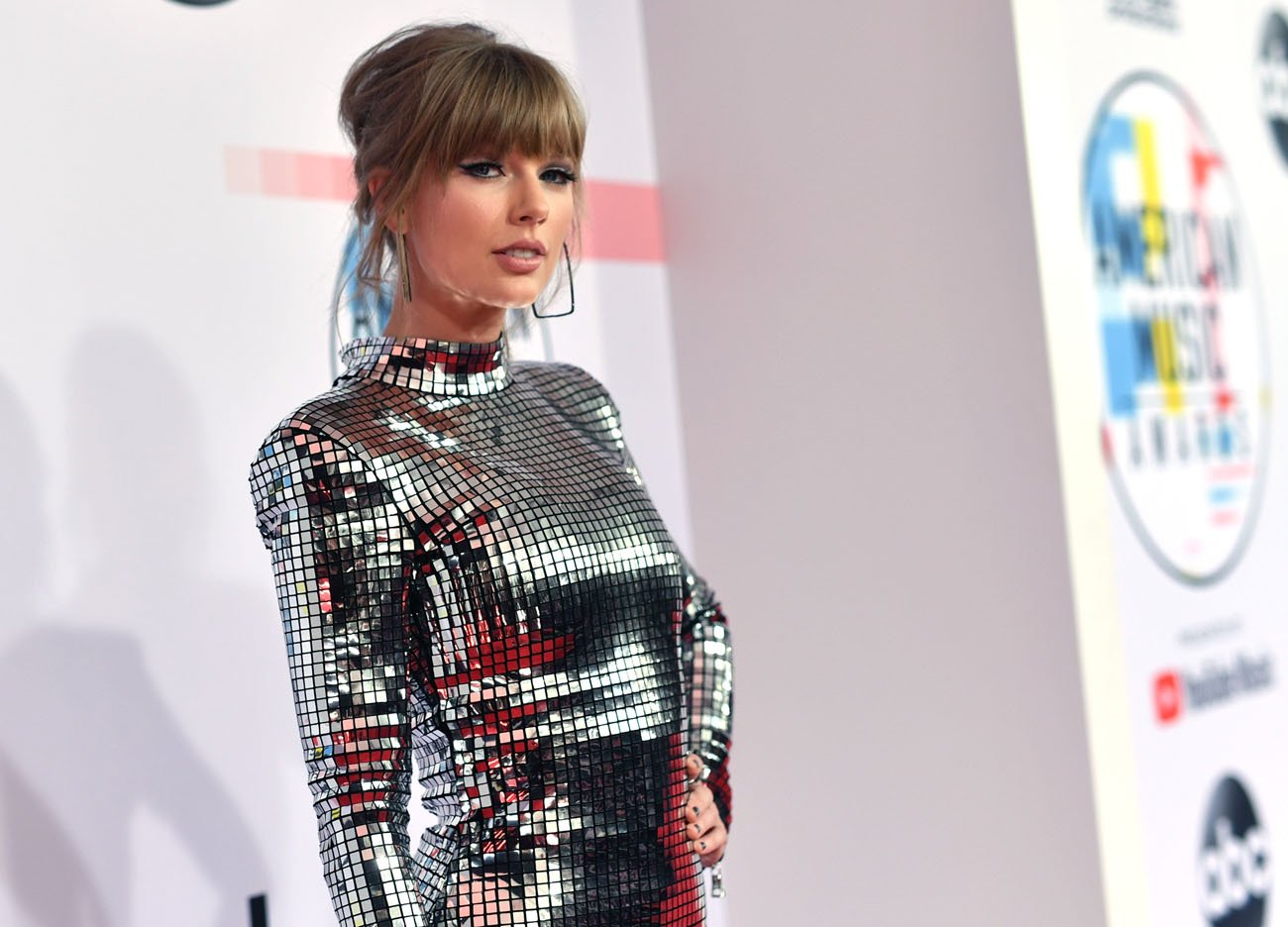 Taylor Swift has been a pop icon for over a decade
Swift first rose to fame as a country singer in the mid-2000s. She was a teenager at the time and became known on country radio for penning songs about young love and heartbreaks. Her first album, Taylor Swift, was released in 2006 and quickly landed at number 1 on Billboard's Top Country Albums chart.
As time went on, Swift transitioned from being a country star to a pop singer. Her second and third albums, Fearless and Speak Now, continued to gain fans who normally did not listen to country music. By the early 2010s, when Swift released her fourth album, Red, she was a regular on top 40 radio stations.
With every song and album Swift releases, she garners lots of attention from the general public. Her music is widely-discussed and her many hit singles continue to be played everywhere. Swift has been a household name for a decade, and it does not seem like she is slowing down any time soon.
Swift's new album 'Folklore' sold over 1 million records on its first day of release
On July 24, 2020, Swift released her eighth studio album called Folklore. While Swift often waited at least two years before releasing new music, Folklore came out less than a year after Swift's seventh album, Lover, was released. Not only that, but Folklore did not receive much promotion compared to her past albums.
However, this change did not seem to impact Swift's success at all. Folklore was well-received by both critics and fans alike. It sold over 1.3 million records globally on its first day of release and over 2 million in the first week alone. So far, Folklore has also charted at number one in multiple countries, including Australia, Norway, and the United Kingdom.
Fans theorize the reason behind Swift's long-running success
Even though Swift has been popular for over a decade now, it does not seem like her success is slowing down anytime soon. Furthermore, it is quite amazing to many people that she could still sell numerous albums at a time when streaming is the preferred method of consuming music.
On Reddit, fans recently discussed the possible reasons behind Swift's ability to sell albums. One fan noted that Swift has an advantage over other artists in that she has both dedicated fans and casual fans.
"She's in that sweet spot where she has both a giant diehard core fanbase that will lap up anything she does and an even bigger casual fanbase that finds their way to her new releases pretty quickly once they drop," the person wrote. "Either one can propel an album high up in the charts, but having both at the same time will get every project into the stratosphere as long as you can maintain that situation."
Another person also added, "She started out in country and then transitioned to pop slowly over the course of a few albums. She was able to keep most of the country audience and attract the people who liked her pop stuff. So now she had a coalition of two genres behind her."
Meanwhile, other fans also credited Swift's success to her marketing strategies and amazing songwriting skills. It's clear Swift has a rare combination of talent that has allowed her to stay at the top of her game for years and years.