How Dolly Parton Drove Sister Stella Parton 'Crazy' Growing Up
Dolly Parton and Stella Parton have always been close. Being only a few years apart, the sisters practically did everything together growing up. But while their childhood was full of laughter and fun times, there were instances when the legendary singer drove her little sister "crazy."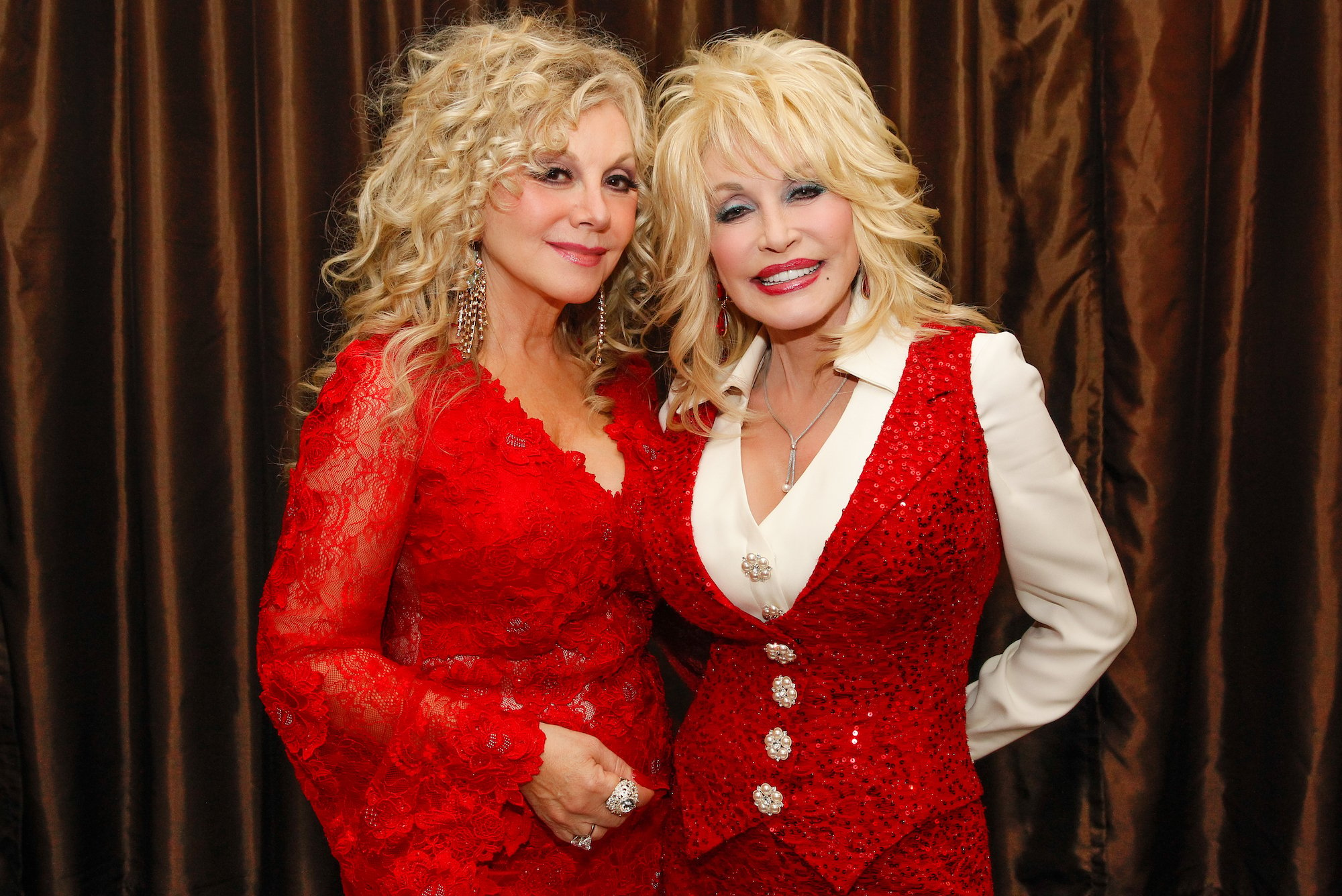 Stella Parton says growing up with Dolly Parton 'wasn't that bad'
In the 1990s, Stella Parton appeared on the syndicated talk show Vicki!, where she spoke about her experiences growing up with her superstar big sister.
"We shared a bedroom together," Parton told host Vicki Lawrence. "She was messy and I was neat. We would write songs together. She always wrote the good lines and would laugh at my bad ones. But it was not that bad."
Since they're only a few years apart, Stella and Dolly were always together. Though Stella didn't mind being around her sister, the "Jolene" singer found her younger sibling to be somewhat of a nuisance.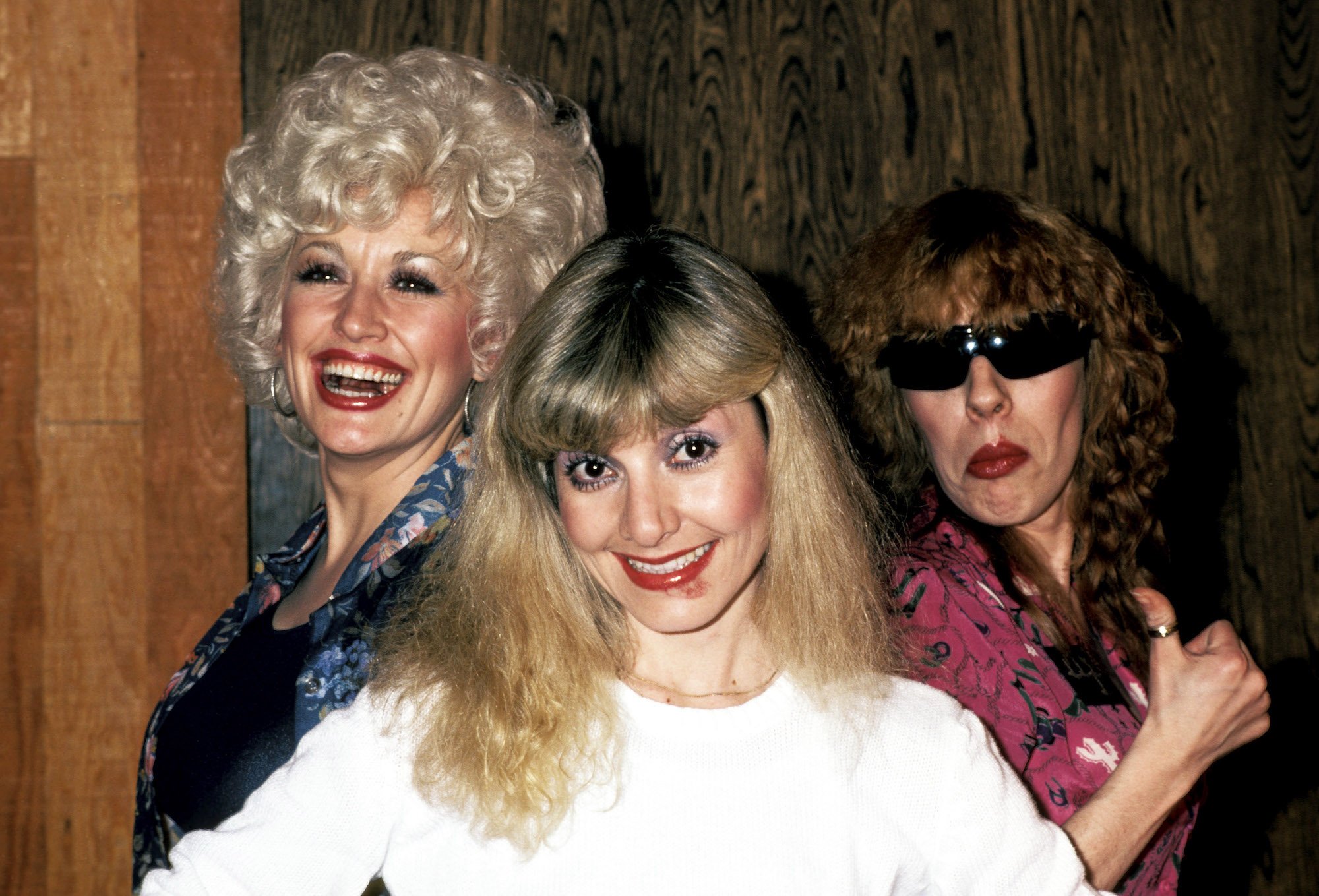 RELATED: Dolly Parton's Sister Took Over Her Biggest Movie Role
"Dolly and I are close to the same age. She's three and a half years older than I am. I was kind of a pain in the butt to her," the "Standard Lie Number One" singer said. "Because I was so close in age to her, I always wanted to do everything that she was doing."
Because she was older, Dolly saw Stella as highly impressionable when they were kids and often used that to her advantage.
"I was just young enough for her to think that she knew more than me, so I always made sure that she lived hard for it," Stella said. "But she made my life miserable."
Stella Parton didn't like when Dolly Parton left her out of things
Though she loved being around Dolly growing up, there were times when Stella found herself looking in from the outside when the hitmaker was with friends.
Since she was the little sister, Stella would be excluded from the group, especially when Dolly would recite inappropriate jokes, which drove her sister up the wall.
"The main thing that I didn't like was that she loved to tell dirty jokes and [Dolly and her friends] used to sit in the back of the school bus, and she'd always make me sit in the front of the bus because I was too young to hear the jokes they were telling in the back," she recalled. "That would always just drive me crazy."
Stella continued, "It was that bickering of two sisters. I always wanted her to accept me and let me be part of her gang, which was never going to happen."
Though it wasn't all rainbows and unicorns growing up with Dolly, Stella insisted that there's always been love between them.
"I love her a lot. She loves me a lot, and I think we're a lot alike," she added. "Not because we want to be. We look more alike now than we ever did. Now I don't have an image."