How Dolly Parton Helped 'Buffy the Vampire Slayer' Get Made
American musician and overall icon Dolly Parton had a hand in creating one of the most beloved nerdy shows of all time -- 'Buffy the Vampire Slayer.'
There are two things Dolly Parton and Buffy the Vampire Slayer share in common — they're American classics. They both have diehard fans and have earned the love of viewers nationwide. So perhaps it's no surprise that Dolly Parton had an indirect hand in Buffy's success. In fact, Parton is a de facto executive producer on the show, even if her name isn't listed in the credits. Here's how. 
The film originally bombed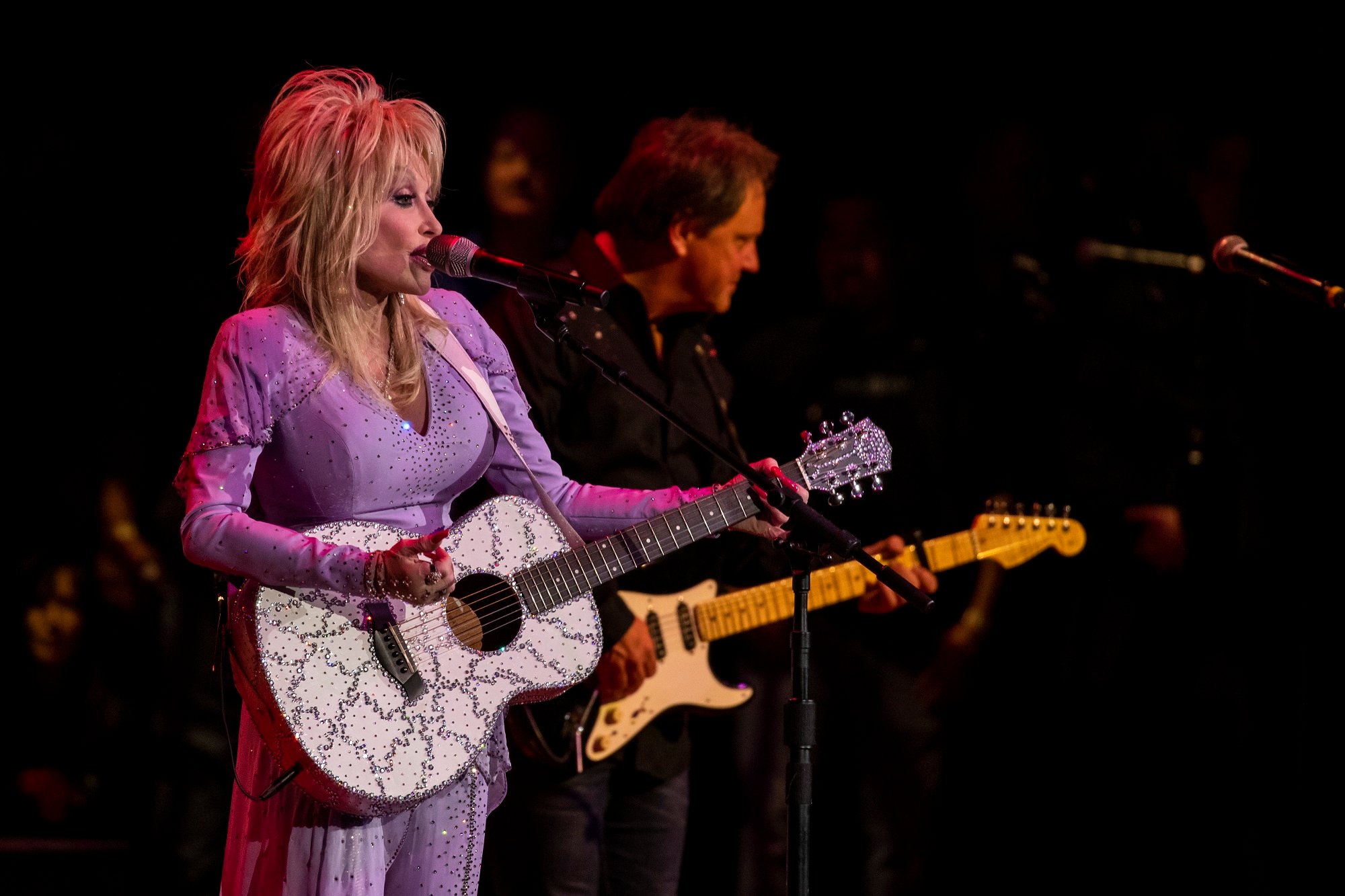 When Joss Whedon first tried to make Buffy the Vampire Slayer happen, it was as a film. The movie debuted in 1992, and suffice it to say, it was a flop. 
Kristy Swanson played the eponymous Buffy, the none-too-thrilled Slayer of Sunnydale. Co-stars included Donald Sutherland, Luke Perry, Hilary Swank, and David Arquette. 
Unfortunately the cast couldn't pull the movie out of its inevitable pit. Buffy the Vampire Slayer only grossed about $16 million on a roughly $7 million budget. While this was certainly a slap in the face for Joss Whedon, it was only a matter of time before the script was picked back up. 
This time, however, Whedon would be writing for a different medium entirely — television. And surprisingly, the studio he worked with was funded by none other than Dolly Parton. 
Dolly Parton helped fund 'Buffy the Vampire Slayer'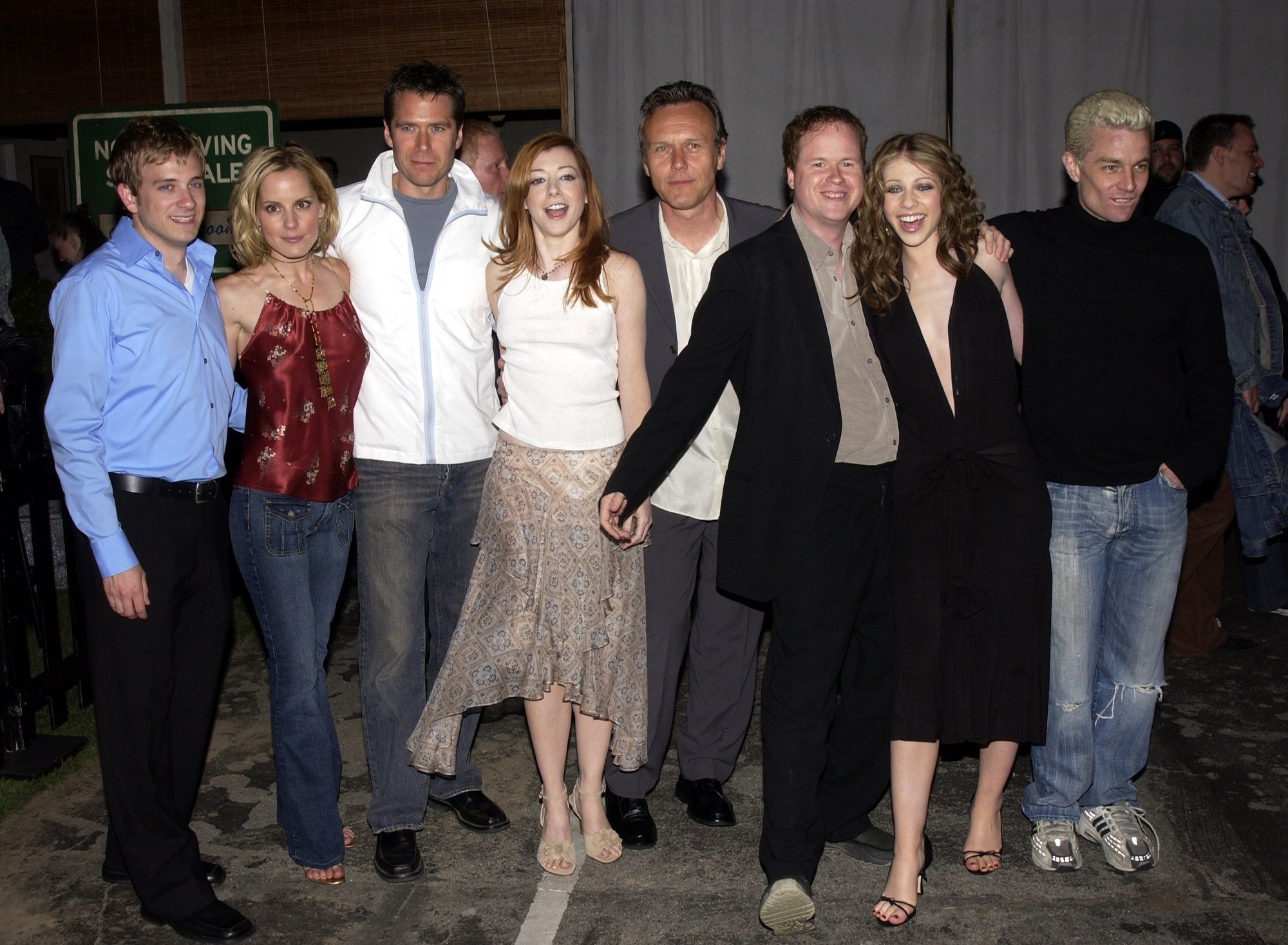 Dolly Parton is an American icon — beloved by the nation for her music, personality, and philanthropy, Parton is nothing less than a legend. So perhaps it should come as no surprise that she might also have her fingers in Buffy. The artist has good taste after all.
It is worth noting, however, that Parton's involvement was more background than foreground. In 1986, Dolly Parton and her friend Sandy Gallin joined forces to create a production company — Sandollar Entertainment. 
Sandollar worked on the original 1992, which means they were there to see it flop. But Sandollar Entertainment wasn't finished with Whedon or his script. Rather, executive producer Gail Berman had a radical idea. 
Berman proposed that Sandollar Entertainment maintain television rights for the script, with the aim of one day creating a series. Whedon was eventually convinced to hop on board with the plan. 
Since then, Buffy the Vampire Slayer has become a mainstay for geeks across the nation. And while Parton herself wasn't involved in the regular creative process, it was essentially her money that helped fund the show's production in the first place.
Dolly Parton made sure Gail Berman was paid fairly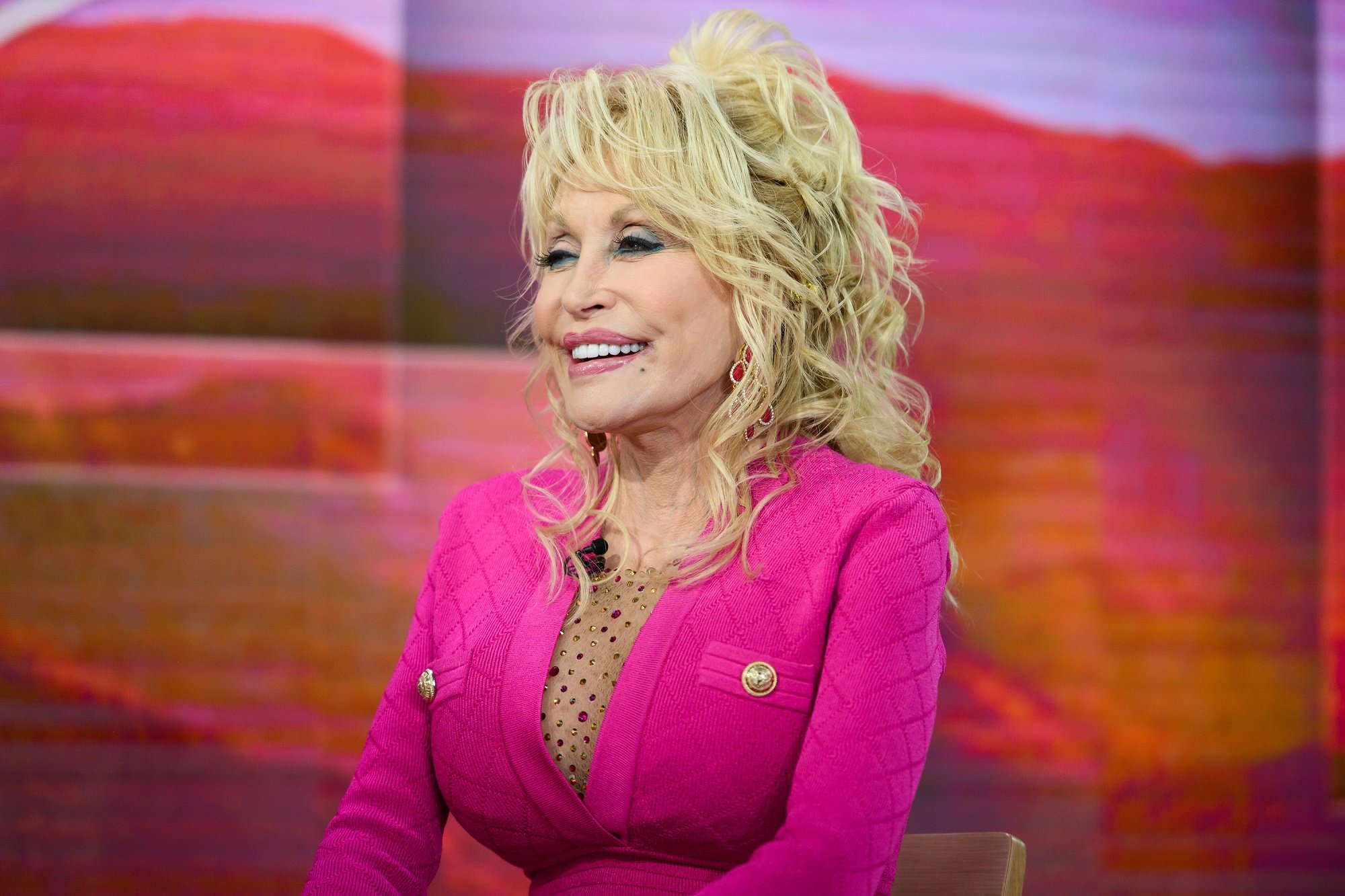 However, that's not all to say that Dolly Parton never wound up involved in the show. In fact, she did — specifically to make sure that Gail Berman was getting her due. 
When Gail Berman and Dolly Parton went out for lunch one day, Berman admitted to Parton that she was receiving a lesser share of the Buffy the Vampire Slayer royalties than her male counterparts. 
Parton wasn't having it, of course. She wrote Berman a check then and there to cover the differences in the royalties she received.