How Dolly Parton Responds When People Ask If She Ever Gets Angry
Dolly Parton is usually seen with a big smile and sunny disposition. The country singer always seems to be in a good mood. Here's what the singer-songwriter said when asked if she ever gets angry.
Dolly Parton likes to stay busy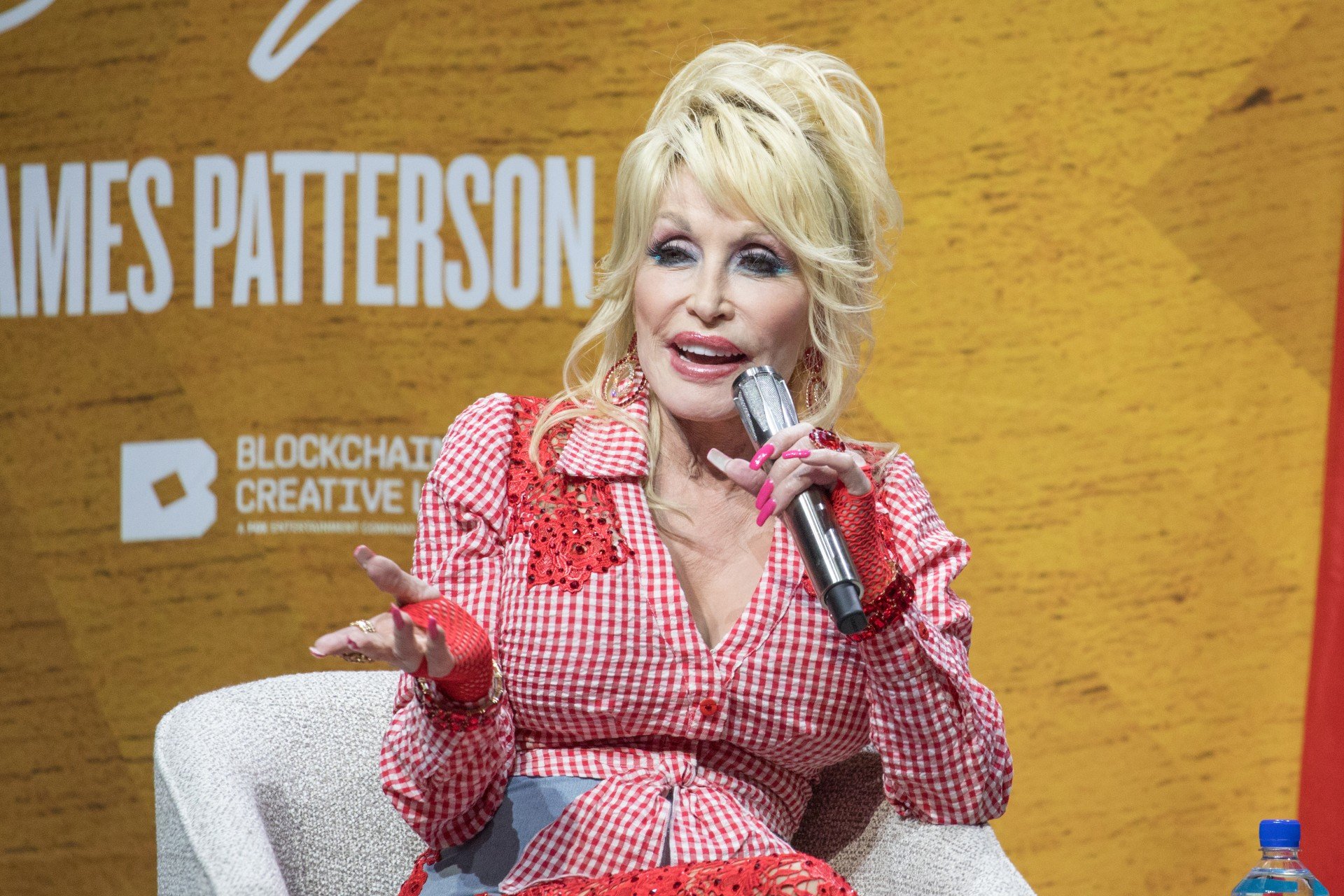 Parton says she feels her best when she's working. She says she feels good when she is productive and gives back to others through her music. During an interview with Lorianne Crook, Parton says she tends to "think too much," so writing songs keeps her mind busy and helps her focus on something else. She says she also likes the challenge of seeing what she can accomplish with a song.
"I wake up with a new dream every day," says Parton. "I will always be young in that respect. I will always be looking forward to the next day's light. I wake up looking for what's out there and I wake up expecting things to go good."
What Dolly Parton says about getting angry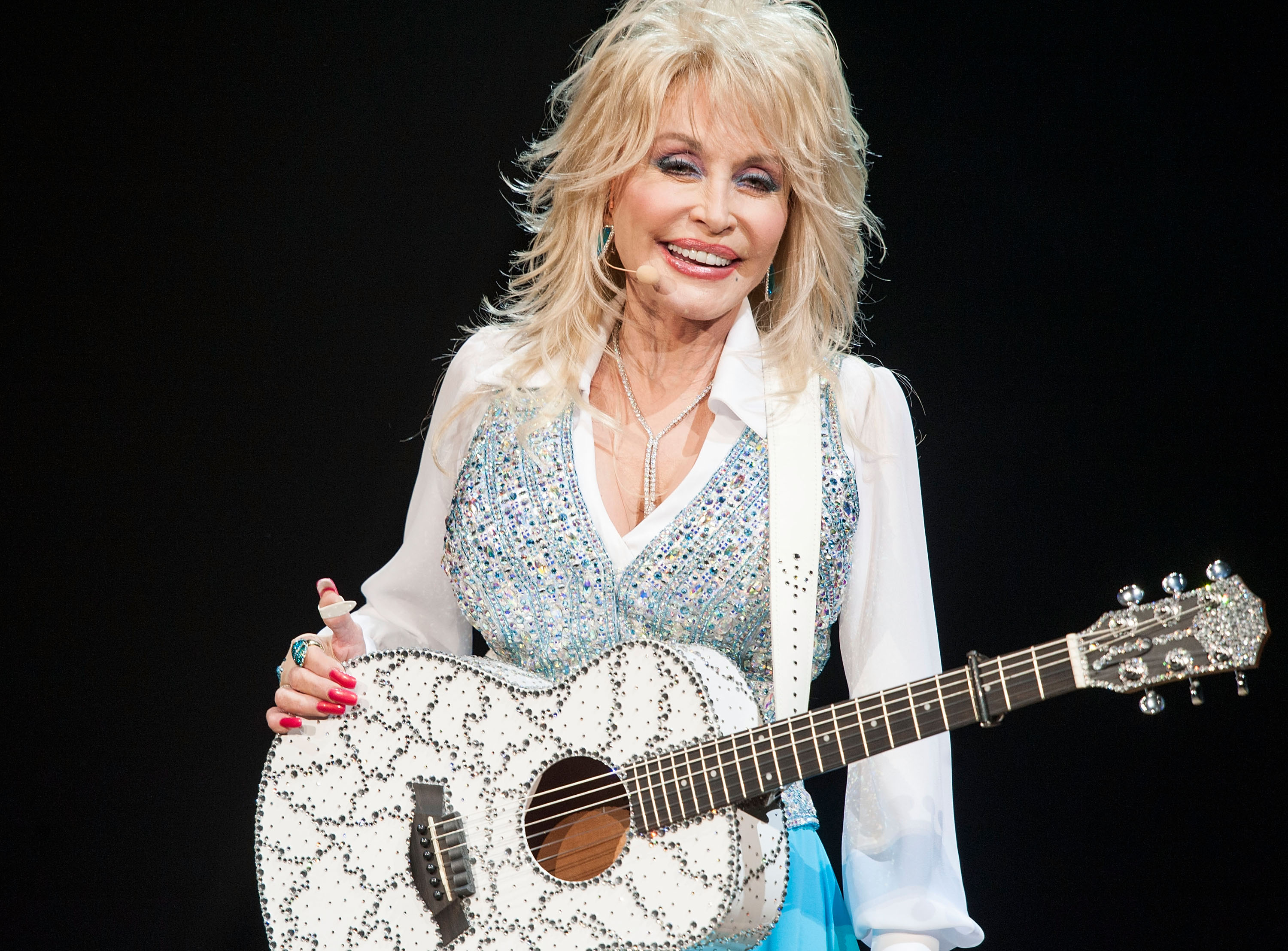 Parton says one thing a lot of people ask her is if she ever gets angry. People point out how easygoing she is, so they assume she doesn't get angry. When people ask Parton if she gets mad, she says she does, just like everyone else. "Of course, I get mad," says Parton during her interview with Crook. "I'm a living, human being."
Parton says she prays a lot, and she tries to put her feelings in the "proper places." She says instead of losing her temper she uses it. "As I often have said, I don't lose my temper, but I use it." Parton says everyone gets angry, but what matters most is how that anger is channeled.
"There are many things that make me angry or mad but that's a great energy," continues Parton. "I found that anger is a great energy in the same respect that passion and love and sex are—all those things are energies. So, I try to channel those things into wonderful places and use all the things that I feel and try to keep some control. And what would seem to be a negative I try to turn into a positive."
Parton says it's important to use anger for something good. If this energy isn't channeled appropriately, it's easy to become "bitter and cynical," says the singer.
Dolly Parton says songwriting is her therapy
Parton says she puts her deep feelings into songwriting. For her, processing emotions through song is like going to therapy. "One of the reasons I like to write songs is because my songs are my therapy," says Parton. "They're my personal release. I can write what I feel, and once I write it down, and get it out, then it's no longer a bother to me. It's something I can share. And that's been one of the things that I've been so grateful that I have, my writing. And I love to sing. That's therapy for me also."
RELATED: Dolly Parton Said There Are 'a Lot' of People Who Don't Like Her
Follow Sheiresa Ngo on Twitter.