How Dolly Parton Plans to Keep Her Legacy Alive After Her Death
Dolly Parton has been creating music for half of a century. While many of the songs she's written over the years have turned into No. 1 hits, the country music legend has an extensive archive of tracks she's penned that have yet to see the light of day simply because they are set to be released after her death.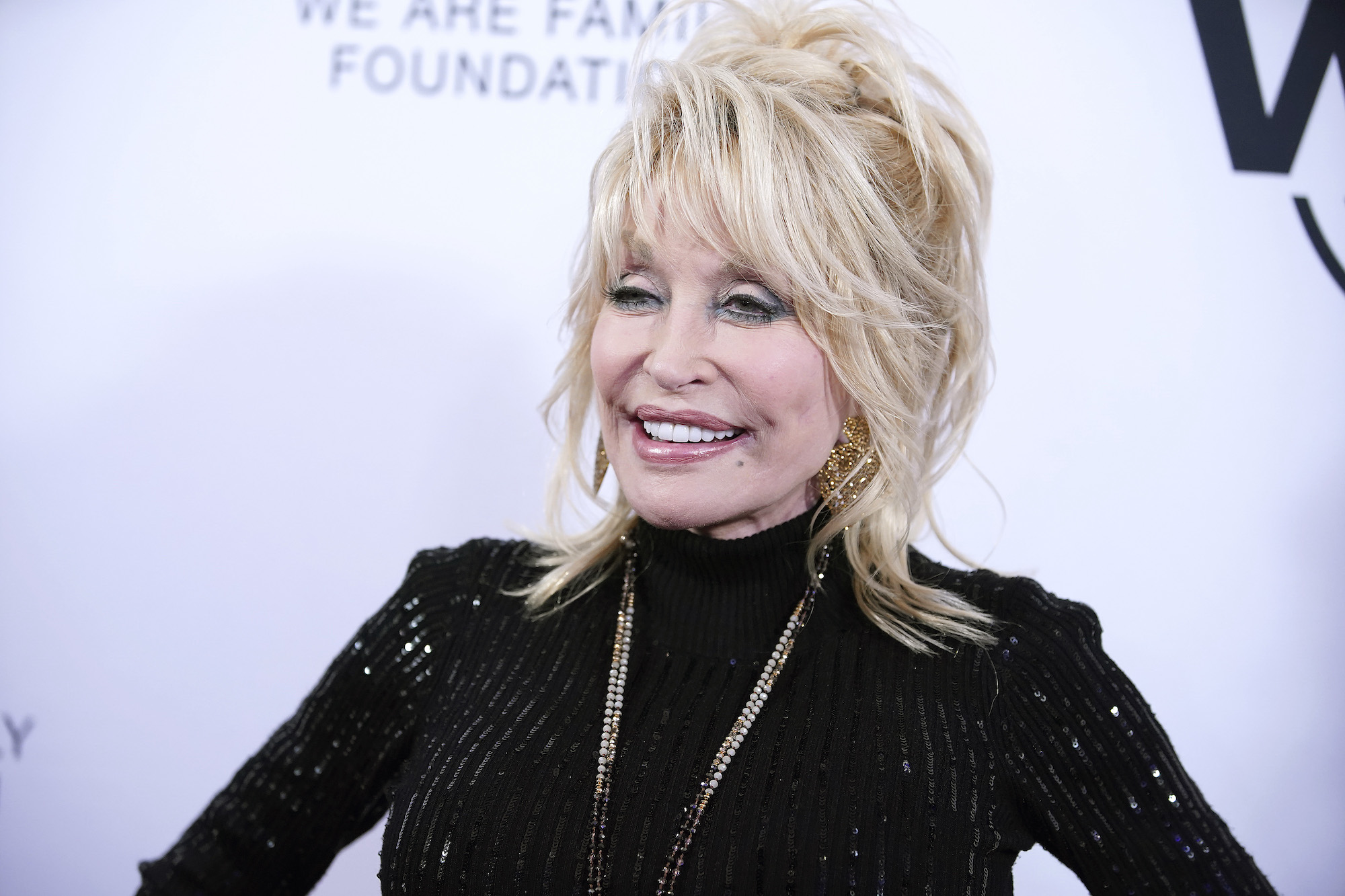 Dolly Parton has prepared 'thousands' of new songs to be released after her death
For years, Parton has graced the world with hundreds — if not thousands — of songs that have greatly impacted fans. While she continues to write and record new tracks, the multi Grammy winner has plans to keep delivering music even after the inevitable event of her death.
During an interview with NPR podcast Dolly Parton's America in January 2020, Parton revealed that she's prepared a long list of songs to be released after she dies.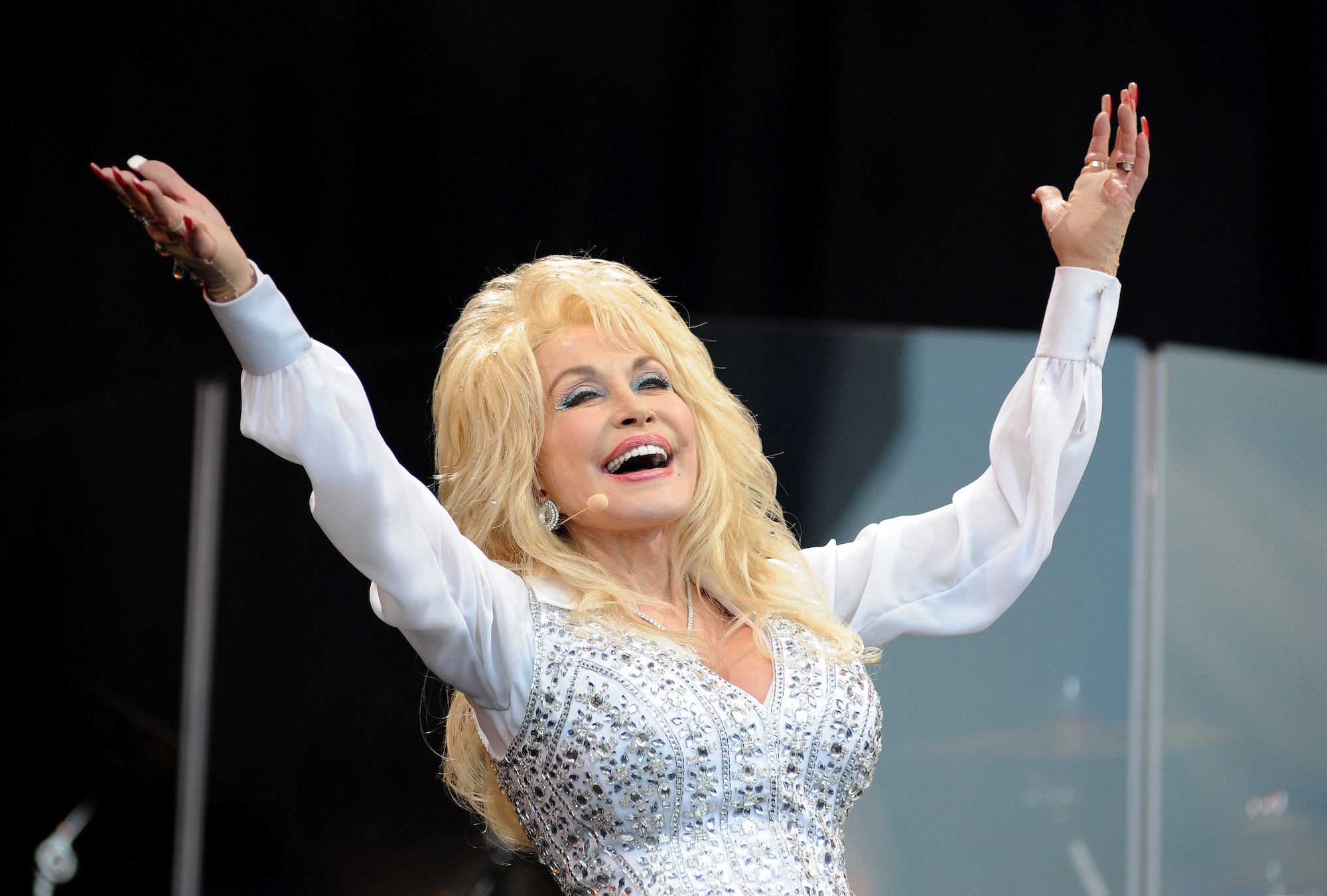 "I am a lucky person because I've got hundreds, hundreds, even thousands of songs and a big part of them haven't even been recorded," the "Coat Of Many Colors" singer shared. "There's enough stuff to go on forever with my music: to do compilation albums, to do, actually, new and original stuff, and I am purposely trying to put songs down for that very purpose. To have a click track and my vocals, to where any arrangement can be done. So I think ahead."
Dolly Parton wants to keep her legacy alive
Parton admitted that she made these posthumous plans because she didn't want to leave her music in "the same shape" as stars like Prince in the case of an untimely death.
By preparing things this way, Parton hopes that producers can take her pre-recorded vocals and layer them over instrumentals to make new music and keep her legacy alive.
"Any producer anywhere in the world, hot producer—when I'm gone—they can take my songs, just the click track of my vocal and build a complete arrangement around that—any style, anything," she explained. "As you know, if you have a good click track and a vocal, anything can be done with that. So that will go on forever. I'm one of those people that believe in being prepared. I don't want to ever leave my stuff in the same shape like Prince or Aretha [Franklin], or anybody that don't plan ahead with that."
Dolly Parton hopes to continue impacting people with her music even after she's gone
Since finding success as a country music artist, Parton has written over 5,000 songs and sold more than 100 million records worldwide. Throughout her career, the singer has impacted so many people with her songs, and she wants to continue influencing others long after she departs this life.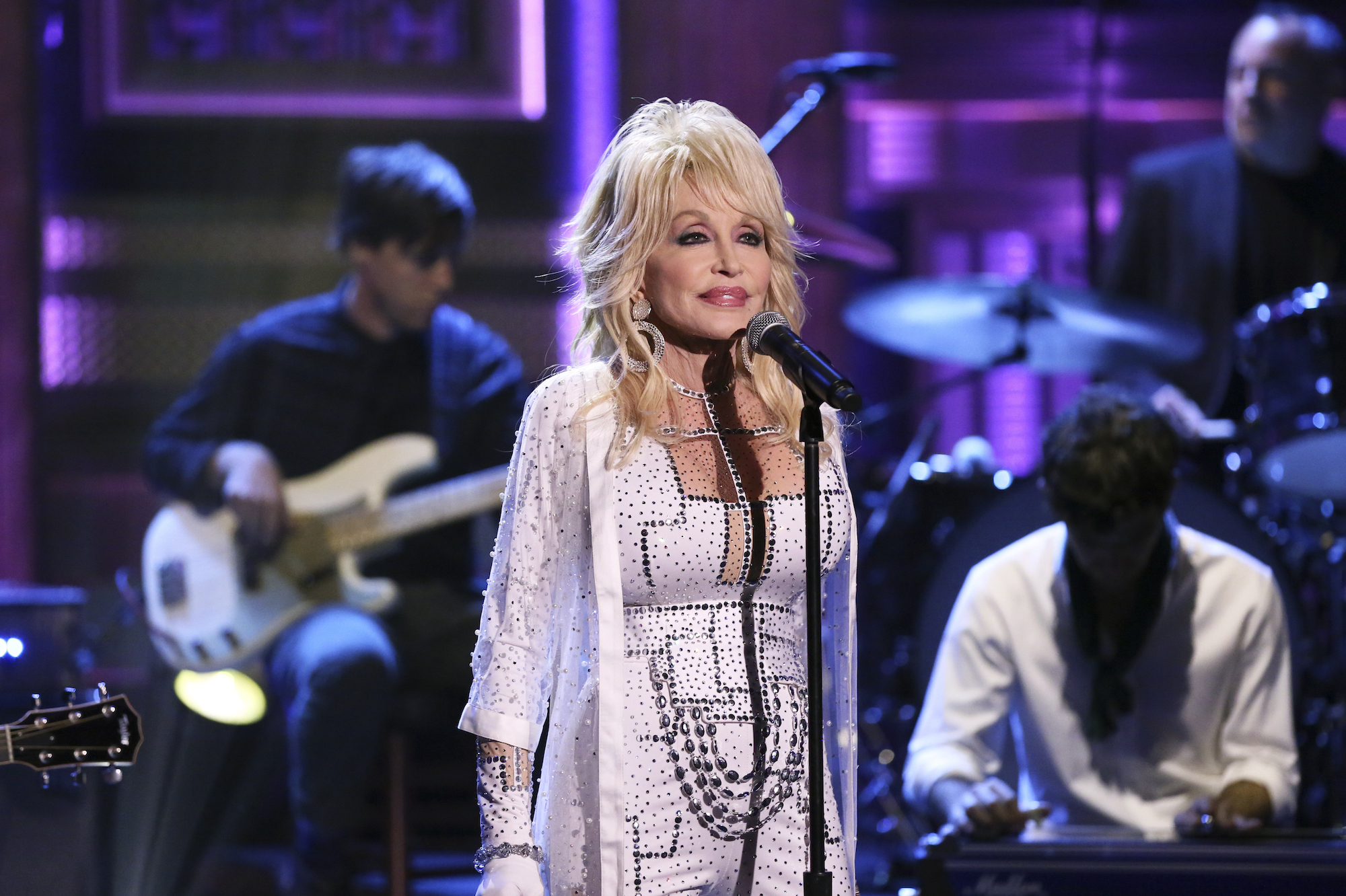 "For me, as far as what I hope my music will be left behind, I hope that it will always live," she said. "I would like to think that I've left some good pieces of music. And I think as long as time lasts, people will be doing music all kinds of different ways."
Although nobody wants to see Parton go, we can only imagine what she has in store for the world after she's gone. While the singer intends to have her music continue to grace people's ears for many years to come, she even has plans to keep singing and making tunes in heaven.
"I'm hoping to get on up there and do some more writing and singing and play one of those golden harps," the country music legend said. "I'm gonna get in the angel band for sure … You don't really know. You just hope and you have faith."