How Dolly Parton's Cooking and Songwriting Are Connected
Dolly Parton is a woman of many talents. She sings, writes, acts, and cooks. The country legend has shared all of those talents with her fans, but two of them are unexpectedly connected. Parton has revealed how her cooking and songwriting are connected. 
Where Dolly Parton gets her inspiration for her songs
Parton started writing songs at a young age. She wrote one called "Puppy Love" at just 11 years old. She then recorded it at 13. So it's not surprising that she went on to write many beautiful songs throughout her career. Some of her biggest hits were actually written on the same day, like "Jolene" and "I Will Always Love You." She told RuPaul for Marie Claire, where she gets inspiration for her writing.
"Well, I channel what I feel, what my mind is saying, what my heart is saying, what my emotions are saying," she said. "Certainly, if it's things that I'm going through."
Her own experience isn't the only source of inspiration. "But I'm also—because I am a writer and can rhyme and am able to do it musically—I can write for other people and how they feel because I do feel for people," she continued. "I really, truly love people. I try to find the good in everybody."
Parton isn't only focused on writing. She also loves cooking, and it's connected to her songwriting.
How Dolly Parton's cooking and songwriting are connected
Every musician has a unique approach to songwriting. Parton said her routine is usually tied to cooking.
" I write a lot when I cook," she told BBC. "If my cooking's really good that day, my songs are really good." She also noted that she rarely goes a day without writing. "I write something almost every single day unless I'm sick or on a movie set," she said.
It sounds like if Parton is on a roll that day, then her cooking and writing benefit. It's probably not that surprising to Parton fans that she cooks. She has released a cookbook called Dixie Fixin's with family recipes and recipes for food served at Dollywood restaurants.
Dolly Parton keeps 3 things close at all times to write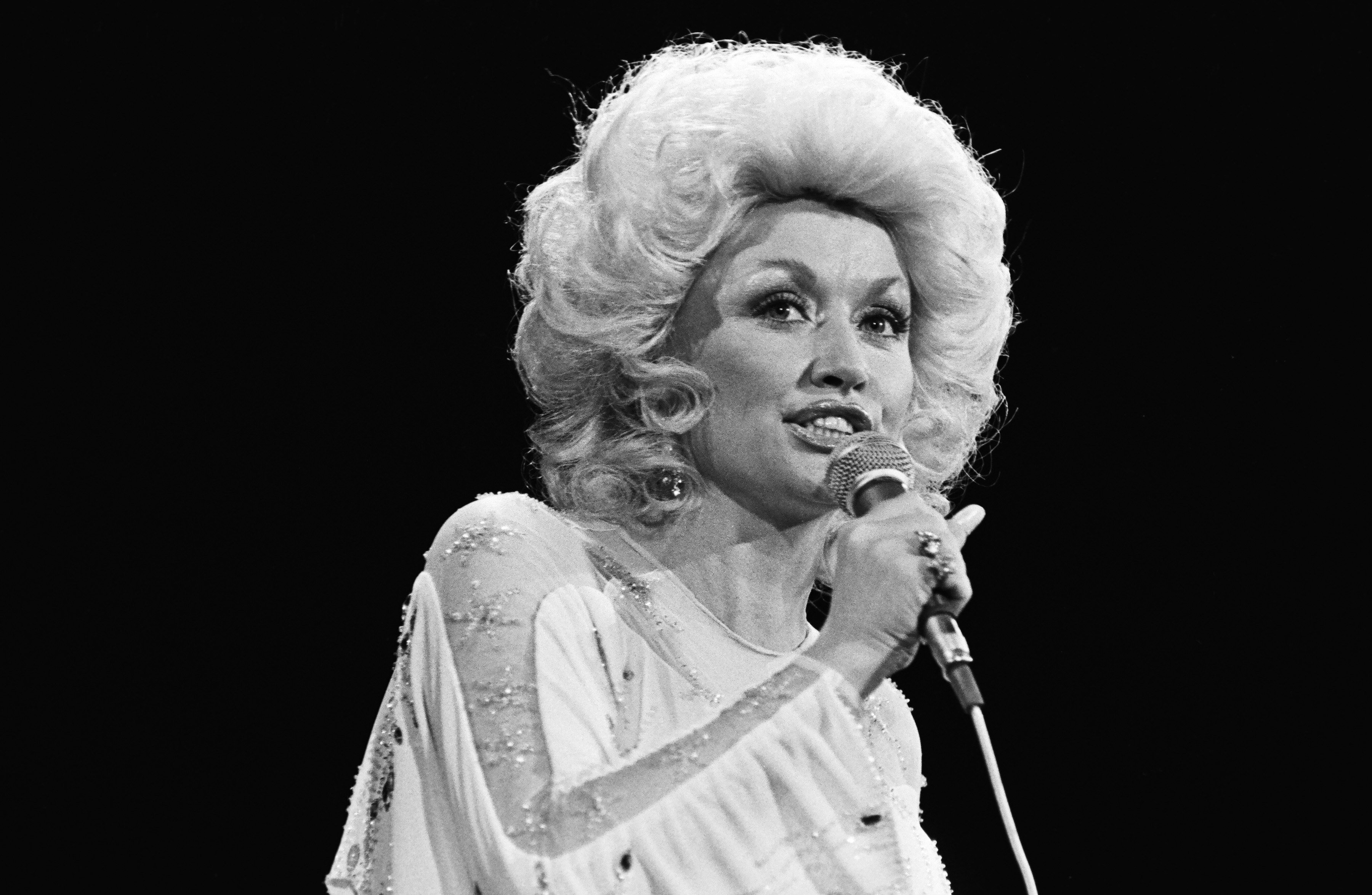 Inspiration might come at any moment. So the Queen of Country stays prepared wherever she goes.
"Writing's just as natural to me as getting up and cooking breakfast," Parton told the New York Times. "I ain't never far away from a pencil and paper or a tape recorder. I write every day, even when I'm on a plane, in the tub, or on the bus. It burns in me."
That is evident when you listen to Parton's work. It sounds like two things that are a big part of her life are cooking and writing. If she's having a good day, then it shows in her food and songs.