How Dolly Parton's Parents Paid for Her Birth With Oatmeal
Dolly Parton is a singer, a songwriter, an actor, and an author who has never been shy when speaking about her life before she became famous. The Queen of Country has always been like an open book when it comes to discussing her childhood and many of her stories are fascinating including how her parents had to use oatmeal to pay for her birth.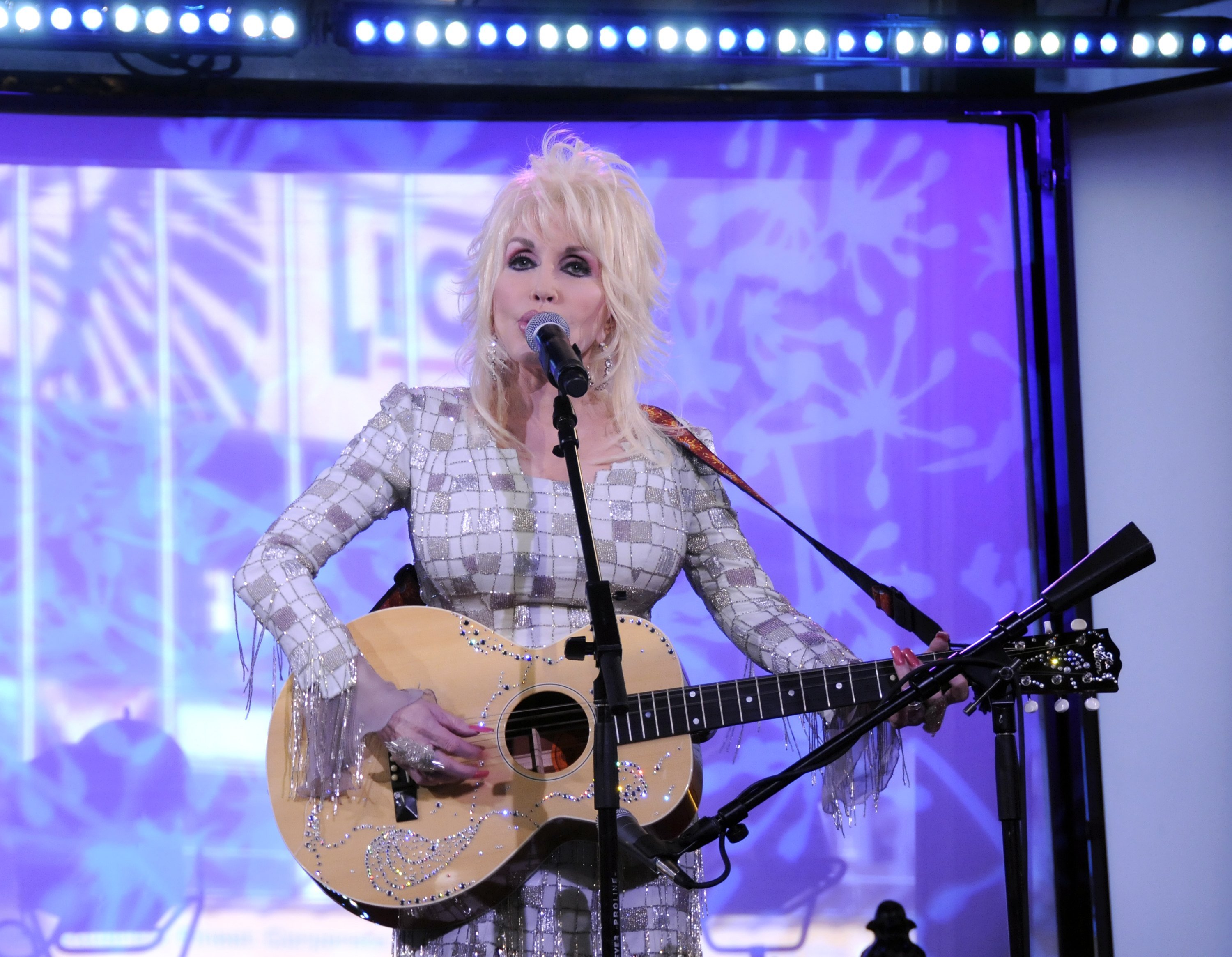 Dolly Parton's humble beginnings
Parton was born in 1946 to parents Avie Lee Caroline and Robert Lee Parton Sr. in Sevier County, Tennessee. She grew up in a one-room cabin with her 11 siblings. The home did not have electricity or running water.
However, the country music star loved her childhood home so much that she eventually purchased the old cabin and spent millions to restore it to the way it was when she was a kid. She had her brother, who is a carpenter, do the work inside.
"What we tried to do was make it look like it did when we lived there, but we wanted it to be functional. So I spent a couple million dollars making it look like I spent $50 on it," Parton previously explained during an appearance on The Nate Berkus Show. "Even like in the bathroom, I made the bathroom so it looked like an outdoor toilet."
The singer's parents had to pay for her birth with oatmeal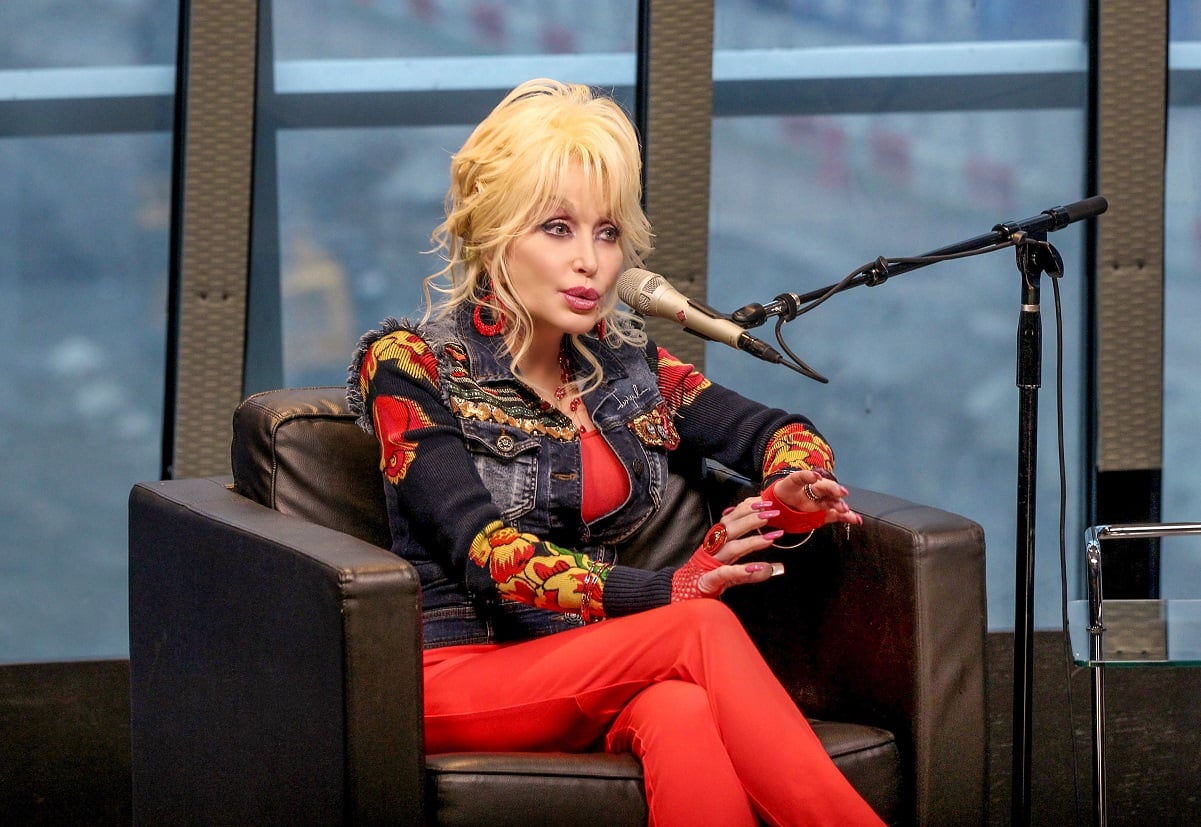 Because money was so tight for Parton's family, they had to use a breakfast food favorite to pay for her birth.
The tourism website VisitMySmokies.com reported that her father couldn't pay the doctor who delivered her with cash so he gave him a sack of oatmeal instead. However, other sources, such as Rolling Stone noted that it was cornmeal he paid with.
Despite their financial issues, the "Here You Come Again" artist said that her family never considered themselves "poor." She told TODAY they were "were rich in things that money don't buy. You know, like love and kindness and understanding."
Parton's net worth today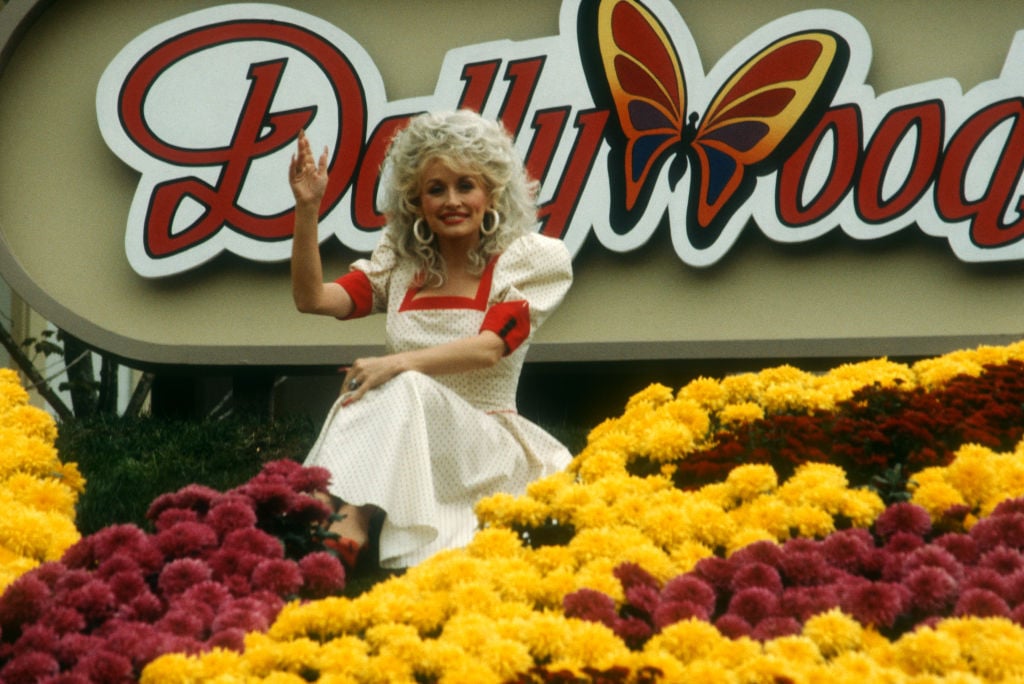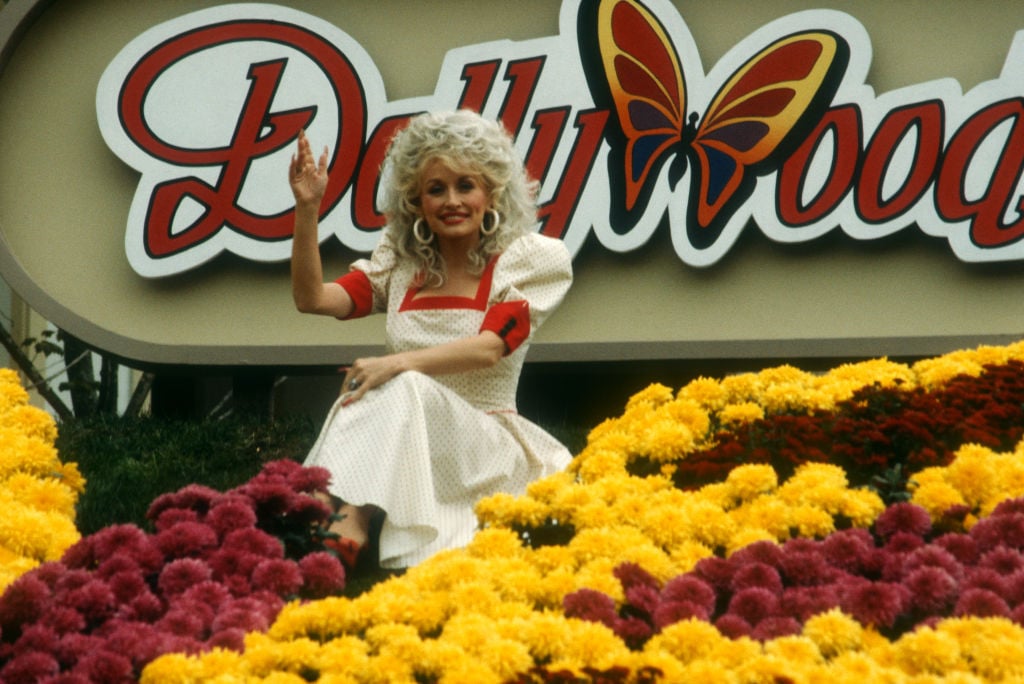 Parton hasn't just worked in the entertainment industry for the last four decades, she is also the co-owner of Dollywood. The amusement park is located in Pigeon Forge, Tennessee, and is home to more than 50 rides and attractions. It opened in 1986 and today is the biggest ticketed tourist attraction in Tennessee with millions of visitors flocking to the Knoxville-Smoky Mountains metroplex every year. 
The singer is also known for starring in films such as 9 to 5 and writing hits like "Jolene" and "I Will Always Love You." The latter was later recorded by Whitney Houston for the movie The Bodyguard.
According to Celebrity Net Worth, Parton earned $10 million in royalties in the early 90s for Houston's version, which is about $20 million after adjusting for inflation. Parton still owns the writing and publishing rights to the song and makes around 8 cents per radio play and $2 per album sold. These days, the country music songbird has an estimated net worth of $650 million.