How Eddie Murphy Wants to End His Legacy; The Stand-Up Comedian Says This Movie 'Would Be a Nice Way to Go Out'
Eddie Murphy, the iconic American stand-up comic, first appeared on television screens in the 1980s on Saturday Night Live in the 1980s. From there, he enjoyed a fruitful film career, including 1988 classic Coming to America. Murphy's new movie, Dolemite Is My Name, was released on Netflix in October 2019. The movie's plot portrays the life of 1970s stand-up comedian Rudy Ray Moore, who Murphy has admired for a long time.
Eddie Murphy hasn't been in too many movies recently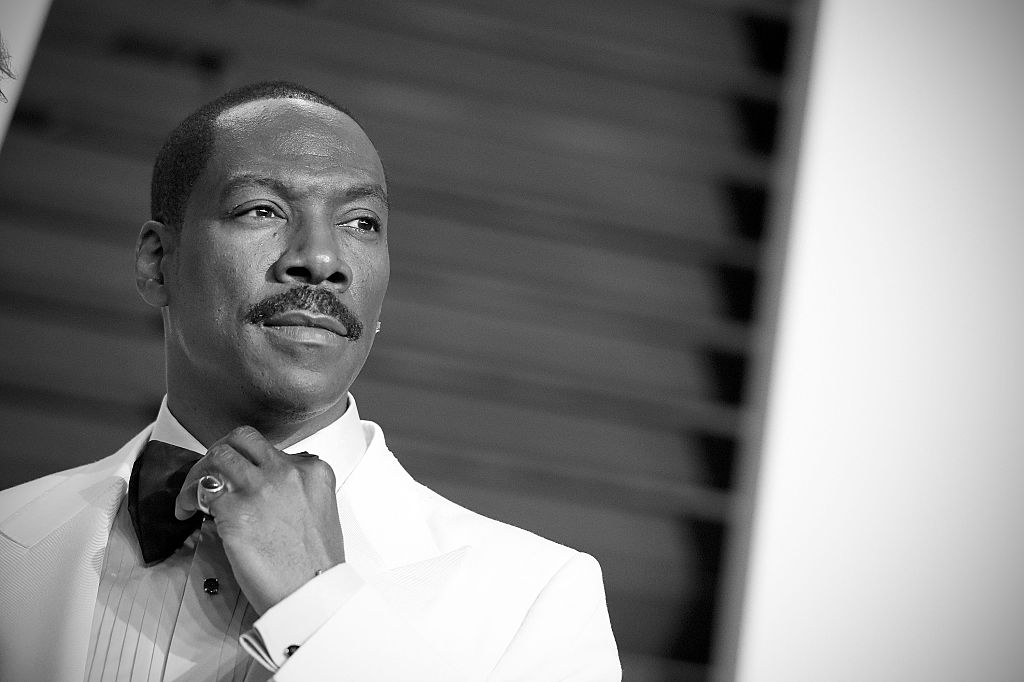 After Murphy was offered a role on SNL in the early 1980s, a successful movie career followed. This included 1983's Trading Places, and 1998's Dr. Doolittle; Murphy also did voice-over work in the popular kids' movies Mulan and Shrek.
But in the past eight years, Murphy has only appeared in two movies. In October, Entertainment Weekly writer Derek Lawrence interviewed Murphy and they discussed his lack of Hollywood involvement.
"I was tired," Murphy said. The SNL alum, who has ten children, has had a lot going on. In 2015, the stand-up comedian accepted the Mark Twain Prize for American Humor award. This award ceremony, he told the magazine, reminded him of his passion for comedy, and inspired Murphy to start writing new stand-up material.
The 'Delirious' star has a new Netflix movie called 'Dolemite Is My Name'
Murphy starred in a 2016 film named Mr. Church, which saw low box office results.
"I didn't want to end on Mr. Church," he told Entertainment Weekly. "I wanted to do something where, if I decided to never get off the couch again and just go do stand-up, it would be a nice way to go out."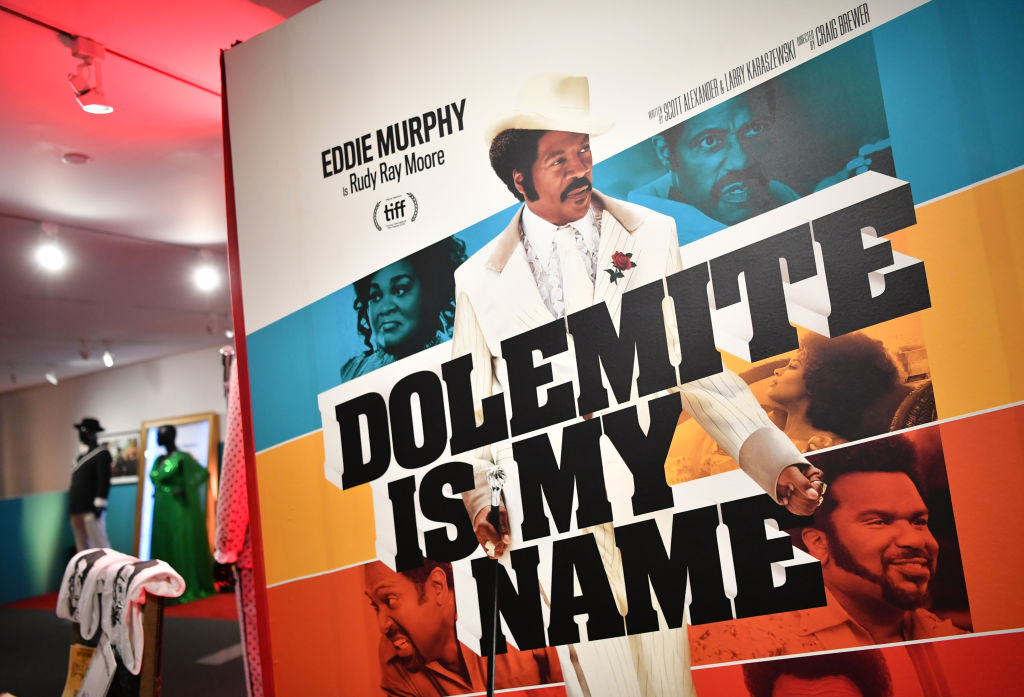 For several years, the Shrek star wanted to develop the life story of comic Rudy Ray Moore. The 1970s comedian, who died in 2008, was an oddball comedian who adopted the onstage persona. Moore's comedic alter-ego Dolemite was a crass act that he made into a movie released in 1975. The small-budget film Dolemite "spawned sequels and became a cult phenomenon for its raunchy ghetto humor and brazen tackiness," EW reported.
'SNL' alum Eddie Murphy says that at his age, making new movies is about one thing
Murphy told Entertainment Weekly that he's only still making films for one specific reason.
"It's great to be in a movie that works and that's funny," Murphy said. "That's the only reason why I'm making movies." Murphy has been looking to be a part of a great movie for a while. Dolemite brought him back to his love of live comedy.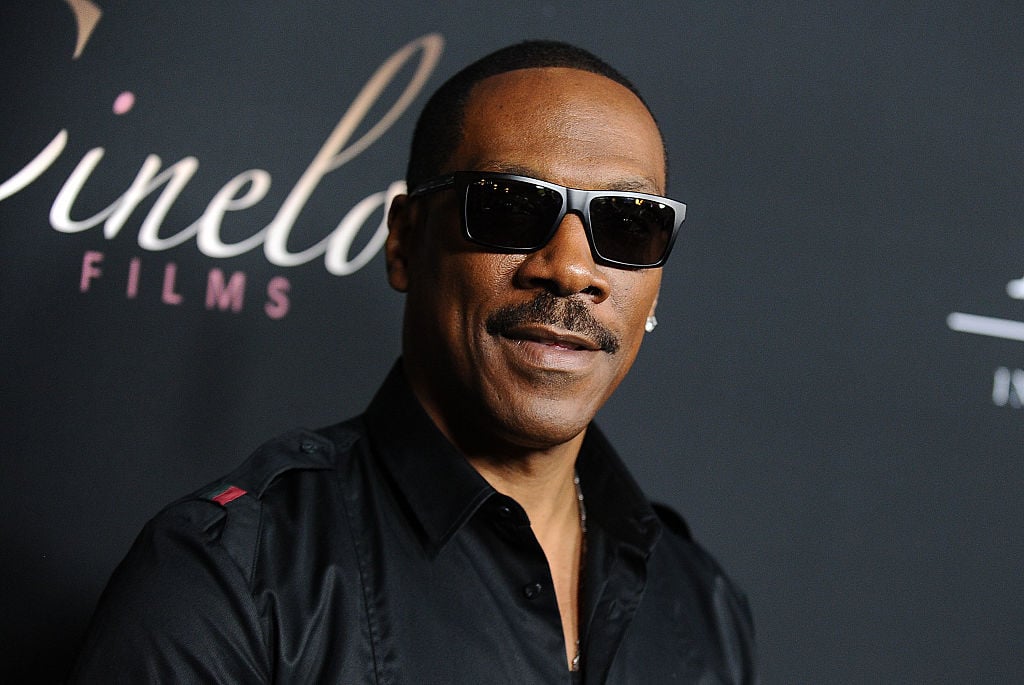 "When I first got up on the mic for Dolemite," Murphy said, "there were a couple scenes with an audience and I was improvising … they were laughing and I had flickers of 'Oh yeah, I remember that sound.'" But does Murphy still find himself funny?
"I'm still me," Murphy confirmed to the entertainment magazine. "I know I'm still funny."
Murphy will host Saturday Night Live in December this year. Sequels of Murphy's iconic films Coming to America and Beverly Hills Cop are on the way as well.