How Elizabeth Olsen's Father Convinced Her to Not Quit Acting
Elizabeth Olsen continues to get her shine as the Scarlett Witch in Marvel's WandaVision, and viewers are hooked on the TV series — even though the episodes are weekly.
While fans mine the character's comic book lore and the internet for hints about what's to come, some want to know more about Olsen. Though she has more than 20 acting credits to her name, she almost gave up on the profession at a very young age.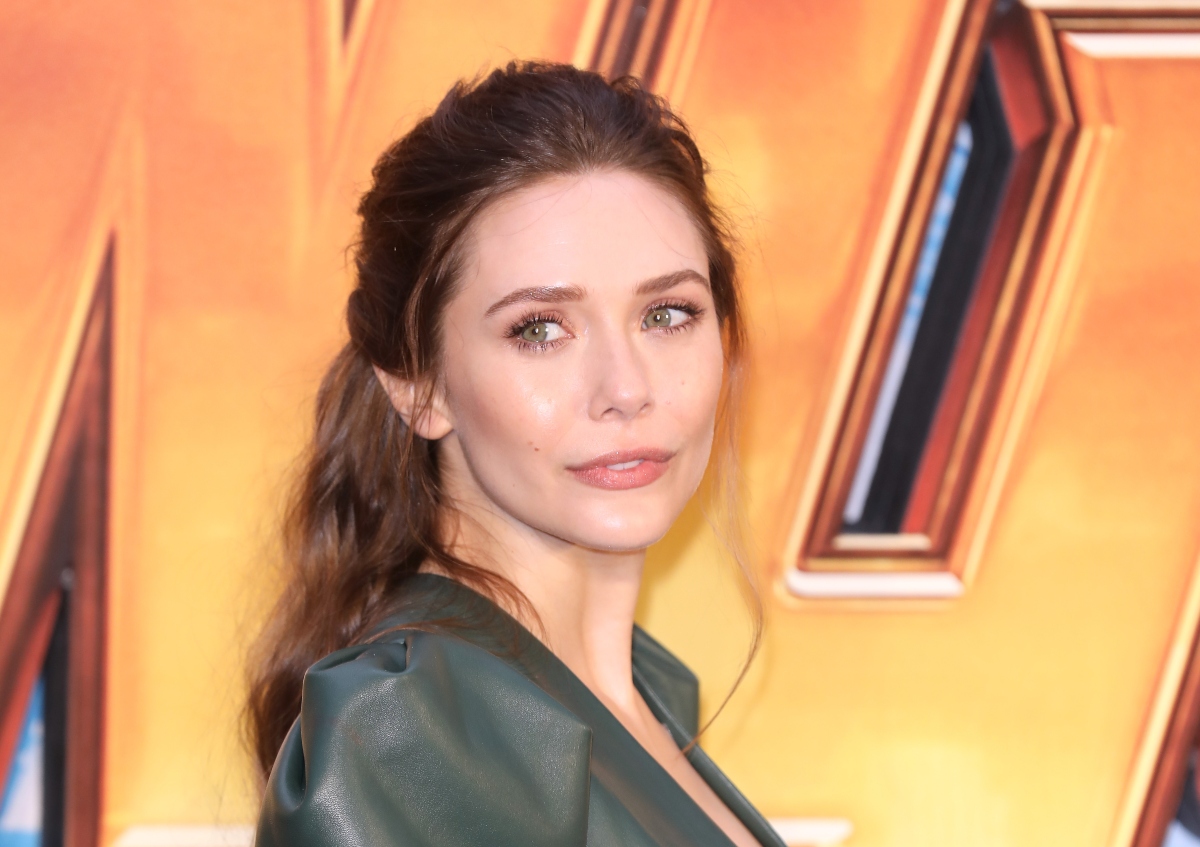 Elizabeth Olsen bit by the acting bug as a kid
As many fans may know, Elizabeth Olsen appeared on screen with her famous sisters, Ashley and Mary-Kate. But she's made it clear her family didn't push her into acting and that she's always had an interest.
She started attending acting camps before age 10 and wound up studying in drama at NYU. She graduated in 2013.
Olsen cultivated her talents throughout her youth, and she once told Vanity Fair that the craft has made her happy since she was a little girl. Though she is dedicated to sticking to the field, there was a point when she wanted to give it up.
Back in 2013, Olsen was a guest chef for an interview segment with the Reserve Channel and Chef Eric Ripert. They chatted about her career, her educational training, and her accolades at the Sundance Film Festival for Martha Marcy May Marlene.
When asked about the moment she wanted to quit acting, Olsen said she was 10. "I started auditioning and then I got upset because my ballet teacher didn't want to put me in the ballet performance because I was missing too many ballet classes," she explained.
Olsen's father changed her mind about quitting
In order to give her some perspective, Olsen's father taught her how to weigh her option before throwing in the towel with acting. "And so my father made me write a list of pros and cons of quitting acting," Olsen shared.
After completing the exercise, she figured out that the cons were greater than the pros. "He was trying to teach me that you can make big choices, but they have to be supported by something. You have to make really well-informed choices — even at 10," she said.
Olsen added that her parents always operated in a way that was supportive, as long as she and her siblings focused on whatever it was they chose to do.
Olsen's first lead film role was in 2011
Olsen began auditioning for theater and movie roles while she was still attending NYU, and by the time she returned from studying abroad for a semester in Russia, opportunities presented themselves.
Olsen made her film debut in 2011's Martha Marcy May Marlene, which earned her critical acclaim and still holds a 90% rating on Rotten Tomatoes.
One of the things she's conscious of is carving out a name for herself in entertainment without being attached to her sisters' fame. Olsen wants to stand on her own merits, and it's a formula that's working well.
Stream new episodes of WandaVision each Friday on Disney+.