How Elvis Presley 'Trained' Priscilla Presley Into Becoming His Ideal Woman
Elvis Presley wanted to mold Priscilla Presley into his ideal woman. And because Priscilla was only 14-years-old when she first met the king of rock and roll, he reportedly stated that she was "young enough" so that he could "train her in any way I want."
Elvis would become like a mentor to Priscilla, teaching her how to dress, walk, talk, and behave. And despite his impossible demands for Priscilla to turn her into the perfect wife, she was determined to live up to Elvis's standards. Why? Because she refused to let any other woman take her place of being the king's one true love.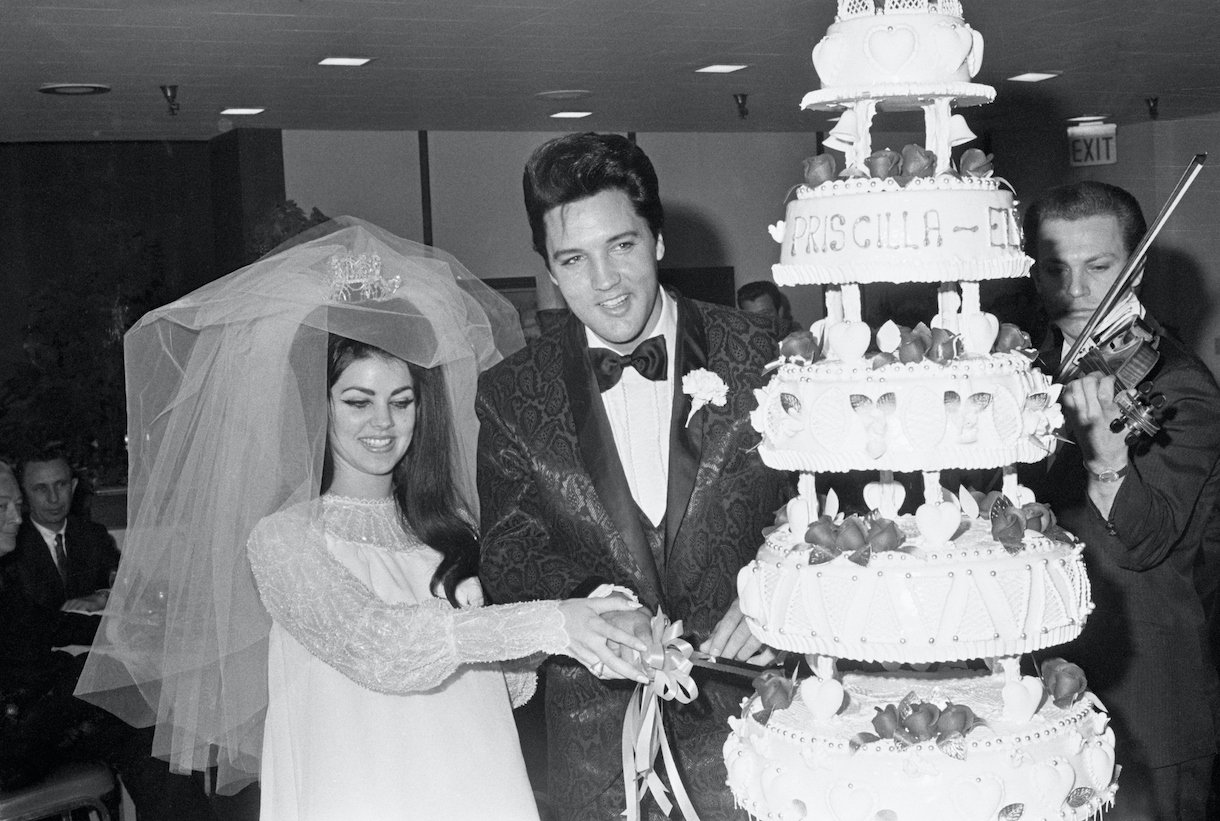 Elvis Presley said Priscilla Presley fit the image of his ideal woman
According to Priscilla Presley's memoir, Elvis would praise Priscilla by telling her that she was his exact "type." He liked soft-spoken brunettes, who were willing to understand their "place" in a relationship. That is, he preferred his woman to be submissive.

"Nights when he was calm and peaceful, he would describe his ideal woman and how perfectly I fit this image," she writes. "He liked soft-spoken brunettes with blue eyes. He wanted to mold me to his opinions and preferences. Despite his reputation for being a rebel, he held the traditional view of relationships. A woman had her place, and it was the man who took the initiative."
Elvis Presley wanted Priscilla Presley to be his perfect wife
Yet despite Priscilla being his type, there was still a lot of work to be done. Elvis wanted Priscilla to wear more makeup than she was comfortable with, blatantly claiming that she looked too "plain" without it.
"I like a lot of makeup," he told her, and he'd make her go upstairs to fix it.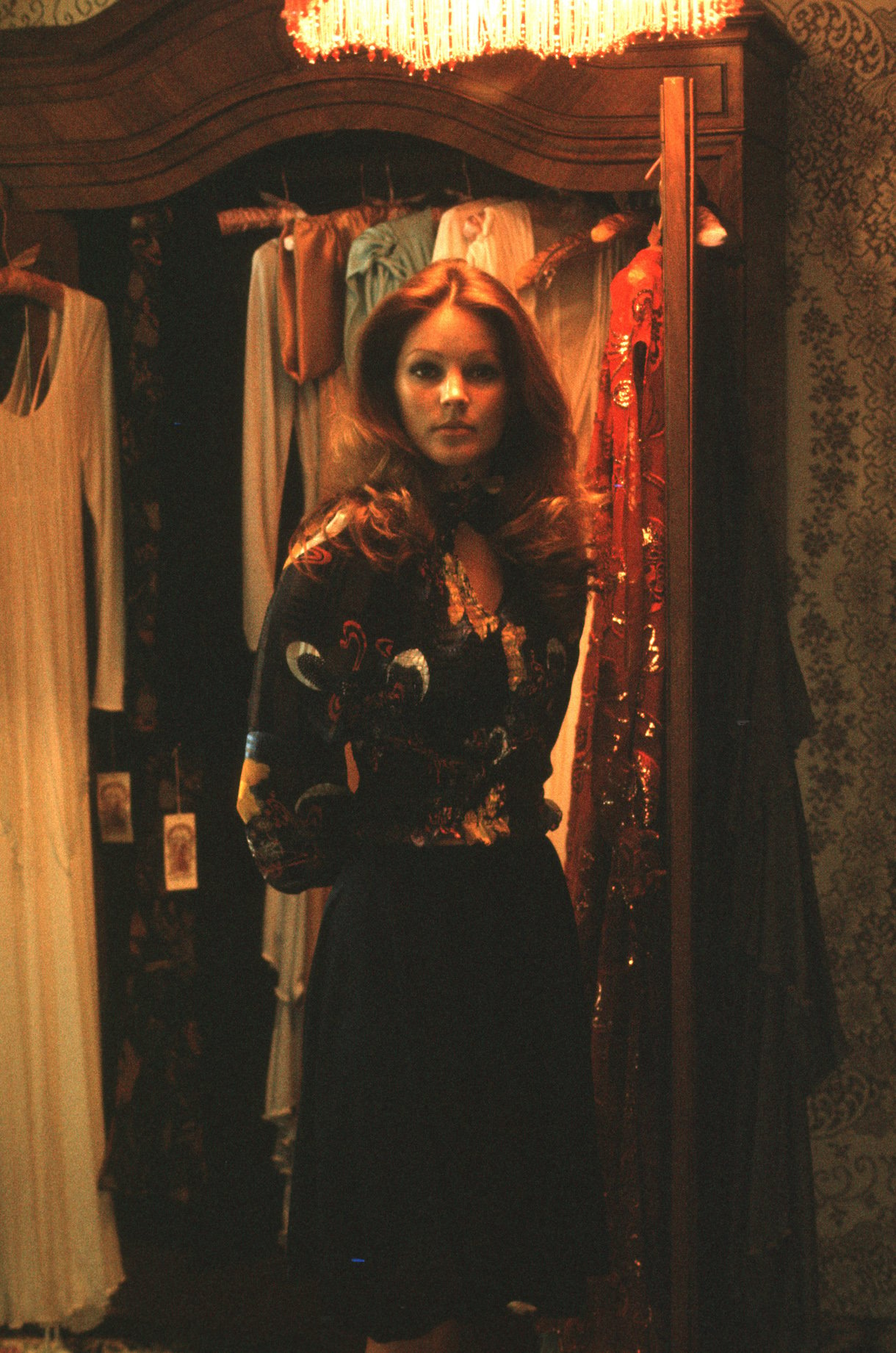 Another thing that had to be fixed was her posture. If she ever slouched in front of him, he'd straighten her back and have her walk around the house with a book on top of her head.
Elvis would often criticize the clothes she'd wear as well, and make her go upstairs to change into something less "unflattering."
"Elvis was my mentor," Priscilla writes. "Someone who studied my every gesture, listened critically to my every utterance, and was generous, to a fault, with advice. When I did something that wasn't to his liking, I was corrected. It is extremely difficult to relax under such scrutiny. Little escaped him. Little except the most salient fact of all- that I was a volcano about to erupt."
"Would I ever be able to live up to his vision of how his ideal woman should behave and appear?" Priscilla questioned. "She had to be sensitive, loving, and extremely understanding, meeting unusual demands that any average woman might reject."
Elvis Presley treated Priscilla Presley like a doll rather than a partner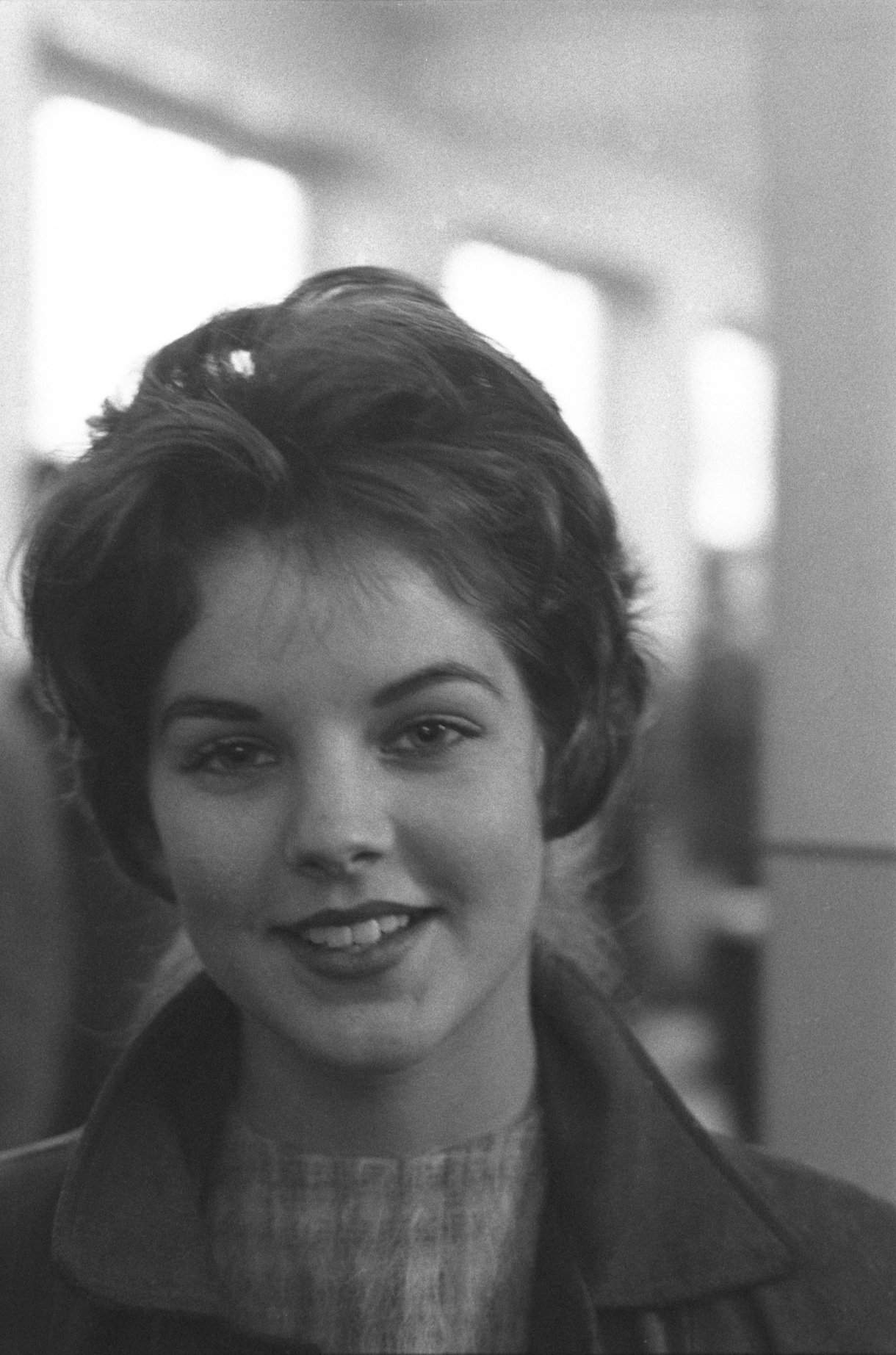 Instead of treating Priscilla like a human being, Elvis was more inclined to treat her like a doll. He loved dressing her up in outfits of his choosing, and he wanted full control over her wardrobe.
"I was his doll," she writes, "his own live-in doll to fashion as he pleased."
And as his "doll," Priscilla wasn't allowed to have a life of her own. Everything she did and every move she made had to revolve around Elvis. She couldn't pursue a career or hobbies outside of their romance because Elvis would feel threatened if she had any commitments that didn't involve him. So in order to prove her devotion, Priscilla dedicated her life to Elvis.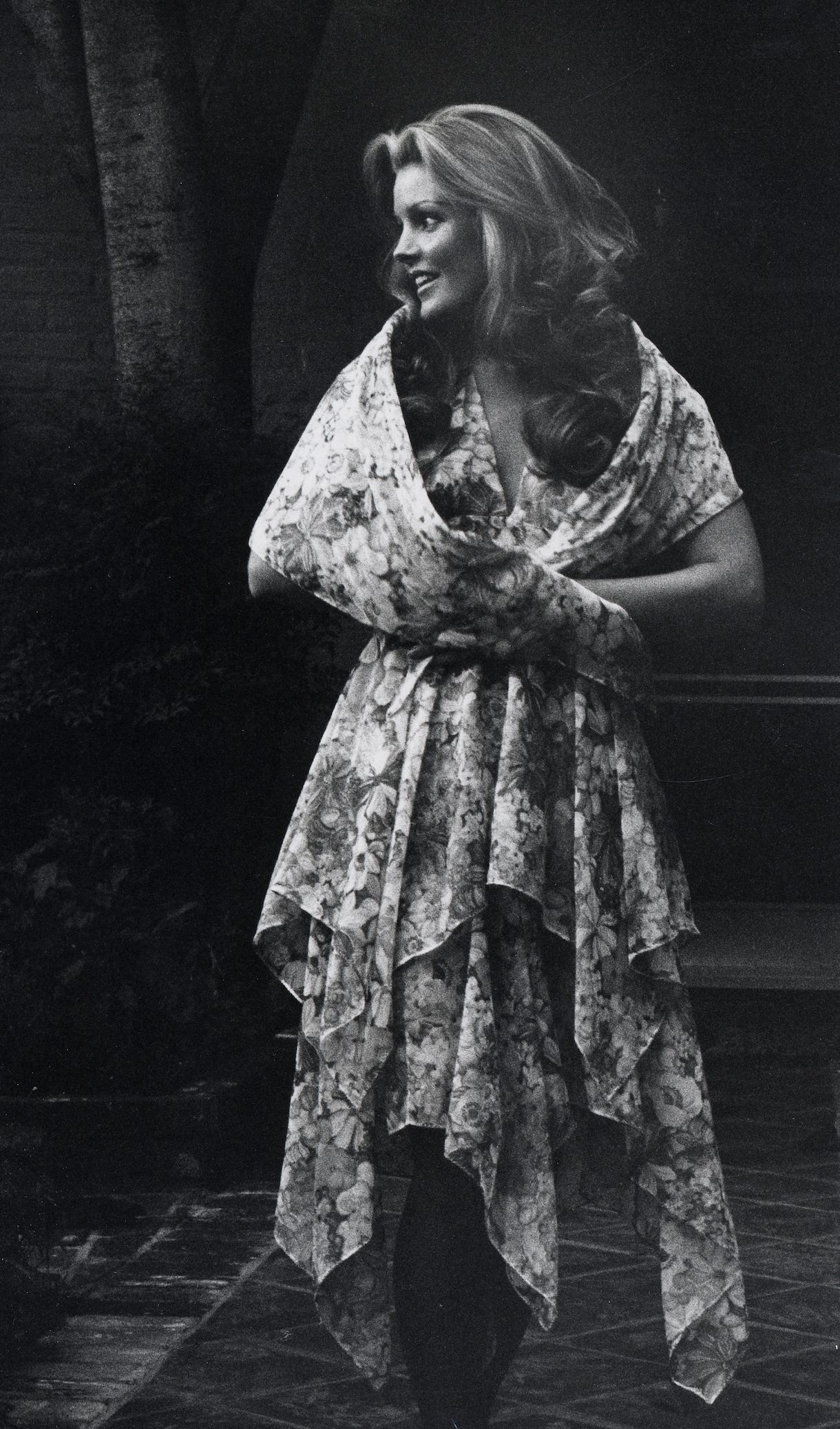 "He knew he could depend on me," she writes. "I wasn't interested in a career, in Hollywood, or in anything else that would draw my attention away from him. I also had all the physical attributes that Elvis liked, the fundamentals he could use into turning me into his ideal woman. In short, I had everything that Elvis had been looking for in a woman: youth and innocence, total devotion, and no problems of my own. And I was hard to get."