How 'Extreme Makeover: Home Edition' Reboot Will Avoid Foreclosure Problems This Time
The reboot of the beloved series 'Extreme Makeover: Home Edition' will feature a few changes, including
Fans are squealing with excitement and stocking up on tissues in advance of the reboot of Extreme Makeover: Home Edition. The feel-good reality show on ABC documented deserving families receiving free homes for their families. One thing every episode had in common? An emotional backstory and a feel-good resolution for people who had earned stunning new homes through hard work and personal sacrifice.
But beyond the smiles and happy tears there were a few real challenges with Extreme Makeover. For example, some homeowners found themselves unable to pay their new bills once the cameras stopped rolling. This new reality led to foreclosure, stress, and even divorce over the nine years the show was on.
The new show launching in Feb. 2020 has a new host — Modern Family's Jesse Tyler Ferguson — and an updated feel. Here's how they'll be ensuring no one will go into foreclosure this time.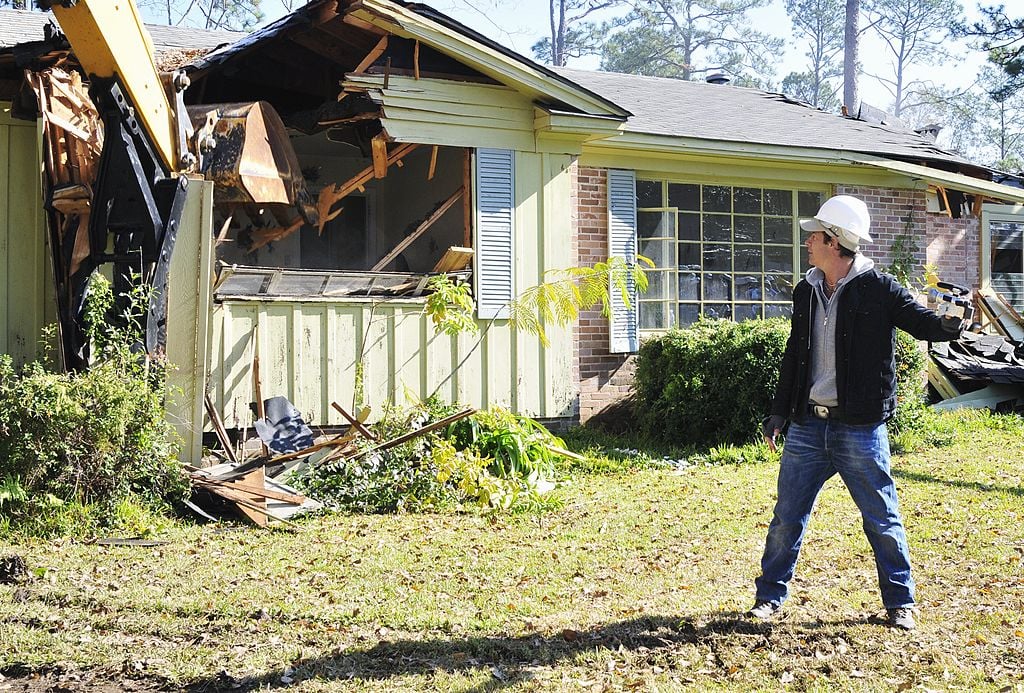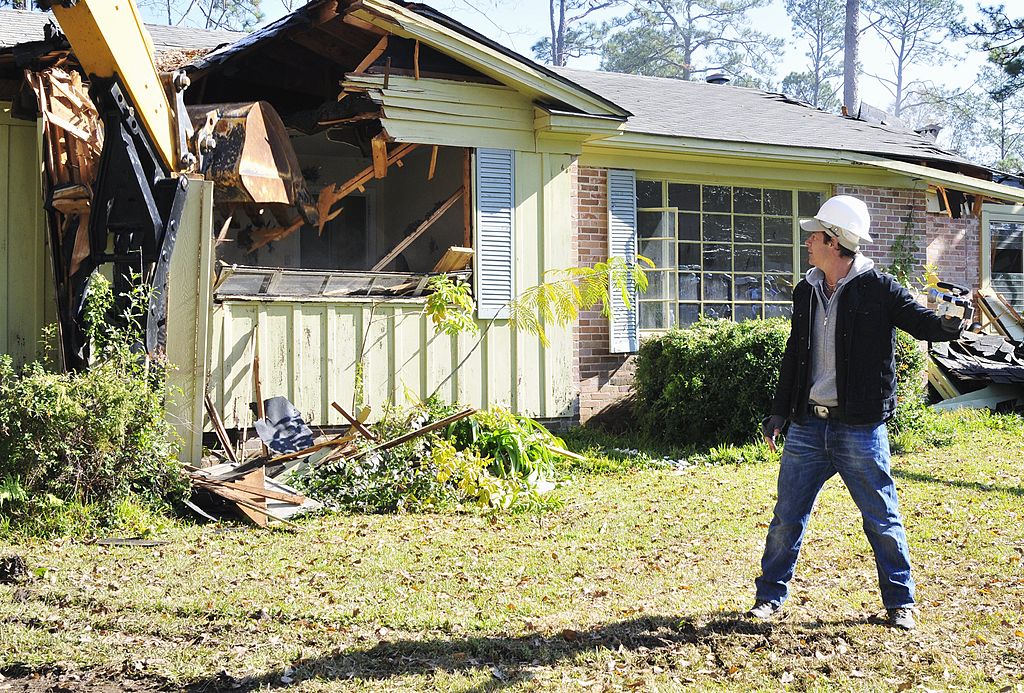 The original 'Extreme Makeover: Home Edition' was a smashing success
The ABC version of the show ran from 2003 to 2012 and featured Ty Pennington as the host. The premise was simple — each week, designers and contractors would come together to quickly renovate a house for a deserving family. The extensive rehabbing included interiors and exteriors.
Extreme Makeover was very emotional because it also focused on the family backstories and showed how appreciative these deserving families were with their new homes, which were always custom-designed to suit their needs. But after the film crew packed up and left, everything changed.
Some families wound up worse off after 'Extreme Makeover' renovations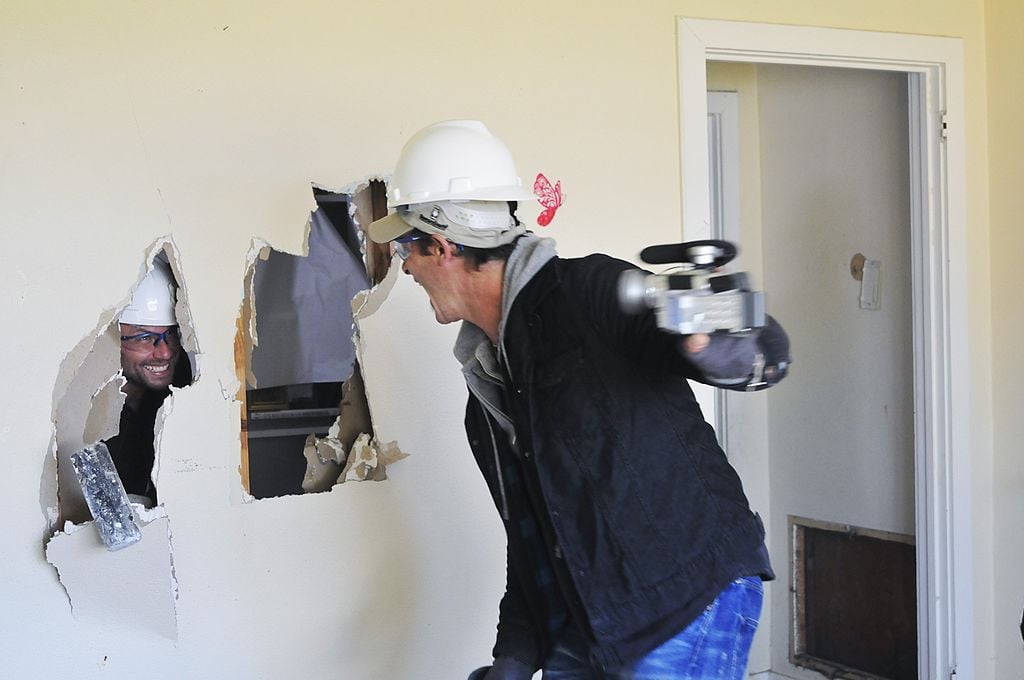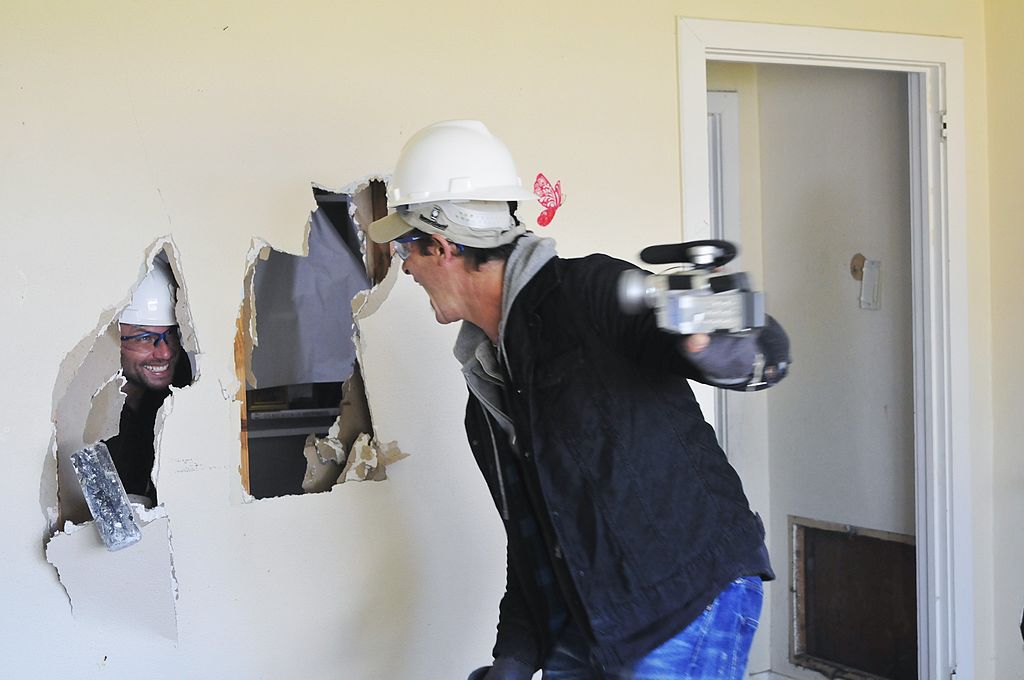 It seems like a dream come true getting a brand new, totally free house. But the families who appeared on Extreme Makeover: Home Edition didn't realize that most free prizes come at a cost.
The major problem they ran into on the show was that their new house came with a huge tax burden because they were classified as income by the federal government. There were also increased ownership costs, including higher utility bills and other unexpected expenses.
For example, show participant Victor Morrero said his utility bills went through the roof after his makeover and often cost $700 to $1200 per month. Many families ended up in foreclosure or were forced to mortgage their homes.
The show is moving to a new network
With all the issues plaguing the show before, you'd think there'd be some reservations about rebooting Extreme Makeover: Home Edition. But clearly the producers at HGTV think they know how to avoid those problems in the future.
For one thing, HGTV is very experienced with renovation shows and even with giving away free houses. And unlike the original Extreme Makeover, they won't be focusing on incorporating over-the-top features or creating houses with massive square footage.
'Extreme Makeover' has a new strategy
Instead, they'll be hoping to make the homes practical and beautiful at the same time. "The makeovers are dramatic, but that doesn't mean the homes need to be enormous," Loren Ruch, a senior executive for HGTV explained.
With a new network, a new host, and a totally new lineup of families, Extreme Makeover could be ready to solve all the issues that plagued it previously. But we'll just have to wait and see if foreclosures are still a problem in the new iteration.
Catch the new Extreme Makeover: Home Edition on HGTV Sunday nights at 9 p.m.