How 'Frozen's Hopeful Message Prevented Suicide, According to Director
Frozen has meant a lot to people of all ages. Kids look up to Anna and Elsa, the sisters who broke the Disney princess formula and let it go. Adults have enjoyed the music and messages of the film. Some viewers have personally related to Anna, Elsa or even Kristoff or Olaf. Co-director Chris Buck, who made the films with Jennifer Lee, shared emotional stories from people who contemplated suicide until they saw the original Frozen.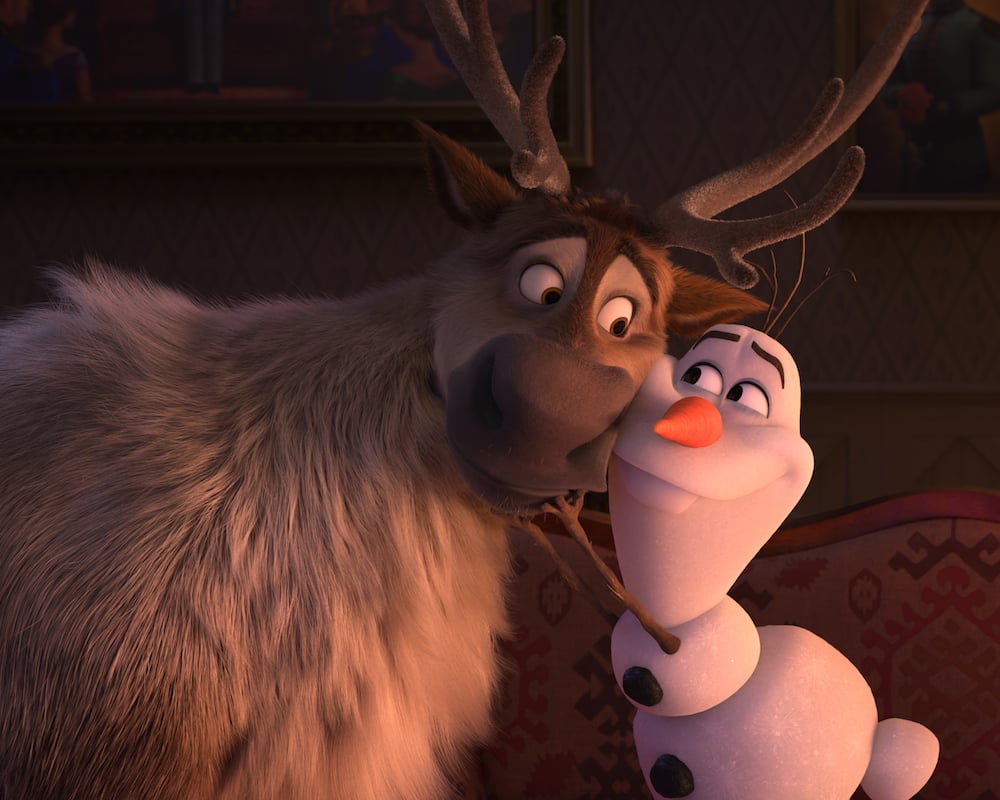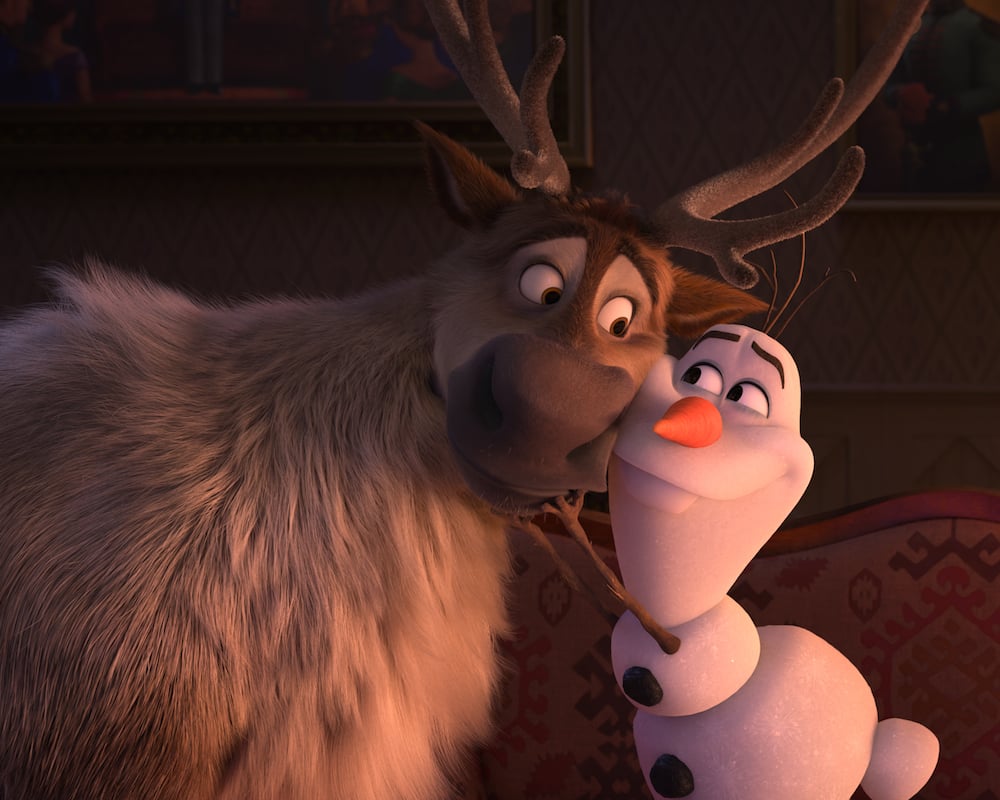 At the press conference for Frozen 2, Buck shared touching stories of Frozen fans he's met, like the ones who said the movie saved them from suicide. Buck's Anna, Kristen Bell, also jumped in to speak to how much Frozen has meant to kids. So before you see Frozen 2 this weekend, learn how much the original film impacted the world.
The directors of 'Frozen' hear many stories of averted suicide like this one
Frozen is a movie for kids and families so people may not think of such serious life or death issues in regards to it. However, for some people, they saw the original film at exactly the time they needed it most. It came out around the holidays which can be a tough time for many struggling people.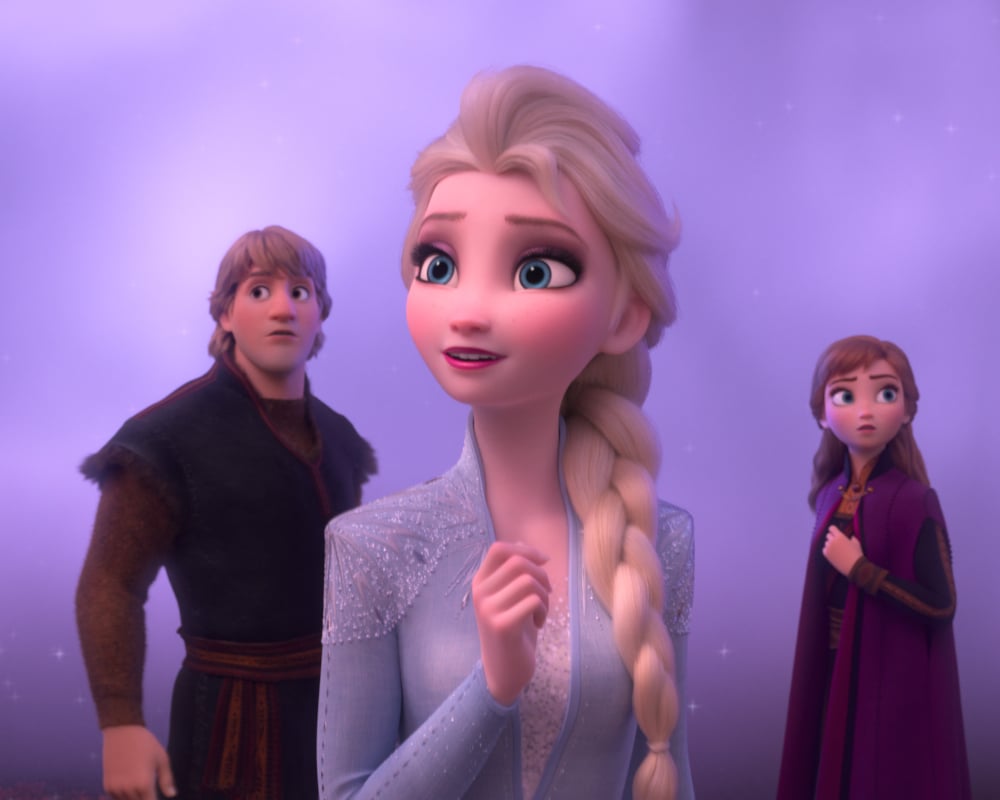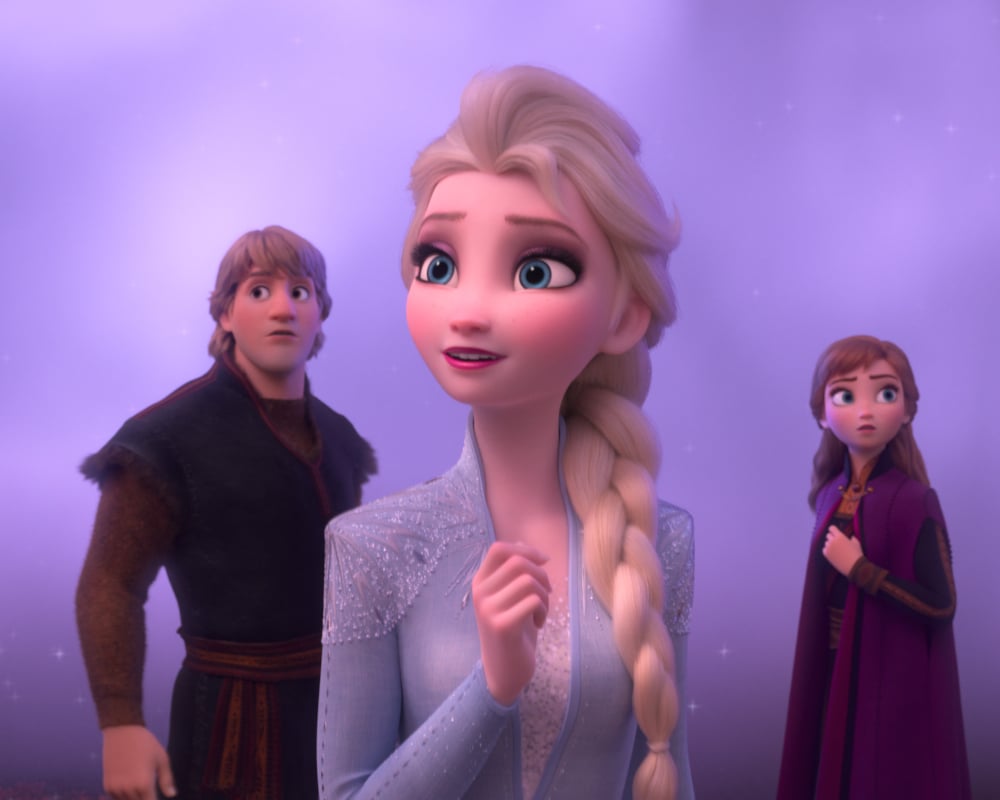 "The ones that we hear a lot are people who have been going through a tough time and people who said, 'I was ready to commit suicide and I saw this movie. I saw the first one and I saw Elsa and I saw her journey and I saw your characters and I am still here because of this movie and because of you guys,'" Buck said. "So for us, it's very, very powerful. Money, whatever. It's all about touching people and touching the audience."
'Frozen' also inspired the next generation of artists
It need not be as drastic as saving lives. Buck also said he's heard from people who chose their careers after seeing Frozen.
"People come to us and say that the movie brought their family back together, that it's changed their lives," Buck said. "There are a lot of art students who are now getting into art because of Frozen."
Kristen Bell sees kids processing emotional issues through the film
Kristen Bell had her first daughter months before Frozen came out and both her daughters grew up watching their mom's Disney classic. Bell shared firsthand observations about how Frozen helps children learn to cope with their evolving feelings.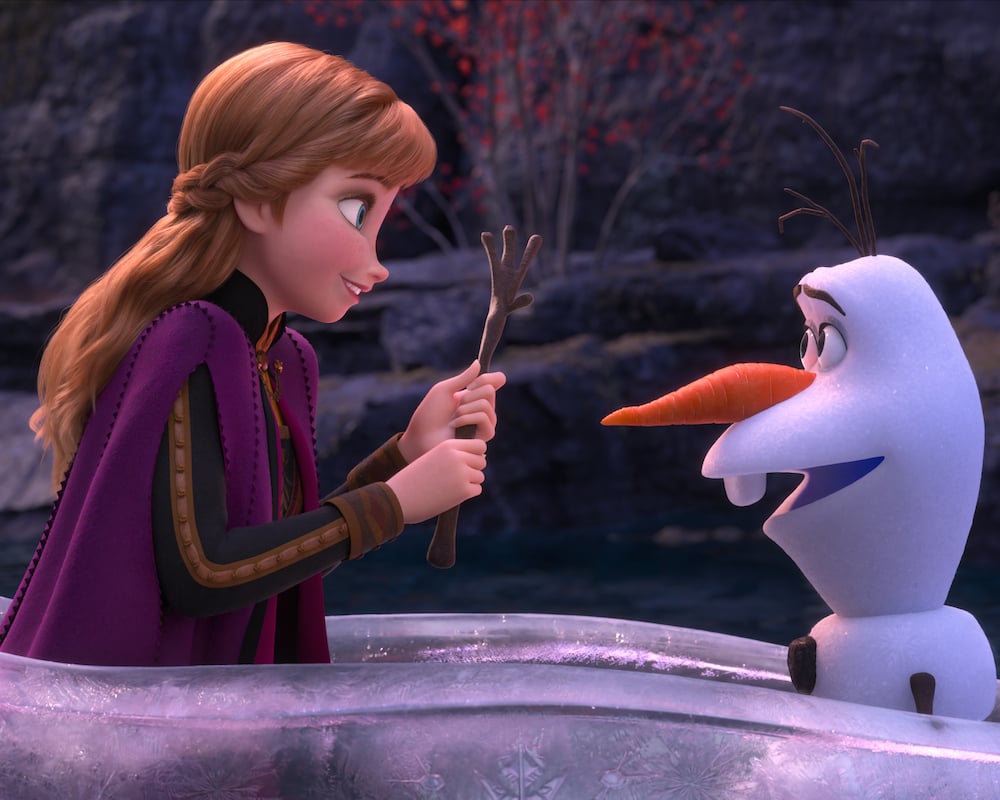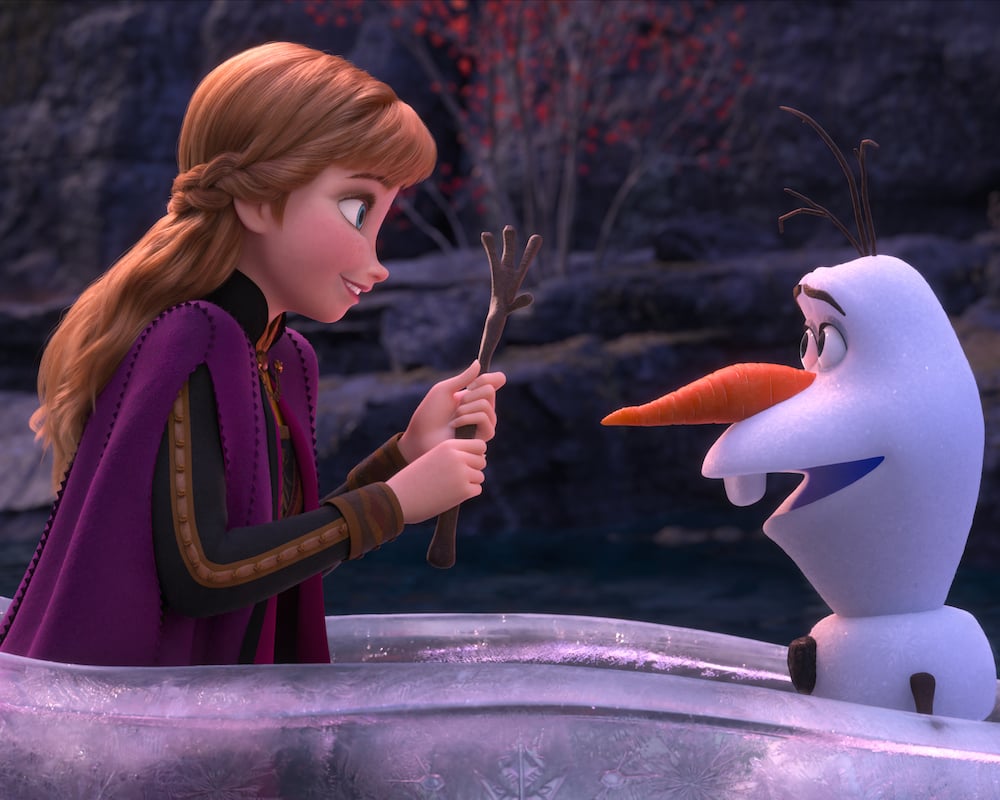 "We don't give them enough credit for their ability to digest complex situations and trauma and struggle. I think that's why the first one hit because this character identified in kids what do you do when you feel like two different things when you feel shy and vulnerable and incredibly powerful. It's kind of why toddler's have tantrums. The things I've read say they're trying on all these emotions that don't yet fit because they're practicing. So I actually think that it's great for kids to be a little bit on the edge of their seat because it's a safe environment to try on those emotions."

Kristen Bell, Frozen 2 press conference, 11/9/19
'Frozen 2' will take fans on the next step
After Frozen has meant so many different things to so many different people, it's up to Frozen 2 to take the next step. Anna and Elsa have to go into the unknown after they've resolved their relationship in the first movie. Bell hopes what they find there will continue to inspire audiences.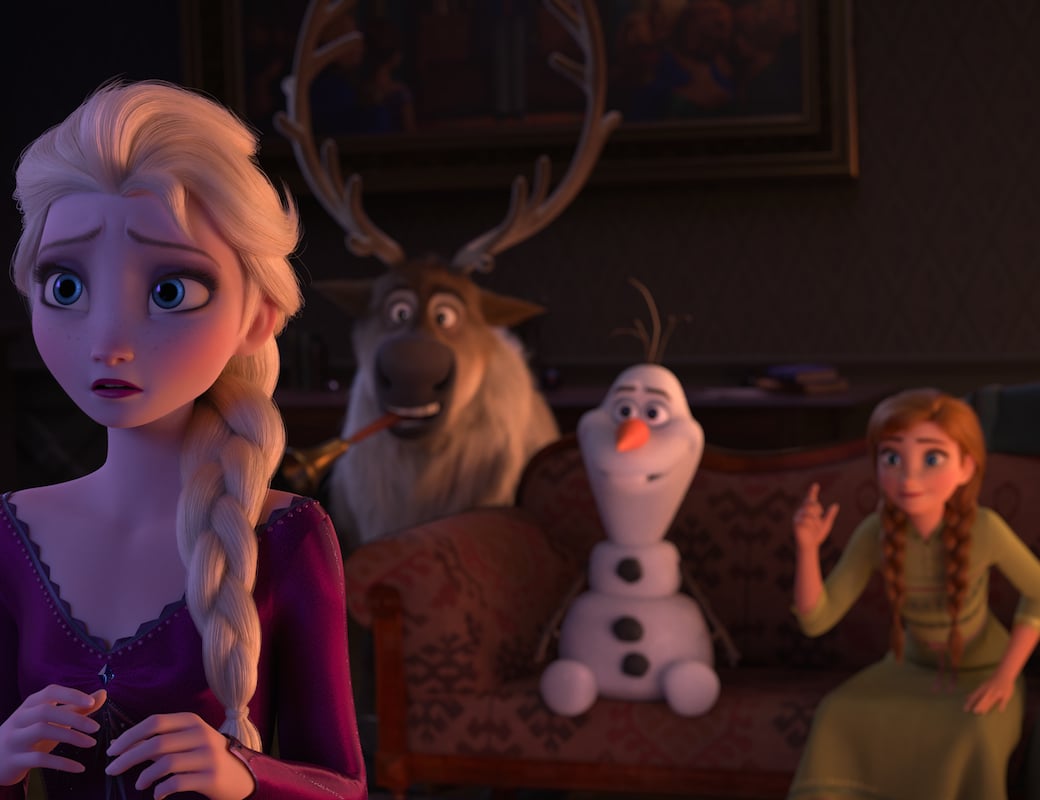 "When you have the feeling that you are ultimately fulfilled because all the cups inside your body of these different types of love that we've explored – self-love, familial love, romantic love – they're all full," Bell said. "But you also feel like you are capable to go out in the world and accomplish things. I would reduce it to not accomplish anything because I don't want the feeling to seem unattainable but that you can accomplish something."
For additional help with suicidal thoughts:
How to get help: In the U.S., call the National Suicide Prevention Lifeline at 1-800-273-8255. Or text HOME to 741-741 to connect with a trained crisis counselor at the free Crisis Text Line.
Lifeline link:https://suicidepreventionlifeline.org/
Crisis Text Line link: https://www.crisistextline.org/