How 'Gilmore Girls' Got Its Iconic Theme Song, 'Where You Lead'
Where You Lead," the theme song for the TV series Gilmore Girls, was written by Carole King. How did the WB TV show get the song?
"Where You Lead," the theme song for the TV series Gilmore Girls, is well-known by the show's fans as the introduction to each and every episode — of which there are over 150. How did the 1970s song get attached to the beloved television dramedy Gilmore Girls?
The now-nostalgic series, created by Amy Sherman-Palladino, ran from 2000-2007. On Gilmore Girls, Lauren Graham portrays a young, single mom, Lorelai Gilmore, with Alexis Bledel playing her studious daughter, Rory.
How the 'Gilmore Girls' theme song came to be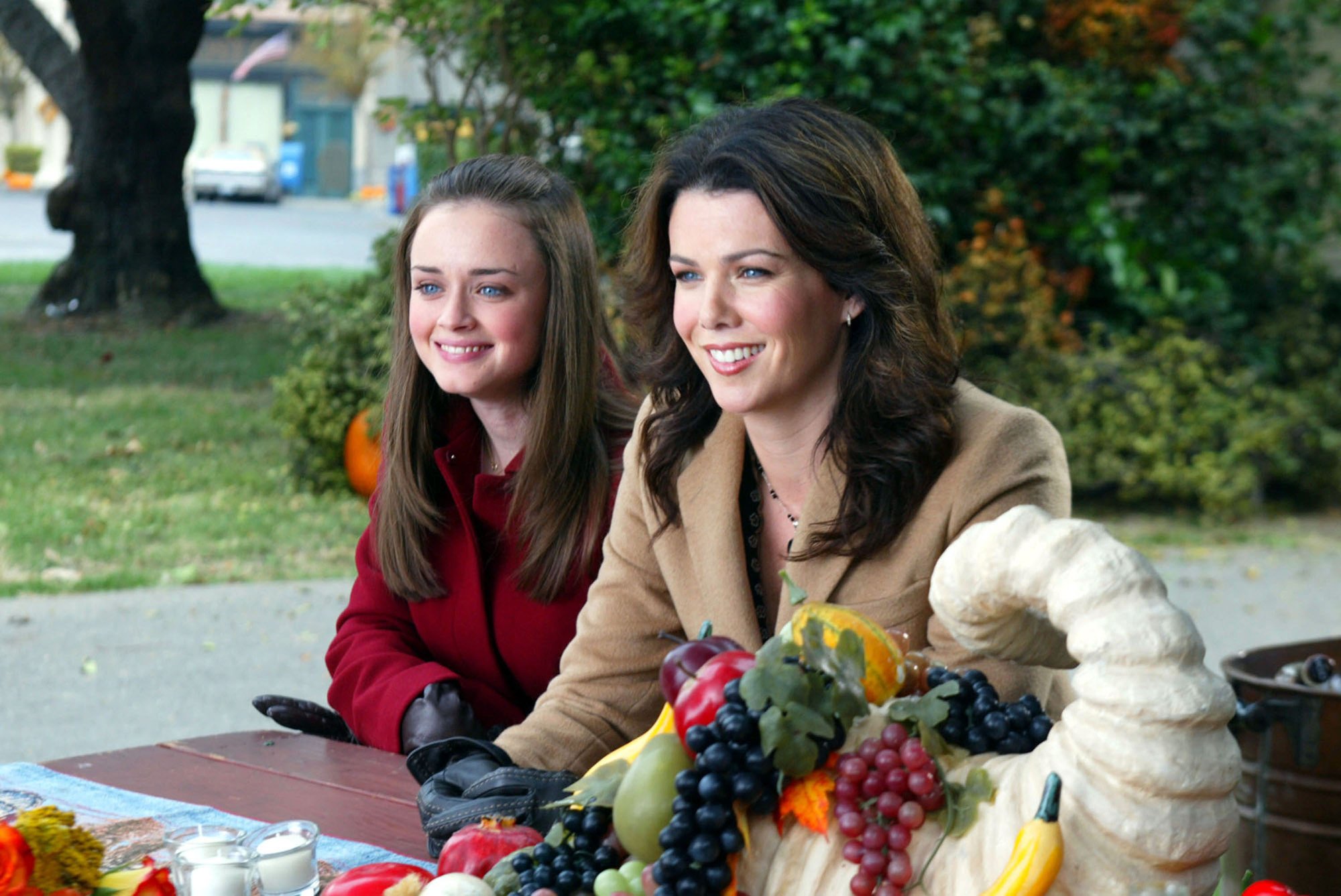 Singer Carole King and Toni Stern wrote the classic song "Where You Lead," in 1970. The song appeared on King's most famous album, Tapestry, released in 1971.
The lyrics of the future Gilmore Girls theme song were inspired by the Bible's Book of Ruth, where it says "where you go, I will go." And although the original lyrics seem to imply a woman should follow her man, others have interpreted them to suggest the woman is following out of choice. Still, King eventually stopped performing the song live, noting that some felt the lyrics were incorrect or insensitive.
Apparently, Gilmore Girls creator Sherman-Palladino asked King for permission to use the original track for the show. Sherman-Palladino explained in an Entertainment Weekly interview her reasoning behind choosing "Where You Lead:"
We were just looking for something that felt classic, and you just don't get more classic than Carole King. There's just nobody better. It was a song about connection and it was a song about where you lead, I'll follow — that we'll always be together.
Carole King wanted to record the theme song with her daughter — and change up the lyrics
King responded to the Gilmore Girls executive producer with one condition. She would prefer to re-record the song with revised lyrics. The new song would reflect the themes surrounding the mother-daughter relationships that carry the show. To make the recording even more special, King offered to record the Gilmore Girls opening-credits song with her own daughter, Louise Goffin.
In a BuzzFeed interview, Goffin said that when her mother, Carole King, called to ask her about recording the song in 2000, she had just become a mother herself.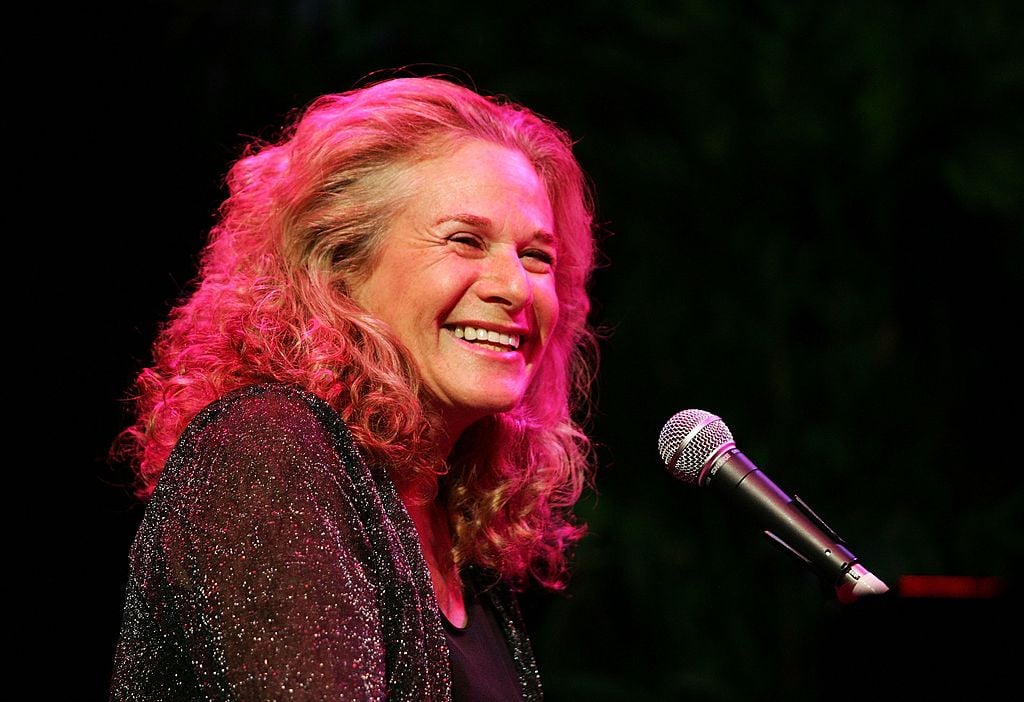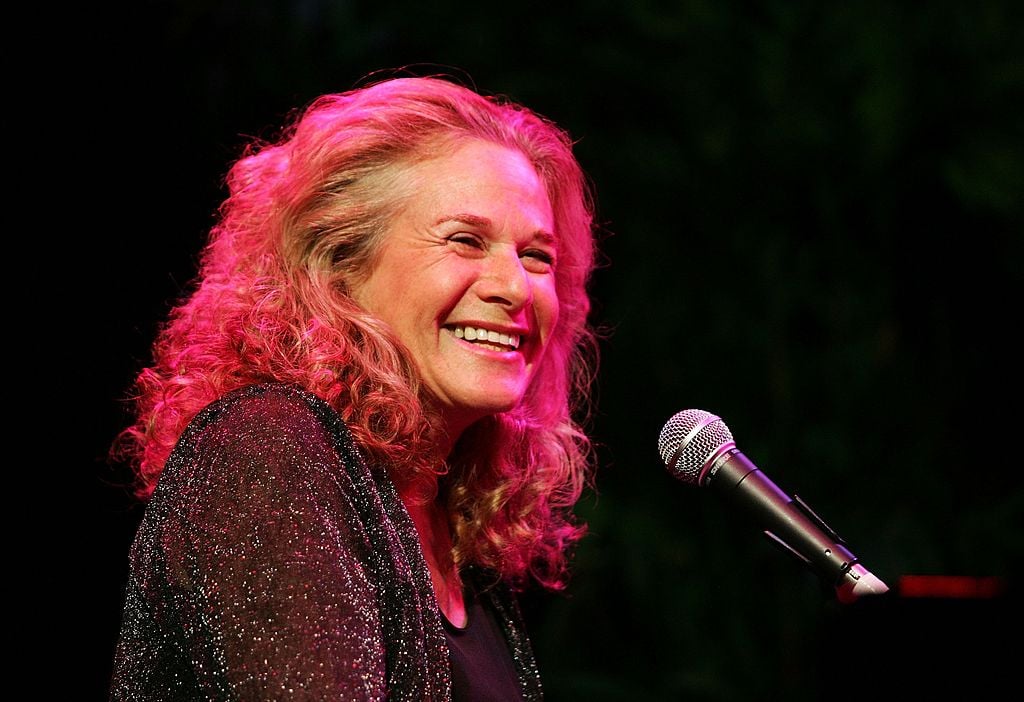 RECENT: 'Gilmore Girls': Amy Sherman-Palladino on Why 1,000 Yellow Daisies Proposal Might Be 1 of Lauren Graham's 'Favorite Scenes Ever'
"She called up and said, 'Some friends of mine are making a pilot about a mother and a daughter and they asked me if I would sing my song with you?'" Goffin recalled, referencing the early days of Gilmore Girls. Goffin agreed without hesitation. She recorded the revised lyrics in her former Laurel Canyon home recording studio.
Due to the updated lyrics — and no doubt, the association with Gilmore Girls — Goffin feels the song has become associated with female friendship. Not just limited to mothers and daughters, but also sisters, grandmothers, aunts, and other meaningful women-centric relationships. And as Goffin told BuzzFeed, "there is no distance that is too far to go to be with your child." And the theme song truly stands the test of time.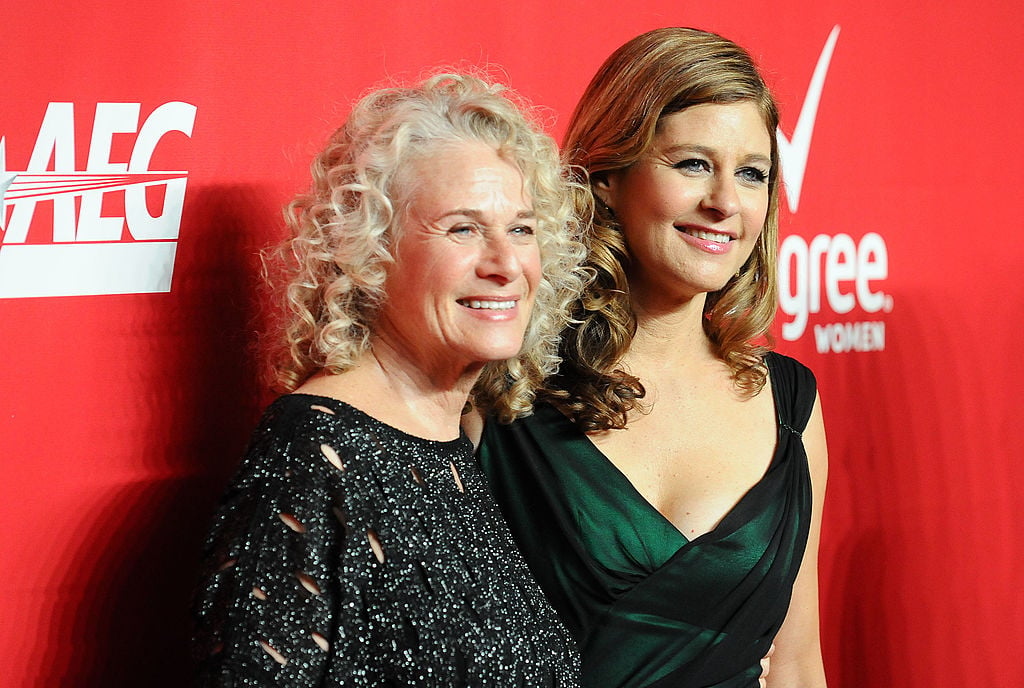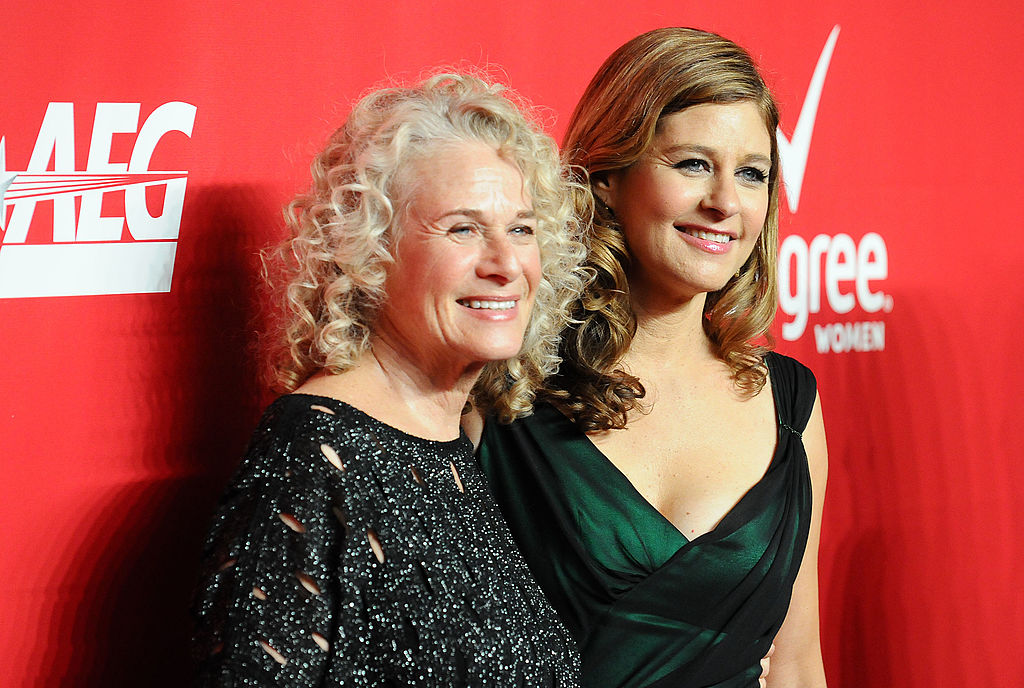 "It's the greatest theme song in the entire world," Gilmore Girls co-creator Sherman-Palladino shared with EW.