How 'Grey's Anatomy' Could Have Given Jackson More Closure After Mark's Death
Few television shows are as versed in character departures as Grey's Anatomy. The long-running medical drama only has a few original cast members remaining, meaning that there's a huge number of characters that have either been killed off or written out of the show.
For fans, it's the deaths that leave the biggest mark — so much so that many are still talking about how they could have been done better.
'Grey's Anatomy' deaths that fans still talk about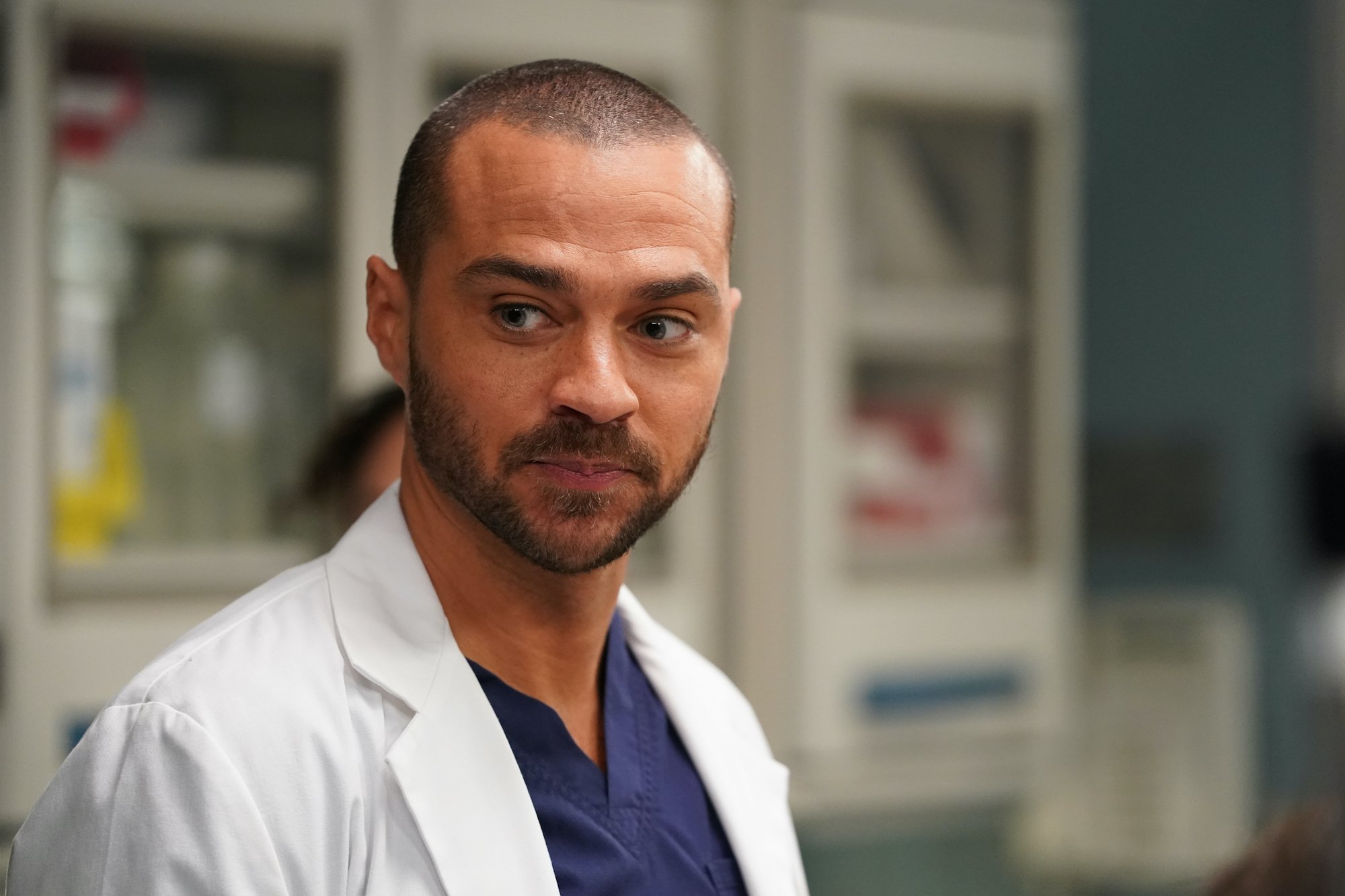 So many important characters have died in Grey's Anatomy that there was even a running joke in the show where they nicknamed the hospital "Seattle Grace Mercy Death."
And while death is a staple in most medical dramas, it's usually the patients that have the worst outcomes, not the main cast. 
The first major death that plagued fans was George O'Malley. O'Malley, played by T.R. Knight, was one of the original interns in the first season, alongside the other main characters. His death in season five left a lasting impact on both the show and fans alike.
In the show, a John Doe (unidentified patient) is brought in with injuries to his whole body. The staff later figures out it's O'Malley, but they are unable to save him.
Another important death was Derek Shepherd (Patrick Dempsey), husband to the show's namesake Meredith Grey. Derek's death left fans a lot to be desired, and many continue to be disappointed with it even today.
Derek was struck by a car and brought to a small hospital that didn't have the resources to keep him alive; as such, he died without seeing his family first. 
Mark Sloan's death had a big impact on Jackson Avery
But it's Mark Sloan and Meredith's younger sister, Lexie Grey's (Chyler Leigh), deaths that keep fans coming back to the discussion boards most often. Mark and Lexie had an ongoing on-again-off-again relationship over the years, and it was clear they were right for each other if they could only get their timing right — but then the plane crash happened.
Fans watched as Lexie died after being crushed under a piece of the plane, and cried as Mark professed his love to her and told her they were meant for one another, before dying himself back in Seattle.
The rest of the show's main characters each reacted differently to Mark's death, but few were as heartbroken as Jackson Avery. Jackson was Mark's chosen protégé, following in Mark's footsteps in the plastic surgery department. Jackson had to continue on as a plastic surgery fellow without his mentor, something that he never fully gets over.
Fans think 'Grey's Anatomy' could have given Jackson more closure
Fans, as they're apt to do, took to Reddit to discuss what scenes could have been made more meaningful, and the deaths sparked a lot of the discussion. One user stated, "I'd have a moment that showed Mark giving Jackson his scrub cap or Callie giving it to Jackson per Mark's instructions after he died. Would've been really sweet to see. Also a scene of Jackson talking about the scrub cap and Mark's legacy."
A scene giving closure to Jackson about Mark's death would have been a huge contribution to both of their characters — a way for fans to remember Mark in a way similar to Meredith wearing Derek's scrub cap, and an acknowledgment that Jackson wouldn't have gone as far in his career without his mentor/friend.
Especially since Jackson and Mark never had a "goodbye" moment before Mark was taken off of life support, this scrub cap moment could have given fans the closure they needed for Jackson.