How Gypsy Rose Blanchard Feels About Joey King Getting an Emmy Nomination for 'The Act'
Joey King played Gypsy Rose Blanchard in the Hulu series, The Act. The series showed the true story of the daughter living with her controlling mother, Dee Dee (Patricia Arquette) until she plans her murder.
King is now nominated for outstanding lead actress in a limited series or movie at the Emmys. Find out how the real person she portrayed feels about her nomination and more.
Joey King didn't meet the real person to prepare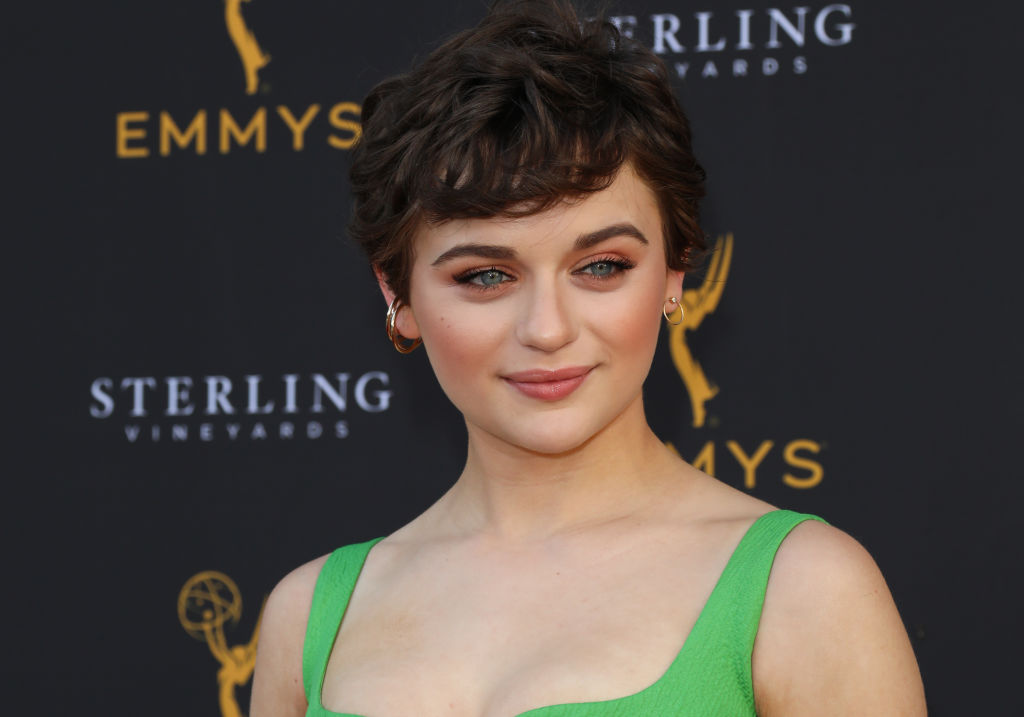 The actress couldn't talk to the real Gypsy Rose Blanchard to prepare for the role. However, she did talk about wanting to meet her.
"It would have been amazing to meet the person that you're playing," King told Variety. "Unfortunately that couldn't happen for reasons, honestly, beyond my understanding."
She continued, "But that being said, so lucky that we had Michelle Dean as our producer because she had a lot of real contact with Gypsy and her family prior to the show, and I would go to her for a lot of resources. So although I didn't get to physically contact Gypsy, getting to have long, long conversation with Michelle was the next best thing."
She is nominated for an Emmy for 'The Act'
Her work of changing her voice, shaving her head, and acting paid off. She is nominated for best actress in a limited series or movie at the Emmys.
The other nominees are Patricia Arquette for Escape At Dannemora, Michelle Williams for Fosse/Verdon, Amy Adams for Sharp Objects, and Aunjanue Ellis and Niecey Nash for When They See Us.
King celebrated by posting a video of herself crying on Instagram. She captioned the post with "My work on The Act was the most fulfilling and challenging work I've gotten to do as an actress thus far. To be nominated for an Emmy in a category with such INCREDIBLE nominees by my side, especially Patricia is the most surreal feeling. I haven't stopped crying."
Blanchard reportedly congratulates King on her role
Blanchard isn't able to watch The Act for herself, but she sent a message through her spokesperson, Fancy Macelli, according to TMZ. She reportedly congratulated King for doing the role.
She also reportedly doesn't have any desire to meet King. Blanchard believes the series got some things inaccurate about her case.
She is still in prison after pleading guilty to second-degree murder and is currently engaged to someone named Ken. "[The] engagement is on, but [they're] taking things slow and want to keep their relationship as private as possible," her stepmom Kristy Blanchard told People.
"We really do like him and we hope to get to know him better," said Kristy. "He loves Gypsy very much, and you can clearly see that when he talks about her and looks at her."
We will soon find out if King will wins for her portrayal of Blanchard. The Emmy Awards air on Sunday, Sept. 22 on Fox starting at 8 p.m. EST.