How 'Hamilton' and Lin-Manuel Miranda Are Supporting the George Floyd Protests, and How You Can Help
Lin-Manuel Miranda recorded a message for the official Hamilton social media accounts on May 30. He spoke out against the killing of George Floyd as well as in support of the peaceful protests occurring nationwide over the weekend. Read what Miranda said or watch the whole video below.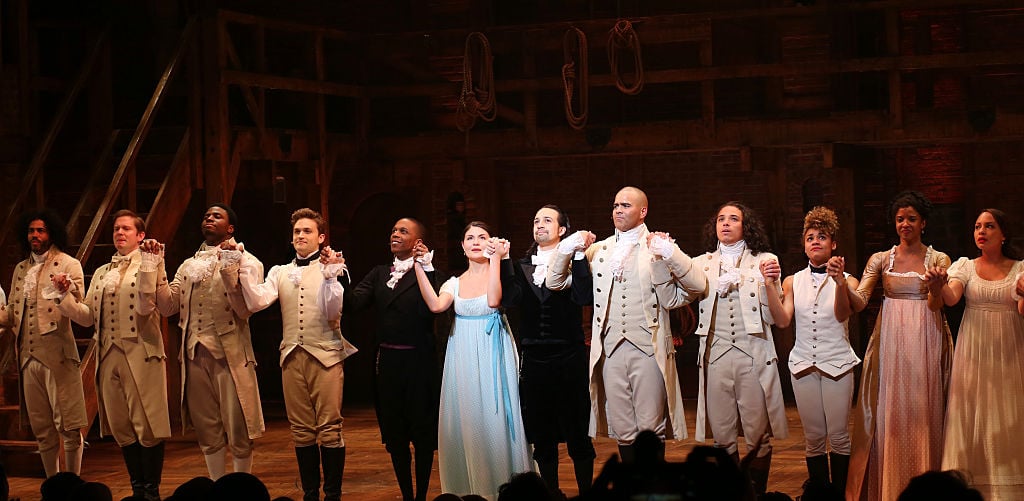 Lin-Manuel Miranda posted on his own pages before 'Hamilton'
On May 28, Hamilton tweeted on his own personal account links to three Minneapolis charities to support George Floyd. These included The Minnesota Freedom Fund, who is posting bail for protestors arrested by police, The Minnesota ACLU and also Floyd's family's GoFundMe. Then on May 29 he updated with the Louisville Community Bail Fund. 
Lin-Manuel Miranda apologized for 'Hamilton' not speaking sooner
Although he personally tweeted about the protests, Miranda began his video message by acknowledging that it was not enough. In addition to his own account, he felt the platform of Hamilton had the responsibility to get involved.
We spoke out on the day of the Pulse shooting. We spoke out when Vice President Mike Pence came to our show 10 days after the election. That we have not yet firmly spoken the inarguable truth that black lives matter and denounced systeming racism and white supremacy from our official Hamilton channels is a moral failure on our part. As the writer of the show I take responsibility and apologize for my part in this moral failure. I'm sorry for not pushing harder and faster for us to speak the self-evident truths under the Hamilton banner which has come to mean so much to so many of you.

Lin-Manuel Miranda, @HamiltonMusical, 5/30/2020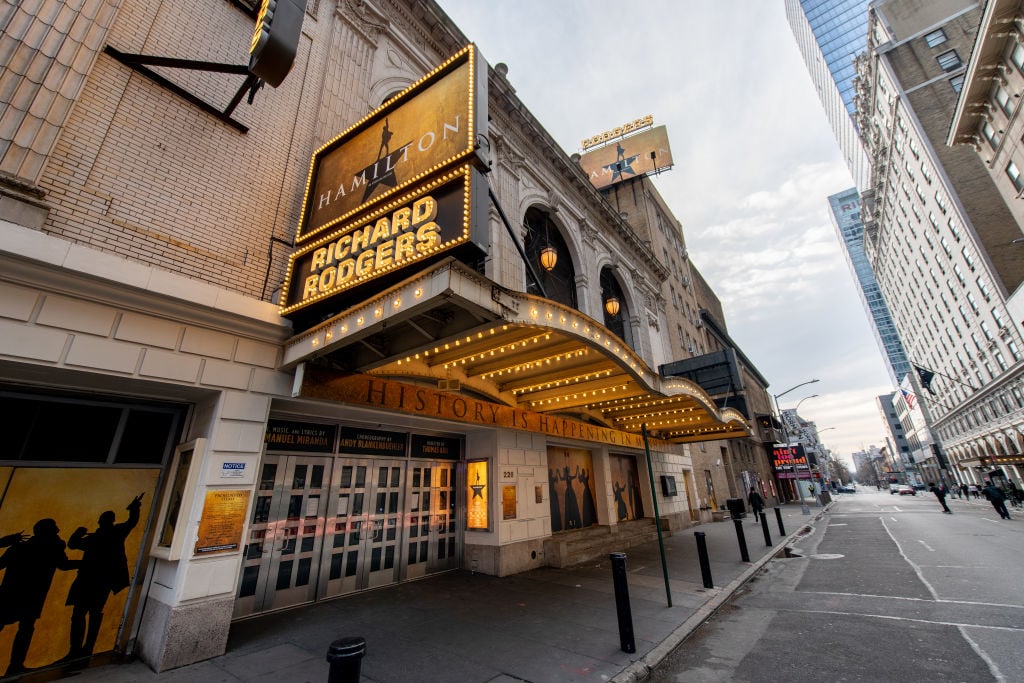 Hamilton producer Jeffrey Seller shared Miranda's sentiments in a video he also posted on the Hamilton account. In addition, he shared the names of Breonna Taylor and Ahmaud Aubery along with Floyd's. 
'Hamilton' is literally about fighting for freedom
The musical Hamilton is a hip-hop adaptation of the founding of America. So Miranda acknowledged the diverse cast and creators in making the show a phenomenon.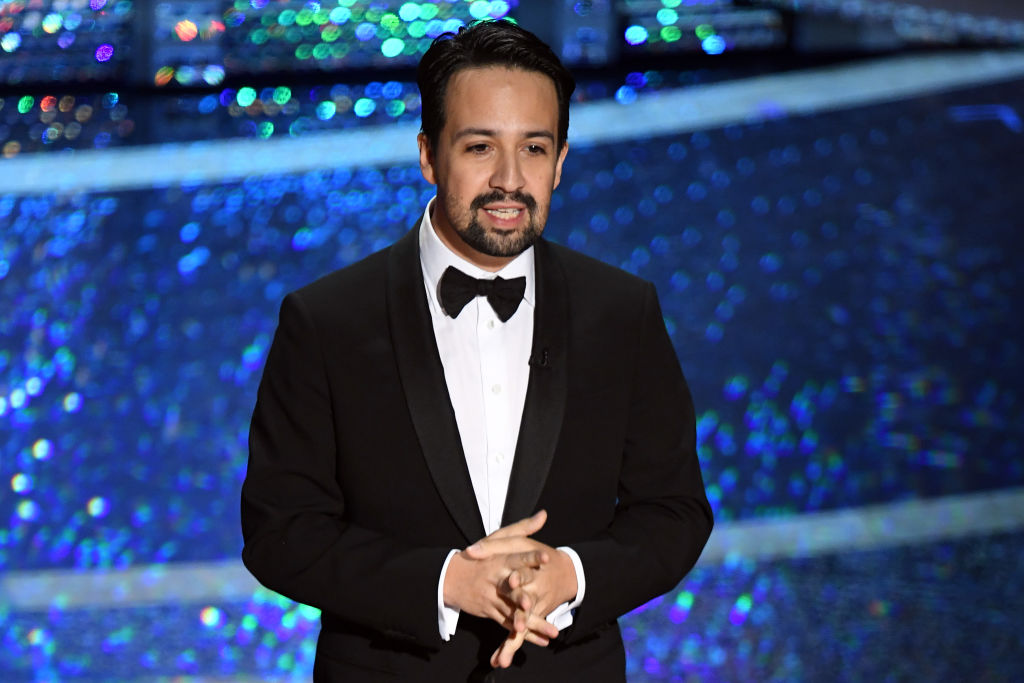 "Hamilton doesn't exist without the balck and brown artists who created and revolutionized and changed the world through the culture, language and music of hip-hop," Miranda continued. "Literally the idea of the show doesn't exist. It doesn't exist without the brilliant black and brown artists in our cast, crew and production team who breathe life into this story every time it's performed."
What to do next
In addition to Miranda's video, the Hamilton account followed up with more resources to donate and amplify the causes of Black Lives Matter and the Floyd protests. Finally, Miranda concluded his video with this message:
While we live in a country where black people are under attack from emboldened white supremacy, police brutality and centuries of systemic anti-black racism, it's up to us in words and deeds to stand up for our fellow citizens. It's up to us to do the work to be better allies and have each other's backs. Thank you to all the alumni and company members and fans for holding us accountable. Thank you for everyone who stands on the side of justice. History has its eyes on all of us. Good night.

Lin-Manuel Miranda, @HamiltonMusical, 5/30/2020
Sellers also added in his video:
Today I take it as my responsibility as a citizen and a producer of Hamilton to state the following.

1. Black lives matter. African-Americans have always and will always be integral to our success as a nation, as a culture and as a people.

2. I must make it my effort to work with all of the organizations who are doing so much to support the welfare, livelihood, safety and liberty of African-Americans.

3. Elections matter and I will continue to support those candidates running for higher office whose platform includes support for the African-American community.

Jeffrey Sellers, @HamiltonMusical, 5/30/2020