How Harry Connick Jr. Met His Wife, Jill Goodacre
Harry Connick Jr. and Jill Goodacre have been married since 1994. They are among the rare Hollywood couples who have been in a relationship for decades. How did the celebrities fall in love and get married? What's the secret to their long marriage? Here's a look at how Connick met his wife.
Harry Connick Jr. and Jill Goodacre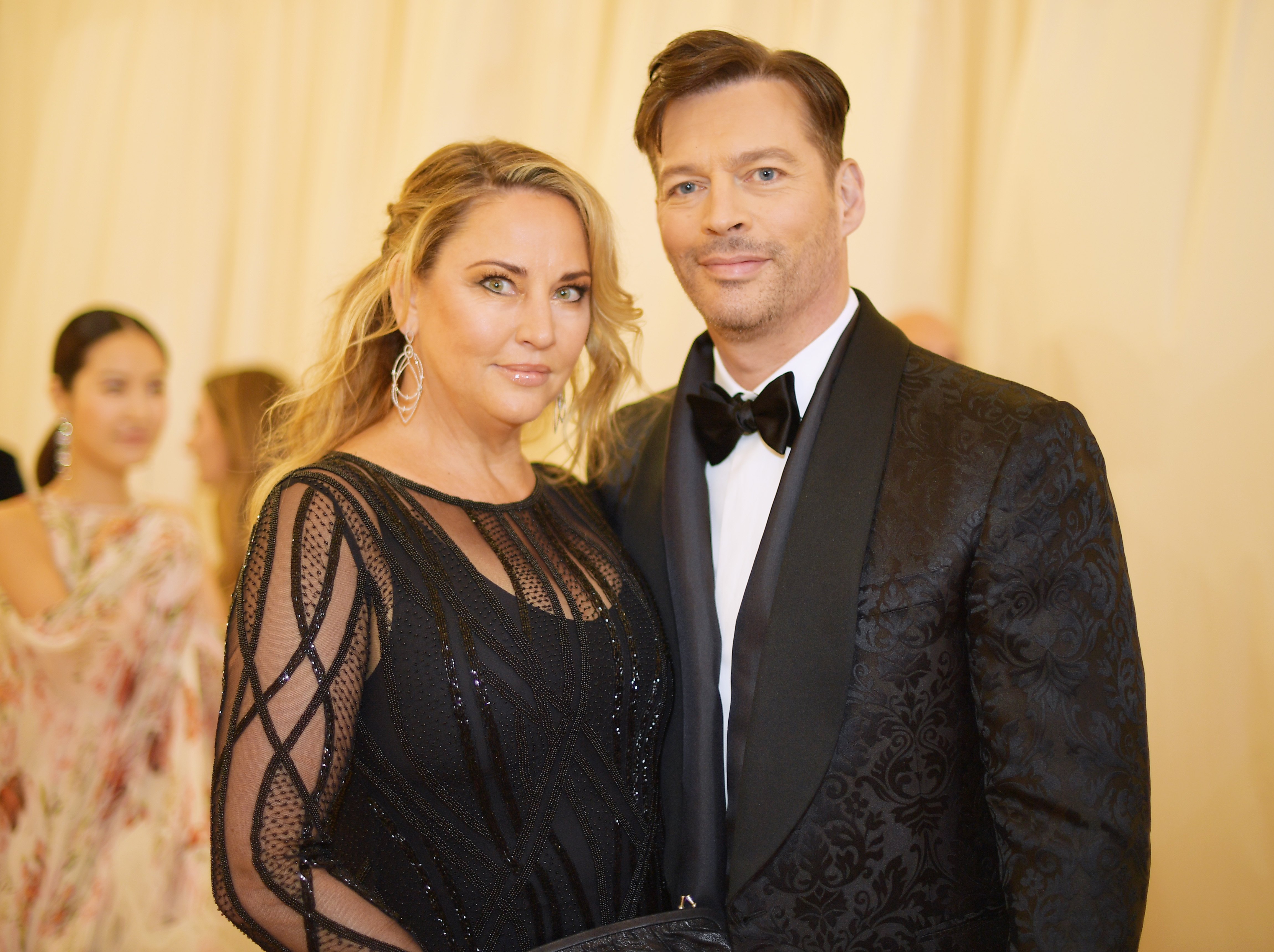 Connick says his wife, a former Victoria's Secret model, is more than his spouse. According to him, he and his other half enjoy a close friendship. "I married my best friend, and I married a woman who I look up to infinitely," he tells US Weekly. He adds that he and his wife get along so well because they have similar values. "We have the same values so it's easy for us to try and impart those on our children," he says.
How Harry Connick Jr. met Jill Goodacre
During an interview with Regis Philbin and Kelly Ripa on Live with Regis and Kelly, Connick shared how he met his wife. He says he was swimming in a hotel pool when he noticed Goodacre walking past him. They happened to be staying at the same hotel. Connick joked he was so awestruck that he "almost drowned" when he first saw her. He got out of the pool and asked Goodacre to have lunch with him. At first, she declined, but she later accepted after he asked again.
The secret to Harry Connick Jr. and Jill Goodacre's marriage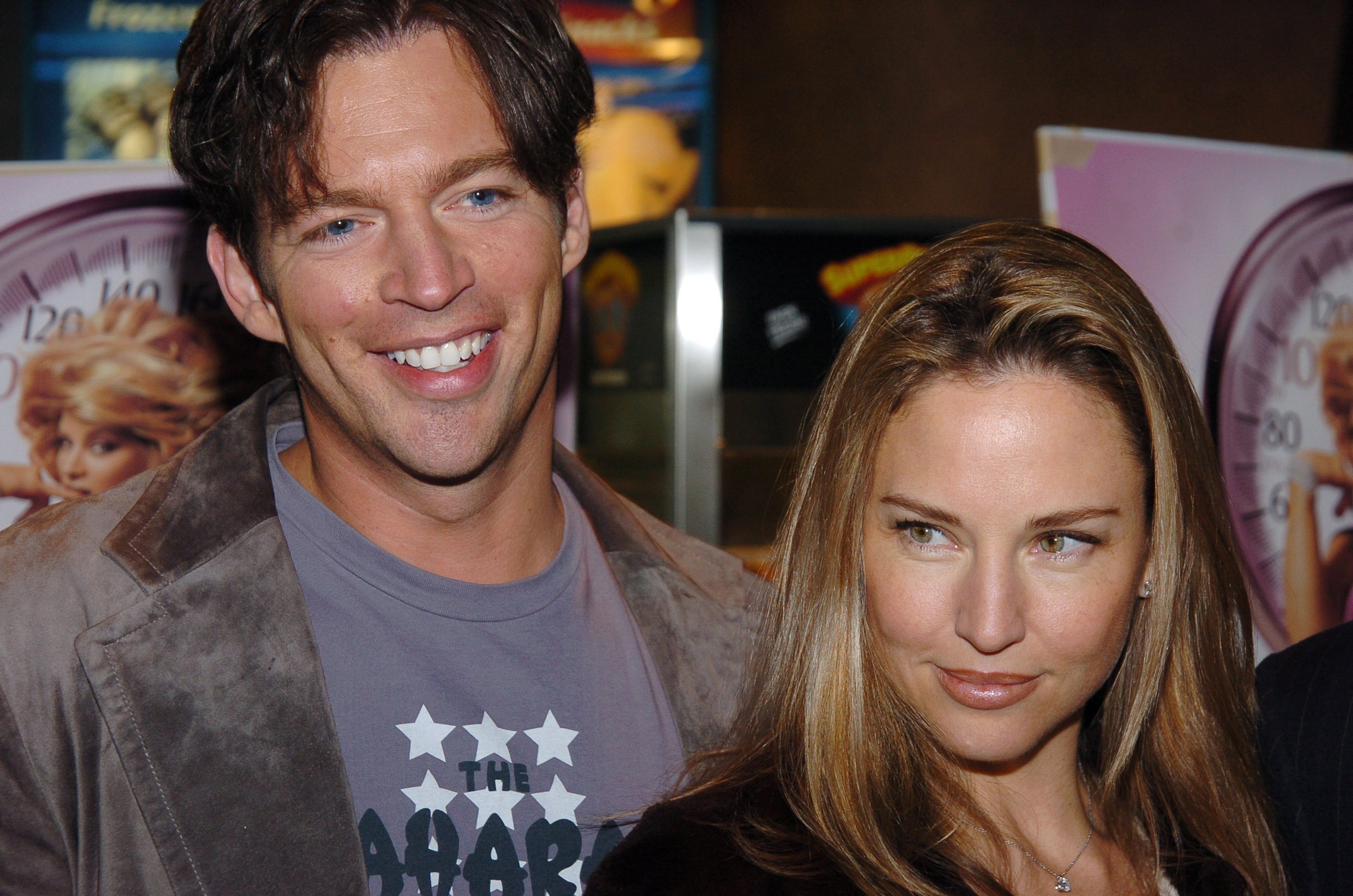 How have Connick and Goodacre managed to remain together for so long? Connick says the secret to maintaining a strong marriage is to remain interested in each other. He continues to stay engaged in the relationship.
"For me, it's all about my maintaining interest in her," Connick tells Fox News. "I mean, she's fascinating to me, she's still mysterious to me, I'm still very interested in her and everything that sort of makes her tick, and I think it's mutual," he says.
Connick adds that he and Goodacre take each day as it comes. He says he is thankful for the time they have together. According to him, things are simple. He doesn't feel like he has to try hard to keep the fire alive in their marriage. Things naturally fall into place for the duo.
"We never really think of it in terms of keeping the spark going," says Connick. "I love being around her, I respect her infinitely, and I admire her so much. She's a hero of mine. We just take it day to day, and you know, count our blessings, really."
Furthermore, Connick says love and respect are key ingredients in their recipe for a successful marriage. The couple tries to teach their three children (Georgia, Sarah, and Charlotte) how to have loving and respectful relationships.
Follow Sheiresa Ngo on Twitter.