How Hayao Miyazaki and Studio Ghibli Put Harvey Weinstein in His Place — 'I Defeated Him'
Hayao Miyazaki is, without a doubt, one of the greatest animators and storytellers of our time. His work alongside the rest of the Studio Ghibli team has earned him diehard fans worldwide. One of the reasons Miyazaki remains so beloved is his commitment to his own creative style and ideals. This commitment was never more apparent than when Harvey Weinstein tried to force Miyazaki to make cuts to Princess Mononoke. Suffice it to say, Miyazaki and Studio Ghibli weren't having it, and they told Weinstein that in a particularly creative way.
Hayao Miyazaki likes to stick to his guns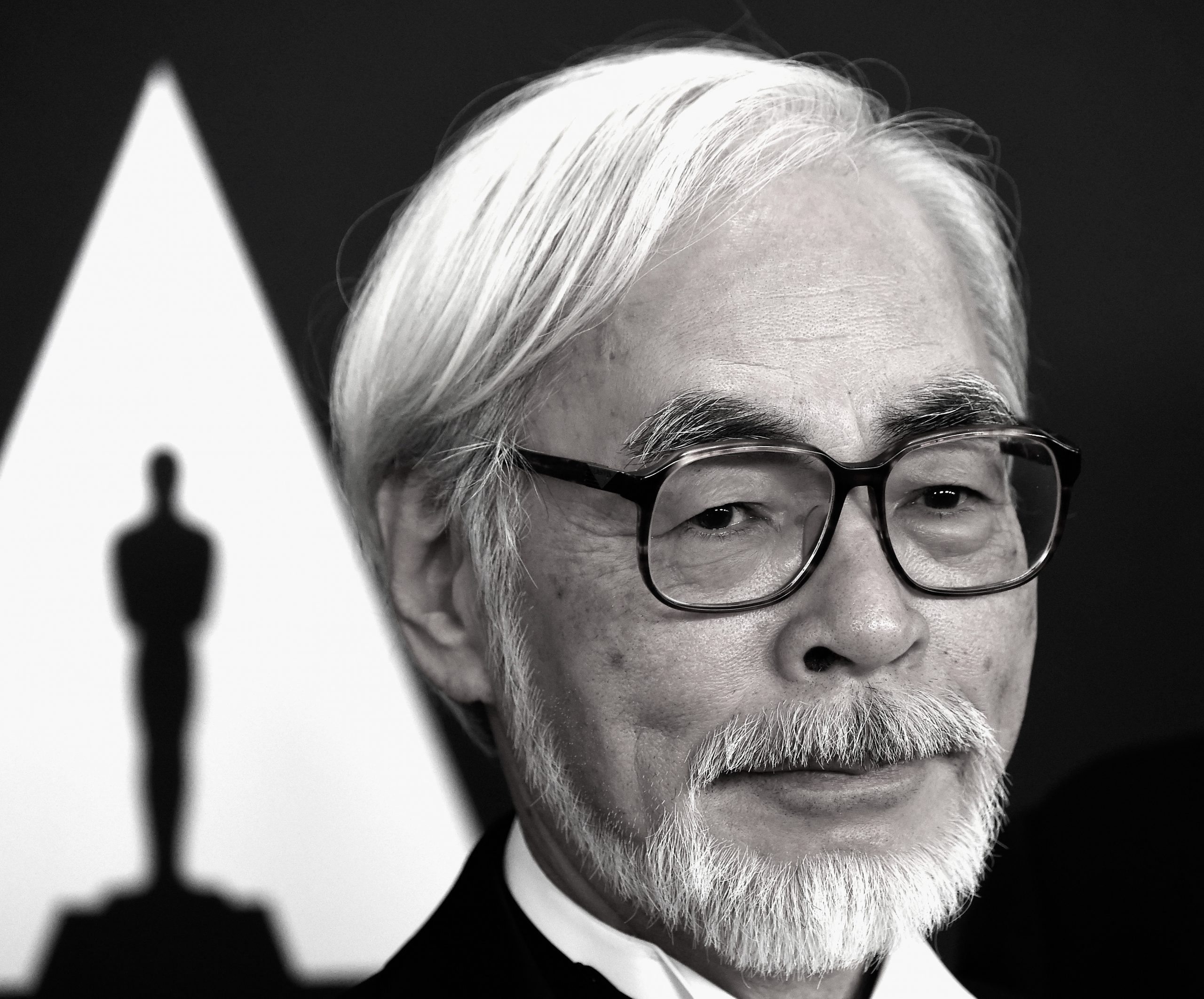 Hayao Miyazaki likes to stick to what he knows. The beloved storyteller knows what he likes, and that includes animating by hand. Miyazaki has admitted that he's suspicious of some technologies, and as a result, he's spent hours upon hours hand-drawing thousands of frames. 
"We take [handmade] cell animation and digitize it in order to enrich the visual look, but everything starts with the human hand drawing. And the color standard is dictated by the background. We don't make up a color on the computer. Without creating those rigid standards we'll just be caught up in the whirlpool of computerization," Miyazaki once told Roger Ebert.
He called this edict an "absolute order from the commander," referring to himself of course. Miyazaki is also renowned for the careful pacing of his films, in which quiet moments seem to hold just as much import as action-packed sequences. 
"The people who make the movies are scared of silence, so they want to paper and plaster it over. They're worried that the audience will get bored. They might go up and get some popcorn," Miyazaki told Ebert.
"But just because it's 80 percent intense all the time doesn't mean the kids are going to bless you with their concentration. What really matters is the underlying emotions — that you never let go of those," he concluded.
Studio Ghibli sent Harvey Weinstein a sword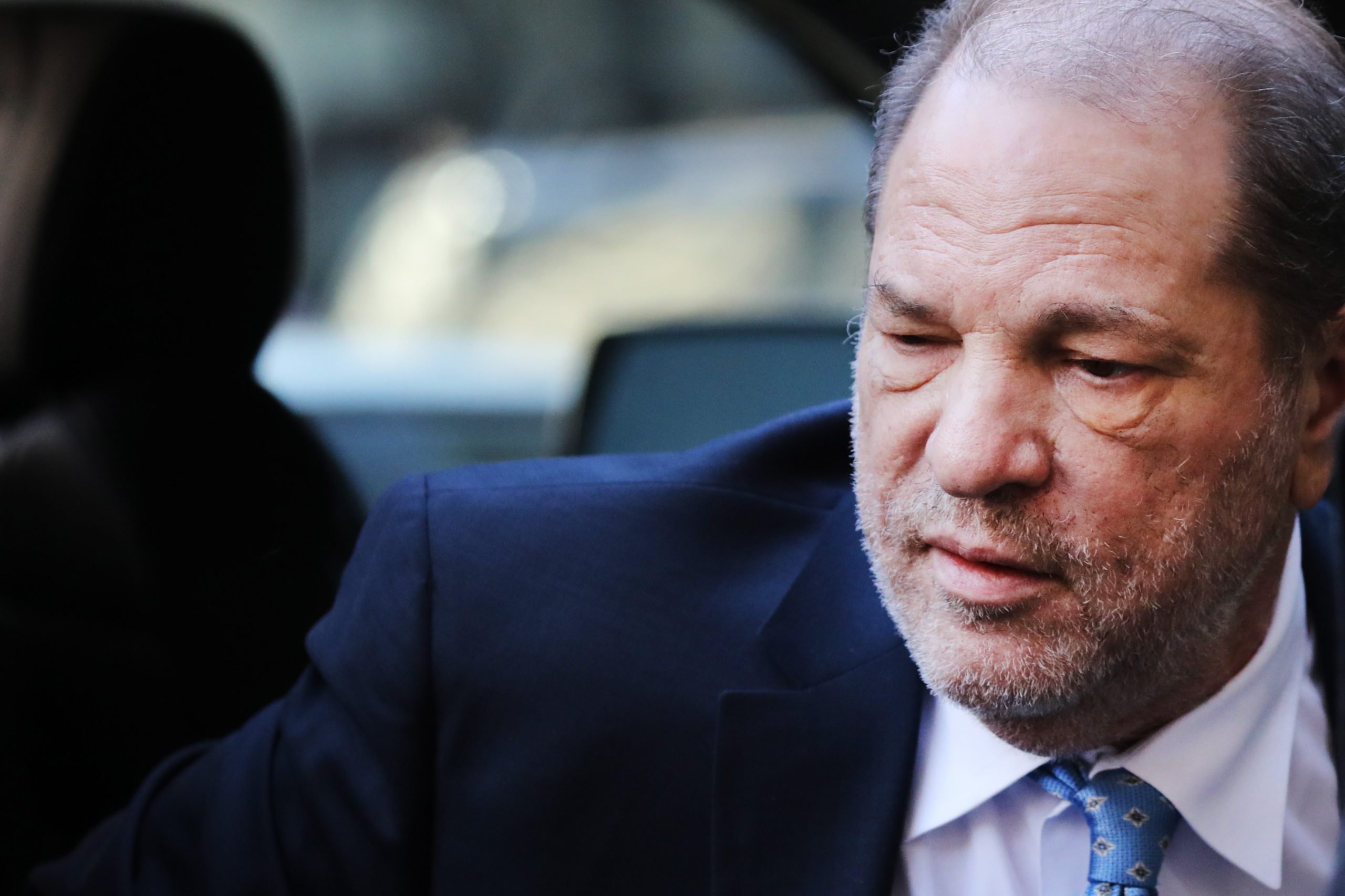 When preparing Princess Mononoke for release in the United States, Harvey Weinstein tried to challenge Hayao Miyazaki on some of his principles. 
The producer wanted to send Princess Mononoke to the chopping block for cuts and rearrangement. Studio Ghibli and Hayao Miyazaki were not on board with this idea at all. 
Steve Alpert worked closely with Hayao Miyazaki and shared the story of how they pushed back in his memoir, Sharing a House with the Never-Ending Man: 15 Years at Studio Ghibli. 
Suzuki knew of a small, hard-to-find store in Tokyo hidden away underneath the train tracks between Shinbashi and Yurakucho. It was where Japanese film studios bought the realistic-looking weapons used in Japanese samurai movies. Suzuki picked out a sword there and brought it with him to New York for our meeting with Harvey. It was a very convincing replica of a Japanese samurai sword. It was realistic in every detail except that the blade was not sharp, which you could not tell unless you got a good, close look at it.

Steve Alpert, Sharing a House with the Never-Ending Man: 15 Years at Studio Ghibli
Alpert goes on to explain that the sword was presented to Harvey Weinsten in front of a room filled with Miramax employees.  
"When Suzuki presented Harvey with the sword, Suzuki shouted in English and in a loud voice, 'Mononoke Hime, NO CUT!'" Alpert added.
"I defeated him," Miyazaki later told The Guardian.