'How I Met Your Father' Fans Worry Time Is Running Out on 1 'HIMYM' Cameo
Last year, How I Met Your Father brought back Cobie Smulders' Robin Scherbatsky. In season 2 of the Hulu series, which just premiered on Jan. 24, Neil Patrick Harris's Barney Stinson will be the next big How I Met Your Mother cameo. While many fans of the How I Met franchise are thrilled to see these OG characters back in action, they'd rather see one HIMYM face as soon as possible: Cristin Milioti's Tracy. Here's why Tracy's How I Met Your Father cameo is on a time crunch.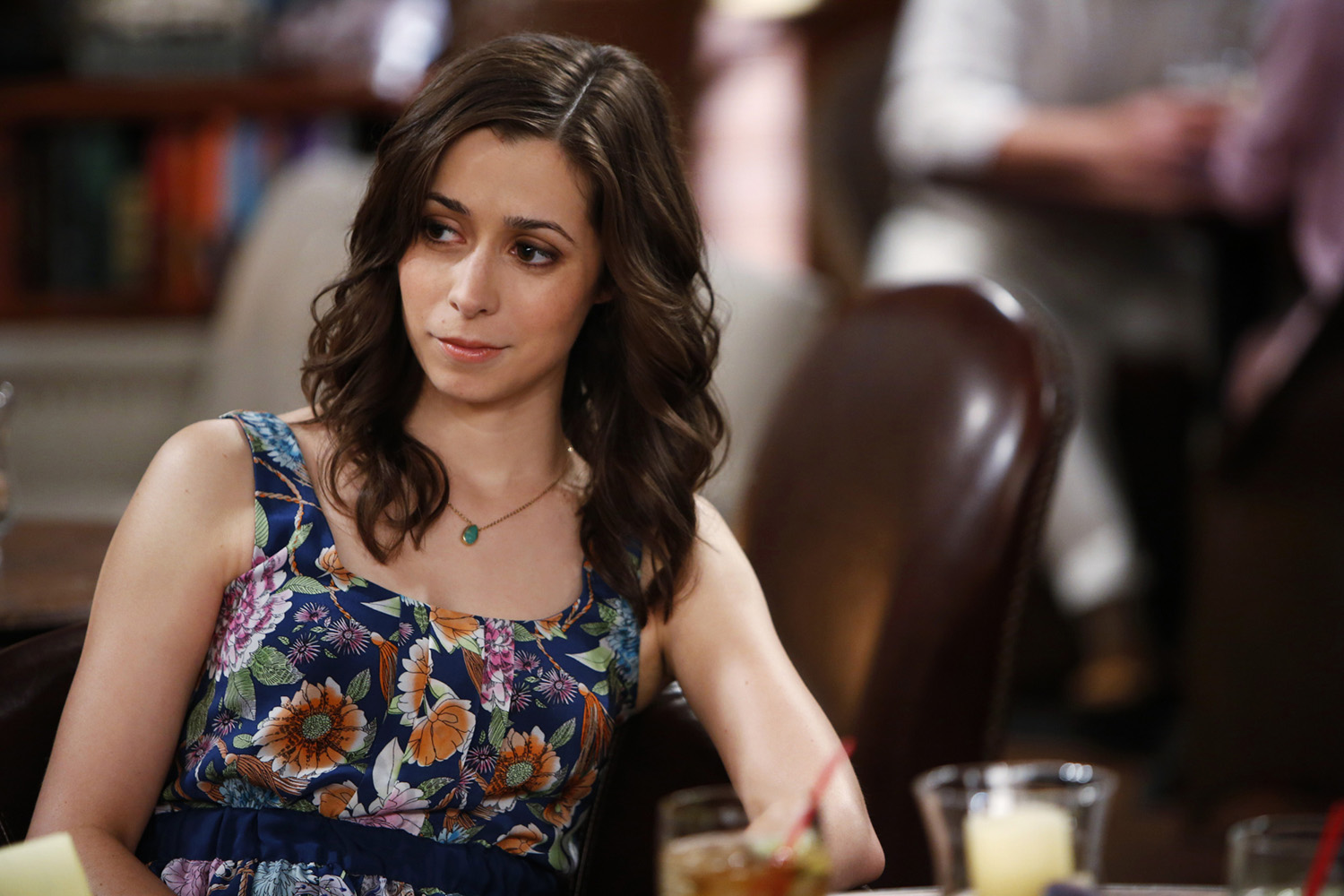 Why 'How I Met Your Father' needs a Tracy cameo
It's great to see How I Met Your Father honoring fans of the original series with HIMYM Easter eggs and cameos. However, the ultimate fan service would be finding a way to tie Tracy into HIMYF. Many HIMYM fans are still upset about the infamous finale, which killed Tracy off shortly after introducing her as Ted's (Josh Radnor) wife and the mother of his kids.
How I Met Your Mother was all about the story of Ted meeting the mom. And yet, Cristin Milioti only appeared in 25 episodes out of hundreds. Fans never got to see much of Ted and Tracy's 11-year relationship — only brief glimpses. A Ted and Tracy cameo in How I Met Your Father could make up for the hated finale.
Milioti hasn't commented on HIMYF, so it's not clear yet if she's willing to return. However, the HIMYF creators have discussed cameos for all the original cast members. There's just one thing to consider with Tracy: the timeline.
Tracy's cameo on 'HIMYF' is limited by the timeline
How I Met Your Father takes place in 2022. At this point in the HIMYM timeline, Tracy and Ted have been married for two years. Tracy is still alive and probably hasn't been diagnosed with her mystery illness yet. However, she dies in 2024. Many How I Met Your Father fans worry the show won't fit in a Tracy cameo before her death, especially if there's only one cameo per season.
"I am really excited to see Barney, but I can't help but feel anxious about the fact that Tracy isn't the next big cameo. I really want to see more of her but there is a ticking clock!!" one fan wrote on Reddit.
"I'm thinking if Barney is this season's cameo, a grieving Ted might be next season's," another user commented on a thread about the HIMYF Season 2 premiere.
Fans might find comfort in the fact that HIMYF Season 2 is still set in 2022 with no time passed since season 1. If there are no big time jumps planned, the show could be in 2022 for several seasons. If that's the case, there's plenty of time left to include a happy, healthy Tracy and Ted.
Fans theorize how Tracy could connect to the gang in 'How I Met Your Father'
Ever since HIMYF premiered last year, fans have brainstormed ways for Tracy to run into Sophie or one of her pals. In another Reddit thread, one fan suggested that Tracy could befriend Jesse (Chris Lowell) or Meredith (Leighton Meester) because they're all musicians. A much sadder theory suggests that Hannah (Ashley Reyes) could become Tracy's doctor when she gets sick. Hopefully, How I Met Your Father fans get their wish for a Tracy cameo one way or another.
New episodes of How I Met Your Father drop every Tuesday on Hulu. Check out the release schedule for more details.