'How I Met Your Father' Title Sequence Might Contain a Clue About the Dad
How I Met Your Father fans are eager to know who the dad is in the Hulu series. But like How I Met Your Mother, the show will continue shrouding the father's identity in mystery — at least for the second season. In the meantime, fans have been scrutinizing season 1 of HIMYF for clues about who the mysterious dad could be.
One theory points at Tom Ainsley's Charlie. Find out why fans can see Charlie being the father in the end.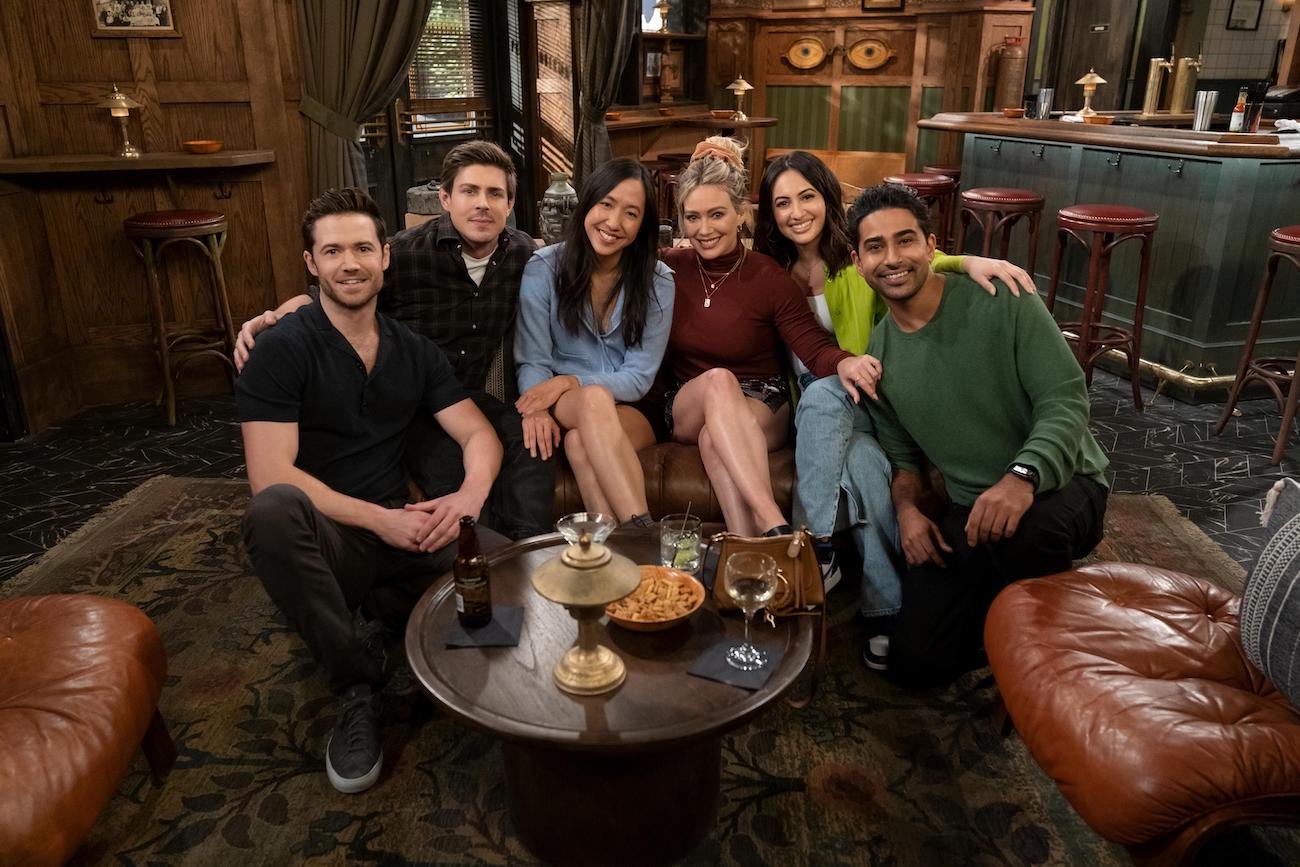 Charlie and Valentina break up at the end of 'HIMYF' Season 1
In a revealing season 1 moment, Charlie tells Valentina (Francia Raisa) he doesn't want kids. Charlie always knew he didn't want children because of how he was raised. He's incredibly aware of his narcissistic personality and how that would impact his ability to raise kids. But because he loves Valentina, Charlie was honest with her about his intentions.
At the end of season 1, Valentina tells Sophie (Hilary Duff) their relationship is over. Valentina and Charlie could reconnect in future episodes. But How I Met Your Father fans think Charlie and Valentina's breakup has something to do with him being the dad in the series. 
'How I Met Your Father' title sequence has fans convinced Charlie might be the dad
Eagle-eyed How I Met Your Father fans took to Reddit to dissect what they think is a clue. "Could this be foreshadowing of what is to come?" said one Redditor who shared screenshots from the intro where images of Sophie and Charlie are circled. 
This theory is kind of a stretch, considering Charlie doesn't want to have children. But one fan thinks it's still possible.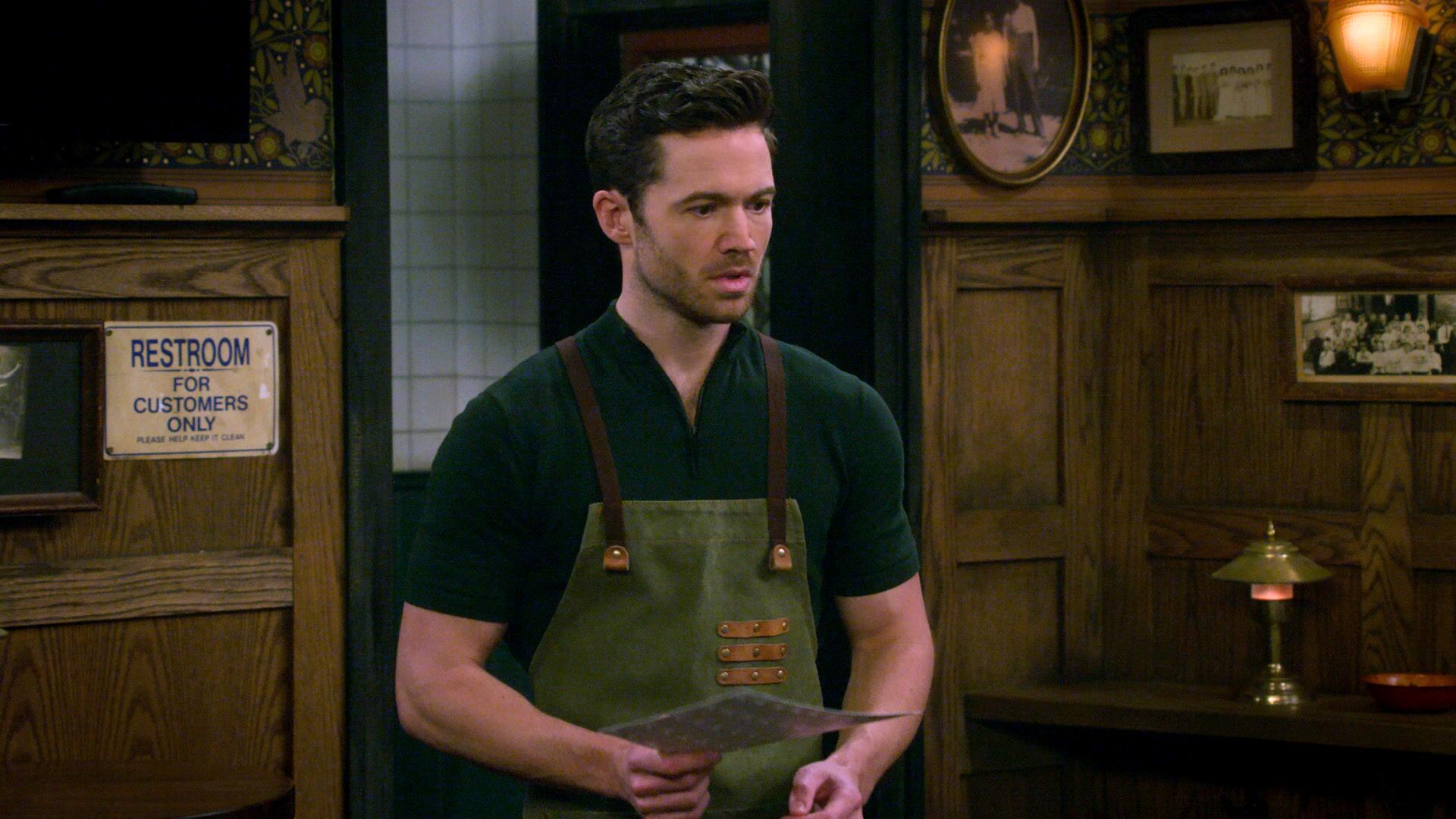 "Kinda makes me want to assume that Sophie and Charlie had a one-night stand," said another Reddit user in the comments. "But since Charlie didn't want kids, Valentina and Sophie end up raising the kid together."
In another Reddit thread about How I Met Your Father, yet another user could see Charlie being the dad in the end of the Hulu series. One moment from HIMYF Season 1 stands out to them in particular: 
"… Charlie has really softened the last couple of episodes. There is a moment in this episode Future Sophie says, 'I was determined to enjoy my moment, and forget and forget about any boy drama for the night. Easier said than done.'

Then, we see Charlie poke his head around. Just Charlie, for about half a second. And, I find it hard to believe that was unintentional." 
'How I Met Your Father' likely changed who the dad is after Hulu picked the show up for season 2 
Hulu confirmed another season of How I Met Your Father in February 2022. But since the show was filmed without knowing if it would get picked up for a second season, there had to be a definitive ending to season 1. 
"I assume they had a 'backup' father picked out," reads a comment on Reddit. "In the original HIMYM, Victoria [Ashley Williams] would have been the mother if it had gotten canceled early on."
"I imagine they probably filmed two versions of the final scene," said another Redditor. "One if they got picked up, and one if they didn't." Another fan thinks the alternate ending would have revealed Jesse [Chris Lowell] as the dad — a viable theory, considering Sophie and Jesse's hookup at the end of season 1.
But with new episodes on the horizon, How I Met Your Father fans will have to wait (and continue theorizing) about who the dad might be. Stay tuned to Showbiz Cheat Sheet for updates on How I Met Your Father.
RELATED: 'How I Met Your Father': Proof Sophie Isn't Related to 'How I Met Your Mother's Barney Stinson