'How I Met Your Mother': This 1 Actor Still Gets Backlash Over Something Her Character Did
How I Met Your Mother was a hugely popular TV series that ran from 2005 to 2014. It collected a dedicated fan base during its run, and some fans still have strong opinions about the show today.
One actor in particular reportedly still faces backlash from viewers for something her character did years ago on HIMYM.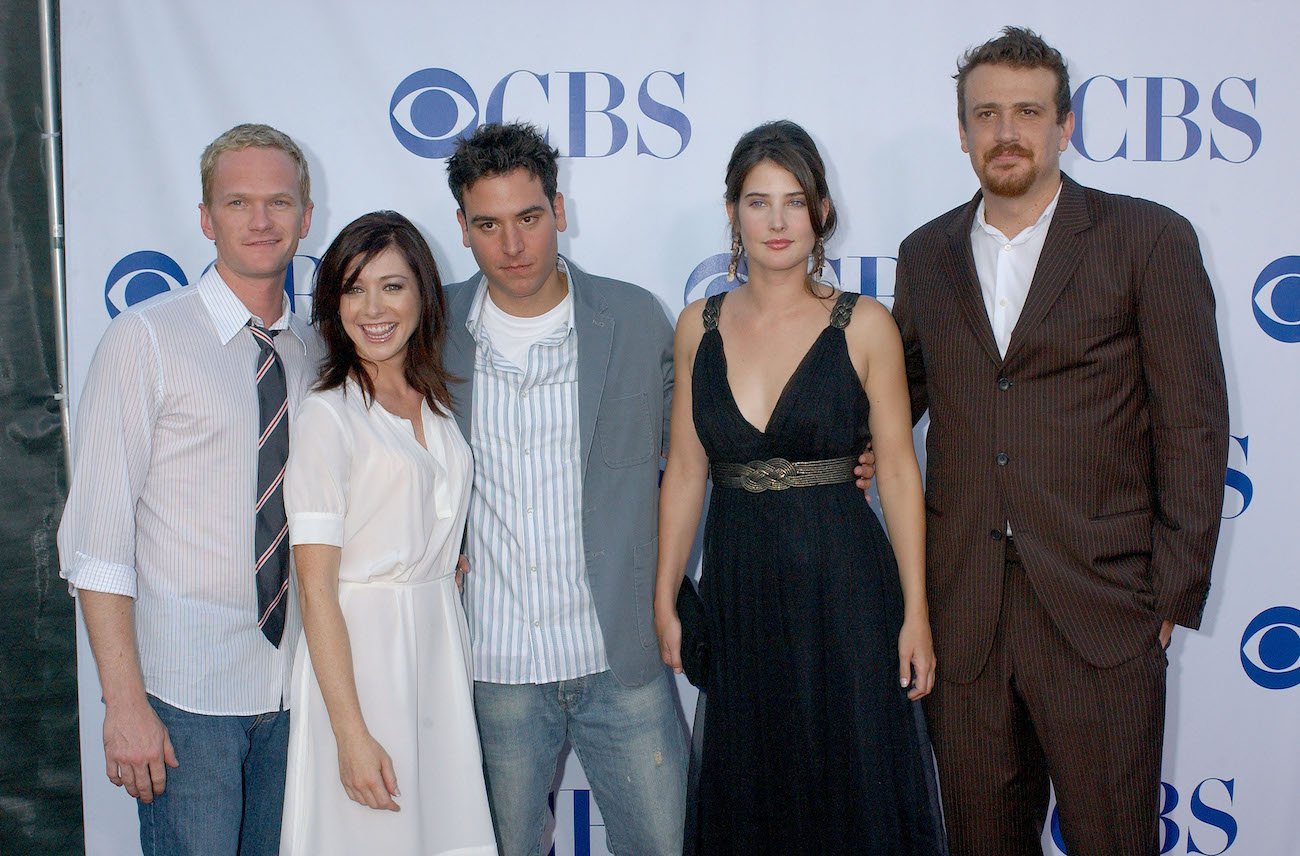 Actor Sarah Chalke still gets angry fan reactions for her role on 'HIMYM'
Sarah Chalke appeared on HIMYM during seasons 3 and 4 as Stella Zinman. Stella is a dermatologist whom main character Ted Mosby (Josh Radnor) first met to have a tattoo removed. The two of them begin to date, and their relationship gets quite serious. Ted and Stella are even about to get married, but Stella leaves him just before the wedding to be with her ex-boyfriend.
Apparently, some fans are still worked up over Stella standing Ted up at the altar. Chalke revealed in 2020 that she still receives angry fan reactions about this.
"I still get people get so mad at me for leaving Ted at the altar on social media, and sometimes in the street!" she told Metro.
Stella also could have potentially been the titular Mother had the show needed to end around that time. However, she does not have any problem with how HIMYM turned out.
"People are mad about the ending of the show," she said. "I did not know that! I thought the ending was great."
Sarah Chalke was originally supposed to appear for one episode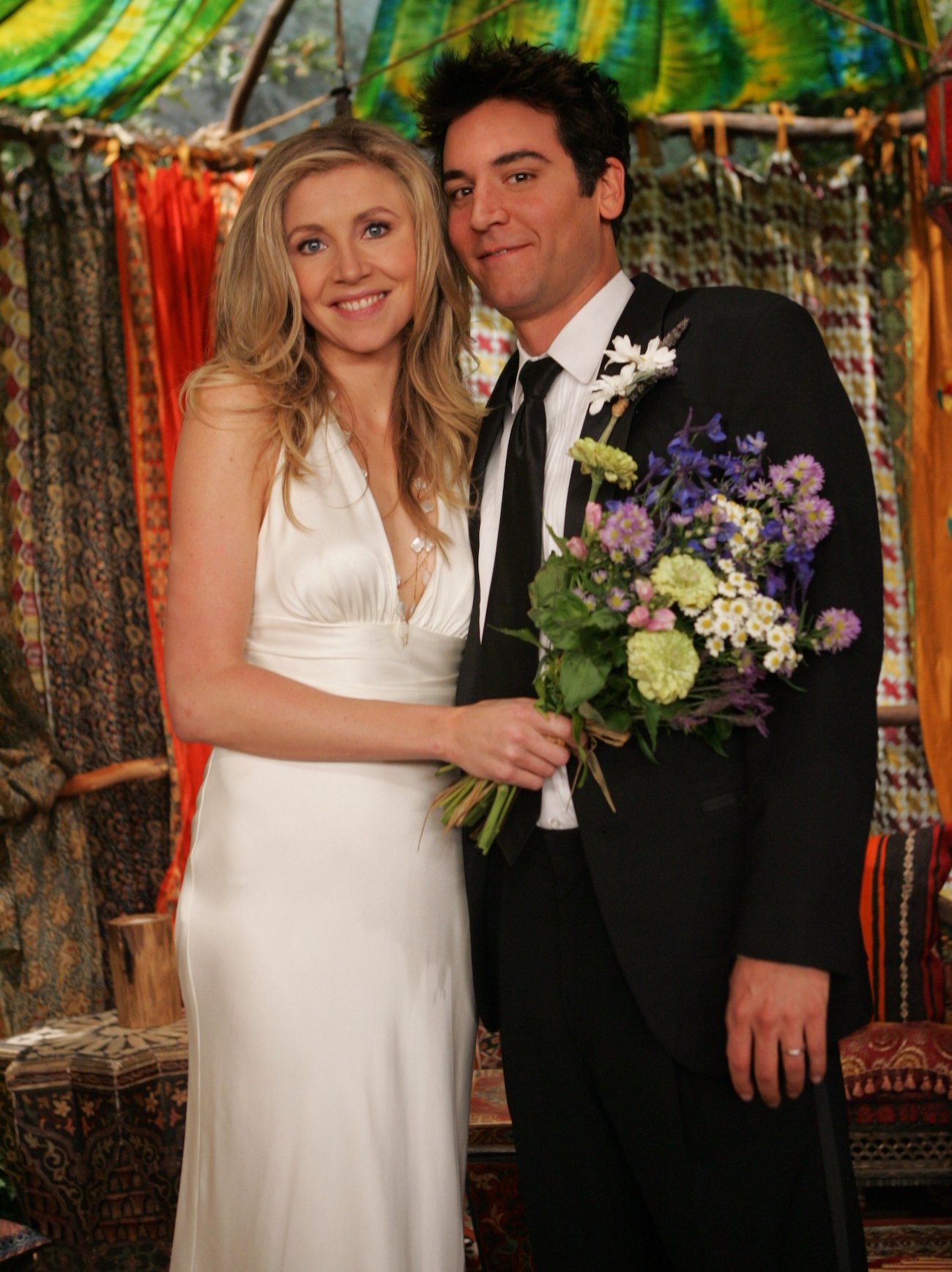 Chalke's character has become a big part of HIMYM, but interestingly, she was originally supposed to appear only for one episode.
"I was doing Scrubs at the time," Chalke explained to Metro. "We were supposed to be starting our next season of Scrubs the following week. So I had this one week off before we started, so I went and did Stella and then they said, 'Can we actually extend this and do more?'"
She continued, "Luckily, my boss at Scrubs was very generous to say, 'Yes, we can make it work. We'll just have to kind of schedule it creatively.' I would go to How I Met Your Mother at about 5am for hair and make-up, and then shoot there for about five hours and then I would drive to Scrubs and shoot there till about midnight."
Chalke noted that this loaded work schedule affected her sleep, but she found it to be a rewarding experience.
Sarah Chalke used parts of her 'Scubs' costume on 'HIMYM'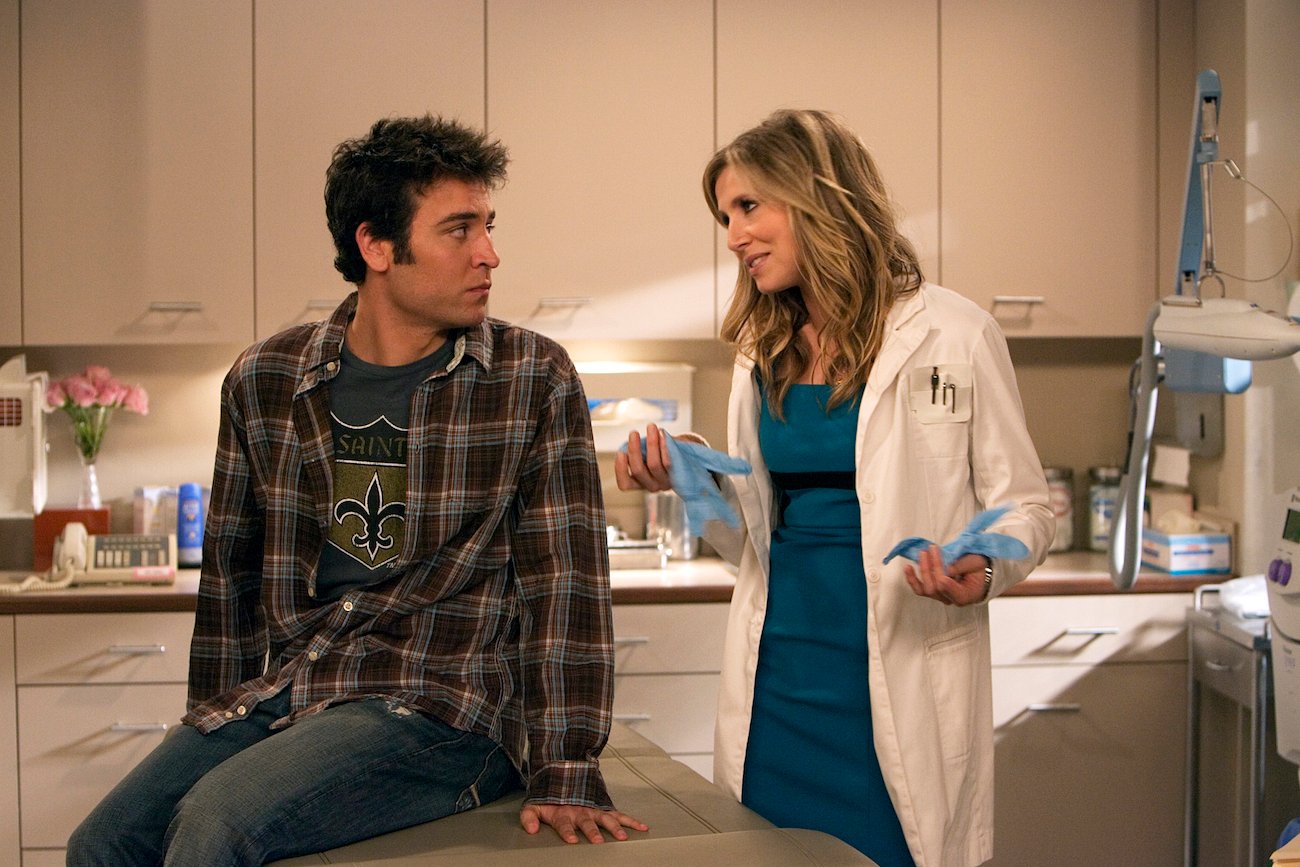 Chalke played Dr. Elliot Reed on Scrubs, which was convenient as she got to reuse parts of her Scrubs costume for HIMYM.
"They asked if I could do it and I said, 'Does she have a lab coat?' 'Yes.' 'A badge?' 'Yes.' 'A stethoscope?' 'Yes.' 'I'm in,'" She said told IGN in 2008. "I actually brought my own Scrubs lab coat with me."
Chalke added, "They covered up the Dr. Reed patch with a pocket protector, so I actually did have my blankie from the past eight years with me."