'How I Met Your Mother': Alyson Hannigan Once Shared Why a Reunion Is Unlikely
Many beloved TV series are getting reboots nowadays, especially with streaming services wanting to attract viewers.
How I Met Your Mother is one sitcom with a loyal fan base, so it's not surprising some fans have wondered about whether the show will get a reboot as well. However, Alyson Hannigan (Lily Aldrin) once said that it's unlikely the cast will reunite to film again.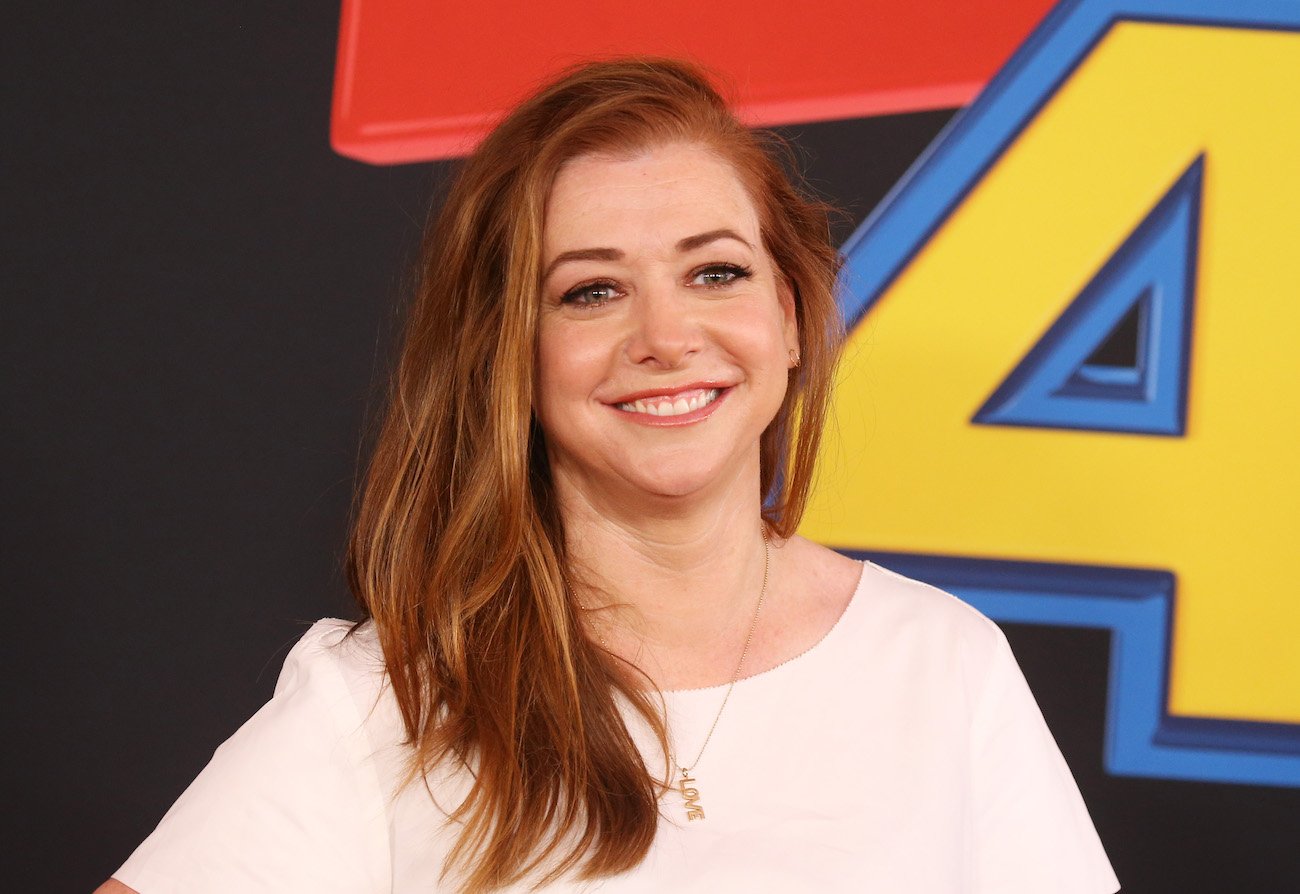 'How I Met Your Mother' was on the air for 9 seasons
HIMYM premiered in 2005 and ran for nine seasons until its finale in 2014.
The show follows architect Ted Mosby (Josh Radnor) as he navigates life and finds love in New York City in his 20s and 30s. He is also joined by a group of friends made up of playboy Barney Stinson (Neil Patrick Harris), former girlfriend Robin Scherbatsky (Cobie Smulders), and former college friends and couple Lily Aldrin and Marshall Eriksen (Jason Segel).
HIMYM also has a unique premise in that the series is technically the story of how Ted met the mother of his children. However, fans did not meet the mother (Cristin Milioti) until the end of the show.
HIMYM has been a big hit with viewers everywhere. It also won 18 awards, including five Primetime Emmy Awards.
Why Alyson Hannigan thinks a reunion is unlikely to happen
HIMYM has long had a dedicated fan base, which makes it attractive for a reunion in the future. However, according to Hannigan, that has not seemed likely.
"Honestly, when I read the last episode script, I was sort of sad because I felt like there was no chance of a reunion, because they kind of gave away all the cards," Alyson said on E!'s Daily Pop in October 2020. "They sort of showed everything. I was like, 'Wait, you guys, now we won't get to do a reunion because you're telling the future and telling the stories of what we're all gonna do."
Hannigan revealed that ideas for reunions, including holiday specials, have been floating around, but nothing has manifested into concrete plans.
However, the actor shared that she "would be up for it" if a reunion were to happen.
Cobie Smulders shared some thoughts on a possible reboot
Smulders has also been asked about a possible reboot for HIMYM. Like Hannigan, she would participate in it, though she did not have much to say about plans for a reboot yet.
"I think everything is possible," she told Metro in May 2020. "There's certainly nothing in the works for it, but I would love to work with everybody again. It's been too long but there's nothing on the horizon."
It should be noted that a few years ago, news outlets–such as Vanity Fair— reported a possible spinoff for HIMYM called "How I Met Your Father." As the name implies, this spinoff would tell the story of a mother (not necessarily the same one from HIMYM) meeting her children's father. It's not clear what happened to this project, but there's no saying the idea won't reappear again in the future.