'How I Met Your Mother': Cobie Smulders Revealed the Interesting Way Robin Would Deal With the COVID-19 Pandemic
How I Met Your Mother was an iconic comedy series of the 2000s and 2010s. It ran for nine seasons and followed a group of friends as they navigate adulthood in New York City.
One member of the group is Robin Scherbatsky, a Canadian expat portrayed by actor Cobie Smulders. Robin has an interesting personality and background, and Smulders thinks her way of dealing with the coronavirus (COVID-19) pandemic would be representative of that.
What is Robin's story on 'How I Met Your Mother'?
Robin is a news reporter who came to New York City from Canada. Her Canadian heritage is often joked about on the show.
Robin joined the group of friends on the show after she went on a date with main character Ted Mosby (Josh Radnor). They decided to remain friends, but Robin and Ted would continue to have relations several times throughout the course of the series.
At some point, she begins dating Barney Stinson (Neil Patrick Harris). The two of them even get married towards the end of the show, but they would divorce just after three years of marriage.
It is revealed that, after Ted's wife dies, he realizes he is still in love with Robin. The show ends with them rekindling their romance.
Cobie Smulders shared what she thinks Robin would do during the pandemic
RELATED: Here's How Much the 'How I Met Your Mother' Cast is Worth Today
Robin is known for being a no-nonsense tomboy. She was raised by a father who wanted to have a son, so Robin grew up taking on hobbies like sports and hunting.
As a result, Smulders believes that her character would deal with the pandemic in a unique way.
"I think Robin probably would have gone back to Canada [to live] in a cabin in like Northern Alberta," she told Yahoo. "Totally isolated, like, end of days. Not reporting at all. She would be like, 'All right, I'm going to go and hunt deer and live off the land.'"
Some fans think Ted's wife also died from COVID-19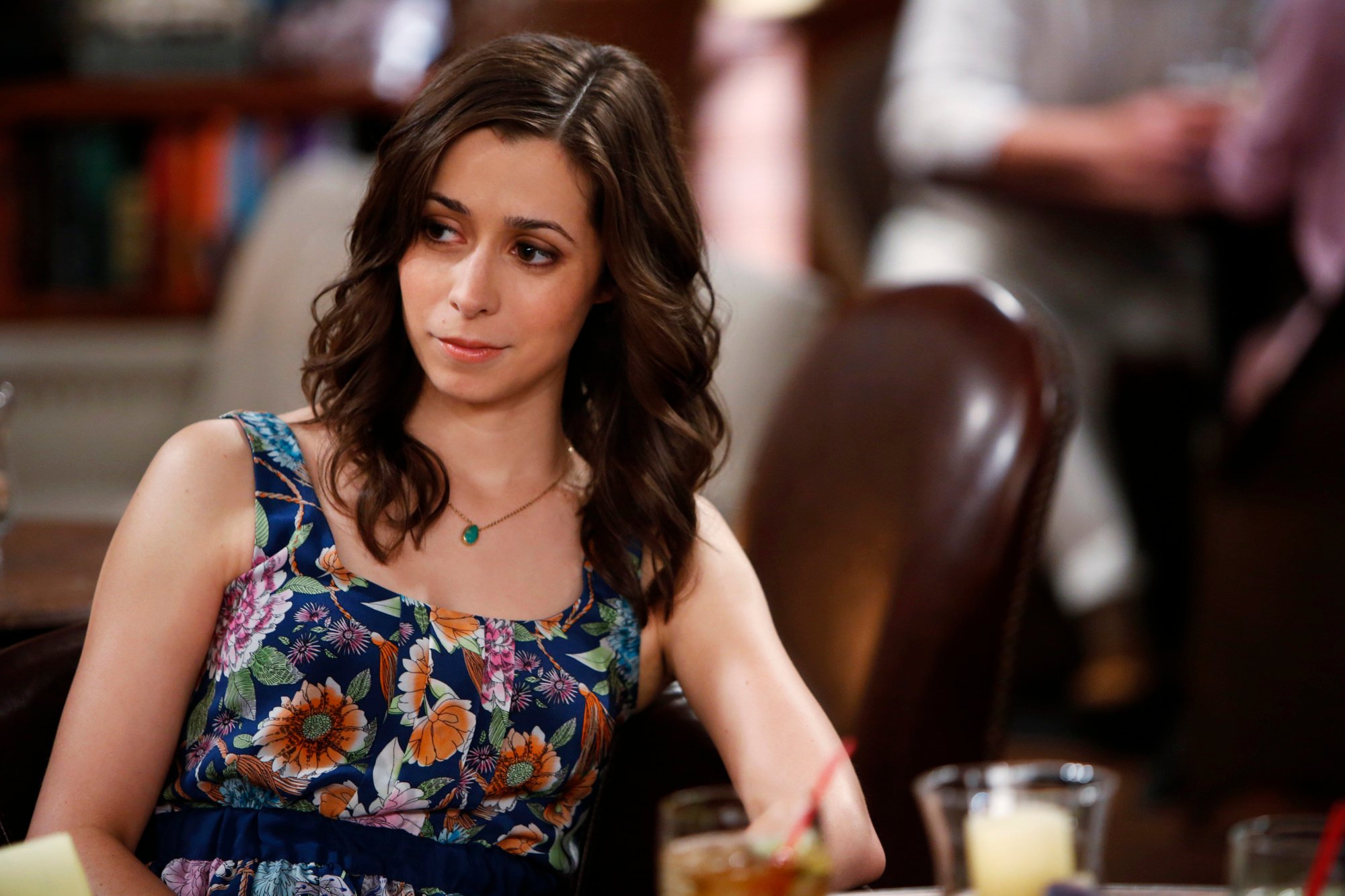 RELATED: 'How I Met Your Mother': A Gravestone in 1 Episode May Have Foreshadowed the Mother's Death
Ted's wife, Tracy McConnell (Cristin Milioti), is the titular character of How I Met Your Mother. While fans waited for years to discover her identity, she unfortunately dies during the series finale. Her cause of death has never been revealed, but some fans now believe it could be COVID-19.
In August 2020, a fan on Twitter proposed this idea. An argument for this theory seems to be that Ted's story about meeting Tracy is so long that it is almost as if he has all the time in the world. This wouldn't be too surprising if he is in quarantine with his kids.
However, not every fan thinks this theory holds up. For one thing, there are plenty of scenes that take place between 2020 and 2030 (when Ted begins telling his kids his story), and no one is wearing a mask for following COVID-19 social distancing guidelines. When Ted visits Tracy in the hospital before she dies, he also is not wearing PPE.
In any case, many fans still believe Tracy might have died from other illnesses such as cancer.