'How I Met Your Mother' Spinoff Has An Unaired Pilot Starring Greta Gerwig
How I Met Your Mother told the story of one guy meeting the love of his life. But after nearly a decade delighting viewers, it's been off the air for quite some time now. But did you know that the show's larger universe had plans to expand after it ended? A rumored offshoot of the show would have centered on a woman this go around instead of a man. Let's take a closer look at the How I Met Your Mother spinoff that never was, and whether it will ever happen. 
'How I Met Your Mother' was a flashback narrative
RELATED: Here's How Much the 'How I Met Your Mother' Cast is Worth Today
How I Met Your Mother followed a man named Ted Mosby as he navigated New York as a single man. He was joined by his friends, including ladies man Barney, his on-again, off-again love interest and friend Robin, and a married couple named Marshall and Lily. It was like any other show following five young thirtysomethings in a big city, with one major twist.
The entire show was told as flashbacks. In the future, Ted narrated the events of his life for the sake of his children. He was telling them the larger story of how he met their mother. Bob Saget portrayed the voice of future Ted. At the show's conclusion, we find out Ted married his wife, she gave birth to their children, and then sadly passed away. In the end, Ted and Robin get together at his kids' urging.
The show ran from 2005-2014, which is a long time for a sitcom, especially in this era of TV. The show's consistent popularity made it ripe for a spinoff, and it didn't take long following the show's series finale for that kind of talk to begin.
The premise of the planned 'How I Met Your Mother' spinoff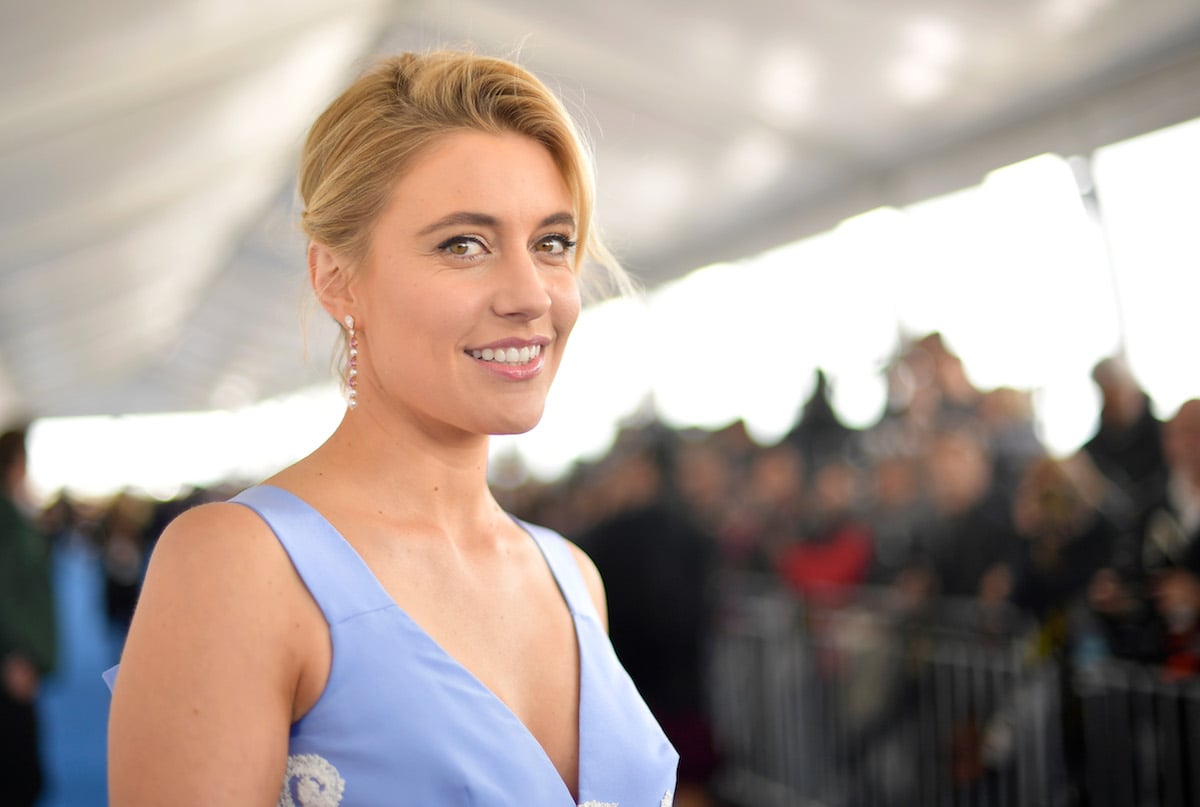 According to Deadline, the creative team behind the original show planned a spinoff almost immediately following the show's finale. It was going to be called How I Met Your Dad.
The show would flip the gender of the lead, following a woman as she attempts to meet the right guy, just as Ted had tried to meet the right woman. Greta Gerwig was going to play the lead. The show filmed a pilot that never made it to air, as the project didn't make it past this stage of development. 
Show creators Craig Thomas and Carter Bays ultimately moved on from the project, though CBS continued to try and prod them into a comeback. Then-CBS chair Nina Tassler said, "We'd love the opportunity to take another shot. I would be lucky to have Carter and Craig back on it."
It would certainly be an interesting spin on the show's original, unique premise. So will it happen?
Will a 'How I Met Your Mother' spinoff ever happen?
Deadline also reported that CBS revisited a spinoff idea in 2017. This time it would be called How I Met Your Father. Along with Bays and Thomas, the creative team behind the hit NBC dramedy This is Us was also reported to be involved. Alison Bennett from FX's You're the Worst was going to write it.
Of course, that project never got off the ground either. So will a How I Met Your Mother spinoff ever actually take off? While it's much less than a certainty, the chances are good that it may happen.
CBS is continuing to produce original content, not just for their main network but also for the new streaming service Paramount Plus. A sitcom like this one, tapping into the popularity of the original show, could work in that format as well.