How Is Beyonce's Current Relationship With Her Father, Matthew Knowles?
Beyoncé has been the biggest star of the past decade. The singer, dancer, and actress reigns as the queen of entertainment and continues to compete and surpass today's talent in record sales and her effortless performances. Her latest album from her participation in The Lion King gave fans a new beat to dance to with its African inspired production, setting her music apart from most of what we see today.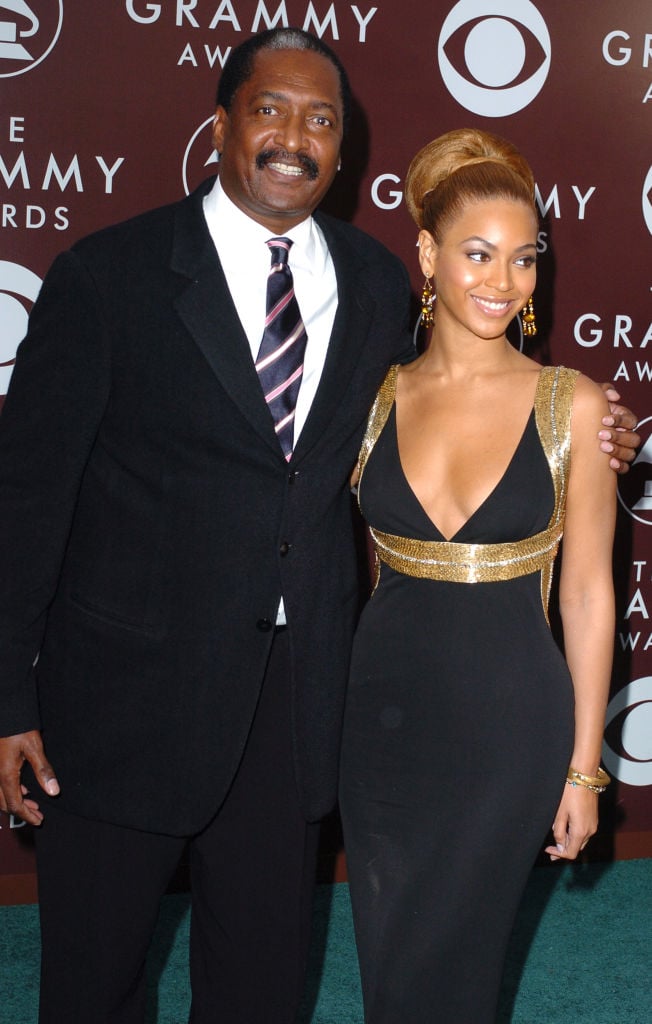 Beyoncé's genius would not be possible without the help of her father, Matthew Knowles. He managed the superstar from the beginning of her career until 2011. Their relationship suffered both personally and professionally and made tabloid news for being rocky. With sporadic moments of the two of them caught together, fans are interested in wondering how they are doing now.
Matthew Knowles was Beyoncé's manager
Beyoncé would not be the superstar she is had her father not taken the role as manager in her career. After her first record deal with her group, Destiny's Child, failed in the early 90s, Matthew quit his job making six figures as a medical equipment salesman and managed his daughter and the group fulltime.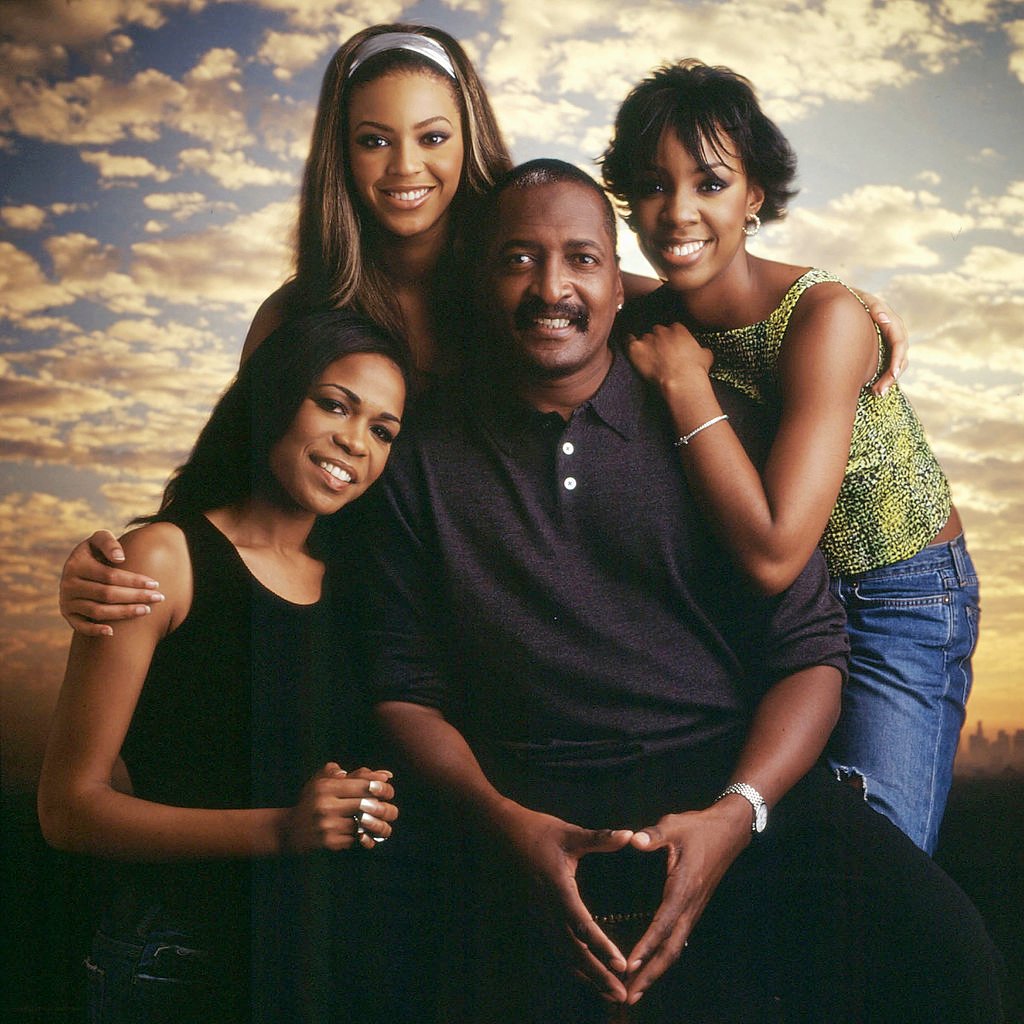 His sacrifice paid off and he managed Destiny's Child through millions of records sold and transitioned Beyoncé into a solo career. Under her father's guidance, Beyoncé released three platinum-selling albums, starred in three films and landed various endorsement and brand deals. Her mother, Tina Knowles, acted as her personal stylist, making the Knowles empire a family business.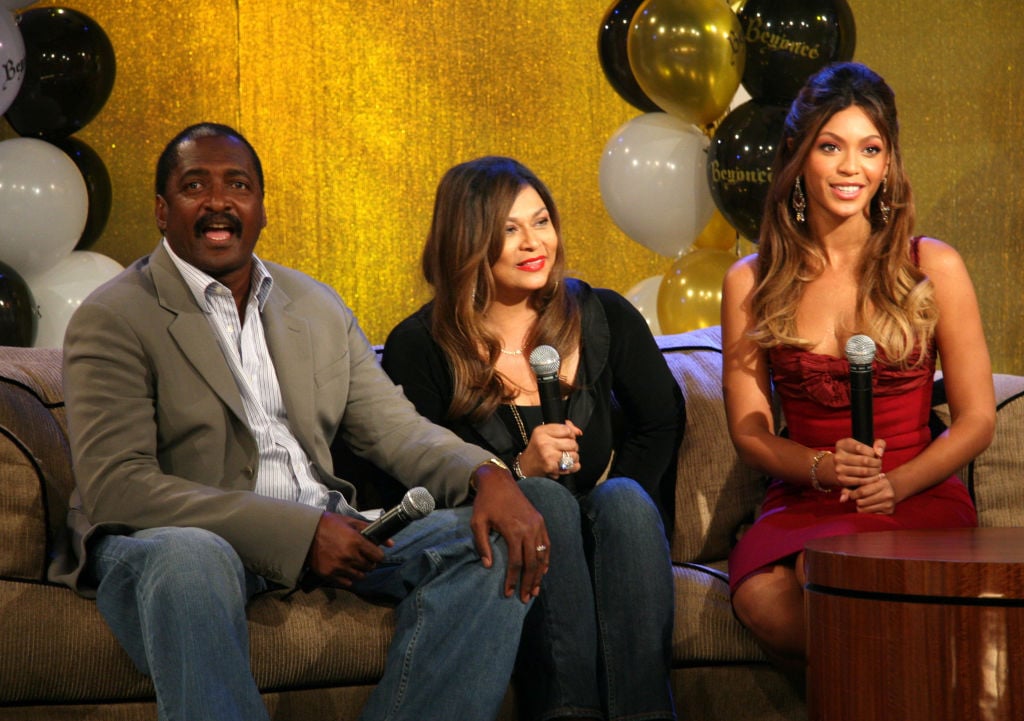 Beyoncé always credited her father for instilling in her a strong business sense. Throughout their professional relationship, she professed her love for her dad outside of his managerial duties. In 2003, she released the song Daddy off of her debut album, Dangerously In Love. In the song, she thanks her dad for his unconditional love and sacrifices and wishes that her future husband and son to turn out just like her dad.
Beyoncé fires Matthew Knowles as manager
The professional bond between Beyoncé and Matthew would not last. In the spring of 2011, Beyoncé and Matthew released a statement to US Magazine that he would no longer be managing his daughter. The statement read in part:
"I've only parted ways with my father on a business level. He is my father for life, and I love my dad dearly. I am grateful for everything he has taught me. I grew up watching both he and my mother [Tina Knowles] manage and own their own businesses. They were hard-working entrepreneurs and I will continue to follow in their footsteps."

US Magazine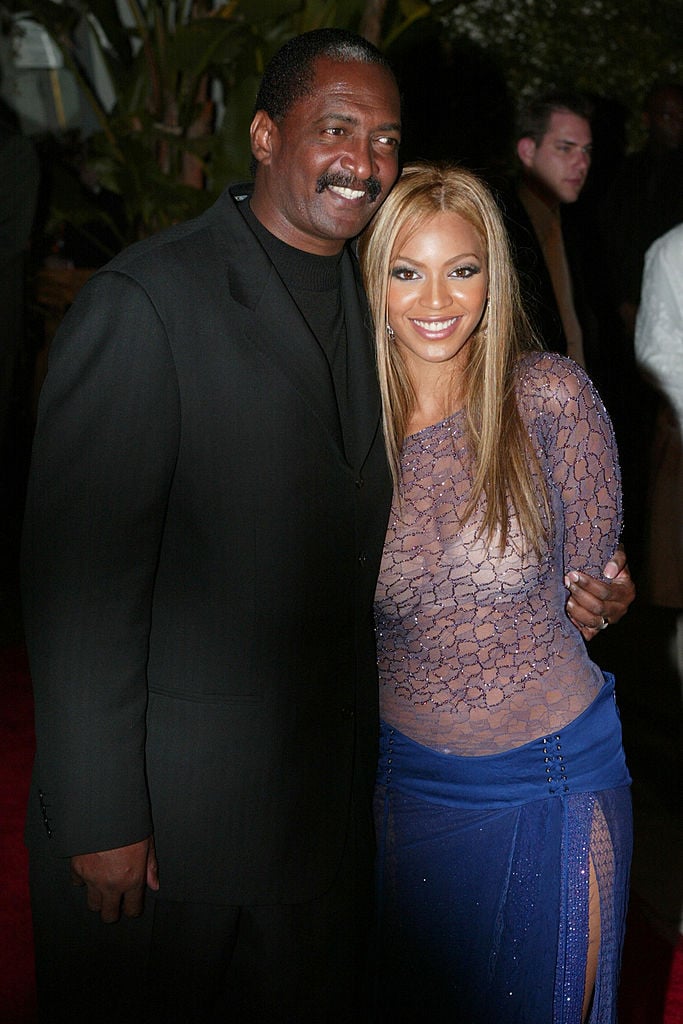 Though the statement made their professional split, legal documents hinted that something more sinister had taken place. TMZ released papers that implied Beyoncé believed her father was stealing money from her, resulting in his firing. Beyoncé did not speak about it publicly but things seemed further strained after Matthew's divorce from her mother was finalized later that year after 31 years of marriage and an alleged love-child.
How is Beyonce's relationship with her father, Matthew Knowles, now?
Matthew Knowles insisted to the media on multiple occasions that he and his daughter's relationship was intact. Photographic evidence proved otherwise as he wasn't seen with Beyoncé or his other daughter, Solange, for years to come. Once DNA tests proved that Matthew fathered not one, but two children, during his marriage to Tina, it was clear that there was a divide in the family.
When Matthew Knowles got re-married in 2013, neither Beyonce nor Solange attended the wedding. Matthew told US Magazine that "scheduling conflicts" made it impossible for his daughters to attend the ceremony. In that same year, Beyonce opened up to Oprah Winfrey on an episode of Next Chapter about the rift firing her father brought their relationship. She told Oprah:
"It took a while for me and my dad to have an understanding. When I turned 18 and started handling my business more, he went into shock. And we had our issues. I'd say "No" to something, and he'd book it anyway. Then I'd have to do it because I'd look bad [if I didn't]. We would fight sometimes, and it took about two years, to when I was 20, for him to realize, "Oh she is an adult now, and if she doesn't wanna do something, I can't make her do it."

Next Chapter
Beyoncé started Parkwood Entertainment and hired her own team, where she was responsible for managing her career.
Since the interview, Beyoncé has been open about the road to repairing the personal relationship with her father. They speak regularly and he's been present for many of her milestone moments, including the birth of her children. With the recent revelation that Matthew battled breast cancer, he revealed that his children were the first he contacted and says their relationship is closer than ever.