How Is Kim Kardashian Able To Take The Bar Exam Without A College Degree?
We don't know about you, but we're still in shock Kim Kardashian is studying to become a lawyer.
While this is the most interesting and unexpected career pivot for Kim Kardashian West, she is ready to take all of the necessary steps in order to obtain her degree in law.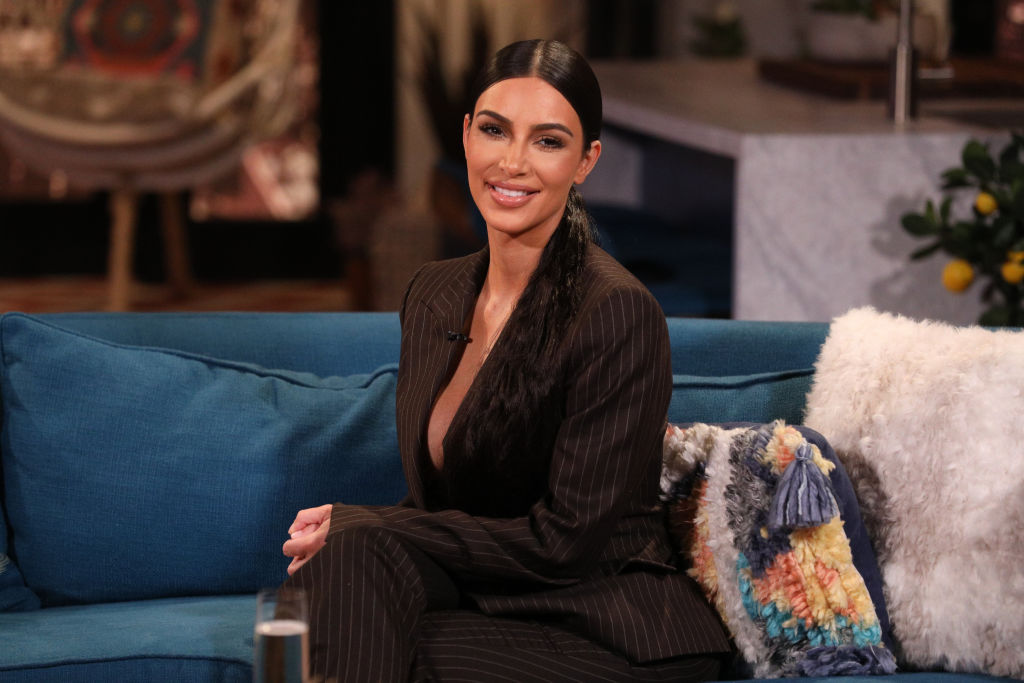 Though everyone is excited that the reality star has started her journey to become a lawyer, we can't help but ask how she is able to do so without a college degree?
California law allows anyone to take the bar exam
Everyone knows that if a person wants to become a lawyer, they must first obtain both an undergraduate degree and a law degree.
That is not the case for the citizens of California.
During Kim Kardashian's cover story with Vogue, it was revealed that California is one of the four states that allow anyone to take the bar exam without any sort of degree.
The only thing a person has to do is get an apprenticeship with a judge or law firm, which Kim already did, and take the bar exam them.
The method is called "reading the law" which just means a person enters the profession before going to law school.
Kim is set to take the bar exam in 2022
It was recently revealed that Kim Kardashian West is currently doing a four-year long apprenticeship with a San Francisco law firm.
The reality star has two law mentors who help her study 18 hours a week in a conference room of a law firm not from far from Kim's Calabasas home.
The mentors are getting Kim prepared to take what's known as the baby bar exam.
If she passes that, she will get to continue with the apprenticeship and be able to take the bar exam in 2022.
Kim Kardashian West has a really good chance of passing the bar exam seeing as though she has been studying nonstop.
During her interview with Vogue, Kim revealed that she is on the right track to becoming a lawyer in the near future.
"First year of law school," Kim said, "you have to cover three subjects: criminal law, torts, and contracts. To me, torts is the most confusing, contracts the most boring, and crim law I can do in my sleep. Took my first test, I got a 100. Super easy for me. The reading is what really gets me. It's so time-consuming. The concepts I grasp in two seconds."
Kim Kardashian West is now living proof that you do not need a college degree to become an accredited lawyer.
Even though she dove right into her career instead of attending college, the reality star has still proved time and time again that she is far from clueless.
With all of the experience Kim Kardashian West is now getting in the field, it is just a matter of time before the reality star dominates the courtroom.