How Is Prince Harry and Meghan Markle Stepping Back from Being Senior Royals Different From a Resignation?
Prince Harry and Meghan Markle are shaking things up in the royal family once again. But this time, it's for something that no one saw coming. The Duke and Duchess of Sussex have announced that they are stepping back from their duties as senior royals to carve out a new path for their family.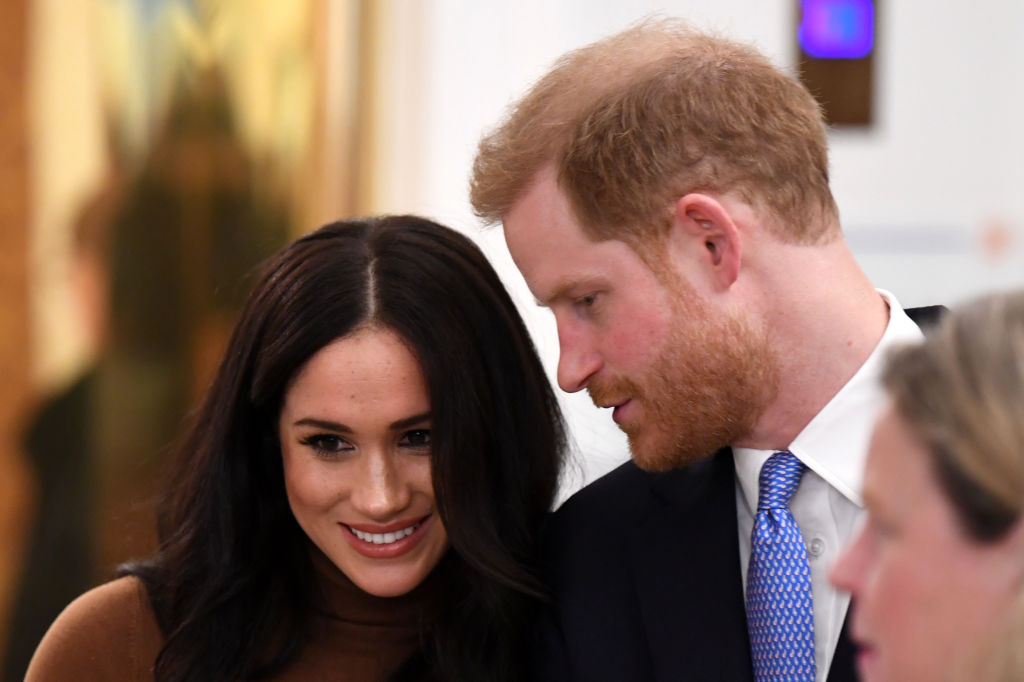 It's clear that Markle and Harry have been unhappy for a while but no one thought that they would actually try to do something this drastic. In the pair's announcement of the switch, they didn't say that they were denouncing their royal titles. So, what exactly does stepping down from being a senior royal mean?
Prince Harry and Meghan Markle's announcement
Jan. 8th started out as a normal day for most people. But when Markle and Harry posted a picture on Instagram, the world went into a frenzy.
"After many months of reflection and internal discussions, we have chosen to make a transition this year in starting to carve out a progressive new role within this institution," they captioned a picture of the two of them. "We intend to step back as 'senior' members of the Royal Family and work to become financially independent, while continuing to fully support Her Majesty The Queen. It is with your encouragement, particularly over the last few years, that we feel prepared to make this adjustment."
They also announced that they would not be spending as much time in the UK as they had previously.
"We now plan to balance our time between the United Kingdom and North America, continuing to honour our duty to The Queen, the Commonwealth, and our patronages," they continued. "This geographic balance will enable us to raise our son with an appreciation for the royal tradition into which he was born, while also providing our family with the space to focus on the next chapter, including the launch of our new charitable entity."
"We look forward to sharing the full details of this exciting next step in due course, as we continue to collaborate with Her Majesty The Queen, The Prince of Wales, The Duke of Cambridge and all relevant parties. Until then, please accept our deepest thanks for your continued support." – The Duke and Duchess of Sussex."
What does this mean?
The wording in the Sussex's statement is kind of strange if you aren't familiar with royals and royal protocol. Stepping down as senior members doesn't mean that the Sussexes will no longer be in the royal family. They will still be considered "working royals" but as they mentioned in their announcement, they will be working towards financial independence.
Basically, the two will simply be creating a new model which will no longer require them to use funds from the Sovereign Grant. As senior royals, they weren't allowed to earn money, but now, they will be able to do whatever they want to make money.
How does the palace feel about the change?
The Queen has not spoken directly about the announcement, but her deputy commissions secretary gave a statement.
"Discussions with the Duke and Duchess of Sussex are at an early stage," the secretary said, according to The Cut. "We understand their desire to take a different approach, but these are complicated issues that will take time to work through."