How Jason Statham Dove Into Fame
Jason Statham is one of the most prominent leading action stars of the 21st century. His suave persona and physical fitness have made him a favorite.
Jason Statham is one of the most prominent leading celebrity action stars of the 21st century. His suave persona and physical fitness have made him a favorite of action movie fans for the last twenty years.
The acting was not always his calling, however. In the days before he donned a tux and fought through villains like it was easy, Statham was a competitive diver with dreams of Olympic gold. 
Jason Statham driving into fame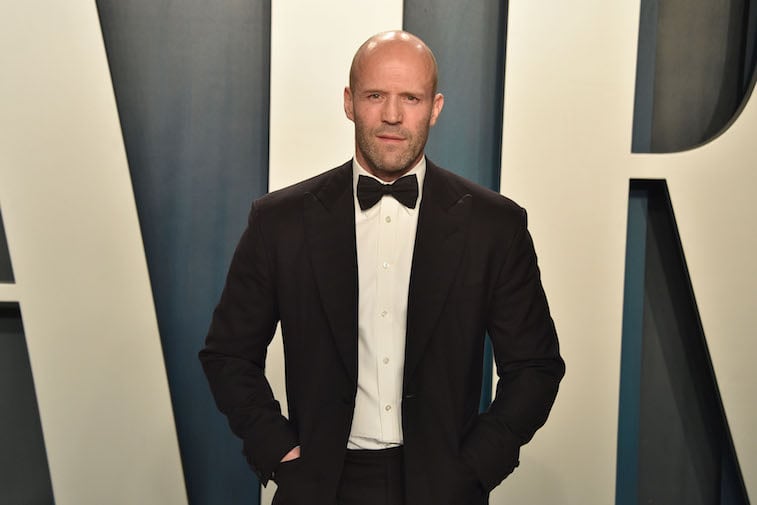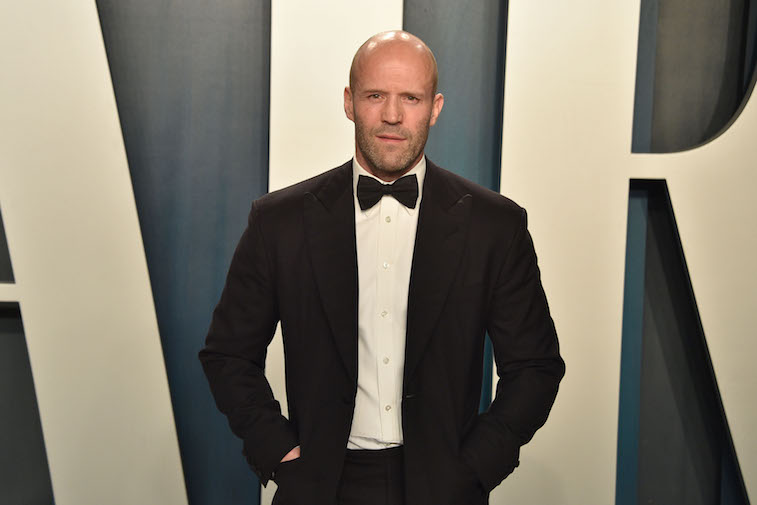 RELATED: Jason Statham and Rosie Huntington-Whiteley's 20-Year Age Gap Proves Age Is Just a Number
In the late eighties and early nineties, Statham was in his early twenties and looking to break into the diving world at the British Commonwealth Games. Video of his diving career showed that Statham was not just an amateur who was trying a new hobby; he was a world-class athlete with dreams of making it big. He spoke about the experience in an interview with IGN.
"I spent 12 years on the national squad," Statham said (per IGN). "And it was a great experience, you know, to travel the world and compete at a certain level. It teaches you discipline, focus, and certainly keeps you out of trouble."
Statham climbed upward on the high dive and flipped, turned, and guided his way to perfect dives. Unfortunately, the diving world is not that popular outside of the Olympics, and there wasn't much money in it. This was the reason that Statham decided to try his hands at other things. 
Welcome to Hollywood
Struggling to keep his wallet full, Statham had to supplement his diving money by selling things on the street. 
"[Diving] was obviously a hobby of mine, and being an amateur sport you can't earn any money at that," Statham said (per IGN). "So I used to put money in my pocket while working on the street corners, selling perfume and jewelry, and other goods that were supposedly expensive."
When he wasn't diving or selling goods on the street, Statham also had an interest in martial arts. Diving requires peak physical fitness, but the martial arts background helped Statham control his bodies in ways that were conducive to both skills. Eventually, his physical fitness got him noticed by the modeling world, and he began appearing in ads across England and music videos as mere eye candy. 
One day, while selling his goods on the street, however, Statham met a director named Guy Ritchie after being introduced through a mutual friend. Ritchie cast Statham in his movie Lock, Stock and Two Smoking Barrels.
Statham received acclaim for his role as a street hoodlum and showed bits of physicality and charisma that are now a staple of his public image. 
The rise of an action star 
Statham's turn in Ritchie's film made him a star overnight. Within two years, he was headlining a movie called The Transporter and never looked back.
Statham had the chops to be the action star that aging icons like Bruce Willis and Arnold Schwarzenegger once were. Over the years, his star power grew, and with it, his roles. 
He headlined big-budget action movies while maintaining a working relationship with Ritchie that lasted many years. Eventually, his roles began tapping into his natural comedic timing.
Statham has multiple action franchises under his belt, but in recent years his greatest claim to fame has been his role in the mega-popular Fast and Furious franchise. 
Taking Statham's rise into account, he always had the makings of an action star. He had the physicality to perform his stunts, the street-smart charisma to deliver lines, and the looks to become a Hollywood sex symbol.
Almost 30 years removed from his diving career, Statham is now a staple of tent pole action movies and one of the biggest stars in Hollywood. He shows no signs of slowing down.